Sales Asset Management: What, Why and How
Here's to the amazing group of people who spend hours working with marketing and sales collateral, distribute various content and pitch your products to prospects, work day and night to close deals and still manage to pull off a smile like this with no complaints. Whew! 
It's your sales team we are talking about!
Your sales team may be a bunch of superheroes (figuratively), but deep down, they are still human (literally!). They are the ones working hard to push your sales, so why not ease the experience for them?
May we drive your attention to the three magic words, Sales Asset Management. (for your sales team deserves something more than an 'I love you')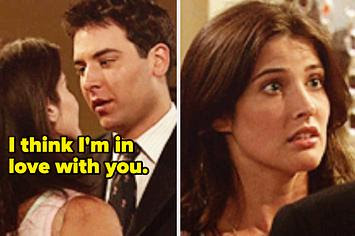 But what is Sales Asset Management? Here's a scene. Imagine if you could do a quick search in your brain during an argument and come up with the perfect comeback instead of remembering it days later in the shower? That's exactly what Sales Asset Management can do for you but from a business standpoint, of course! 
We're sorry but you're gonna have to rely on your tact to win future arguments. 
Before we dive right into the Oh So Marvelous world of Sales Asset Management, we'd like to let you know that we too are terrified of complicated marketing jargon. The good news is, Sales Asset Management can be super easy to grasp with just a tad bit of reading and some understanding. Doesn't sound too bad, right? 
So buckle up, sharpen your listening skills and let us tell you all about Sales Asset Management. 
For starters, Sales Asset Management is a fairly self-explanatory term. Sales Assets are resources used to accelerate sales, build a rapport with the client and other awesome things that make everyone in your sales team grin. 
Sales Asset Management is the simple and effective management of said sales and marketing content. This enables the sales and marketing teams to create effectively, organize, store and utilize content and thus, market better. 
Through Sales Asset Management, assets can be easily accessed in an organized portal whenever required.
For B2B organizations with a lot of marketing content produced by the marketing team in any given month, it becomes essential to organize this content properly as cluttered content can create a chaotic experience, both for the sales teams and the prospects.
Hence, Sales Asset Management can work as a good sales enablement strategy by managing content and allowing the sales team to market content in a manner demanded by the prospects.
In short, it makes the complete sales process LE-GEN-DARY. (Barney approves)
What Happens Without Sales Asset Management?
1. Content is All Over the Place 
Quickly circling back to the argument example mentioned at the beginning of the blog - You know you have the perfect comeback that will blow everyone away stored somewhere within your brain, but what's the point if you can't whip it out at the right moment?
Similarly, what is the point of having stellar content if you cannot utilize it properly?
When your content is all over the place, it can get difficult to focus on the content most suitable for your prospects. It certainly is challenging to sort through the content or recreate it which also wastes a lot of time, thus hampering productivity.
Sales Asset Management enables you to organize your content, prioritize the right material and enhance productivity. 
2. No Access to Updated Content (aka B-O-R-I-N-G)
Sigh. Whether we like to admit it or not, all of us are guilty of enjoying the latest buzz. From the local water-cooler gossip to quickly checking out an article about Johnny Depp and Amber Heard's divorce fiasco, we all like to keep up with the happening goss.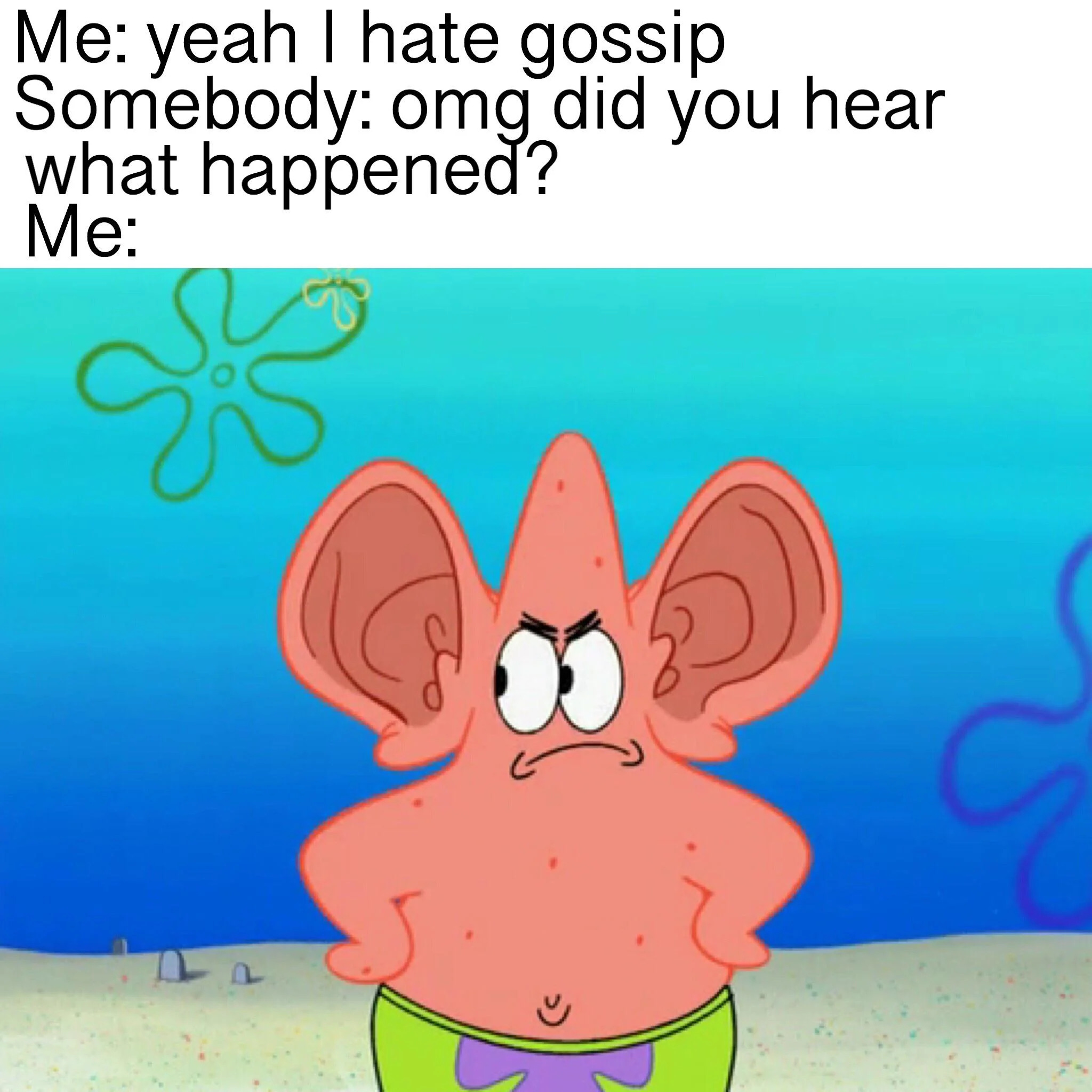 Sales teams do not like to be left out either, be it gossip or updated marketing content. With that being said, nobody likes outdated content just like no one likes outdated gossip.
Without a centralized system, content may be stored at different locations, thus making it difficult to find and access. Hence, while dealing with a prospect, sales teams may present old information which is no longer relevant to them. 
3. Inability to Access Content From Anywhere :(
We are a generation that needs everything at the tip of our fingers. Incidentally, we are also a generation with the world in our pockets. It is only fair that we get to make the best out of it. We can find everything at the click of a finger, be it food, clothes, movies, series, books, games, answers, yes, everything which can be named. 
Our workspaces, too, are not just limited to laptops or desktops anymore. And this is a huge perk for the sales professionals who are frequently away from the computer while doing sales work.
As sales professionals, they need the right material at the tip of their fingers. This can become difficult if content sharing is not possible through other devices, leading to complications while closing deals.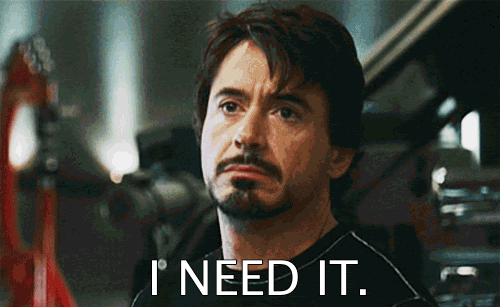 Why is Sales Asset Management Important in your Organization? / What happens with Sales Asset Management in your company? 
To put it simply, Sales Asset Management is the Superman of the sales world. It helps your organization tackle all the problems associated with sales and content management such as disorganized collaterals, reduced productivity, wastage of time, tired sales teams and more. 
1. Centralized Storage Of Content
Have you ever thought about how you can't find something in your (extremely) messy room and your mom comes in and pulls it out of thin air, like it was right there?
Unfortunately, mom can't come to the office with you (Although, this should definitely be a thing. BRB, talking to our CEO right now.)
However, a good Sales Asset Management solution is the next best thing. It helps your organization create and store all your assets in an organized manner in a centralized location. This allows sales teams to promptly access the right content whenever required without spending hours sorting through content stored at different locations. 
2. Categorization of Content (Ft. Monica Geller herself!)
Remember Monica's hyper-obsession with categorizing everything (the towels, anyone?) It turns out that she was not crazy for doing so! Categorizing really does make everything better. We (and our happy clients!) can vouch for it.
Through a good Sales Asset Management system, the content is well categorized by having proper labels and can be searched easily with the help of filters. This ensures that sales professionals have access to a specific type of content whenever required while dealing with prospects.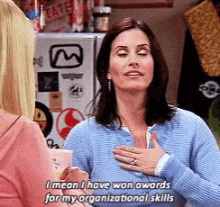 3. Better Sales Productivity (It only goes upwards from here!)
Here are the three magic words, again. - But this time, with a twist. 
Better. Sales. Productivity.
With all of the required content organized, categorized and stored in a centralized location, sales professionals can engage more in sharing rather than wasting time searching for or recreating content. This, undoubtedly, increases sales productivity. 
4. Content Sharing Becomes Easier (Insert "Sharing is caring" or some similar cheesy line)
We think that it's safe to say that sharing memes and relatable content has become a love language. There is nothing like pausing on a work day and finding that hilarious meme or the adorable video of a puppy that your best friend sent you, amirite?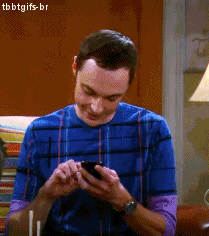 Sending and receiving content has become incredibly easy thanks to technology. Comparably, Sales Asset Management makes it easier for you to engage with your prospects and share relevant content with them.
This is done by integrating the existing tech stack with the software. But, that's a job for your tech team so you can relax! This way, content can be attached easily and shared at the click of a button. Simple and effective, right? 
5. Content Engagement can be Analyzed (A little bit of snooping never hurt anyone)
Have you ever impulsively typed out a long message and sent it in a fit of emotion and absolutely regretted it after you hit Send? Now, it wouldn't be possible to take it back but wouldn't it be lovely if you could see their exact reaction to the message? We sure would.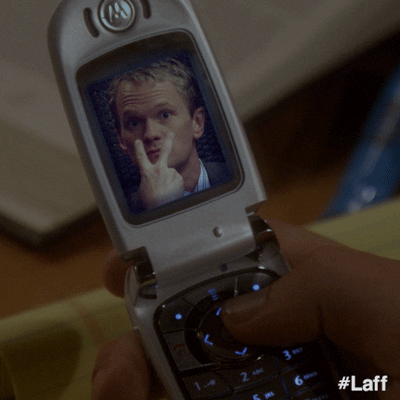 Similarly, wouldn't you love to know what happens with your content after sharing it with your prospects? Don't just let it remain a mystery now, as a good Sales Asset Management system helps you track precisely that. 
After sharing your content with prospects, you can track :
when they opened it 
how much time they spent on it
which content they were more interested in
when they stopped reading, etc. 
Thus you can have a detailed analysis of content engagement which can help you create and market content as per the interest and suitability of prospects.
Benefits of Sales Asset Management
Now that we know what Sales Asset Management can do for your company in all its Glory, let's quickly dive into its advantages. 
Content Creation (Where the magic happens)
Sales Asset Management eases your content creation process by enabling you to create content singularly. You can also collaborate with others for an enjoyable and comfortable interactive experience. 
Centralized Sales Asset Repository (Big words, simple process)
Centralized and simple. Say goodbye to rummaging through loads of content files. Sales Asset Management software helps you create a content hub. You can consider it a personalized (and very pretty) microsite specially designed to organize your sales content.
All of your sales assets can be stored under a common roof with content-specific categorization. It also has useful features which can make interacting with content a livelier experience.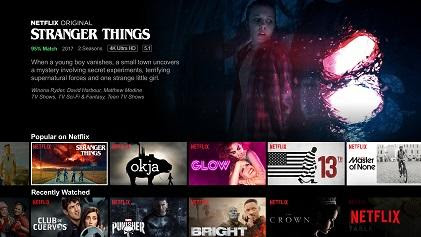 Content Discovery 
With all the sales content organized and stored under a common roof, content discovery no longer has to be a pain for your sales team. Instead, they can find and access the right content using simple searches and reliable filters, which can ease the complete process. 
Content Distribution 
Liven up every client meeting by wow-ing them with pretty content decks. Content Distribution becomes easier than ever with, right? The sellers can quickly find specific content, attach multiple files easily and distribute content by integrating their tools with the software. 
Content Experience (The best part of it all)
"You cannot create experience. You must undergo it" - Albert Camus. Create experiences that are worth undergoing for your clients through good Sales Asset Management.
Be it a handwritten card or a specially curated hamper, adding a personal touch for every gift makes a world of difference. Through Sales Asset Management, content can be stored in the form of personalized collections and updated regularly, giving it the personal touch that we all just love.
Content Analytics 
Once content has been shared, don't let the pressure build. Get exact statistics such as time spent on a page, sharing of content, downloading of content and more.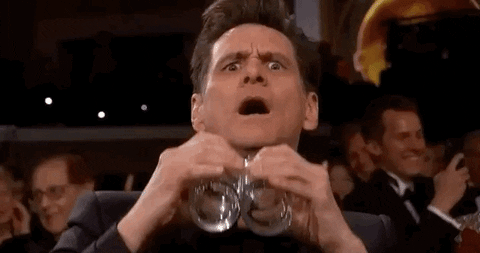 A Sales Asset Management tool lets you analyze content engagement precisely and simply. You can keep track of how your prospects engage with your content on a deeper level and gain insight into exactly what works and what doesn't. 
Content Intelligence 
A good Sales Asset Management software helps you create the best content marketing strategy by enabling you to create content based on what your prospects are interested in and get real-time insights.
A good Sales asset Management software will recommend assets driving the most sales so you can work on your marketing strategy accordingly to boost sales. 
Integration With Your Existing Techstack
A good Sales Asset Management solution lets you integrate your existing tools and tech stack, such as mail ID, CRM, Marketing Automation, Chat, Analytics Tools, so you have everything that you need in one place! 
What Are The Best Practices For Sales Asset Management? 
Identify Potential Inefficiencies In Content Storage & Management
Something went wrong and you have absolutely NO idea how? Trust me, we've been exactly there, too. Identifying and troubleshooting potential points of inefficiencies can be a pain.
With Sales Asset Management you can interact with your marketing and sales teams to identify the inefficiencies in current content storage and management practices. This allows for gaining inputs from both ends and working on effective strategies. 
Analyze the Content Performance 
Analyze the performance of your sales content using analytics and real-time insights features to identify the content driving the most sales. Work on recreating the content with the best performance and distributing it to prospects to increase sales productivity and efficiency. 
Ensure that the Content is Updated According to the Needs of the Prospects
Marketing is an industry that puts the needs and demands of consumers at its centre. Hence, it becomes essential to update your content, keeping in mind your prospects' current interests and needs and ensuring that you create a marketing strategy accordingly.
Any outdated material should be updated immediately to keep your content fresh and relevant.
For example, an old brochure wouldn't be able to update your prospect on the latest features that your organization provides, thus driving them away, resulting in the loss of a valuable client. Hence, it is very important to store updated content.
Quick Ways To Get Started With Content Management
Now that you've gotten a fair idea on the "What?" of Sales Asset Management, we at Paperflite hope to guide you forward on the "How?" of it. 
With our content-friendly, easy-to-use and reliable features, Paperflite is here for all your content-oriented needs. 
Now, if you're anything like us you've probably skipped to the end of the blog hoping that it's been summed up concisely. Don't worry, we at Paperflite also read minds as a side hustle. Here are some pointers to take away from the blog and what Paperflite can do for your company. 
With Paperflite, you can : 
Have fun with your content and watch it come alive! (literally)
Create a beautiful personalized microsite for your sales content.
Store content under different categories and search for it easily using relevant filters.
Find "recently added" and "popular with your teams" content easily under separate categories. 
Share content with ease. Let go of the pressures of bulky attachments and share different types of content freely with the click of a button. We promise you, it does NOT get easier than this. First impressions matter! Make the best first impression with our beautiful themes. 
With our powerful content analytics engine, track not only the emails but also attachments and identify the content that works best in every stage of the interaction with prospects.
And of course, Paperflite integrates with a variety of tools such as Outlook, Gmail, Salesforce, Marketing Automation and many more!
With our powerful software, no matter which method you use to engage with your prospects, make content management and sharing content a beautiful experience for your sales team.
Need we say more? (Although, Nuff has been said.) 
Hop on to Paperflite and start your journey of content management with ease!