THE 'CONTENT EVERYTHING' PLATFORM
Paperflite is an all-new-yet-instantly-familiar way to share, track and organize all your content across every channel. Paperflite gives you better quality leads and empowers you to crush your targets using your existing content in a whole new way.

With Paperflite, we track your content across its entire journey, giving you deeper insight into what works best when. We tell you how your prospects engage with your content on multiple channels, so you can instantly engage with hot leads and nurture cold ones.


Sharing content is now faster than Satoyuki Fujimura can snap his fingers!
(Guinness World Record holder for most finger snaps in one minute, averaging ~5 snaps a second.)
MAKE SHARING ANYTHING A BEAUTIFUL EXPERIENCE
Break through those cluttered inboxes with our unique approach to content sharing, Whether you engage via sales emails, social platforms or running a marketing campaign, Paperflite makes it easy to share an assortment of different content types across channels in a single click. Share content designed exclusively for your target with stunningly beautiful themes, all from within your Inbox.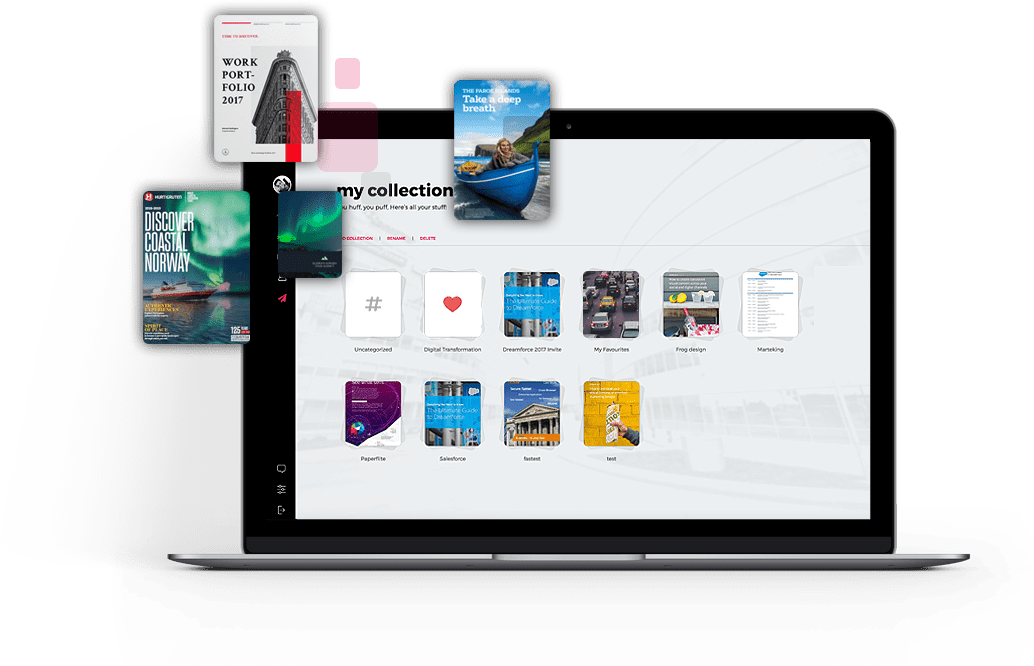 KNOW EXACTLY WHAT HAPPENS AFTER YOU HIT SEND
With Paperflite, you don't simply track emails – you track your attachments too! Get meaningful insights in real-time, and discover which pages captured the most attention, allowing you to quickly close hot prospects while nurturing colder ones. Paperflite also tells you how your content moves within the organization, helping you quickly identify other decision makers and influencers.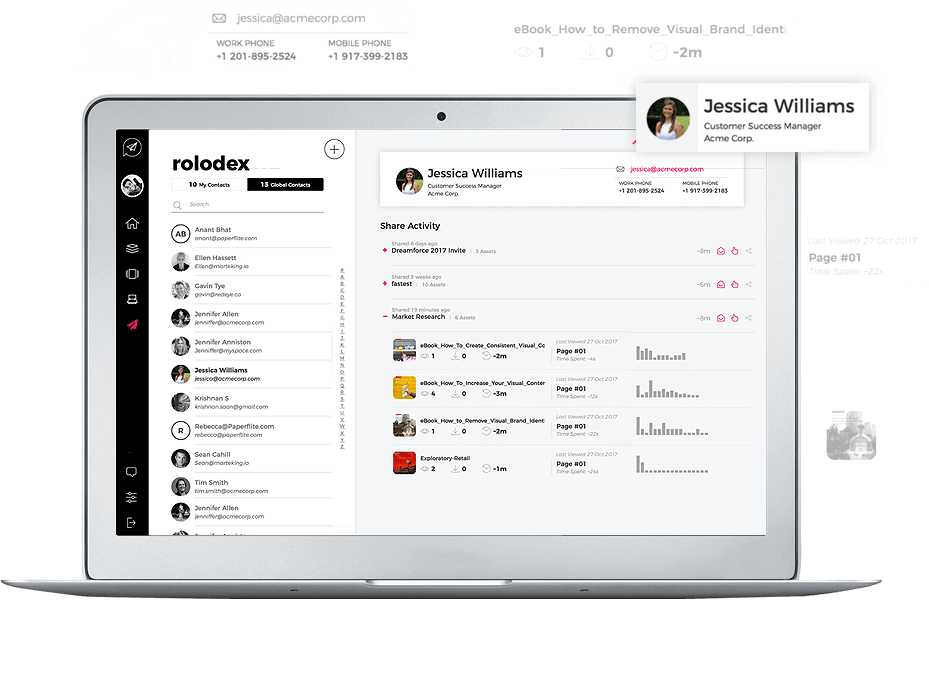 UNDERSTAND WHAT WORKS AT EVERY STAGE
Find the right content for every communication instantly from across your organization. Powered by our intuitive content analytics engine, easily identify which content drives sales, which content works best at each stage of your interaction, which content your peers use, and much more.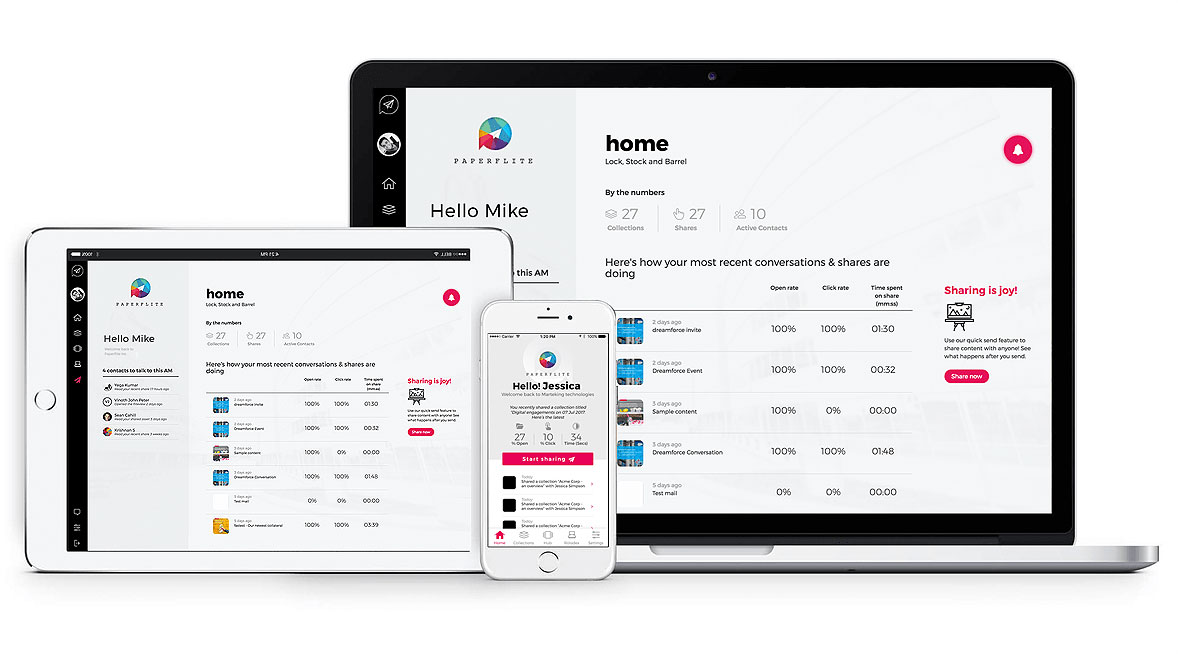 Now, who doesn't like some love from the industry?
Honoured to be featured amongst the best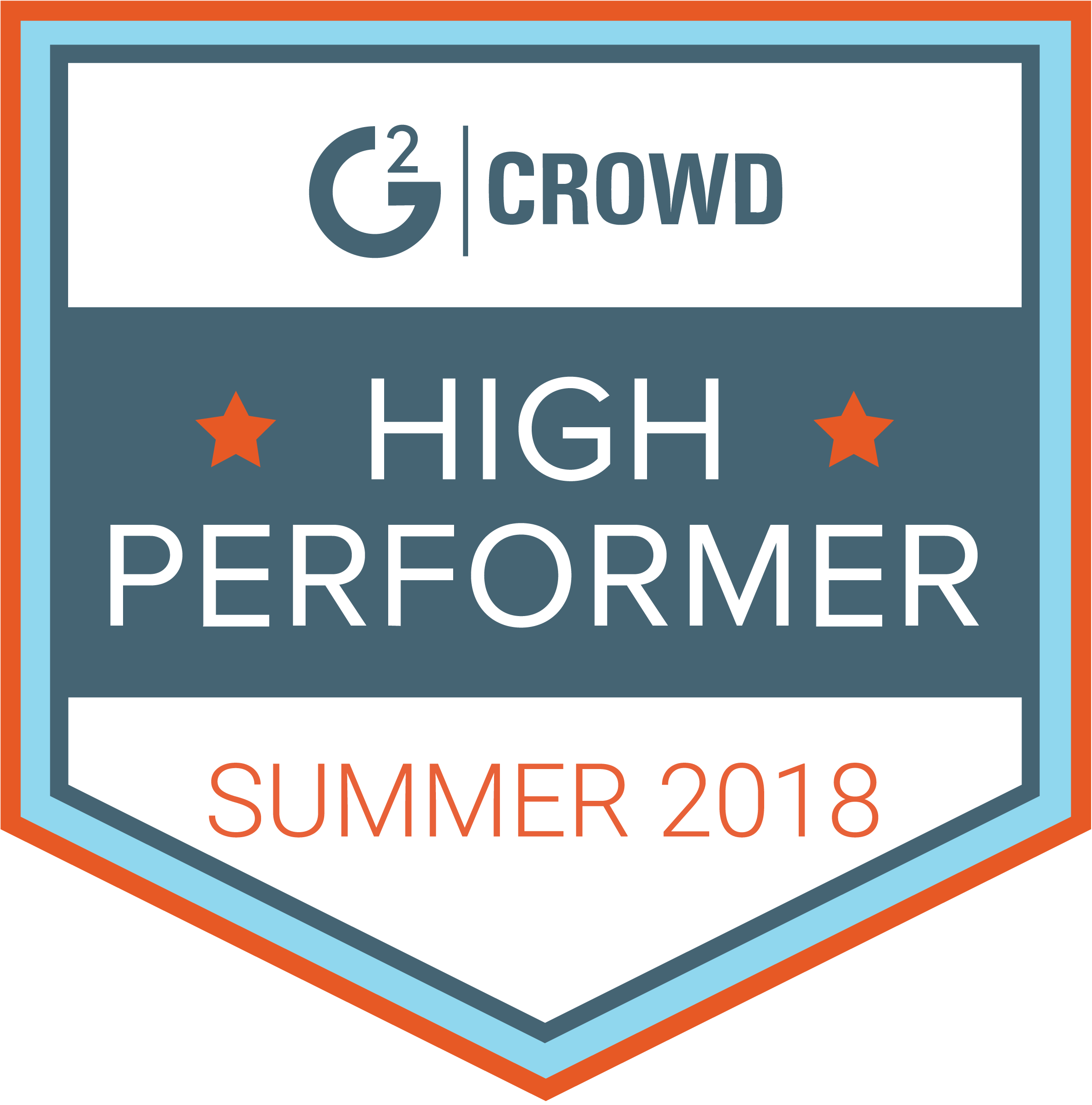 Sales Enablement : High Performer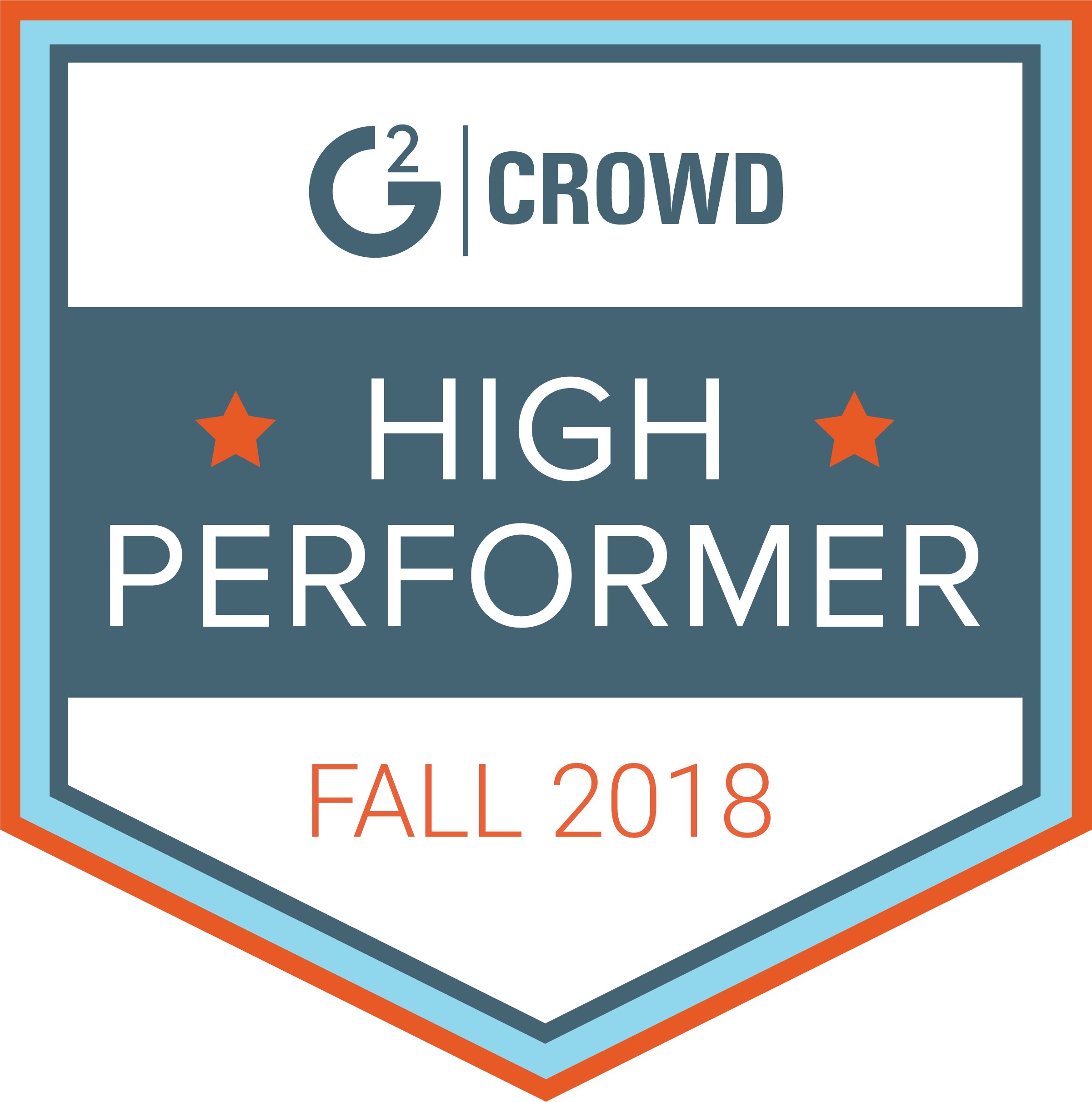 Sales Enablement : High Performer
Winner: NASSCOM Design 2018 Award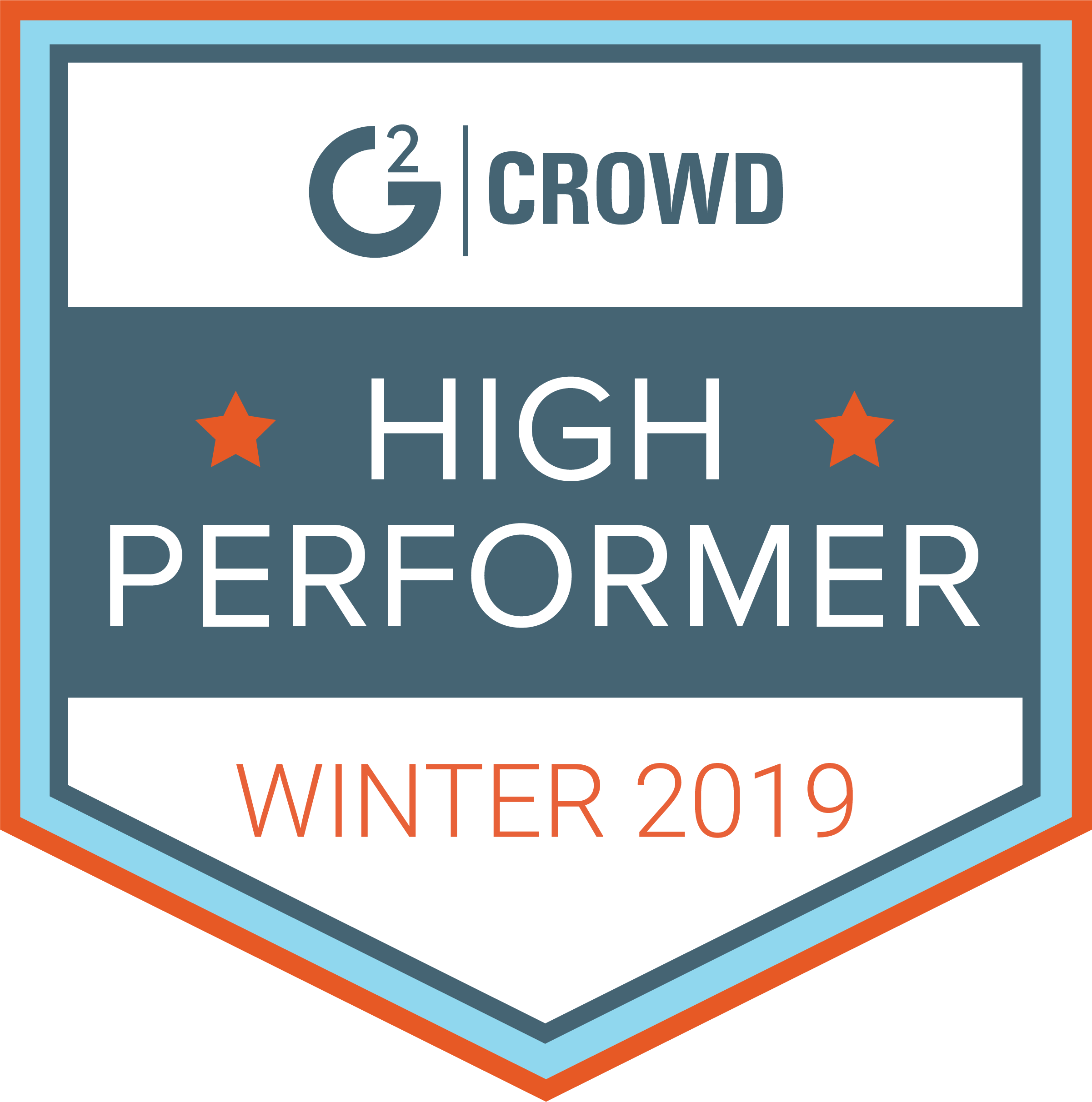 Sales Enablement : High Performer
Don't just take our word for it!
Here's what our customers have to say: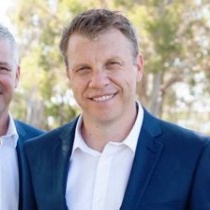 Paperflite has taken our tender presentations to the next level. The feedback we received was our presentation standard was light years ahead of the rest with the clean interface of Paperflite's iOS platform. I highly recommend Paperflite if you want to take your presentations to the next level.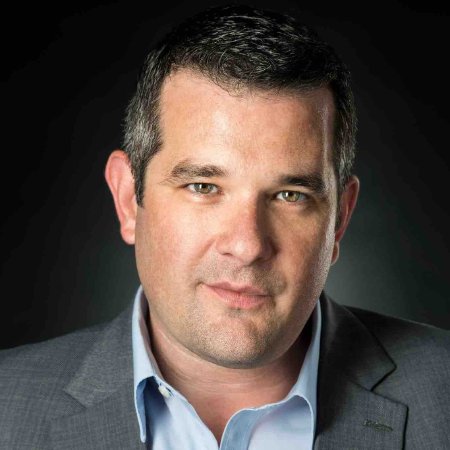 At Marteking, we vet and onboard best-of-breed Martech. Paperflite is quickly becoming an integral component of our highest-performing Martech stack offerings. It's a very unique sales and marketing tool that creates valuable new conversation openings that begin on a more-informed level.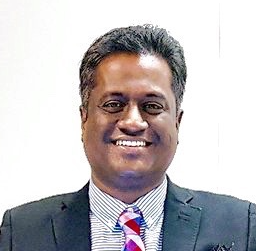 We at Freshworks constantly strive to add value in every conversation with prospects, leads and customers. Paperflite lets us organize and align all our marketing collaterals to our buying cycle so our sales teams can easily find what they're looking for, and reach the right prospects at the right time proactively.