Interactive Content
Experiences to captivate
your buyers.
Personalized content microsites for buyers in seconds.
Transform your bulky attachments to visually stunning content storyboards to share with your buyers. A professional way to share attachments and stand out from your competition.
In easy steps simply drag-drop your content pieces from the library, choose from a wide variety of captivating imagery, add your custom messaging and your microsite is ready to be shipped right from the comfort of where your sellers work- Emails, CRM's.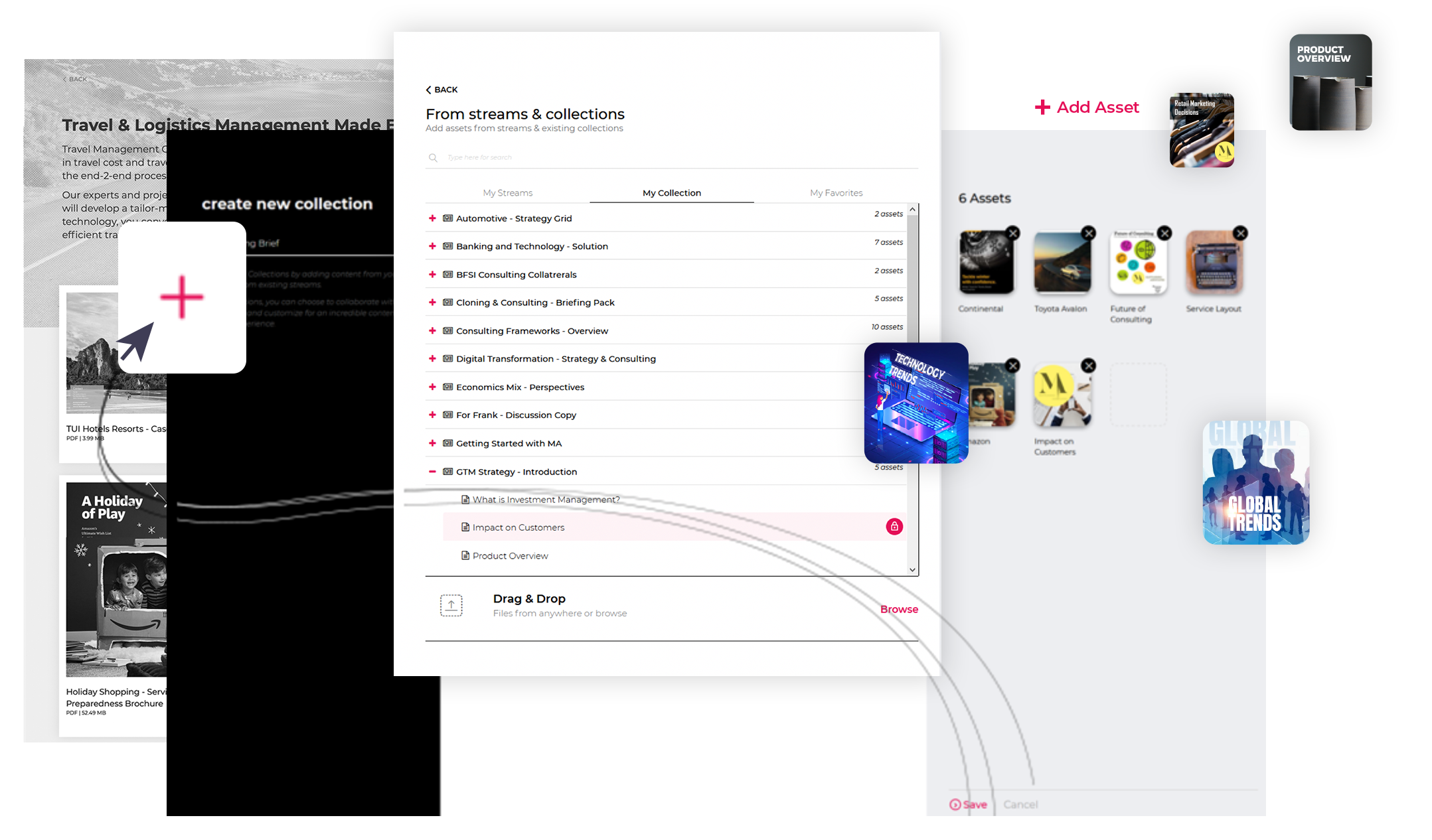 Collaborate and Grow.
Enable your sellers craft a great buying experience for buyers. Paperflite allows marketers to create microsite templates and collaborate with reps so they can simply clone, make incremental updates and share with their prospects in a single click.
Creating templates for different customer touchpoints such as introducing your product, sharing content after a sales call or on-boarding sequences and ensuring brand consistency has never been easier.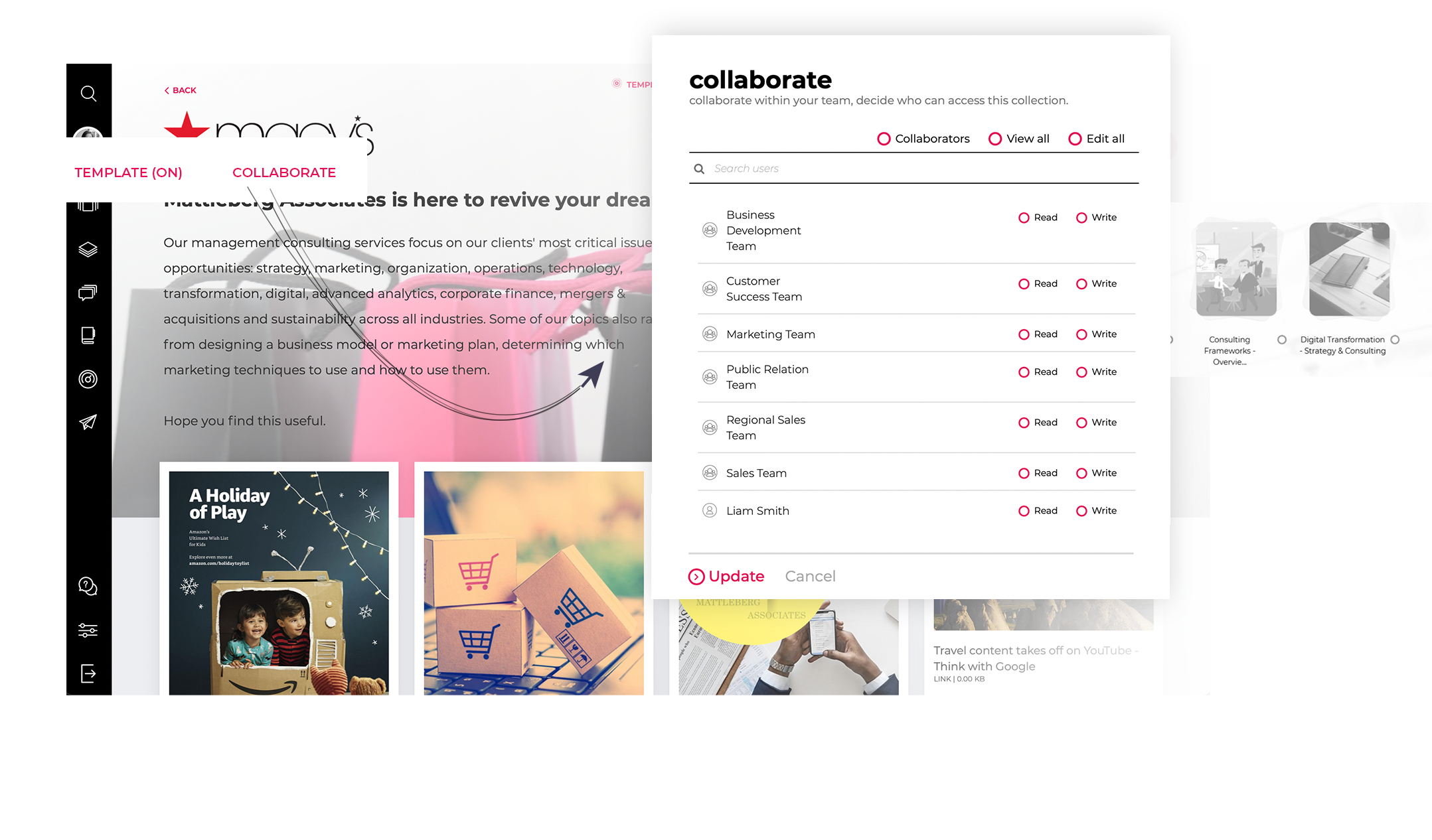 No distractions. No dead ends. One Binge worthy experience.
Paperflite's content experience microsite makes it easy for your buyers to consume your content more and faster without distractions.
No matter what type of content you share with your buyers, YouTube videos, PowerPoint presentations, PDF proposals, Blog URL's, Paperflite seamlessly surfaces the content to your audience in personalized journey, an experience that makes them consume more.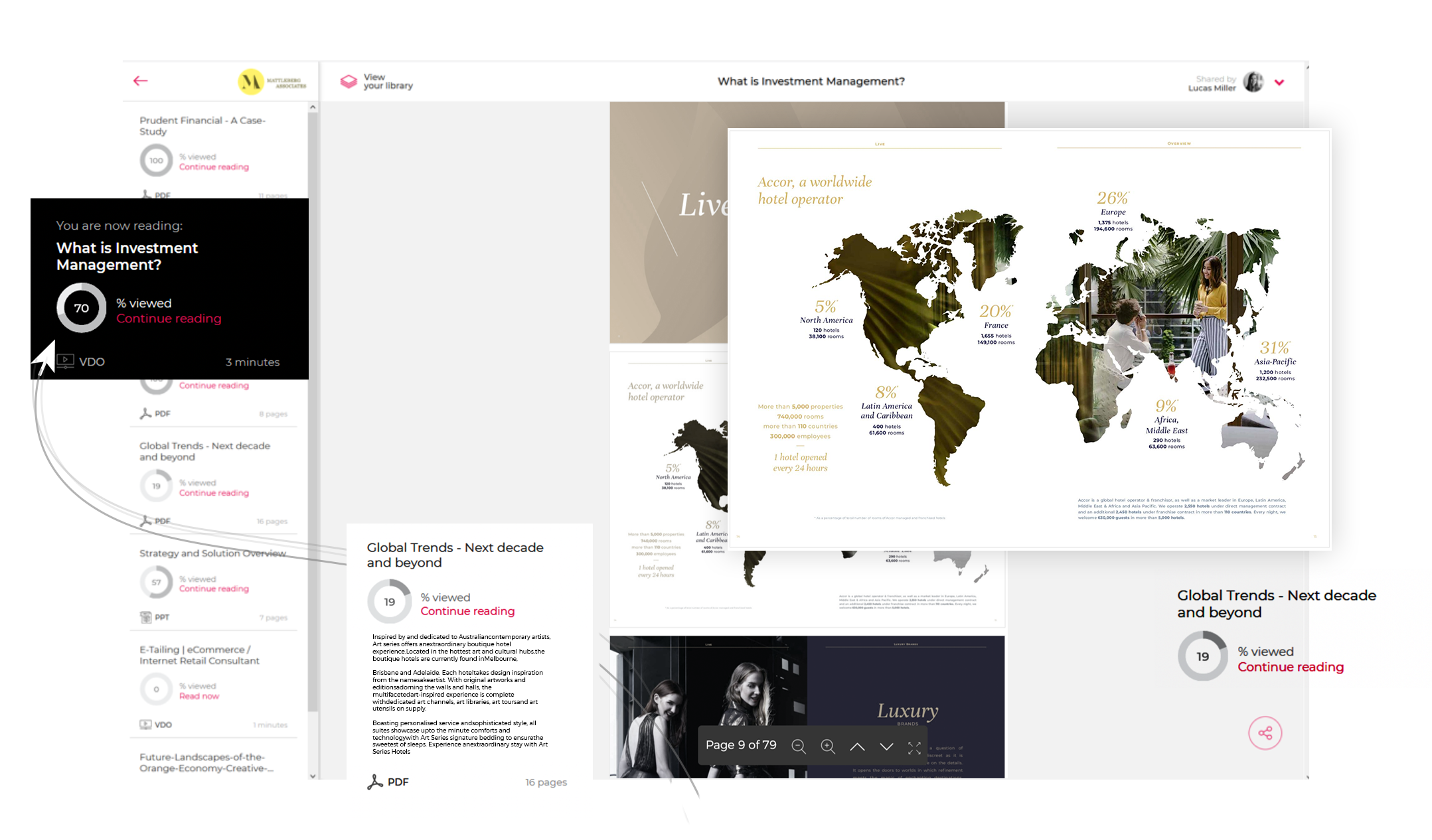 One Connected View For Your Customers.
Buying cycles have become longer. Multiple interactions happen. Paperflite ensures all the content you share to a prospect across touchpoints over a period of time is automatically curated in one single view for them.
Your customers no longer have to swift through emails and messages to find what any one from your company shared.
Content Experiences, Connected.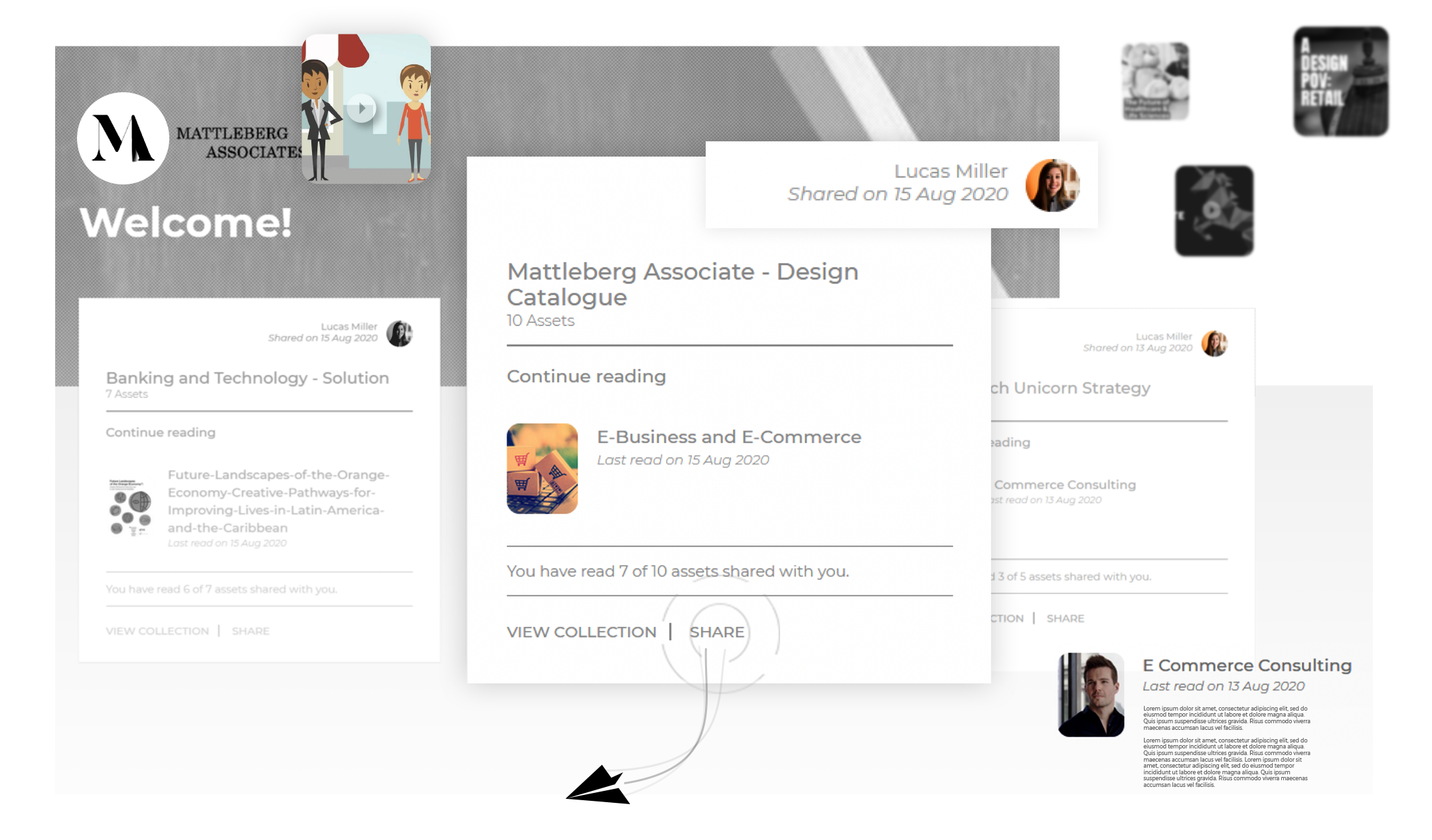 See Paperflite Come Alive
Schedule a demo to see how Paperflite can help your teams have access to
content, anywhere. any time.