Paperflite - SalesLoft Integration
Faster moves, faster deals
Paperflite and Salesloft are both on a mission to eliminate guesswork by unleashing the power of data and allowing you to replicate the best sales behaviour across your team. This way, rest assured that your entire organisation is revenue-focused and is moving towards the same goal. Here's how you can integrate Salesloft with Paperflite.
Content that drives engagement
Supercharge your sales engagement efforts and equip your sales teams with content that sells like hotcakes! Paperflite enables hyper-personalized content creation that is just too good to not engage with.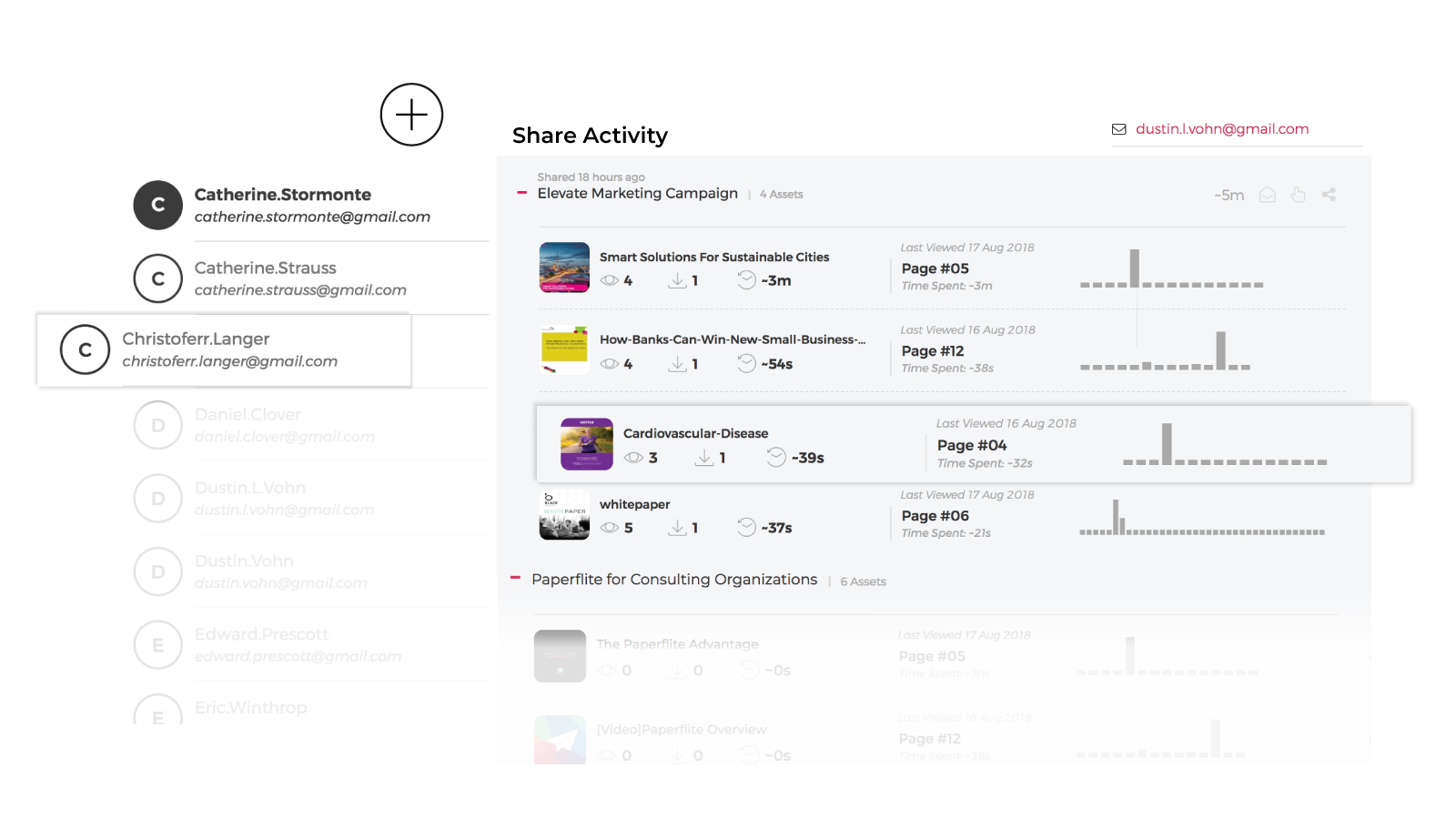 Speed to play right
Have a target account in sight but not sure when to make your move? Salesloft's Live Feed paired with Paperflite's conversation intelligence tracks prospect's live activity so you can move right in when they are active. No more second guessing to play your cards right!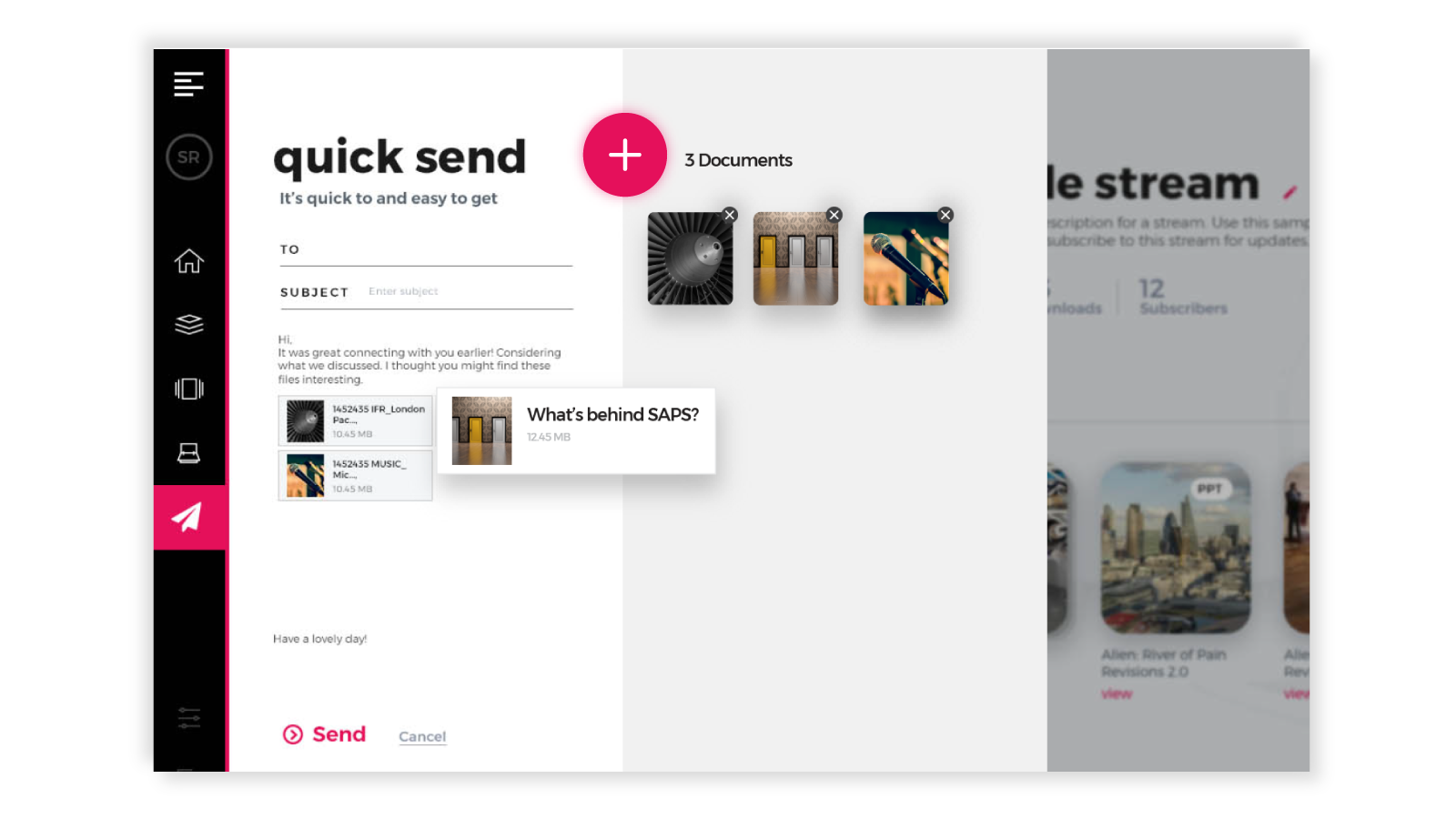 Redefine the cadences experience
Take your customers on a roller-coaster ride and redefine their Salesloft cadence experience. From Paperflite's video banners to snippets of tailor-made Collections, surprise them with the unexpected and make it a worthwhile ride!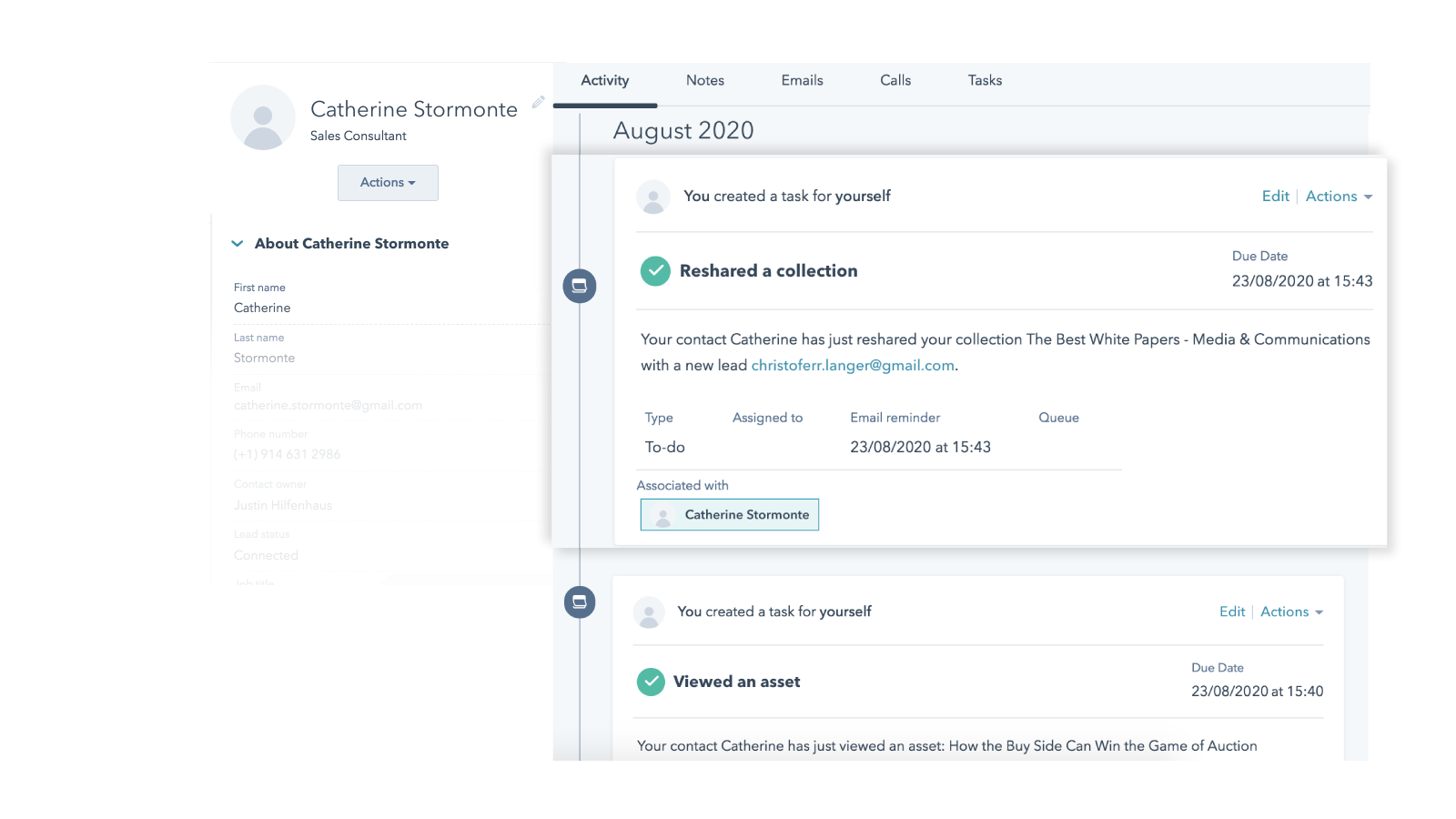 Content alignment meets character
Let Salesloft guide your Customer Success teams in creating distinct email templates aligned with your brand tone while Paperflite helps you sprinkle a generous amount of personality and personalization to it.