Paperflite - SalesLoft Integration
Faster moves, faster deals
Paperflite and Salesloft are both on a mission to eliminate guesswork by unleashing the power of data and allowing you to replicate the best sales behaviour across your team. This way, rest assured that your entire organisation is revenue-focused and is moving towards the same goal. Here's how you can integrate Salesloft with Paperflite.
Content that drives engagement
Supercharge your sales engagement efforts and equip your sales teams with content that sells like hotcakes! Paperflite enables hyper-personalized content creation that is just too good to not engage with.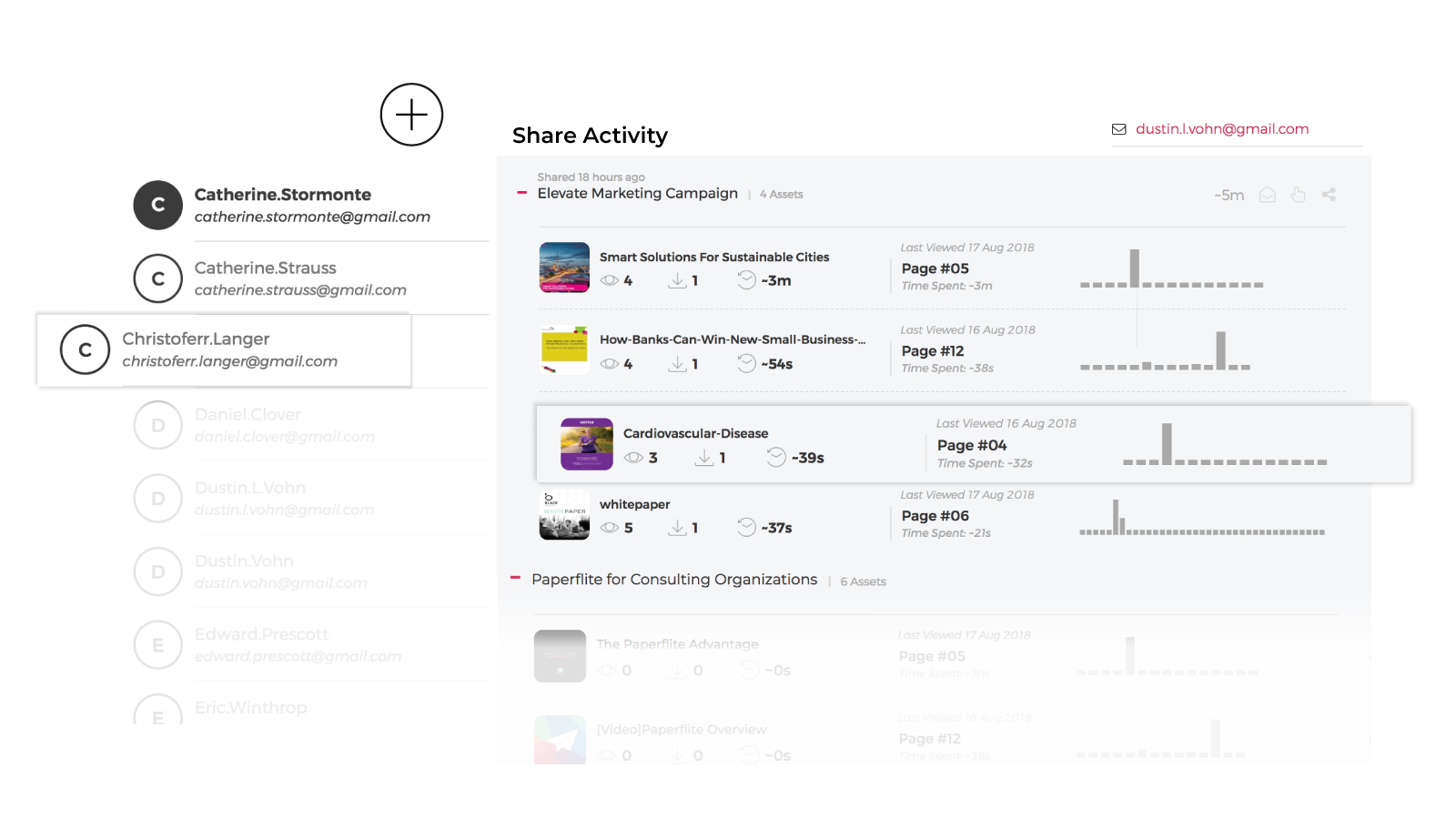 REDEFINE THE CADENCE EXPERIENCE
Take your customers on a roller-coaster ride and redefine the Salesloft cadence experience. From Paperflite's video banners to snippets of tailor-made Collections, plenty of features that make your prospect go WOW.
it's time your emails saw the light of the world, instead of the spam folders!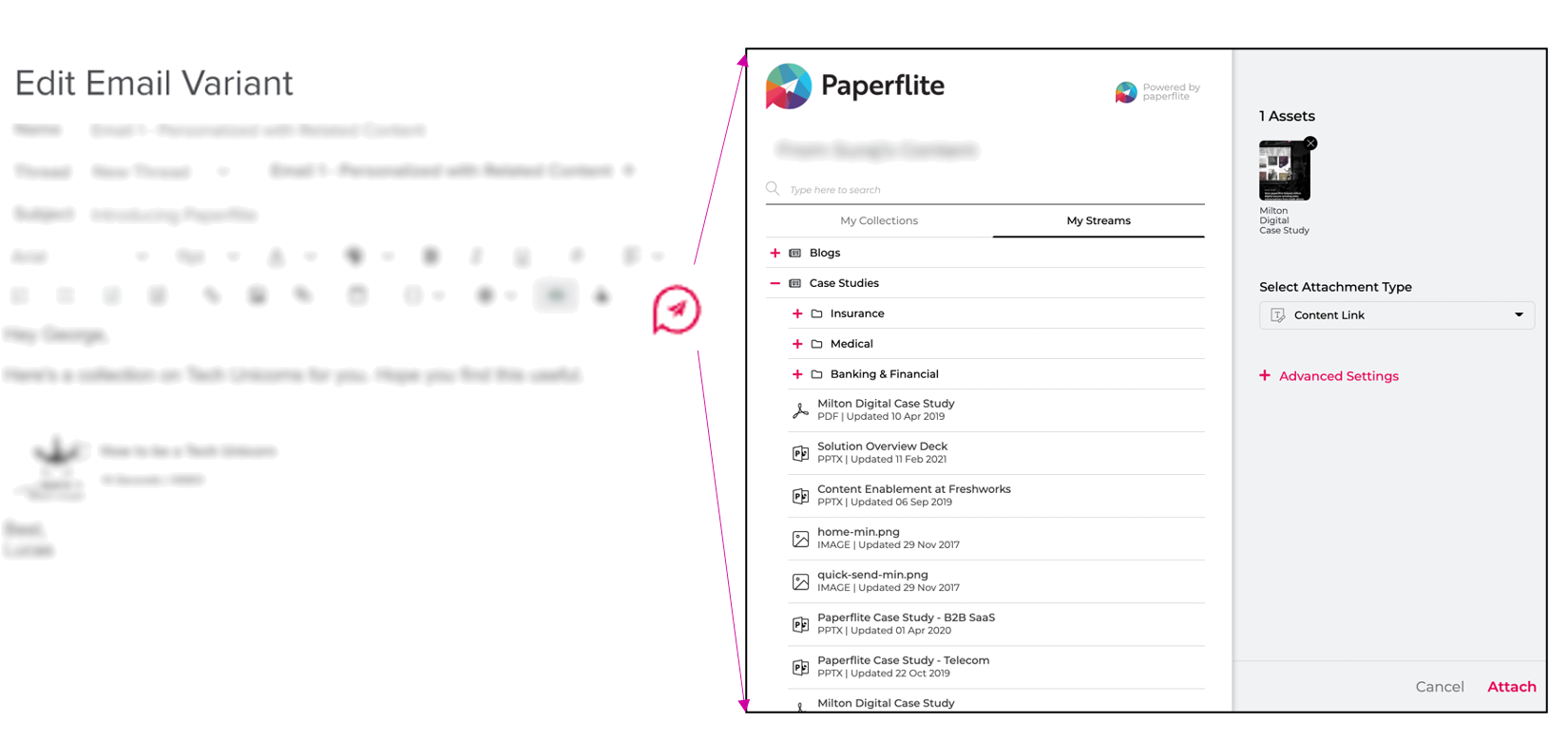 PERSONALISATION ON WARP DRIVE
With Paperflite, you get a host of personalisation options that will make prospects want to binge on your content like that latest Netflix series. Paperflite's integration with Salesloft allows you to serve customised content to your prospects allowing you to address their specific needs.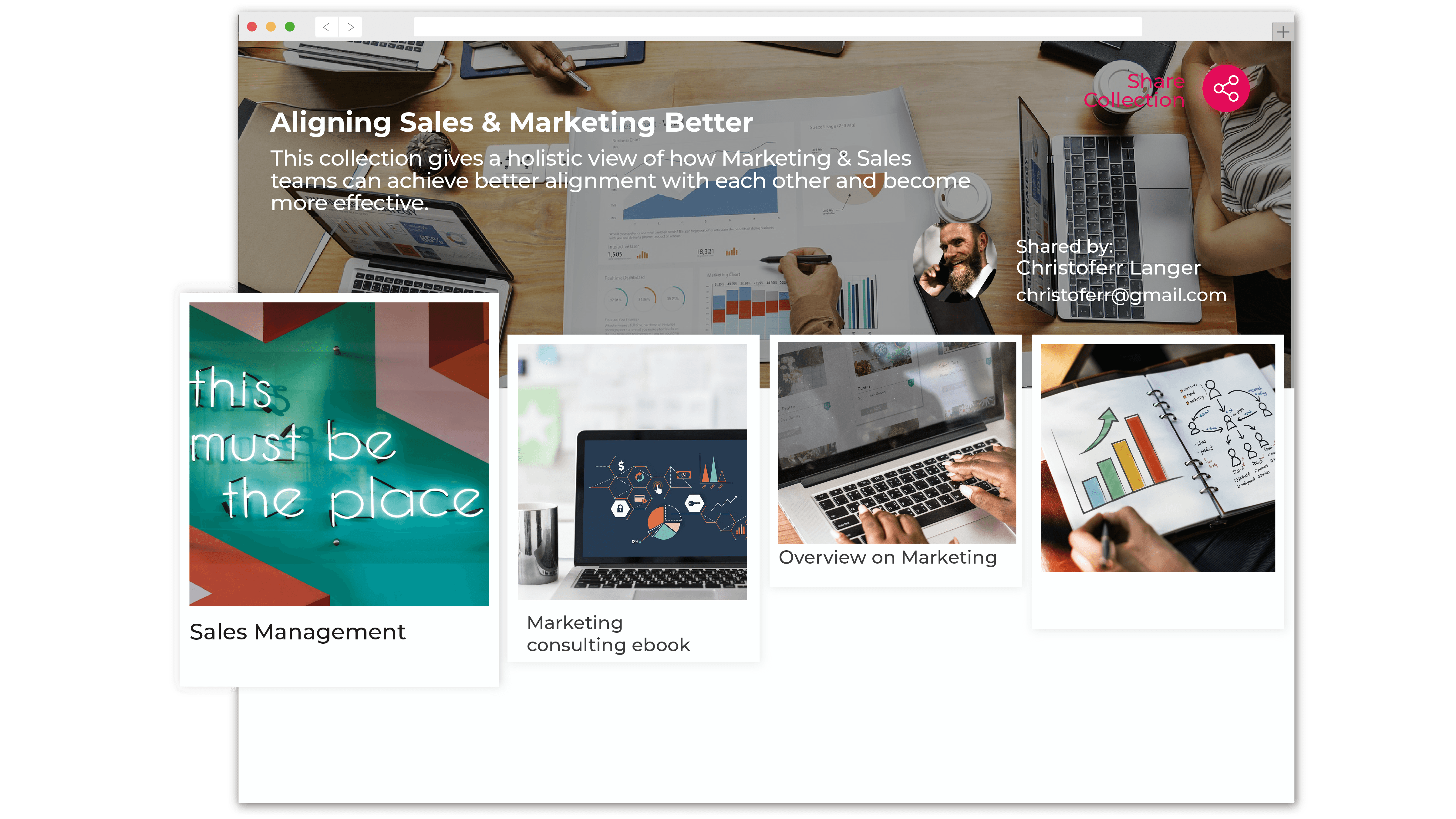 BE WHERE YOUR PROSPECTS ARE
With Paperflite you know exactly what happens after you hit send. Know how many times your content is being viewed and re-shared. Understand how your contact is engaging with your content and know when to prioritize follow-ups