A Smart, Sleek way to Content.
Why Paperflite is an ideal Dropbox Showcase alternative
Dropbox Showcase, known for its versatile array of features and ease of use, helped in weaving a story with your content within Dropbox. Unfortunately, Dropbox is calling it quits with Showcase and will discontinue operations from the 31st of January, 2021.
If this news is disappointing to you, we're here to cheer you up! Find out why Paperflite is potentially the best Dropbox Showcase alternative:
Showcase Your Content in the Best Light
Ensure a smooth and safe transition for your existing showcases by turning them into Paperflite's storyboards: Collections (for external-facing content) and Streams (for internal content).
With absolutely no file type restrictions, sleek design, and a visual identity that can be personalised, Paperflite is the duct tape that'll hold your content together and make it fly to the farthest reaches!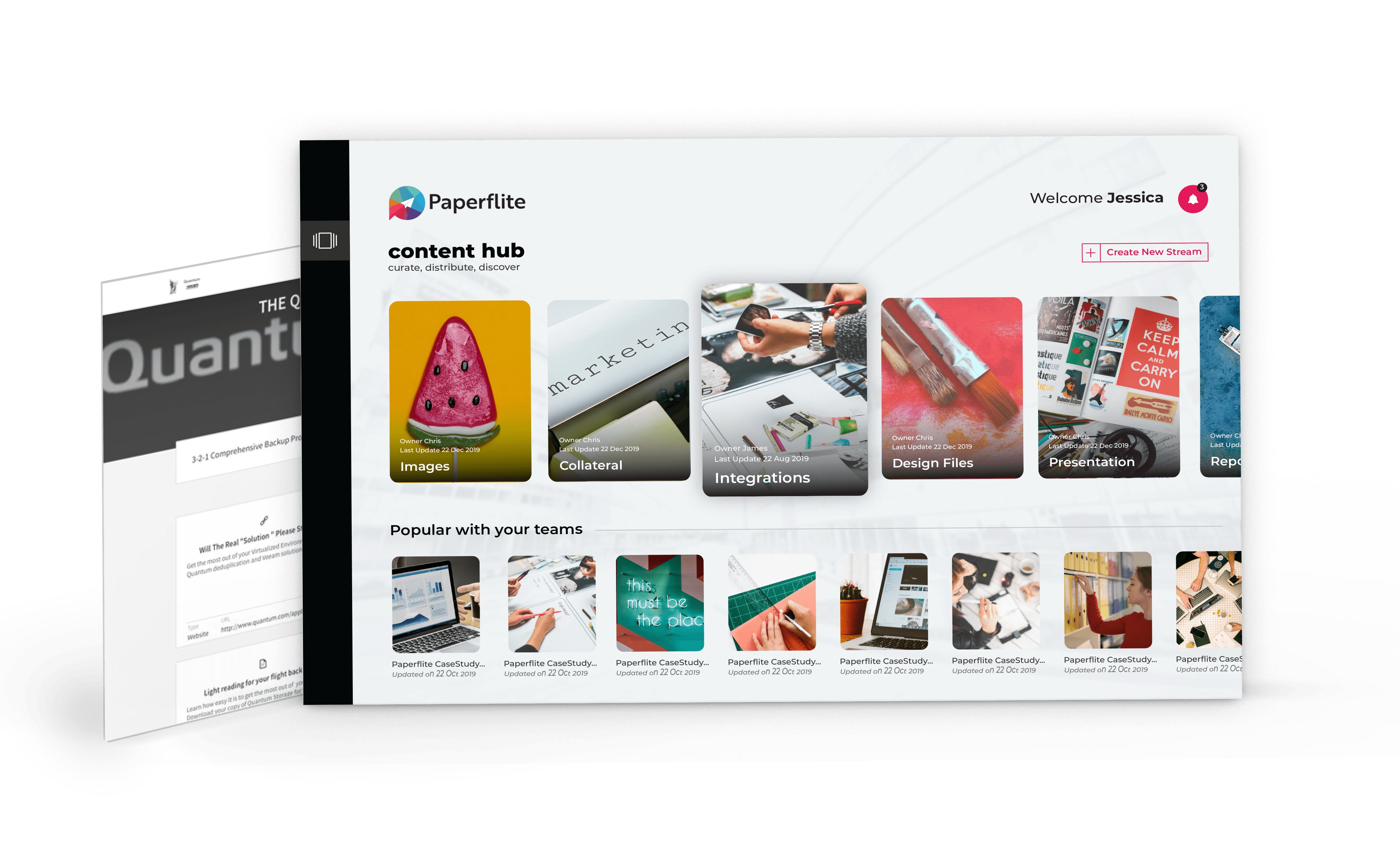 Secure and Super-Fast Sharing
Sharing your best work shouldn't cost you hours to comb through a long list of email addresses. Quicksend is Paperflite's email genie—which also integrates with multiple email systems—and lets you share content at the touch of a click.
You can also generate customizable individual URLs, anonymous links, and even UTM links for specific campaigns.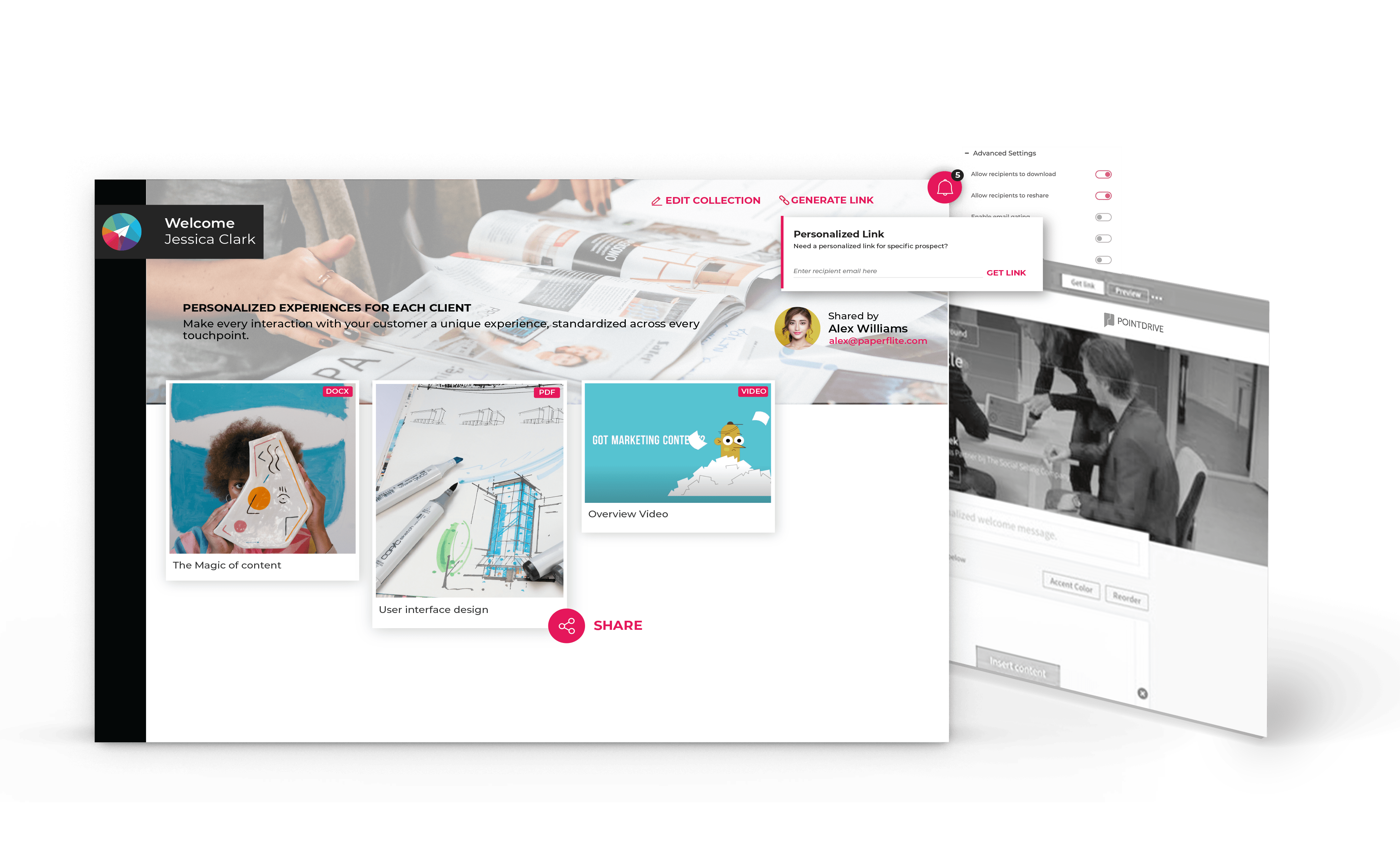 Design Your Prospects' Content Journey
Use your content to structure the prospects' content journey in the form of storyboards (or microsites) and help them move forward with each piece. Our powerful intelligence system will help track their behaviour so you can learn what's working best.
If needed, you can easily alter your storyboard without any technical support and be better prepared for follow-ups!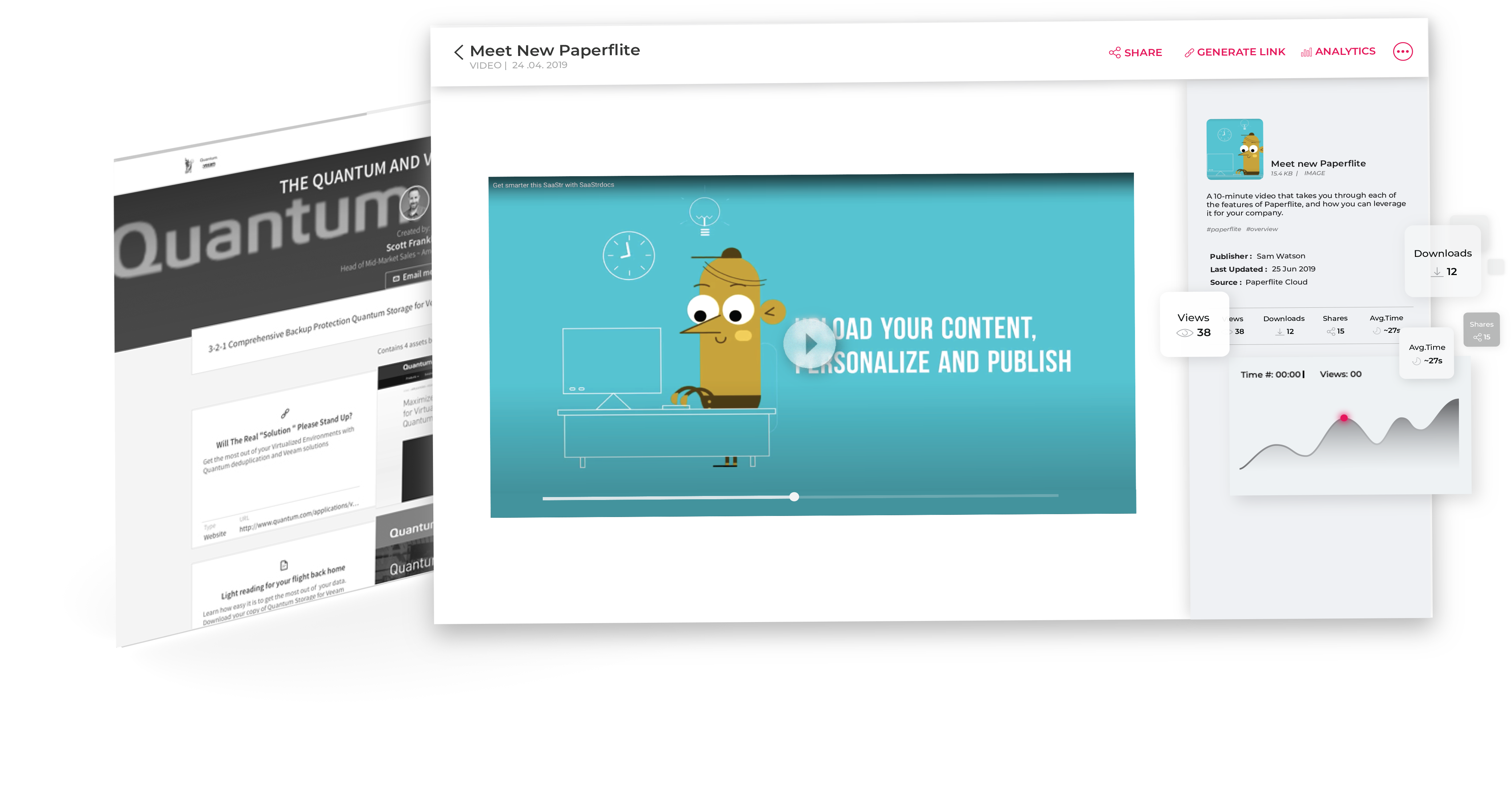 Turn Every Interaction into an Experience
Seldom can account executives seal the deal with bulky email attachments and generic links. With Paperflite, save your prospects the trouble of digging into an endless pile of information and instead take them on a personalized content experience complete with visual previews and unique branding.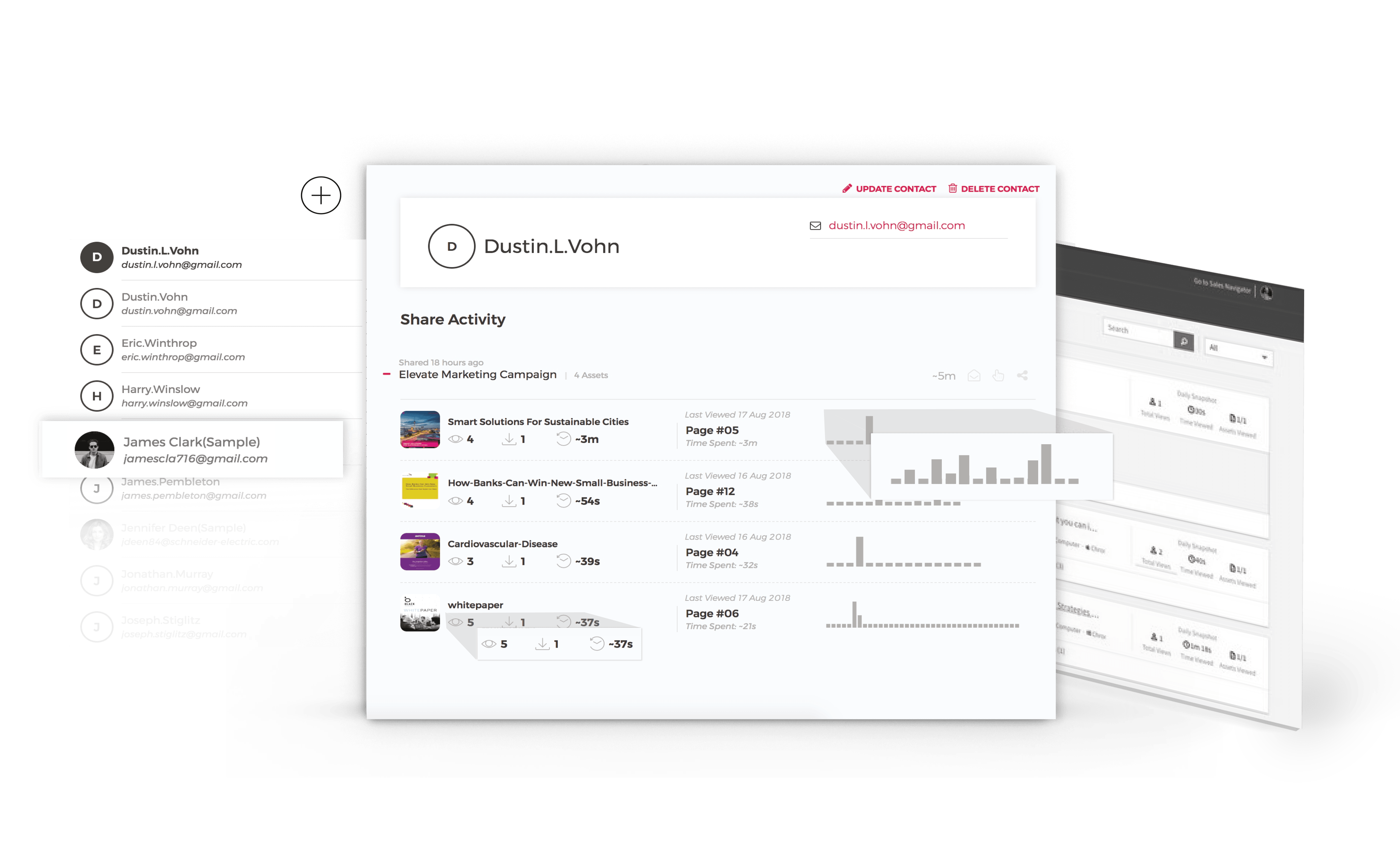 Content Intelligence to Make Sound Decisions
Showcase helped you track how your content was being consumed by keeping tabs on total views and downloads. Paperflite's content intelligence goes one more step further and breaks down metrics such as the time spent on each file, reshares, open rates, and last activity recorded.
You can also access reports that reveal what content is most popular among your audience, number of leads generated, top accounts, average attention time, and a whole lot more.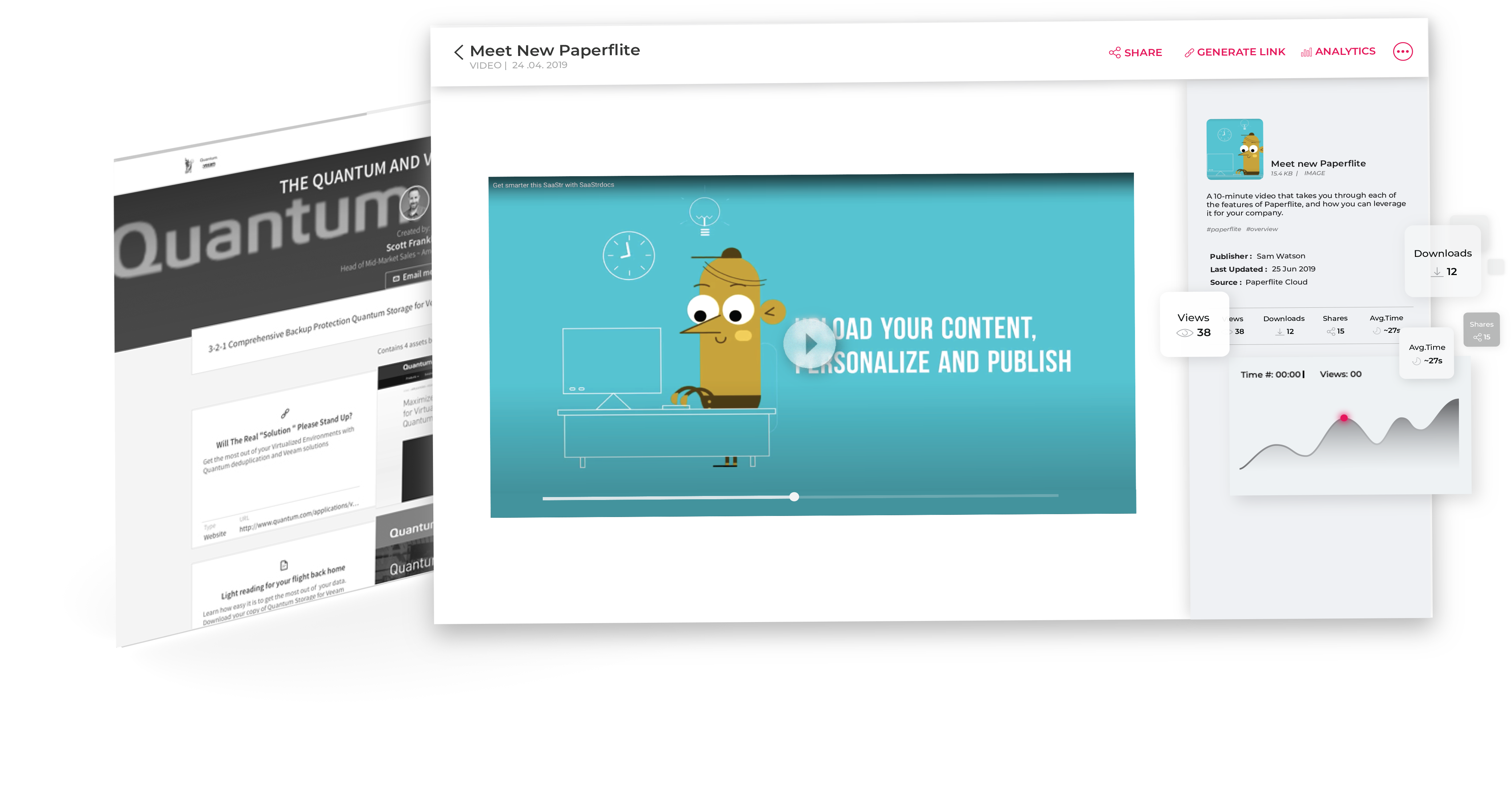 Need more answers? Write to us at marketing@paperflite.com or drop a text in the chatbox and we'll tell you more about why Paperflite is the best Dropbox Showcase alternative.