Paperflite - It's more than just links.
When Collaboration and Personalization Matters.
In July 2016, LinkedIn announced the acquisition of PointDrive, a start-up that let sales reps share content with prospects and track engagement. After a few years of being an integrated Sales Navigator solution, Poindrive would be sunset effective May 2020 and be replaced with SmartLinks.
If you are an existing PointDrive user, let's face it; you would be feeling quite bad as most of the features that stood as the backbone for building PointDrive is being decimated.
No Shared Content Library
Going by the idiom of each to his/her own, Smartlinks will no longer have the option to help you manage the content library for your sales reps to find presentations to share.
Each rep will have to make their own presentations and they cannot be shared with their colleagues. This not only translates into so much wasted effort but also leads to a lot of inaccuracies and inconsistencies.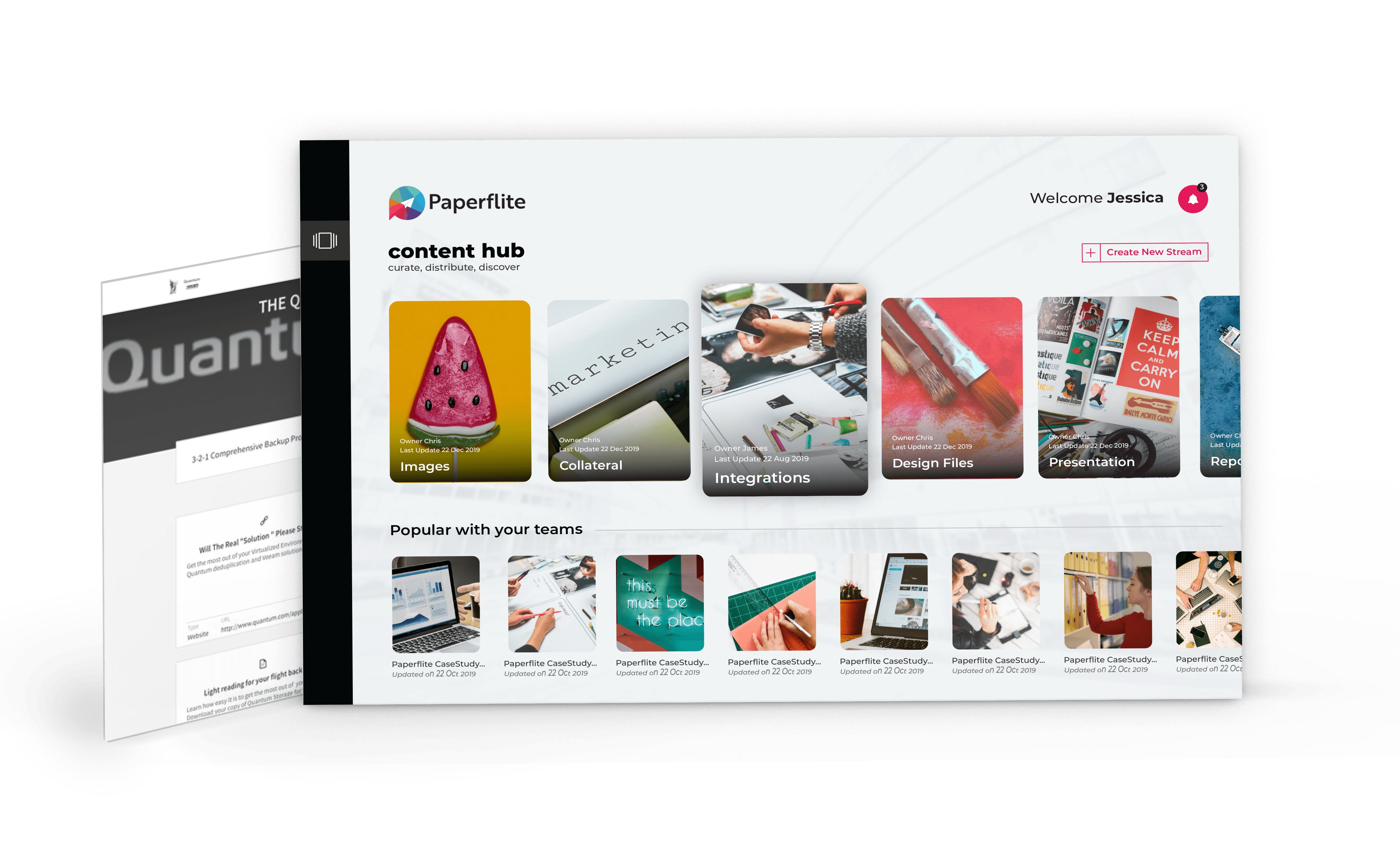 No More Personalized Experiences
Well, anything that could make your presentation visually interesting is no longer available. One of the key modules of PointDrive was how you could keep adding blocks for each presentation with a custom visual and description to make your share visually appealing content to your audience.
With SmartLinks, you'll not have the capability to add text and customize the visual appearance.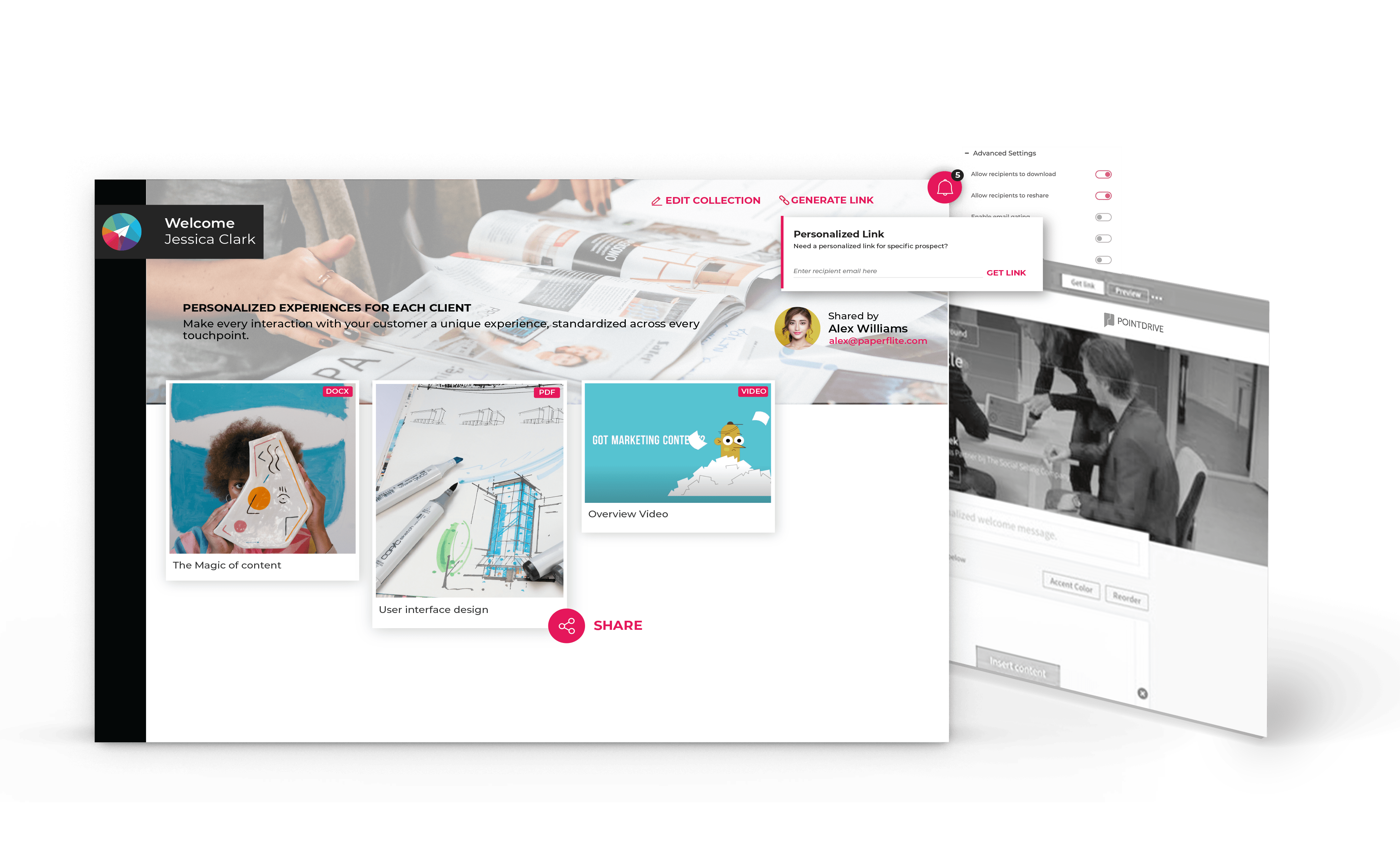 Goodbye Videos or URLs.
At a time when video-based content is gaining popularity, PointDrive replacement SmartLinks will not allow you to upload videos or Web URLs. So, adding a youtube video that your company published or that cracker of a video case-study that helps you close the deal can no longer be added to your SmartLinks presentation.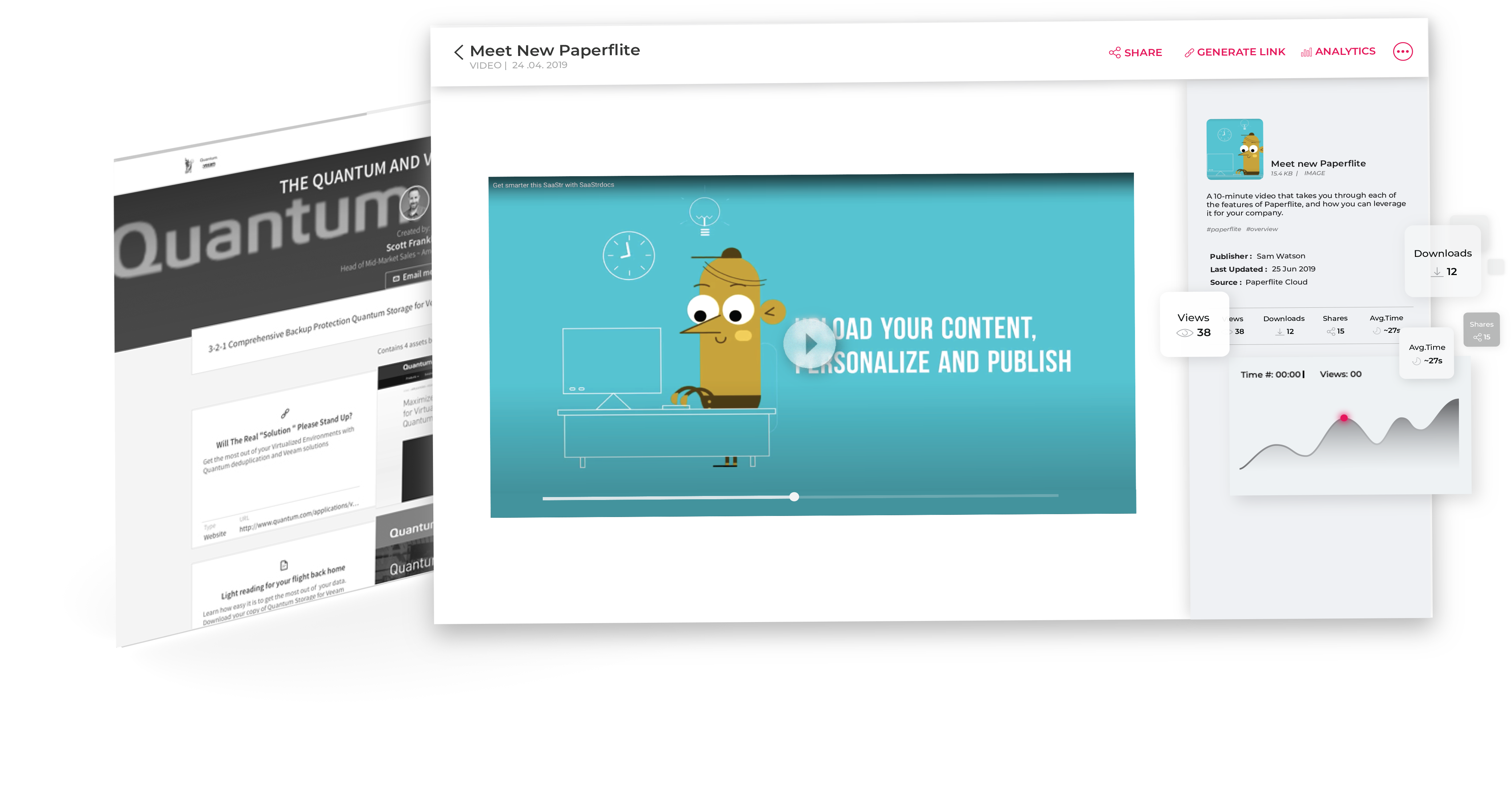 Engagement cannot be viewed by other team members.
What's mine is mine? Before a sale is complete there are multiple team members who are involved in the transaction from marketing through SDRs to Account Executive. Knowing what the prospect had engaged with before and what they might be interested in, gives the sales team who picks the lead from marketing to drive a contextual conversation. Well, not any more with Smartlinks.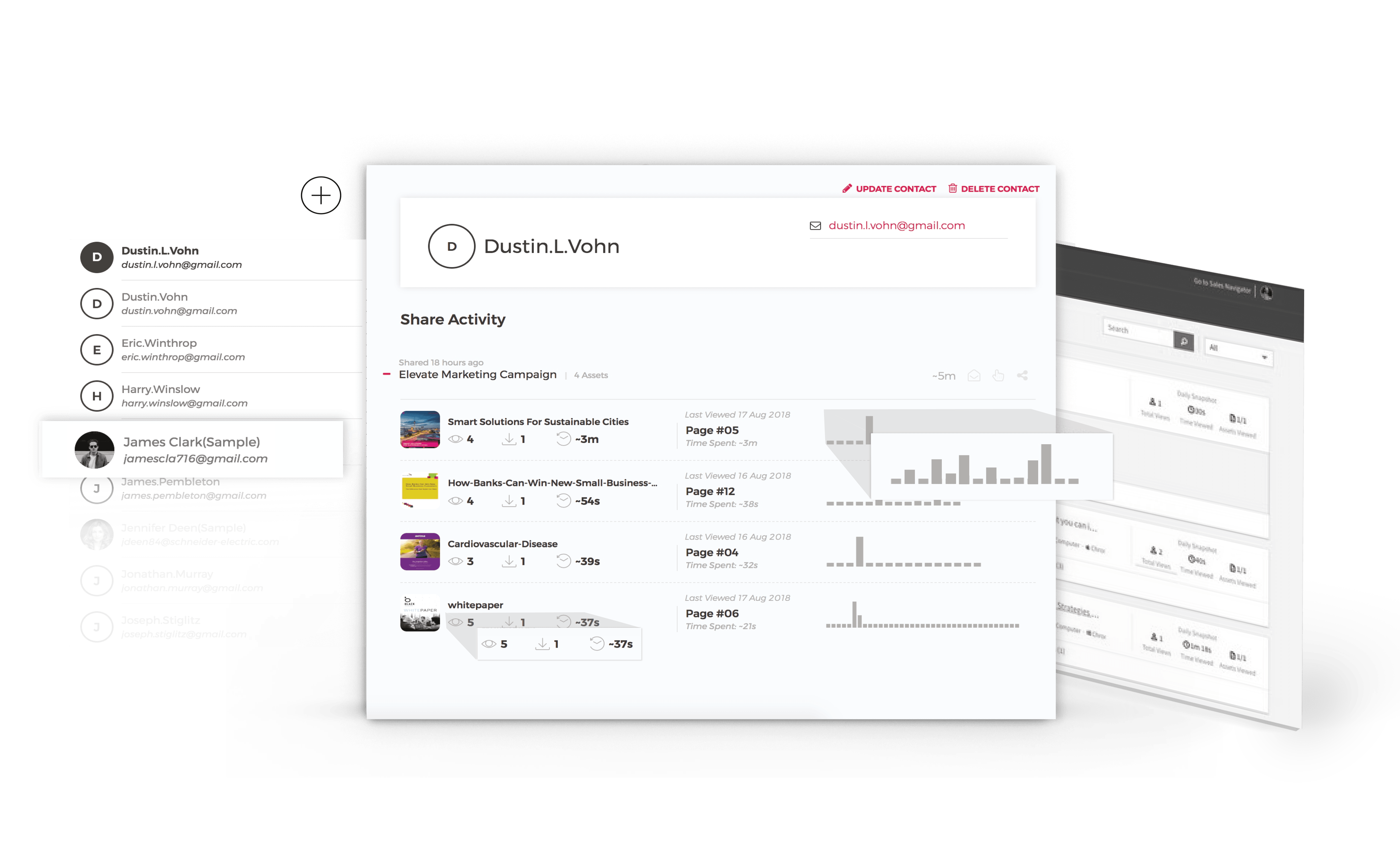 Paperflite helps you with all of the above and does a whole lot more.
As a business, we strongly believe in the power of content experience to connect with a Prospect.