The Royal Enfield Story
Riding into the Future
December 14.2020
3 minutes
"Four wheels move the body. Two wheels move the soul."
For many riders around the globe, motorcycling is not just a hobby or need. It's a passion and often the very purpose of life.
There is a deep fire within to scale those miles, paths, and terrains. So much so that they've taken it upon themselves to leave their foot (read tire) prints in every corner of the world.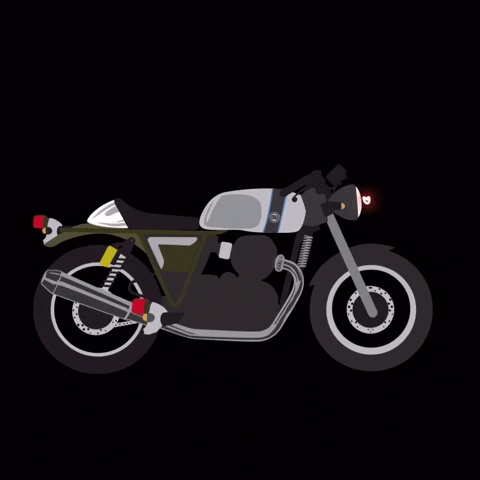 We aren't exaggerating when we say Maslow takes a rain-check when it comes to hierarchy amongst these enthusiasts. Such passion influences billions around the world, creating impressions of a lifetime.
Now imagine the maker who supplies vehicles (literally) to these bikers!
Inspired from the name of a rifle with a unique design to recoil bullets faster than any in the industry at that given time, this weapons manufacturer went on to build motorcycles that are built like a gun.
This final edition of 'Stories that Inspire' is all about Guns and Glory.
Riding into the Future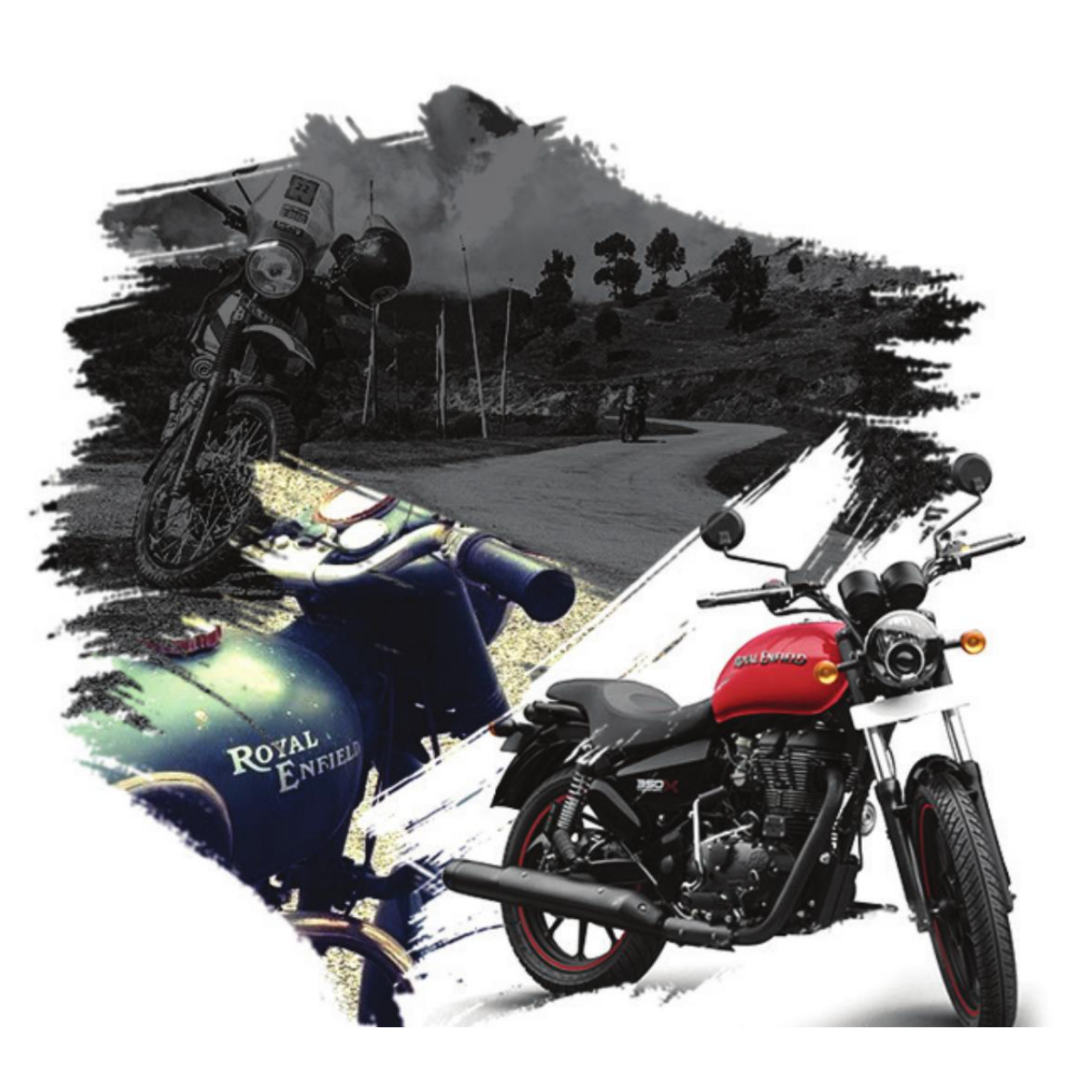 128 Years and Still Counting.
Royal Enfield is the oldest surviving brand of motorcycles in the world. It was the brand of the Enfield Cycle Company, which manufactured motorcycles, bicycles, lawnmowers, stationary engines, and rifle parts for the Royal Small Arms Factory in Enfield, Middlesex.
This background of weapons led to the creation of the company logo and motto, 'Made like a gun, goes like a bullet.'
By the turn of the 20th century, the company launched its first Royal Enfield motorcycle designed by Bob Walker and Frenchman Jules Gotiet. During World War II, British paratroopers used the company's 'Flying Flea,' a custom-built 125 cc motorcycle to jump out of airplanes.
In 1949, Madras Motors began importing Bullet motorcycles to India and soon after, won a contract to supply 800 bikes to the Indian army. The English company became non-operational in 1970, and the Indian company subsequently bought the name and rights, ensuring that Royal Enfield remained in continuous production.
The company currently sells motorcycles in more than 50 countries and in 2015 surpassed Harley-Davidson in global sales.
Previous Editions of Stories that Inspire: