The Lego Story
only the best is good enough
January 29.2020
3 minutes
Some of the most powerful brands we know are built on stories that we don't know. Simple stories that were significant enough to change our lifestyles today, only because someone looked at something from a different angle. An angle that inspired them to see what might blur the common eye and mind.
What does a plastic injection molding machine mean anything to a wood toy maker? What does a waffle at a breakfast table mean to a shoemaker?
Can random stuff sticking to your fabric while you are on a trek be an inspiration? Look deeper into the complex chaos around and it will present itself in a million forms only for us to get inspired.
This year as a part of our Inspiration Kit, we created a custom calendar featuring one story each month.
There's a child within each of us and the story that inspires us in the first of its series in January is 
The Lego Story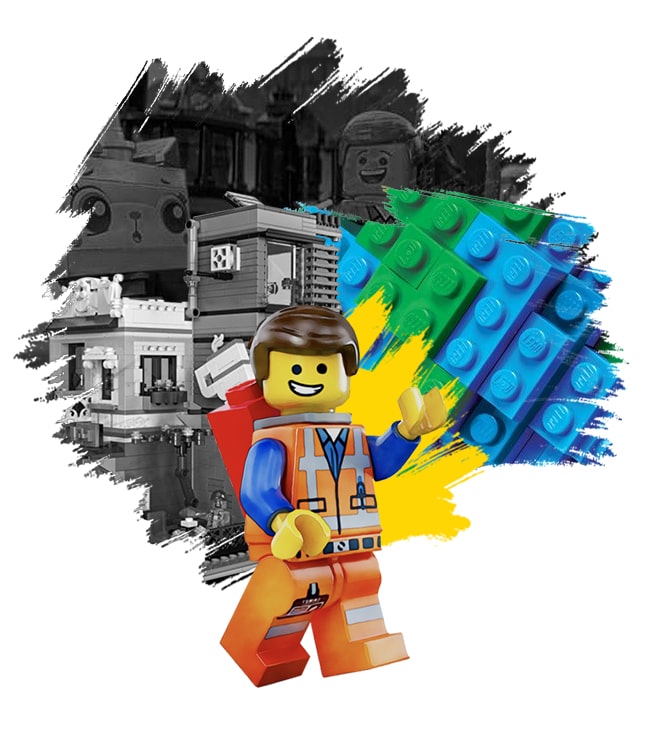 / only the best is good enough/
This is a story about a skilled and a very hardworking carpenter. 
Ole Kirk Christiansen had a company that manufactured wooden furniture. Competitive pressures and an economic slowdown forced him to close business. Not all was lost though.
To cheer his four sons, he started making toys from leftover wood- they loved them. Wooden toys of the finest quality were being made in his workshop. Soon, he stumbled on a large contract, hired his employees back, and worked day and night to fulfil the order. However, he lost the contract since the buyer filed for bankruptcy. Ole then decided to sell the toys himself with great difficulty.
Just when everything was failing in place for Ole, his workshop caught fire and burnt to the ground. On one of his visits to the capital, Copenhagen, Ole was intrigued by plastic injection and bought the first machine of its kind in Denmark to just learn, and experiment with plastic. He started with plastic teddy bears and ducks. Ole and his son Godtfred, later went on to invent self-locking bricks that opened up endless possibilities giving birth to Lego, the world's largest toy maker.
A Lego brick from 1958 would still interlock with a Lego block made today- that's tireless focus on finesse. 
Each month we will highlight one story that inspired us. We're sure you'd love reading about them as well.
If you'd like to have a copy of the calendar shipped to you, drop us a note and your dose of inspiration will be on the way!