The GoPro Story
Guts, Glory, and Graphics
Would you believe that a couple named Nick & Jill Woodman started a venture by selling shell-jewellery on the beaches of California, which later turned out to be a synonym for action photography or for that matter adventure, rugged or sports photography?
We are talking about GoPro and its founder.
 

Nick says the most successful entrepreneurs are the ones who tell themselves, 'I am going to die before I give up on this effort.'

In addition to tenacity, Woodman says that he followed his gut, because he didn't know any better. He believed that one of the great benefits of ignorance is just you can create something that hasn't existed before because you didn't know any better. And most certainly, he was right about that.
In this episode of Inspirational series, we will see what inspired Nick Woodman to begin a venture that a decade later is regarded as one of the most successful instrument of inspiration for those who inspire others.
The GoPro Story
Guts, Glory and Graphics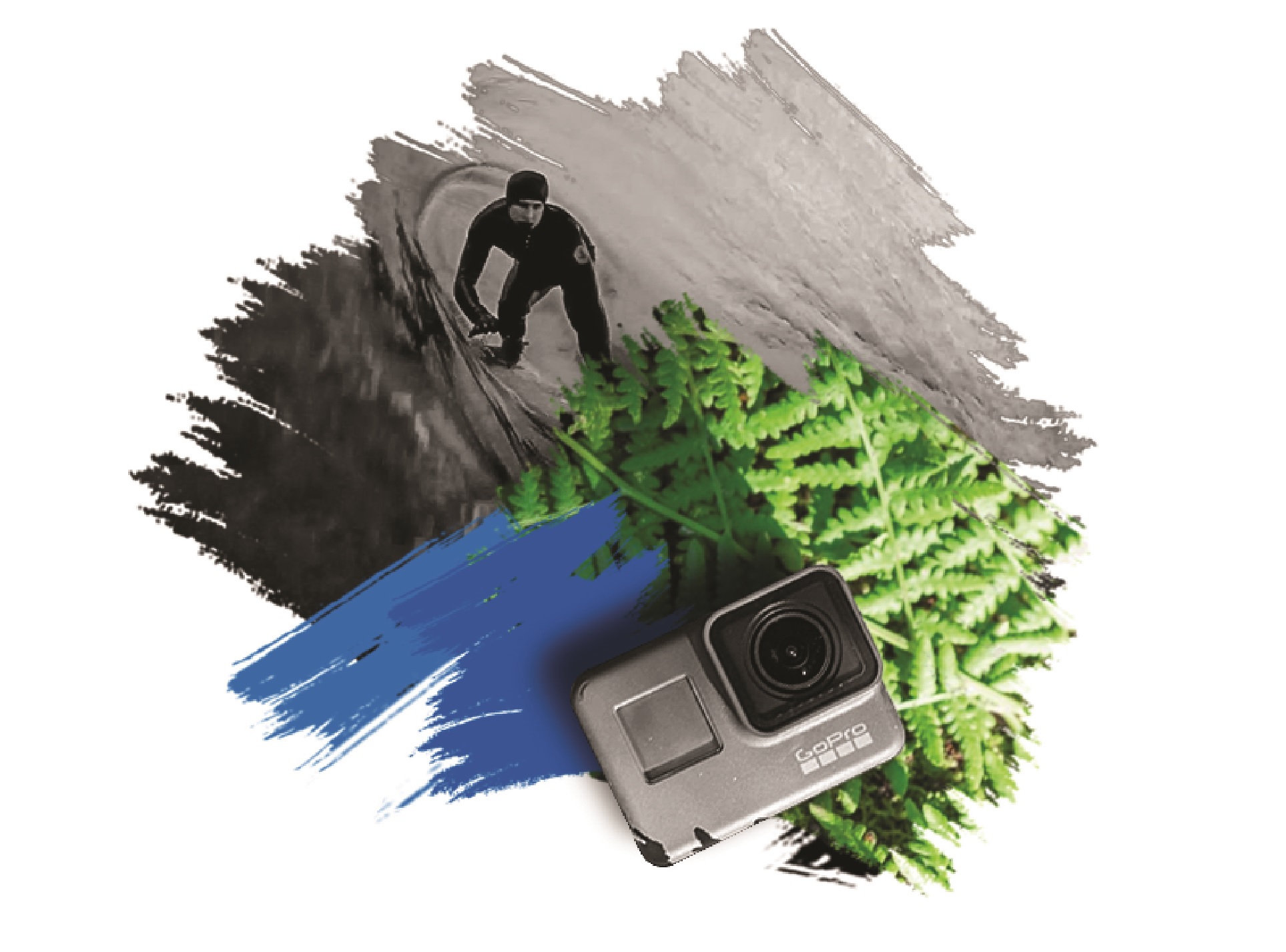 Nick Woodman started and failed two ventures before starting GoPro that revolutionized the media industry. To recover mentally from his two failed ventures, Nick visited Australia and took to surfing. But, he could not take great pictures or videos while riding the waves and any equipment that could help him get close enough was expensive and impractical.

While surfing the waves, Woodman surfaced upon an idea – for a small camera that can strap onto a surfer's wrist to capture quality surfing photos from neat angles. Back home in California, he cobbled his savings and a loan from his father to establish GoPro Inc. However, he didn't find any cameras that could function as a tough-as-nails gear for action thrills.
 
It took Woodman two years to locate a Chinese manufacturer for creating a 3-megapixel camera that was small, lightweight, waterproof, and reusable. With YouTube becoming popular in 2006, the timing was perfect for the company as user-generated content became the new rage. GoPro sales doubled since then and in 2012, the company sold 2.3 million cameras. Today, GoPro cameras are mounted on sledges, snowboards, skateboards, bikes, and helmets to command a 90% share in the action camera market.
Here goes the other elementals of the 'Stories that Inspire'