The Velcro Story
A walk in the woods can bring wonders
September 14.2020
3 minutes
What's fascinating about the first-ever artificial human heart surgery?
Is it the fact that the blood vessels were taken from another part of the body and grafted onto an existing heart vessel before and after blockage or that the pumping heart in that surgery was held together by something that you wouldn't have imagined even in your wildest dreams - the swooshing Velcro! 
From the sport of Rugby to surfboards to military tanks, Velcro is used widely in simple, everyday objects to sophisticated equipment of all kinds—it can even hold a 150 pound man without an effort!
If you didn't believe in the concept of serendipity up until now, this story about how a casual stroll through the woods with his dog inspired an engineer to invent this one-of-a-kind fastener will change your mind.
This month's serving of 'Stories that Inspire' is best enjoyed with a cup of your favourite beverage.
The Velcro Story
A walk in the woods can bring wonders.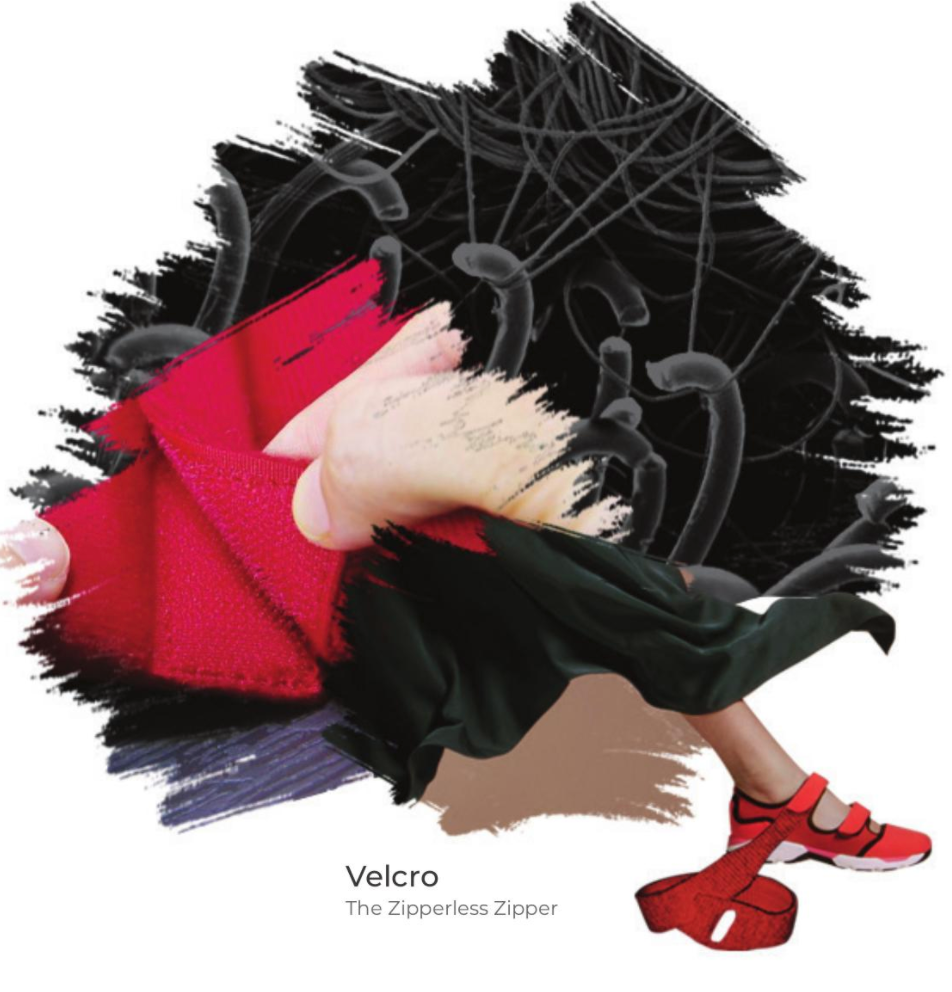 In 1941, George De Mestral, a Swiss engineer and amateur inventor, was inspired by a walk in the woods with his dog. 
He noticed that the burr seeds from the burdock plant clung to his clothes and to his dog's fur. Burrs are seed pods that get stuck to animal furs and travel a distance before they fall off and grow into a plant. 
Curiosity got the better of De Mestral as he examined it under a microscope to discover hundreds of hooks that caught on anything with a loop, such as fabric, fur or hair due to its adhesive properties.
After nearly eight years of research trying to duplicate what he saw under the microscope (to make a synthetic burr), De Mestral successfully reproduced the natural attachment with strips of fabric, one with thousands of tiny hooks and another with thousands of tiny loops. 
He named his invention 'Velcro,' a combination of the words 'Velvet' and 'Crochet,' and formally patented it in 1955.
Most impressively, Velcro was featured in Neil Armstrong's spacesuit when he traveled to the moon in 1969. Today, Velcro is used everywhere, from blood pressure cuffs to sporting and camping equipment, toys, airline seat cushions, and more.
Previous editions of 'Stories that Inspire':