The SoftBank Story
"Life is too short to do anything small." - Masayoshi Son
Imagine you're the richest person in the world. Richer than the richest man, Bill Gates himself- for a mere 3 days. And then you lose almost 99% of your wealth!
What do you do?
You can choose to be dejected, or to rise back up and rebuild your fortune, one Lego block at a time. 
Meet Masayoshi Son—founder of SoftBank—who chose to do the latter. 
"Losing 99% of my wealth taught me to value money again", said Son as he began to rebuild his empire. If the Hall of Prophecy existed in real-life, Son's orb would have predicted how he would go on to become the "Japanese Bill Gates" and a front runner in shaping Japan's technology and investment landscape. 
Renowned for his bold investment moves and high-risk appetite, Son's story is a story about perseverance and grit. Sit back and enjoy your monthly dosage of 'Stories that Inspire'.
"Life is too short to do anything small." - Masayoshi Son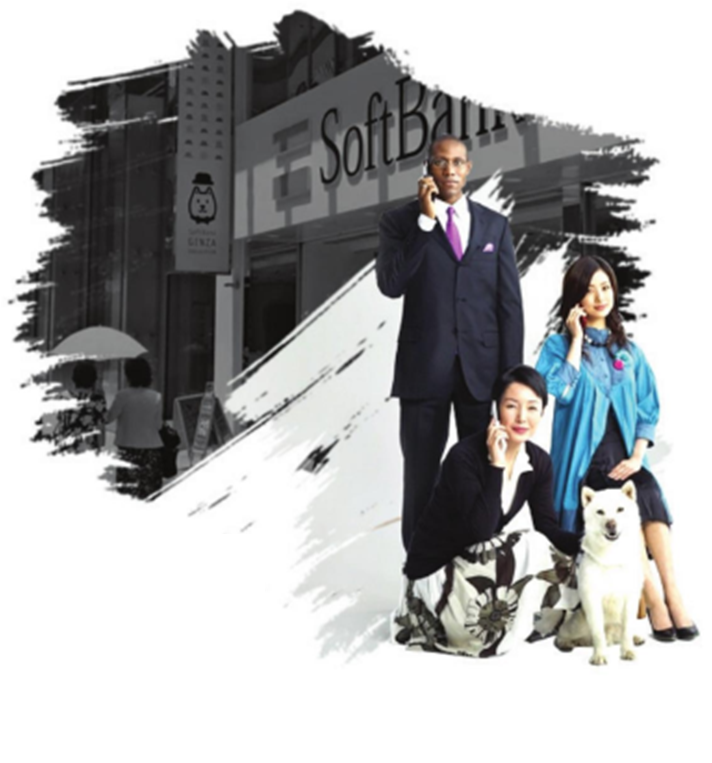 Born in 1957 to Korean immigrants, Masayoshi Son moved to the US with a rudimentary knowledge of English and ended up studying Economics at the University of California, Berkley. He made his first million dollars by importing Pac Man and Space Invader video games to the US and renting it to local bars and restaurants.
 
In 1981, he returned to Japan and set up SoftBank with two part-time workers and a small office to distribute packaged software. Soon, SoftBank diversified into publishing and telecom. By the late 80s, SoftBank allowed subscribers to choose telephone with the lowest rates for domestic and long-distance calls that were enormously popular.
In 1996, the company invested in $100 million in a then-struggling startup called Yahoo! and other tech companies as SoftBank's valuations began soaring.
 
However, trouble arose when Son lost $70 billion of his $78 billion fortune in one fateful day during the 2000 dot-com crash that wiped out 93% of SoftBank's market value. But, Son was not one to give up. In a career-defining move, Son invested $30 million in a little-known Chinese company called Alibaba, which grew to an astonishing $130 billion over time.
Today, SoftBank's investments include companies like Uber, Slack, SoFi, DoorDash and its Vision Fund is the largest technology venture in the world.
Previous editions of 'Stories that Inspire':