The Michelin Stars Story
October 27.2020
3 minutes
Internet's favorite sensation and world's no.1 chef Gordon Ramsay is a British culinary expert who shot to fame for three things: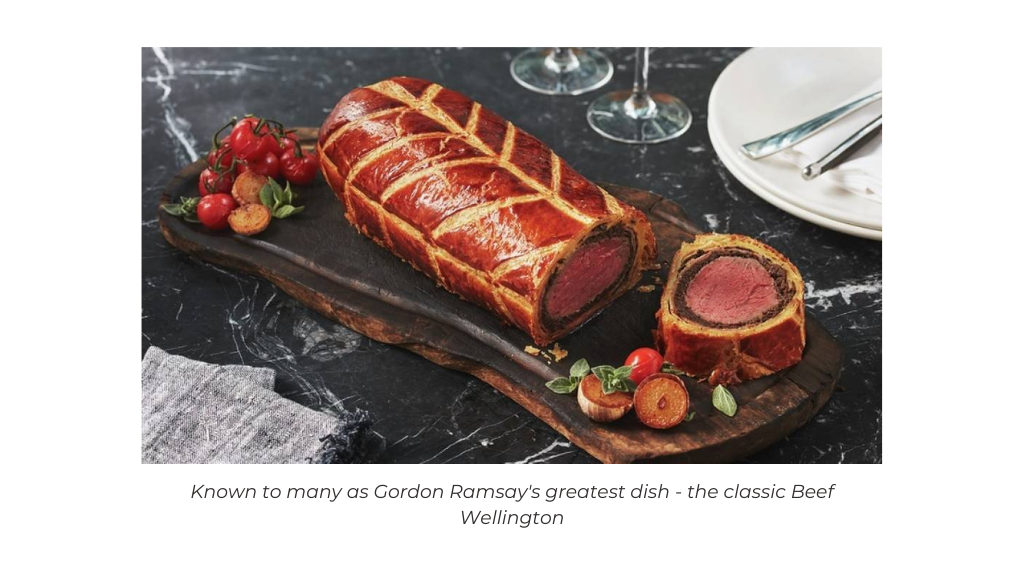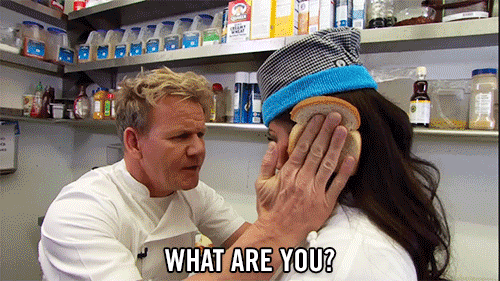 And the number of Michelin Stars his restaurants have earned (which is 16 in total)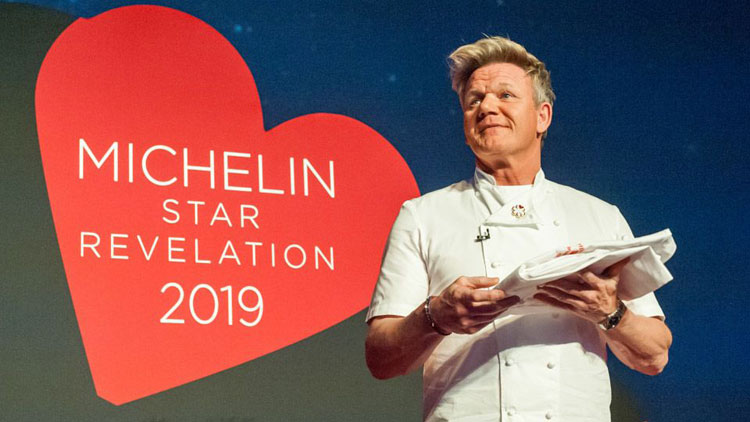 The internationally acclaimed Michelin Stars is a widely recognized symbol of excellence and considered one of the highest honors a restaurant could receive. Announced every year by the Michelin Guide, these stars rank restaurants on a scale of one to three. Here's what the ranking means:
⭐ - "high quality cooking, worth a stop"
⭐⭐ - "excellent cooking, worth a detour"
⭐⭐⭐ - "exceptional cuisine, worth a special journey"
This month's edition of Stories that Inspire brings to you the story of how the Michelin Guide, and subsequently the Michelin Stars, came into existence.
The Michelin Stars Story
Nothing that is good is free.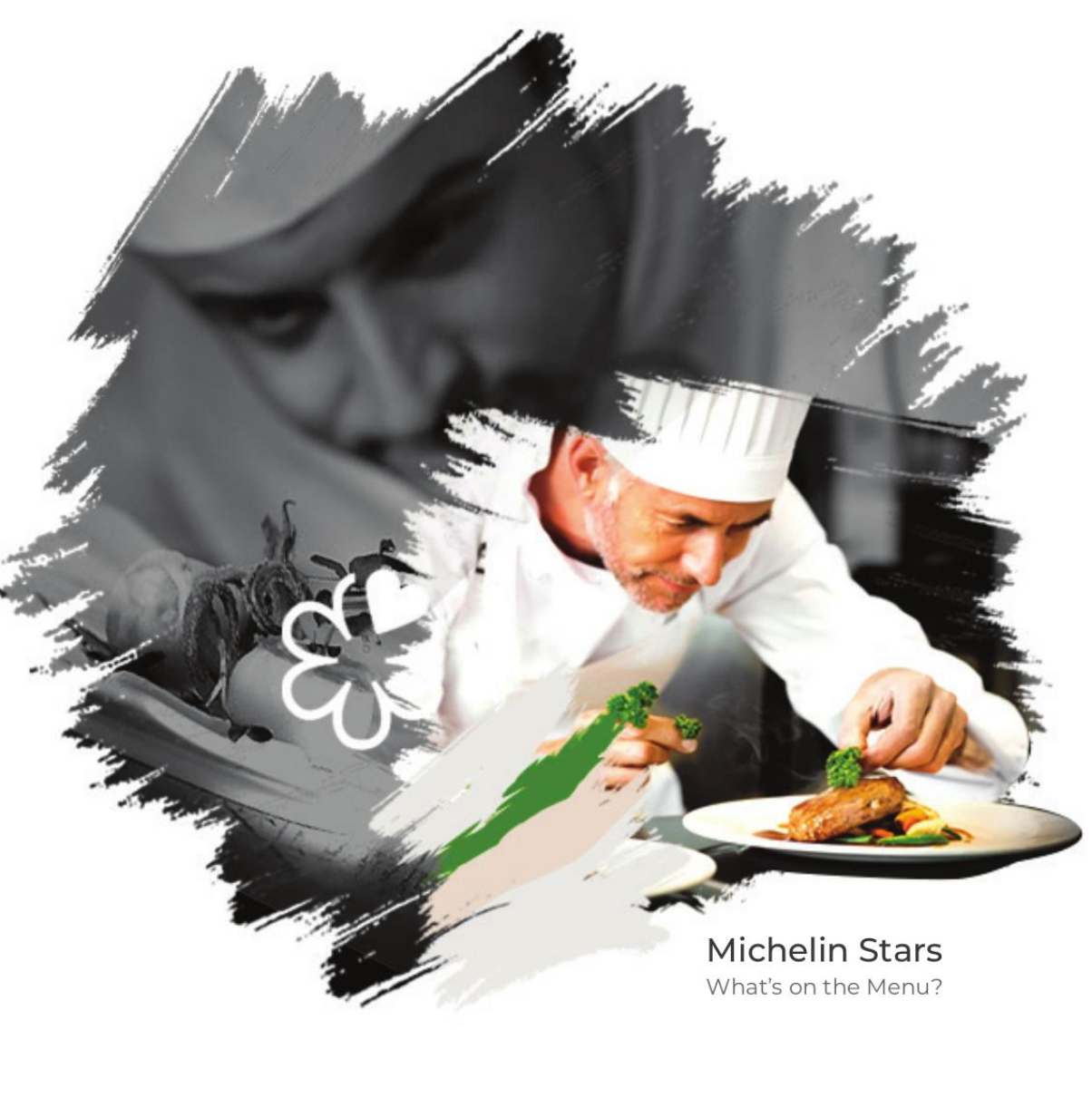 The Michelin tire company was established in 1889 by French brothers André and Édouard Michelin at a time when driving was still a novelty. To encourage more road travel, and hence boost tire sales, they launched a comprehensive catalogue for motorists with details of hotels, restaurants, mechanics, and gas stations.
In 1900, the first edition of the Michelin Guide was published and 35,000 copies were freely distributed.
As the company grew, so did the guide. However, during a field trip, André Michelin walked into a tire shop only to be taken aback by the sight of Michelin Guides being used to prop up a workbench.
He realized that man only truly respects what he pays for, and promptly began charging 7 francs for the guides. 
By that time, the restaurant section of the Michelin Guide was so popular that the company started to recruit anonymous inspectors to visit and review restaurants. Six years later, in 1926, the Michelin Star system was born. 
Today, the Michelin Guide rates over 30,000 establishments and about 30 million copies have been sold since the first time they were established!
Previous editions of Stories that Inspire: