Is physical marketing collateral dead?
Hint: Not even close!
Despite digital marketing taking the center stage in recent years, it's important to remember that offline marketing collateral is far from dead.
In fact, direct mail response rates have risen by 14% in the last decade, and offer a return of a whopping 1,300%! Another study found that over 70% of consumers prefer to receive printed mail announcements over email announcements. That's a lot of appreciation for what many consider a dead medium! And it's not specific to older audiences either – 8 out of 10 millennials say "Physical cards/letters make me feel more connected to people than digital notes". 
One of the main concerns is that digital offers a level of personalization that print can't. This personalization allows you to customize your sales and marketing collateral with your client's name or other details, allowing you to create that special connection with them. However, it's actually quite easy to customize your printed material as well, using variable printing. Variable printing allows you to simply change a specific element on a design while keeping the rest of it static. Just think of how much more impact your message would have if you were to send a customized printed item, as opposed to the cookie-cutter digital customization. 
That's why we thought it's only fitting that we give printed collateral its due, and discuss how it can be better utilized.
1.    Signage: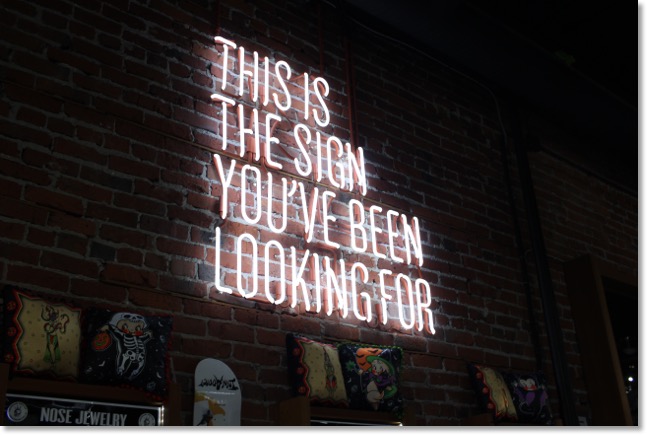 Signage is one of the earliest forms of marketing collateral. It generally draws attention to your retail outlet or to your office space and can be very effective at communicating your brand personality. A FedEx Office survey found that 8 in 10 American consumers entered a store they have never seen before based on its signs – and nearly 7 in 10 purchased a product because a sign caught their eye! That's a massive impact that something as basic as a sign can have, which only goes to highlight the value that you should give it. It, therefore, makes a lot of sense to invest in your signage, and ensure that it's something you give the attention it deserves. 
Just in case you're still having doubts, let me leave you with one more fact: the same survey also found that 68% of consumers believe that a store's signage is reflective of the quality of the offering. 
2.    Brochures and leaflets: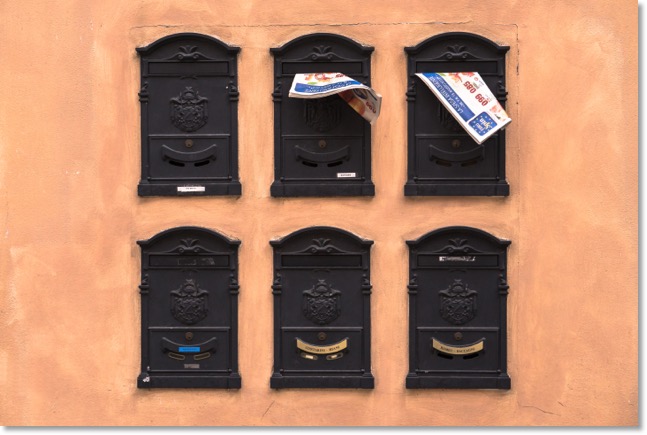 A well-established marketing collateral item, brochures, and leaflets are generally multi-fold handouts that communicate multiple messages. The folds are usually designed to allow for the message to be consumed in a specific order, and because of the folded design, they are usually easy to take away. The folds can also make it more engaging and entertaining, and you'll see some examples of creative folding in the Samples section. They are generally an extremely versatile format and can be used for short-term promotions, and for content that has a long shelf-life. 
3.    Posters: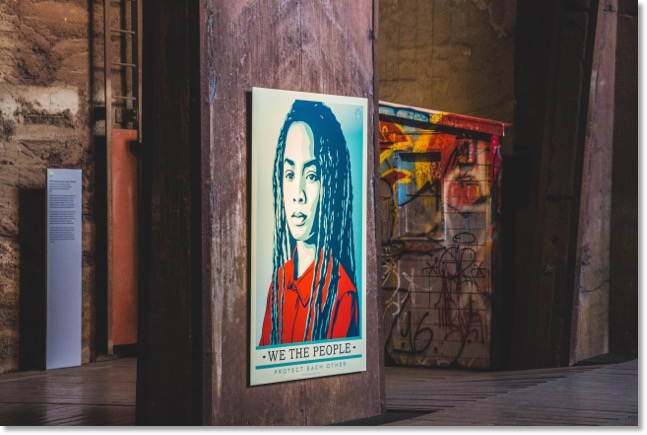 Mostly used for specific events and campaigns, posters tend to be larger in size and meant for wall-displays. They tend to have shorter lives and are rarely re-used unless the event is a regular one.
4.    Newsletters/magazines/catalogs: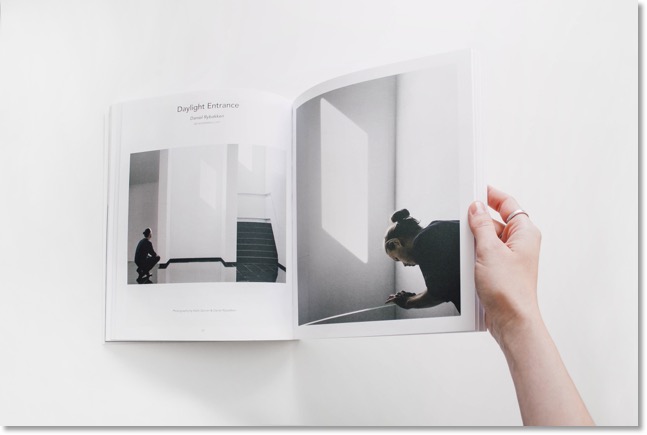 Traditional newsletters and product catalogs are now rarely used, but they can be extremely effective. Usually distributed through postal services or used as takeaways at retail outlets, these were great for engaging with customers and highlighting the outlet's collection. They are always extremely effective at providing value, with many customers returning to collect the latest issue. One great example of this is the IKEA catalog. Beautifully designed, it has consistently been popular with customers, achieving that prized status of "coffee table book" in many households.
A number of studies in recent years have shown that catalogs are as popular as ever. According to one study, 58% of online shoppers browse catalogs for ideas, and 31% have a retailer's catalog with them when they make a purchase online. Lands' End, the popular retailer, stopped their catalog for a short while, only to discover that 75% of customers placing orders on their site had first looked at a catalog! Even the CEO of Michael Kors has stated that the release of a new catalog results in a spike in in-store performance, as well as on their website. 
5.    Advertisements/POP displays: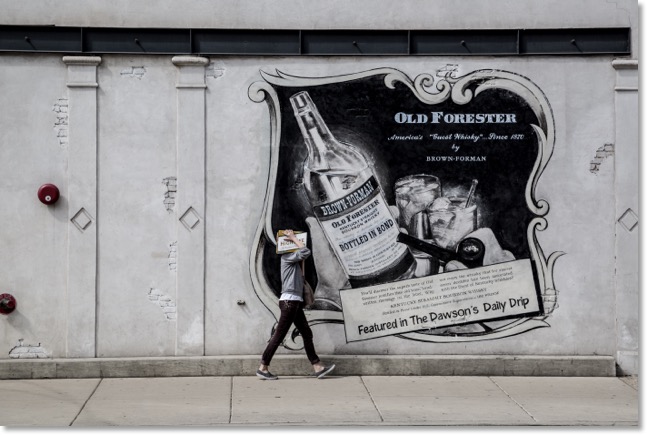 Advertisements and POP displays are usually used as promotional material. They tend to be short-lived and communicate the benefits of a specific campaign, but can sometimes be used in other channels as well. Videos especially can be repurposed in multiple ways today, and can be very effective in showcasing your personality, your benefits, and also generate good visibility for the brand. 
In-store advertising's effectiveness was recently measured, and it was found that POP advertising generated incremental sales, independent of price reductions. Here are some of the highlights: 
Brand signage resulted in up to 2% increase in sales
Adding a base-wrap boosted sales up to 12%
A standee further increased sales up to 27%
An inflatable/mobile increased sales up to 40%, and lastly,
A sign communicating the brand's tie-in with a sport/movie/charity boosted sales by up to 65%.
6.    Data Sheets:
(IE. product specifications/service information)
Datasheets are vital in B2B industries especially since sales teams have to provide large amounts of technical information regarding their various products and services. These tend to have long shelf lives and are likely to be held on to by your client. Therefore, investing in the design of your data sheets are a good idea, although rarely practiced. 
7.    Stationery:
(ie. Business cards, letterhead paper, envelopes) 
As this isn't used for promotions or for any direct sales support, it's easy to overlook. However, personalized stationery is a tried-and-true way of establishing brand credibility. Use this to connect your brand's personality with your professional avatar, making sure that all official communication is suitably branded.
8.    Warranty card/guarantee card/service information insert:
This is especially relevant for packaged goods but can be used in most industries. Providing some kind of service information handout is customary, either as a warranty card, a guarantee of quality, or just a general how-to sheet. Despite the fact that every company understands the importance of having something like this, very few actually invest in using it as a tool to reinforce their brand message. Taking the opportunity to design it to be more engaging will help you stand out from the crowd, and really showcase your attention to detail.
9.    Company fact sheet:
Again, one of the more standard sales aids out there, a company fact sheet is a great way of sharing your company's history and successes with your client. It can be designed to be a quick overview, or as a more in-depth booklet, and used in many different scenarios. It's most common application is as a reference for clients after your sales team has interacted with them. 
10.    Press material and clips: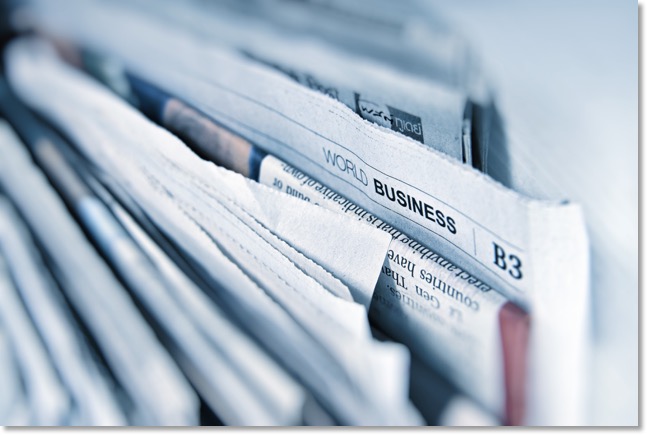 Again, this is something most companies understand the value of but don't fully utilize. Having a well-designed press kit allows you to communicate your brand values through an interesting and unusual medium. It is common to provide some kind of folder with company information at press events, along with a press release; therefore, utilize the opportunity to drive home the brand's message. These folders and press kits can be customized further to connect it with your press contacts, further drawing them into the brand experience.
Even your clip file – the collection of news clippings featuring your company –can be turned into a stylish coffee-table book that you place in your office lobby. This allows you to put your achievements on display in an interesting fashion and can add to the impression you create on new clients.
11.    Comparison sheets:
Having a clear comparison sheet in place can be helpful both as a sales tool and as a branding tool. Comparison sheets are usually one-page documents that quickly encapsulate your salient features versus those of your competition. Your sales team will find these extremely useful in their meetings with your clients, especially since it allows them to not worry about remembering all the features involved. Besides, it's actually valuable to your client, who can then make informed decisions. Therefore, design these to be engaging as well, so that if your sales team leaves them with the prospect, it can communicate your brand values along with the information.
12.    White papers/case studies/client or reference list:
These three have been coupled together because they are usually requested by clients to assess your credibility. Making sure that you not only have these at hand but also designed along with your brand's guidelines, will impress any client. With regard to white papers and case studies, specifically, make sure that all the content is clear, correct, and verifiable, otherwise, it might do more harm than good. 
13.    Event material:
(ie. Banners, danglers/buntings, a photo/media wall, information cards, catalogs, rate cards, etc.)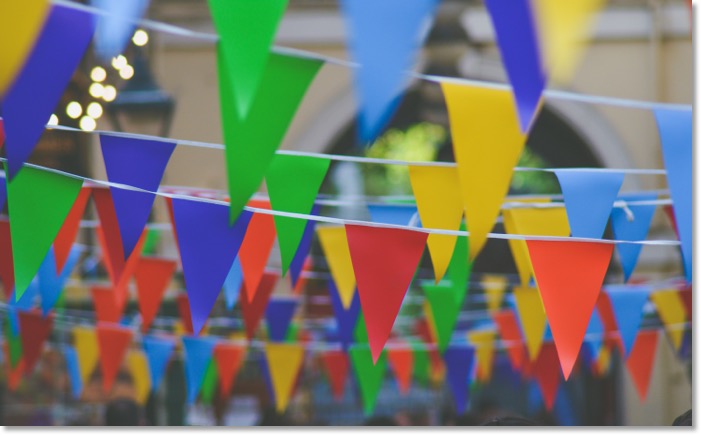 Good all-purpose collateral that can be easily transported and set up, especially at events and trade-shows, is a wise investment. Banners and danglers can quickly transform any venue into a branded area, allowing you to quickly adapt any venue and personalize it. Having a photo/media wall is also a good idea, in case there are any photos taken or press coverage, as it allows for your brand to be present in all the coverage. Information cards, catalogs, and rate cards are especially useful at trade-shows, as they can be quickly distributed to potential clients and visitors to your stall. 
14.    Scripts: 
(ie. for calls, voicemails, demos, pitches, and to handle objections) 
This is one of the few items on this list that doesn't require much focus on branding, as they are usually confidential documents. The benefit of developing these scripts is mostly for dealing with quickly onboarding new team members and getting them up to speed. By establishing a clear and well-defined series of scripts and answers, you are able to quickly equip new hires with the tools to start performing. This coupled with effective training would help get them ready quicker, and give them the confidence needed to start closing deals. They can then start adapting the scripts to make it their own.
15.    Merchandise: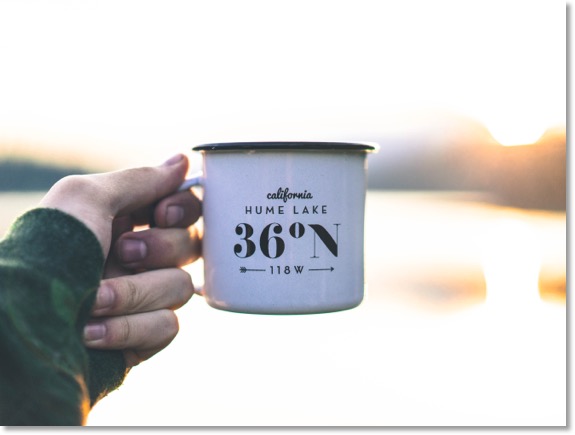 Merchandise is usually more promotionally driven, where everyday items are branded and shared with prospects and clients alike. They generally tend to be given away at events to draw attention to your kiosk, or during festive times as gift-sets. While they have fallen out of favor in recent years, there is no denying that it is still extremely effective. Even simple items like ball-point pens work. As I type this, I notice that my pen stand has 3 branded pens picked up from various events – one of which was over a year ago! Also, because it's such an established channel, it can be very cost-effective to produce and customize. According to an Advertising Specialties Study, promotional items have a CPI of $0.0020. That's less than the average for online marketing ($0.0025) (Original source (PDF)). 
---
This is the third part of a series of posts we'll be doing on marketing collateral, its evolution, and its continuing value to organizations today. Next, we take a closer look at digital marketing collateral and better understand its importance today.
---
Part 1: An Introduction to Marketing Collateral.
Part 2: The Secret to Effective Marketing Collateral. 
---
For more information on how you can use your digital marketing collateral better, take a look at how Paperflite helps you leverage your content to gain actionable insights from your conversations.