Imagine you walk into a store and you realize you are the only customer. You hear the door chime as you get in and you realize you have caught the attention of the bored salespeople, whose eyes now have an unnerving sheen to them. 
Like vultures circling their prey, they come to you and bombard you with things they think you need, making you forget what you even came in for!
While this may be a rather dramatic and far-fetched telling of a regular store visit, a lot of companies are guilty of selling in a way that loses focus on their own customers. At a time when it became increasingly easier for consumers to shut out the 'shove it down your throat' kind of marketing with a click of a button, it has also become increasingly harder for companies to get their customer's attention.
Thankfully for marketers (and consumers) everywhere, a likely 'entrepreneurial' friendship was blossoming at MIT, circa 2004. 
Brain Halligan and Dharmesh Shah paved the way for a different kind of marketing and it all started when they were classmates at grad school. Dharmesh had even promised his wife 'no more startups' (don't make promises you can't keep, people)  but he met Brian and the rest was history. They coined the term 'inbound marketing' and stressed the importance of marketing in a way that actually helps consumers.
Halligan and Shah really said 'out with the old and in(bound) with the new' and from then on, HubSpot came to be.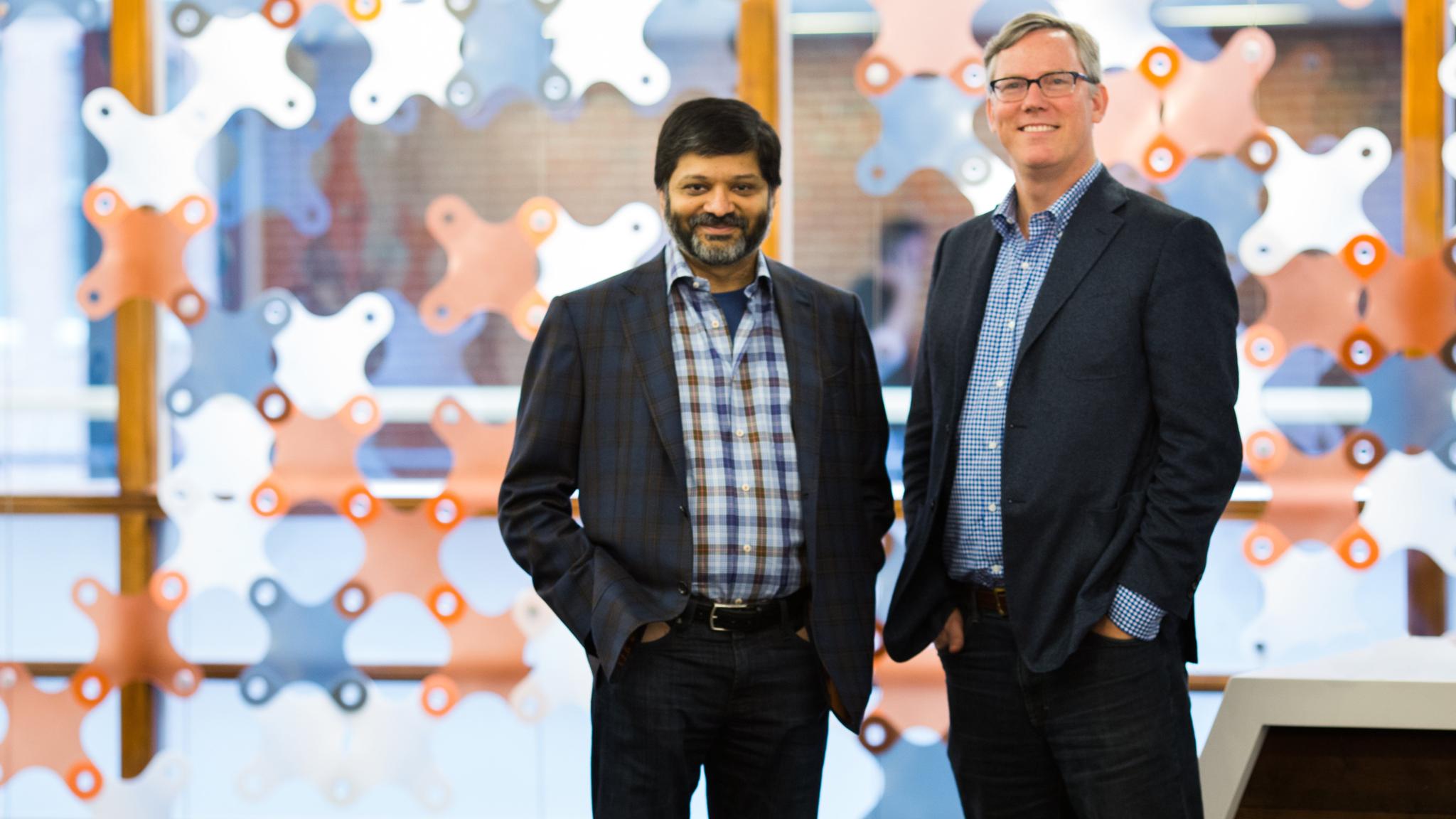 Bad puns aside, they managed to prove how well inbound marketing works through HubSpot and evolve it into what it is today - a highly rated inbound marketing and sales software. 
They started with a blog to provide useful content and also showcase how HubSpot works. Following this, they released the software in 2006. 
In a span of 3 years, their revenue grew from thousands to millions. Businesses noticed fast results and HubSpot soon became a necessary sales and marketing toolbox for many. 
It grew to list itself as a public offering and over the course of the last few years, and even acquired companies like Kenvi and PieSync.
Even as it grew, HubSpot always kept conscious marketing at the heart of what it did. It is this rare culture of employee first, customer first (contradictory, but possible)  that led HubSpot to be named one of the best places to work in the United States!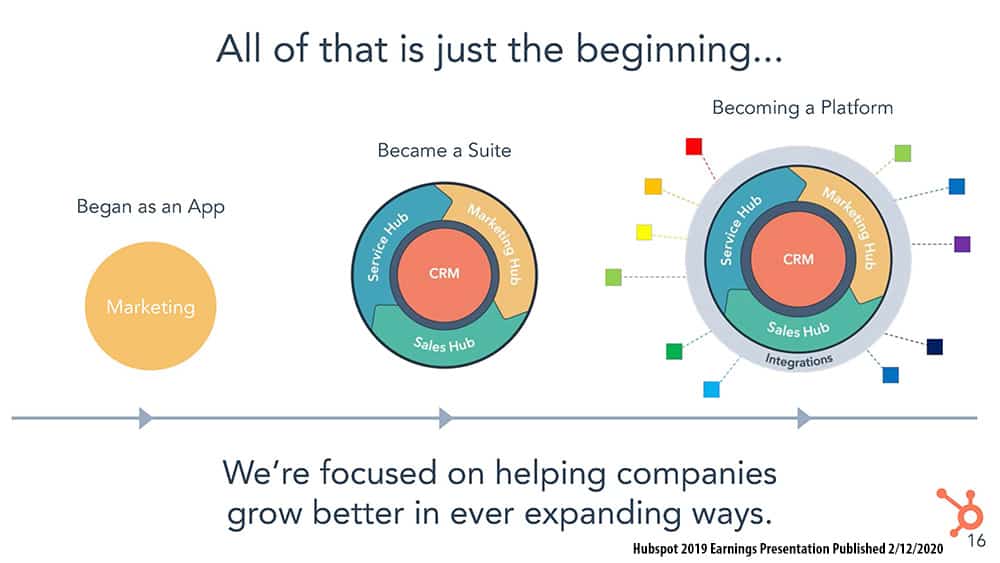 HubSpot was the first to show marketers everywhere how customized experiences can have much more impact than incessant and unnecessary marketing; and even as they recently turn 15 and pass $1billion in ARR, their journey still seems to be far from over. 
Last month, HubSpot announced that its co-founder and current CEO Brian Halligan will step into the role of Executive Chairman and its Chief Customer Officer, Yamini Rangan, will become HubSpot's CEO. 
Previously on SaaS Stories that Inspire