Anyone who cooks knows how absolutely heartbreaking it is when your 8-hours-slow-roasted chicken doesn't come out as good as the last time. But oh wait, it gets worse when you just can't figure out why. 
The salt is perfect, the seasoning isn't too bad, you got the meat from the same butcher as always, and you've made this at least a hundred times before.
What's changed? 
It's 2015, and Amit Bendov is thinking the same thing. Time doesn't look too good for Sisense. To be brutally honest, it looks terrible. Bad enough to get someone fired or 'voluntarily retire.' The sales numbers are on a ride, mainly downhill, as though a wild dog with a sled was let loose on a mountain of snow.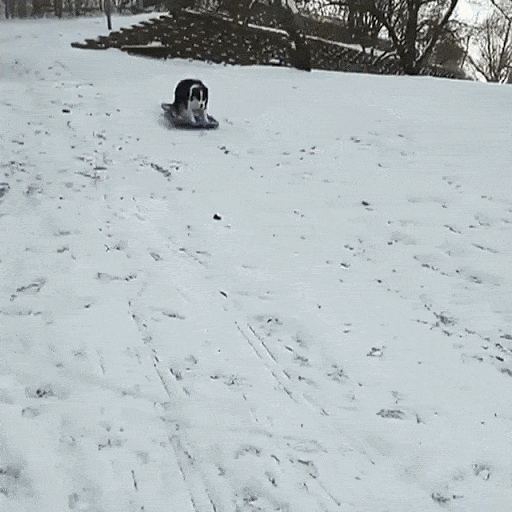 The sales and marketing teams are pointing fingers at each other, suddenly it's the product itself that's faulty, and after hours and hours of looking at metrics and big boy math books (datasheets), the people at Sisense are yet to figure out what's gone wrong. 
Amit Bendov, the then CEO of Sisense, is driving himself mad by listening to recorded conversations of his sales reps trying to crack deals on his flights every week. 
And yet, that solves nothing. Sisense didn't have 50 potential clients; they had at least a few thousand. Unless you were a supercomputer, it was impossible to listen to all those conversations and then stay alive to find out what went wrong. 
And that's when it hits Amit Bendov. 
There were quite a few business questions that existing systems in place did not and could not answer. Like Sisense wanting to find out what their customers were saying through automatic insights from their conversations. 
So over a few cups of coffee, Amit (now CEO of Gong) and Eilon (now CPO of Gong) founded Gong, a revenue intelligence system. In caveman terms, it helps your sales team sell better by telling you what works and what doesn't.
Remember that kid in high school with strict parents who was such a sweet talker? She learned to analyze her conversations, A/B test her sentences, perceive emotions and tell her parents exactly what they wanted to hear. She was the invincible kid.
In the business sense, that's what Gong does for you. Gong captures information at the source and monitors all conversations with customers (yes, even Zoom calls and emails).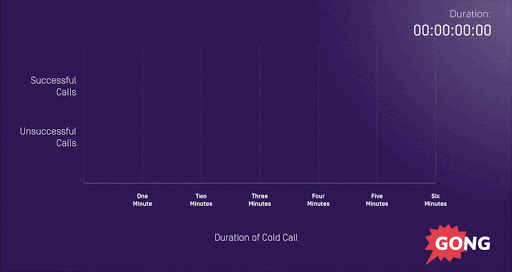 Basically, it's a self-organizing CRM. For any salesperson who hates paperwork and data entry, this is what their dreams are made of! 
By the end of October 2015, they'd raised $6 Million. 2015 was also the time artificial intelligence and deep learning had become the shiny thing that everyone wanted a bite of, and there really wasn't a better time to come up with Gong. 
In 2016, they tested out Gong with a couple of friends from the industry. The engagement rate went up and by May 2016, Gong was now offering monetized services that 11/12 of their clients were willing to pay a substantial amount for. (The 12th one bought it a year later!)
Understandably, there were a few hurdles along the way. The same people that hated having to deal with data also hated the idea of being listened to. 
The feeling of having to share your work in an open space is intimidating and liberating at the same time. The idea of Gong was threatening (like any great idea is) and getting investors on board wasn't always easy.
But like a pet in a family with a staunch father, Gong grew on them. It did take a few changes, UI/UX enhancements, and tailoring the software to meet their needs, but sales reps loved it. In fact, Gong's net promoter score is 79, which is unheard of for B2B software!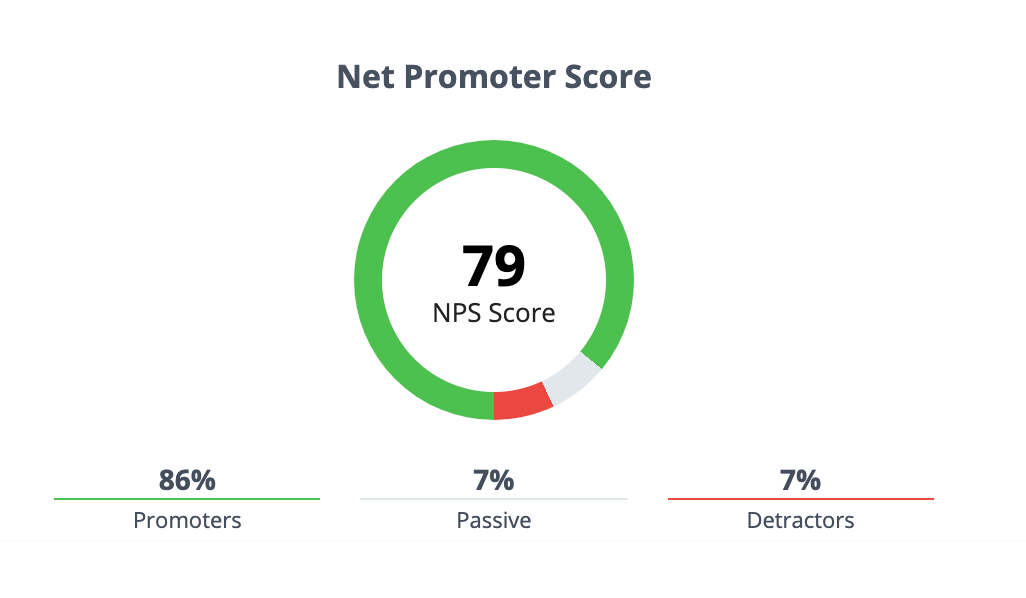 For reference, NPS is measured on a scale of -100 to 100. Anything above 0 is good and anything above 50 is excellent.
In 2020, Gong raised $200 Million with a $2.2 Billion valuation, making them a Unicorn. As of 2021, Gong plans on expanding to Europe and is currently on a hiring spree. 
Previously on SaaS Stories that Inspire