The Workday Story
The difference a breakfast can make!
February 11.2021
3 minutes
Say it's a Monday morning, and you're craving freshly brewed coffee. One way to go about it is to stop by at your local cafe. 
Another, is to be an absolute lunatic, buy land in Africa 5 years before this 'Monday morning', grow your own beans, process them, and then have them shipped to you. 
Walking the extra mile is one thing, walking the lunar distance is another.
This is the difference between traditional IT infrastructures and SaaS. SaaS - Software as a Service, has been around for quite some time now; but advancements in the last two decades made it implementable. 
Essentially, SaaS is software on demand that can be rented and be made available through the internet vs the tiresome, cost-intensive traditional software that needs local installation.
A quick look at what companies are investing in will tell you that SaaS isn't a passing fad, and even if it was, it'd be a difficult one to let go of. Other than being a great investment for businesses, it is also perfectly capable of making you wonder how the world managed to not crumble and fall apart before SaaS. 
Which is why it seemed fit to continue the Paperflite tradition of the 'Stories that Inspire' series but instead focus on SaaS brands this year! Because underneath all of its glamour and glory, every SaaS brand has a story that deserves to be heard.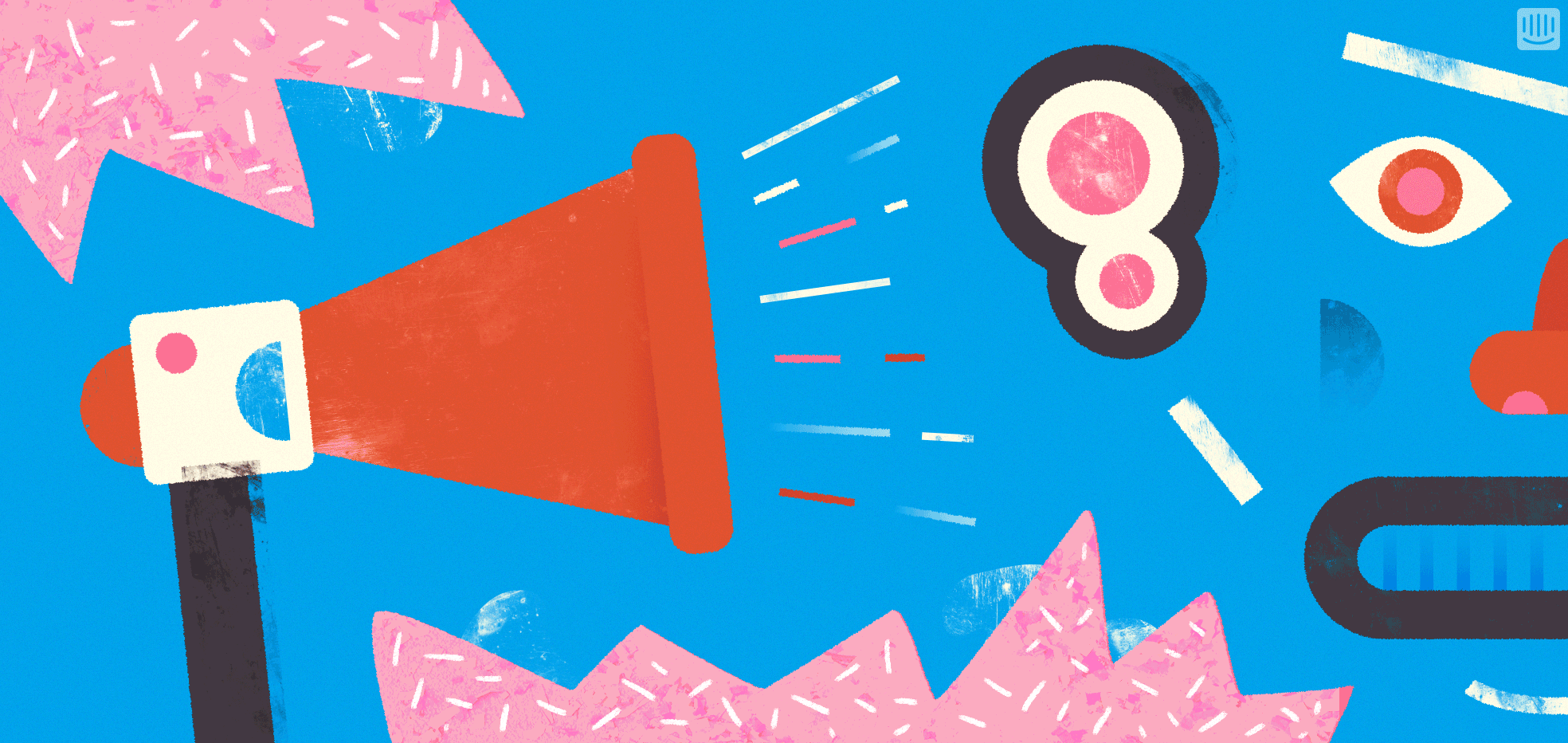 In the first edition of the series, we introduce you to Workday, a brand that aims to enrich lives in the SaaS world.
The Workday Story
In the day and age of multiple revolutionary (the irony!) SaaS products, Workday prides itself on being different. The eye-catching (read blinding) orange text on their homepage just won't let you miss it. Although it may come across as trying too hard, it's worlds away from the 'I'm different™' that we all roll our eyes at.
Aptly named Workday, it *no points for guessing* helps you map the entire journey of getting through a typical day at work. Workday thinks they can change the way the world thinks of change, and though you might have had to re-read that sentence, workday's business model is much, much simpler.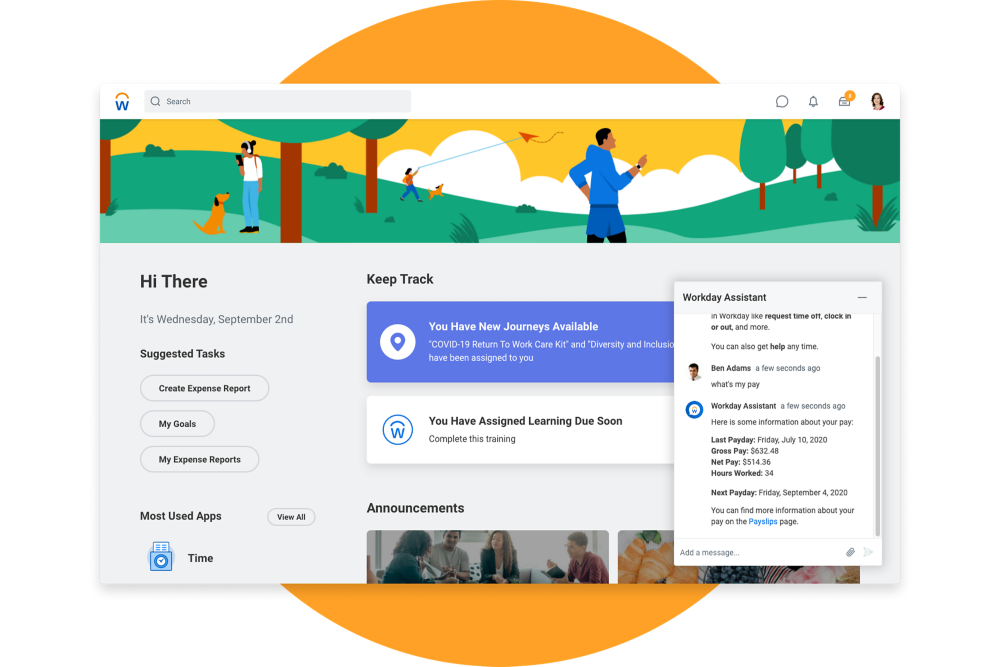 It all happened back in 2005 when Aneel Bhusri and Dave Duffield (the former, an ex-PeopleSoft employee, and the latter its founder) met at a diner for breakfast. This party of two discussed in length about the existing data analysis tools that helped sort through and analyze stale, unidimensional (read boring) data. 
What gave birth to Workday was the vision to create groundbreaking technology that could save you from multiple spreadsheets (and a few headaches).
It initially started out as a Human Capital Management software, diversifying itself into financials, student and learning management. (If this isn't a testament to how amazing breakfast can be, we don't know what is!)
Workday is a tool that lets you interact with data from different silos so that your organisation can make better-informed decisions, wiser financial plans, and frame smarter strategies, all while constantly evolving with you!
With a 97% industry-leading customer satisfaction rate and customers like Target, Panera, Puma, Levis and Air Asia, Workday feels like a cozy blanket on a chilly day and a warm mug of hot chocolate. As of 2020, Workday made it to the list of the top 100 software companies in the world.