Remember the sweet sweet time when live events did not mean scurrying to a conferencing platform on time, only to be stuffed into a virtual square alongside a hundred others?
We're talking about the ones where people in their flesh and skin surrounded you. Not gonna lie, you were still going to be stuffed and cramped in here too. But at least you weren't going to be controlled by a video conferencing platform. (Not so fast, algorithms)
In 2006, anyone who was able to fight their way through never-ending (not to mention unruly) queues to get a Bruce Springsteen concert pass was going to go down in history as a legend.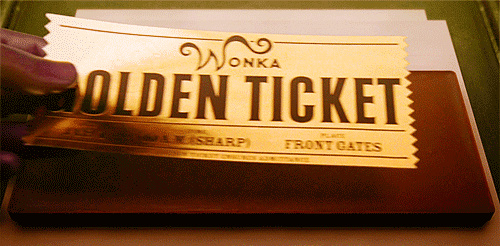 At a time when event organizers had to make do with spreadsheets and over-the-counter ticket sales for the lack of a sophisticated system, a duo was building a company that would truly go down in history as legendary. 
Kevin and Julia Hartz were in love and about four hundred miles apart from each other. Kevin, with his history of entrepreneurship, was then the co-founder of a money transfer company called XOOM in the Bay Area. Julia, on the other hand, was working in the television industry in Los Angeles.
After two years of dating, the couple was engaged to be married. Shortly after, Julia decided to move to Bay Area so she can be closer to Kevin. Eventually, she also landed a role in a media company, but something was gnawing at her. 
"While I was never the kid with the lemonade stand, something about the velocity of the tech industry attracted me," Julia was quoted as saying. 
After a brief conversation with Kevin, Julia decided to go all in and build her own tech startup along with her fiance. As the couple sailed through getting married and co-founding a startup at the same time, they found their calling in the ticketing industry.
Thus, Eventbrite was born.
But there was one challenge - the Hartzes needed someone to spearhead the technical side of the business. And that's when they met their to-be cofounding Chief Technology Officer, Renaud Visage.
The trio then launched Eventbrite as a self-service ticketing platform that would make lives easy for event organizers. The platform aimed to reduce friction and costs for creators, increase the event reach, and boost ticket sales.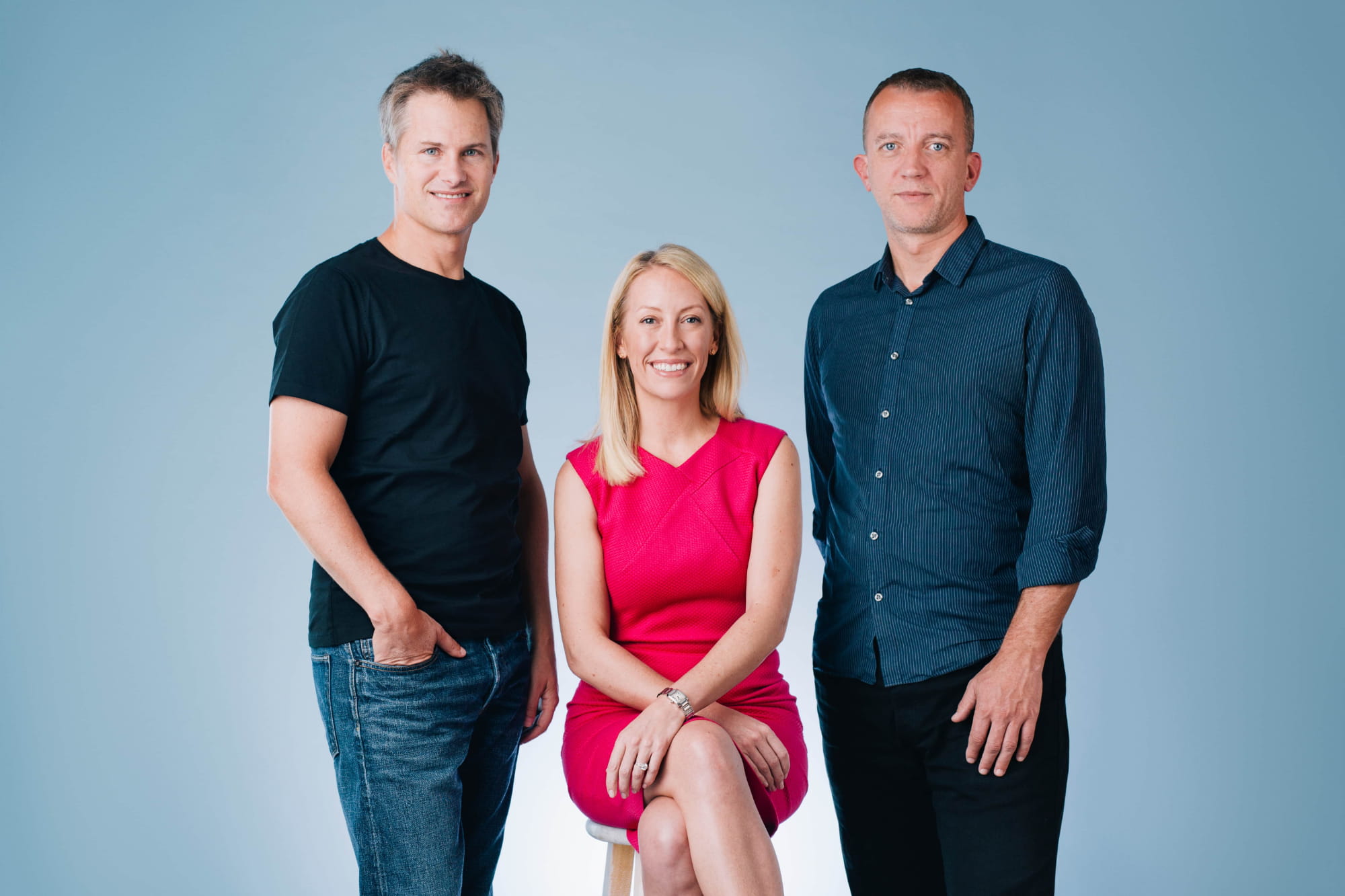 Instead of assuming that their target audience wanted a certain thing, the trio leaned on their users to tell them what they wanted, every step of the way. With an approach like that, it's pretty hard to fail!
And the years that followed confirm this theory. 
In 2011, five years after its inception, Eventbrite raised $50 million in Series E Financing. The very next year, the company's first international office was established in the United Kingdom.
On 20th September 2018, the company went public on the New York Stock Exchange. And by 2020, Eventbrite had sold over 200 million tickets and powered 4 million experiences!
Even though the event industry and the world closed down because of the pandemic in 2020, it soon found its footing. Now, as parts of the world open up for live events once again, Eventbrite recorded a revenue of  $27.8 million in the first quarter of 2021, a 4% increase from the last quarter of 2020.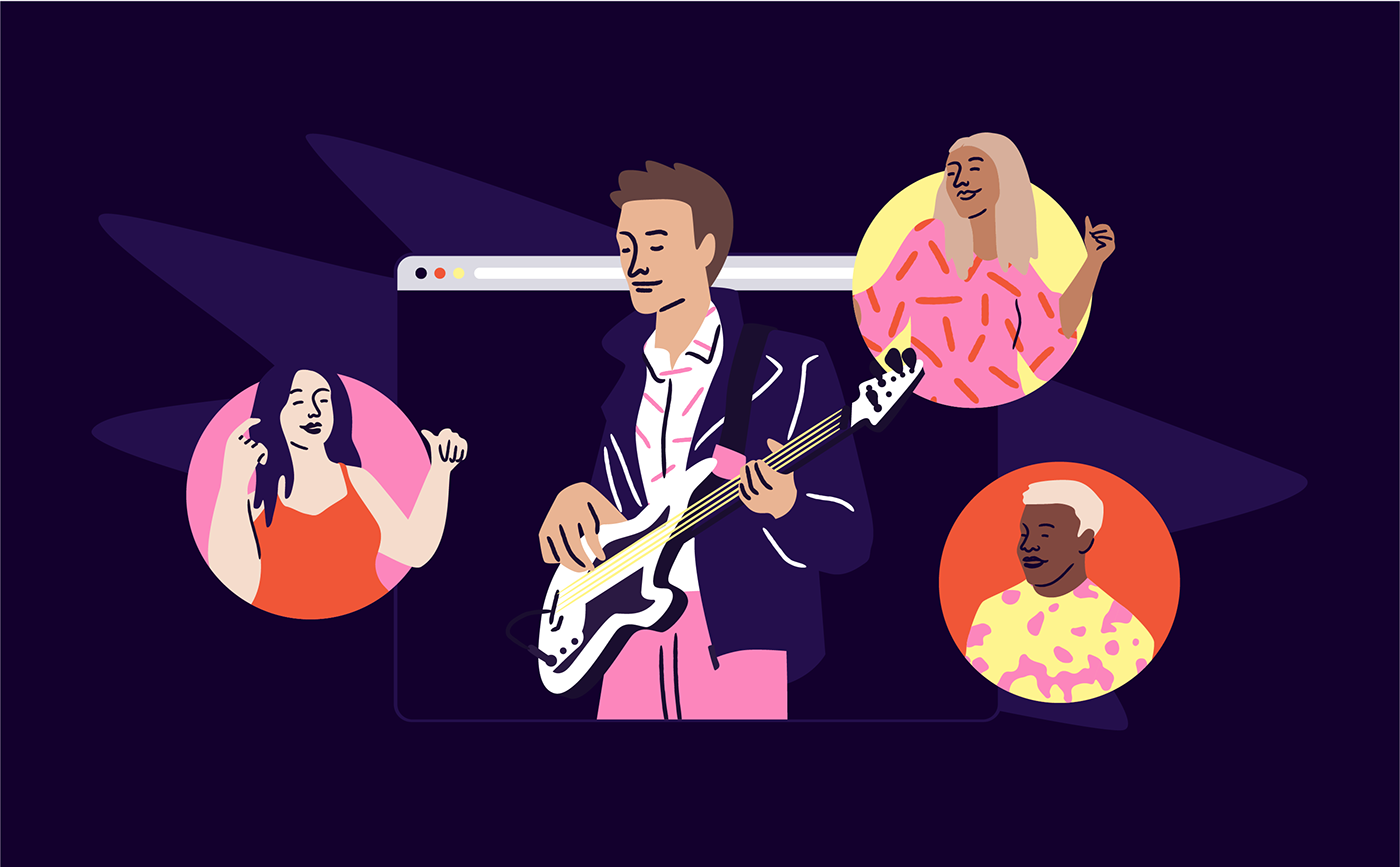 "Our first quarter results begin to hint at the strength of our strategy and product-driven model. We expect our business momentum to build as the world comes out of the pandemic," Julia said. 
In May 2021, the company launched Eventbrite Boost, a marketing platform that helps organizers put their events in front of more people. 
Previously on SaaS Stories that Inspire