'Tis the Season for Gingerbread!
December 30.2020
3 minutes
Seriously dough, try as you may, but the holiday season isn't officially here until your entire house is bathed in the glorious aroma of gingerbread cookies! 
Legend says the toddler-shaped gingerbread man cookies were first created by Queen Elizabeth I. When tied with a ribbon and exchanged, these cookies even became a token of love -  the kind that drives you to make mixtapes and watchlists.  
So, as we close out on 2020, we're sending you ALL the gingerbread cookies in the world for helping us sail through a difficult year and giving us a million reasons to celebrate!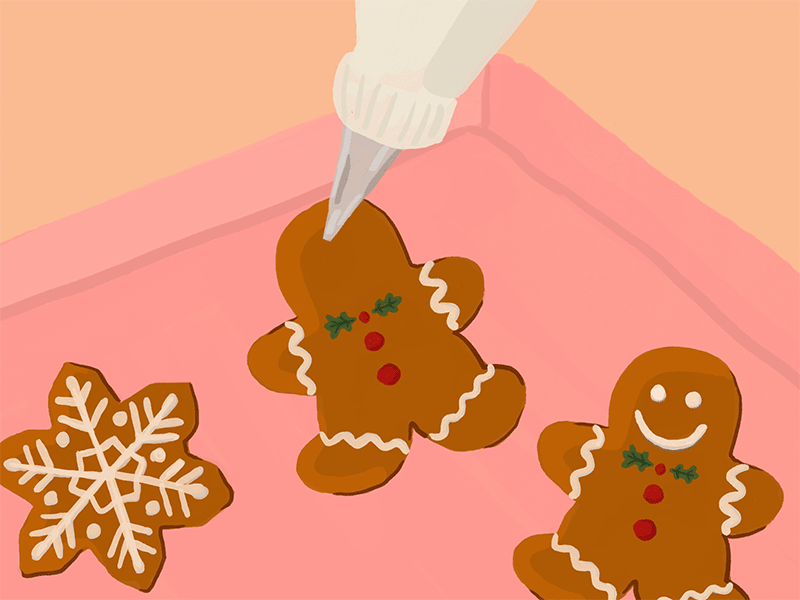 Because of you, we rose every day, edited the negative stuff out, and did what we did.  We won some, we lost some, but we gathered our army and marched on without ever looking back, except for when we were looking for Waldo.
Thank you for believing in us and for being our biggest cheerleaders! We moved forward because you stayed with us right here. We hope to continue receiving the same encouragement in the new year and all the many many years to come!
But before we wrap up, you didn't really think we'd leave you without a feature update now, did you? 
Cue Hansel and Gretel. Remember the story of how these two kids were lured by an evil witch's gingerbread house? This visual representation might help: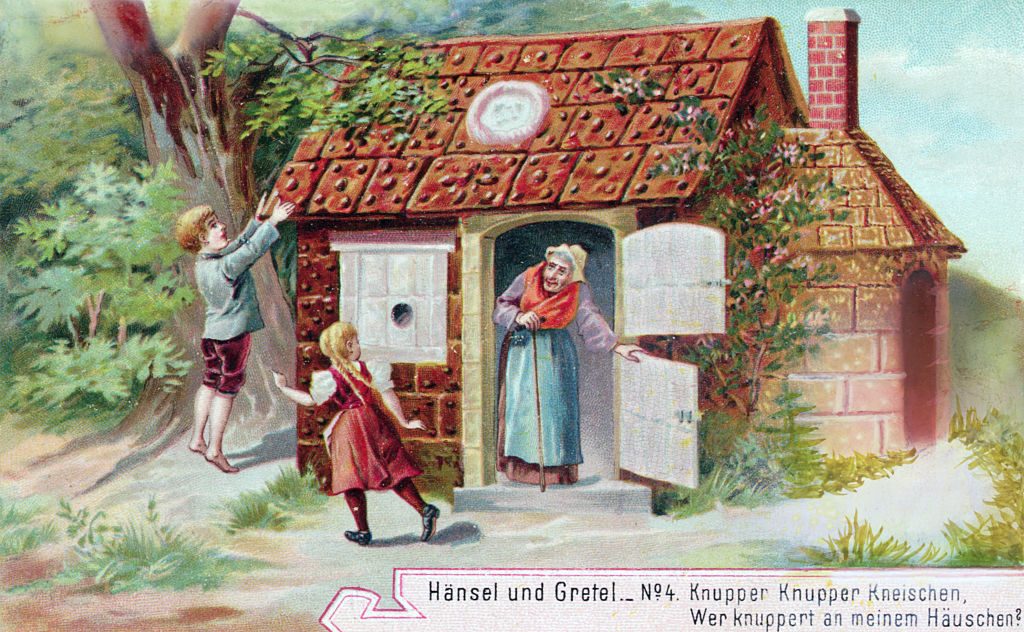 Thanks to this story, the concept of gingerbread houses was promoted among household members and became a massive hit, especially around the holidays. 
Cue Paperflite. We want to ensure your latest piece of content added in the Paperflite Content hub becomes a hit among your team too, which is why we're rolling out the new Promote feature!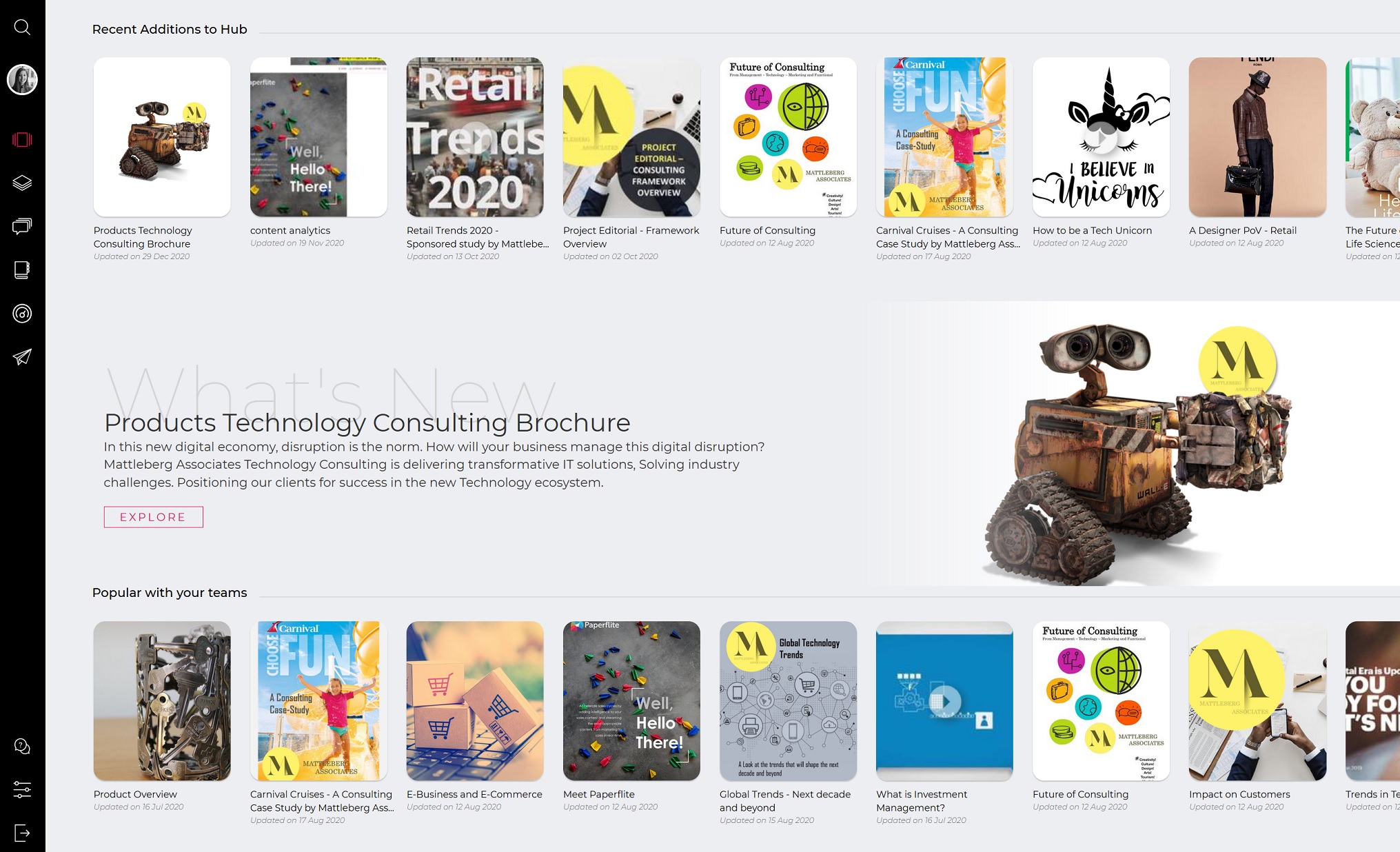 All you've to do is head to Settings -> Promote Settings -> Promote New and you're done. This way, you can rest assured knowing nobody on your team will miss out on the critical content assets!
And with that, we're pulling the plug on this one. We'll see you in 2021.
A very happy New Year from our family to yours!