🦃 Your Thanksgiving watchlist is here!
November 26.2020
4 minutes
It's Thanksgiving, which means you'll have to hold your families and turkeys closer, your weighing scales and guilt faaaaarther.
To help you commit to this goal and elevate the holiday spirit, we're rolling out this month's feature updates in the form of an exclusive Thanksgiving watchlist, loaded with episodes from our favourite TV shows!
Let the roasting, mashing, and binging begin.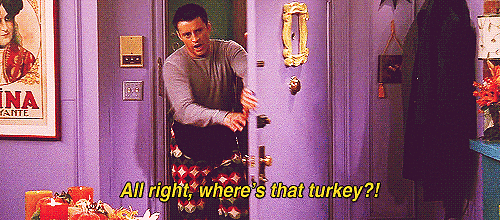 Restrict download access for recipients
Thanksgiving for the Pearson clan means that it's Randall's favourite time of the year! He gets to decide who's on what duty (there's potato, turkey, saltines, among others) and who gets access to what.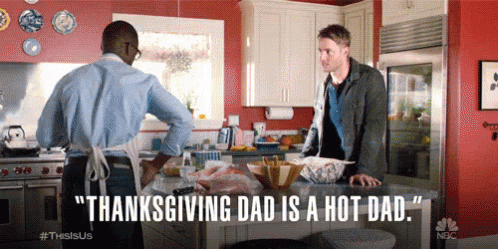 It's your time to shine by stepping into the shoes of this strong-headed Councilman and determine who gets access to what when it comes to your content. Paperflite's document edit engine auto translates your documents and presentations into non-editable PDFs & allows the recipient to look at only the readable asset. The options for you now are simple - there's edit access and read access. Fin.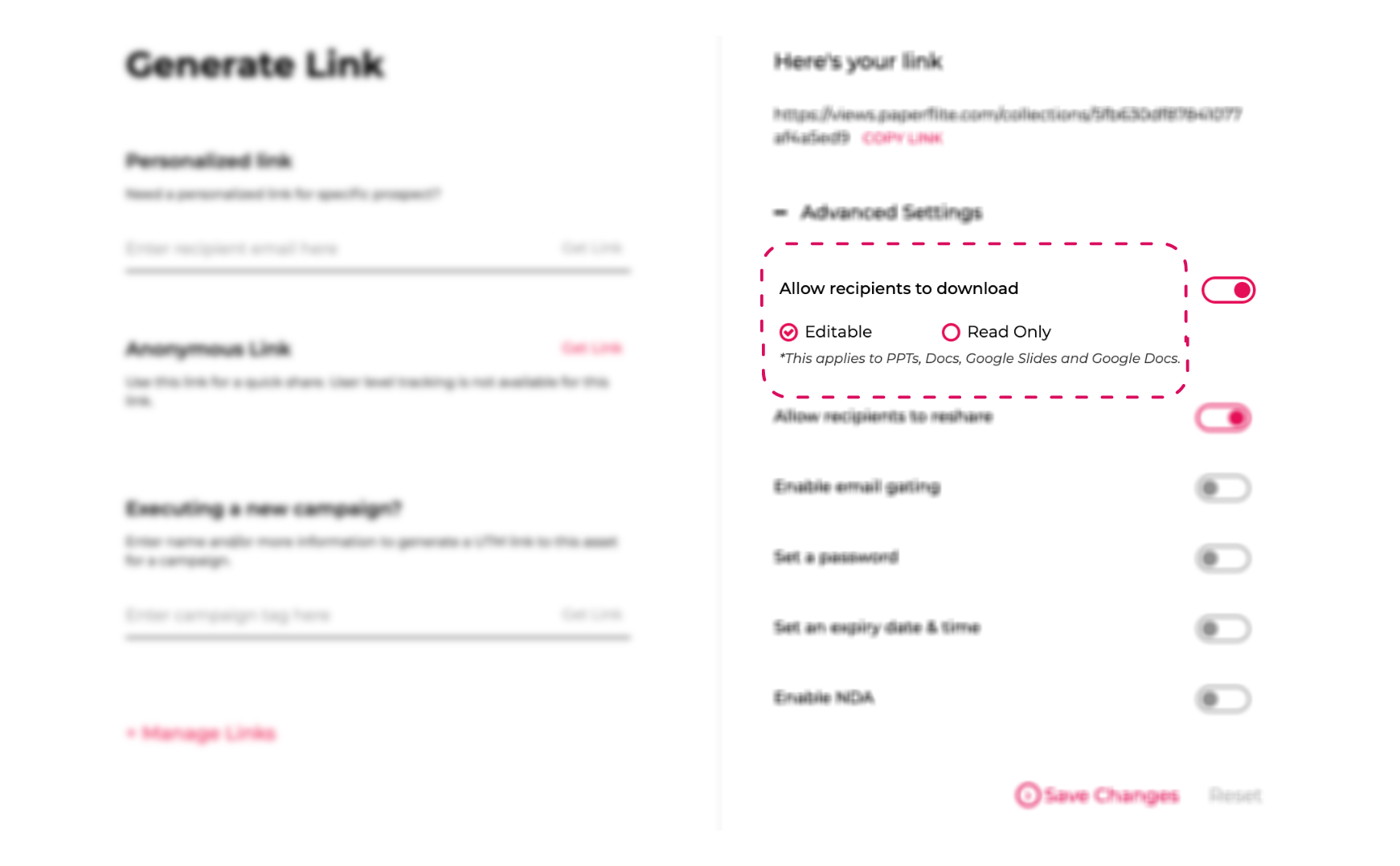 Enable NDA for all your content
In this 'Thanksgiving Decoupling' episode, Penny tries to have a private conversation with Leonard about her 'stupid' marriage, but they're disrupted by unsolicited advice (read Bernadette's father) and prying eyes (read Raj).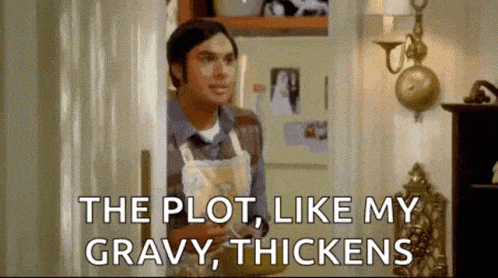 Guess who CANNOT afford to have their business documents pried upon? All of us! And the newest feature that lets you implement NDA at the Collection level will ensure it never happens. Once enabled, users will have to give their consent to access a Collection. No consent, no access.  The best part? You can customise your NDA with multiple templates as well.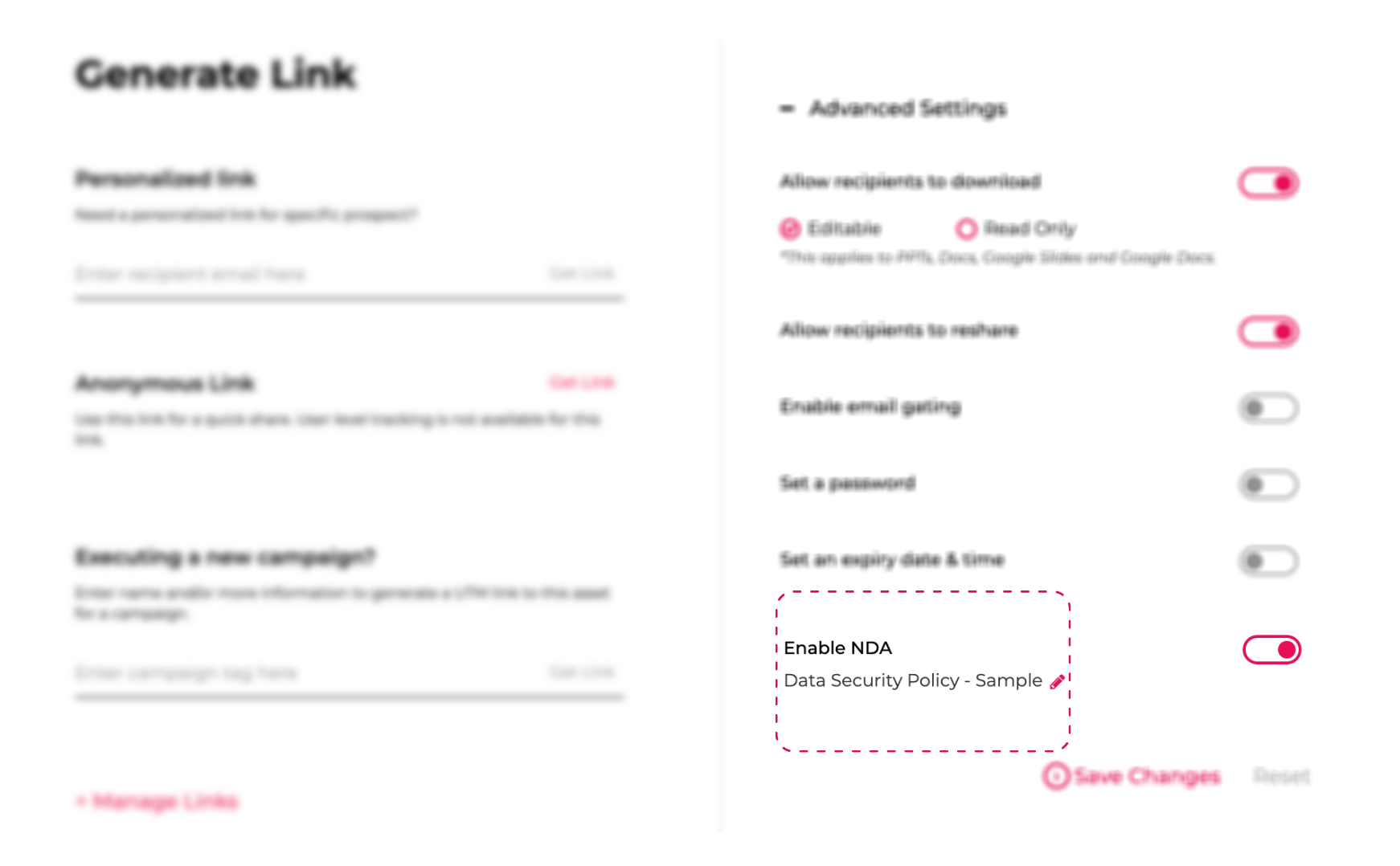 Brand new performance reporting dashboard
Ladyfingers, jam, custard (made from scratch), raspberries, more ladyfingers, beef sauteed with peas and onion, little bit more custard, bananas, and some whipped cream on top! Phew. Rachel's trifle is not be messed with.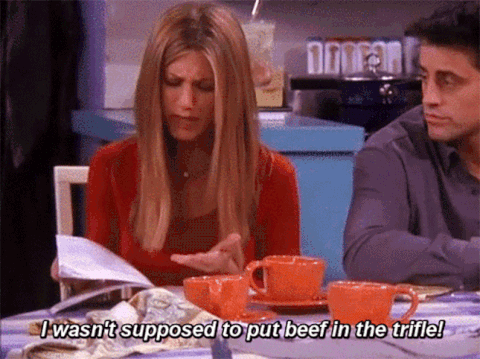 If we had to pick one ingredient that contributed to the funny Thanksgiving story that Ross wanted, we'd place our bet on the sauteed beef. But placing bets in your business is the stark opposite of funny, which is why we wanted to help you attribute revenue to the exact piece of content that helped seal the deal. Hello shiny reporting dashboard!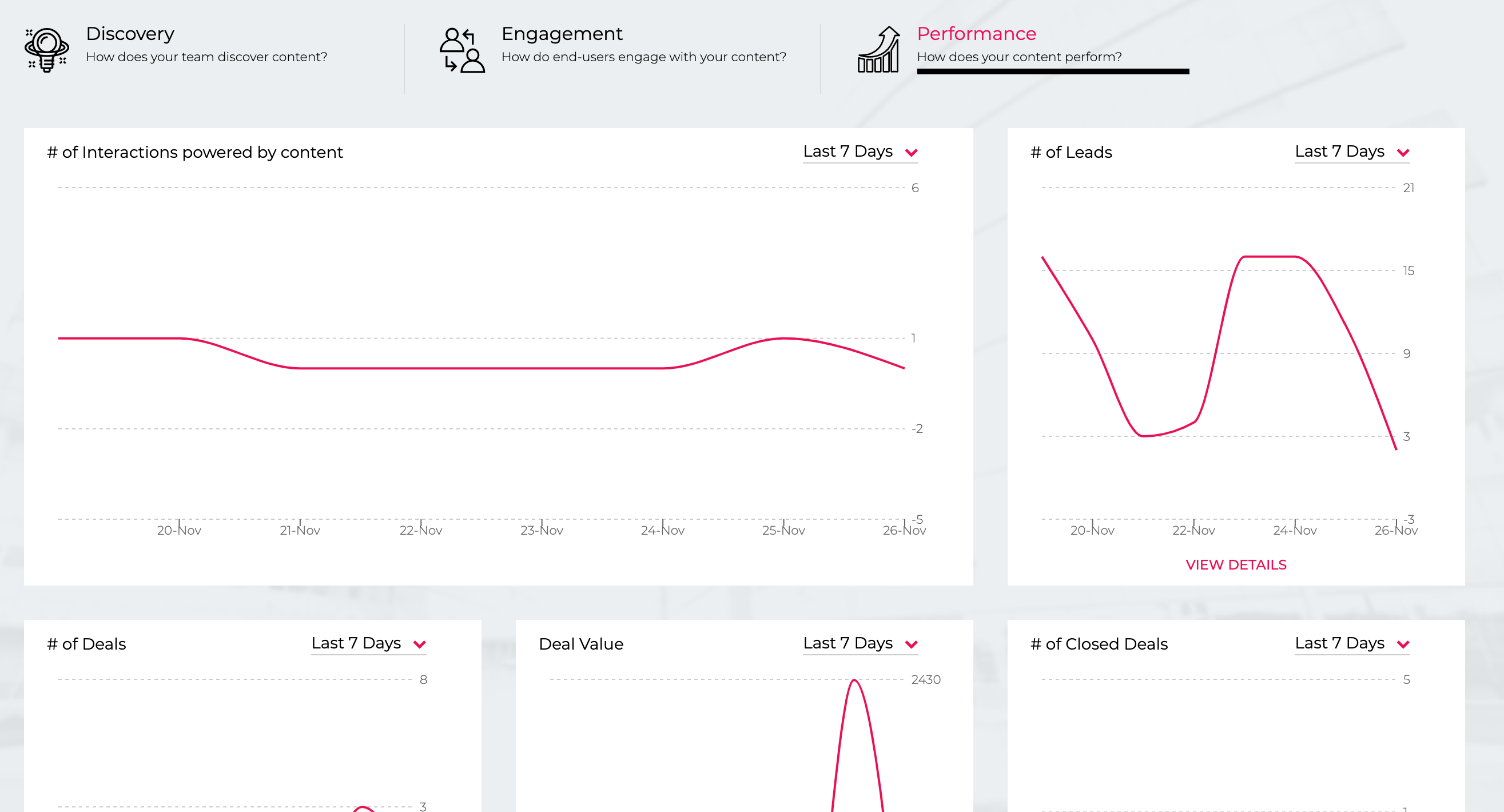 Customizable asset thumbnails
As the holiday season begins in Brooklyn, everyone wants to call it Thanksgiving. But Boyle thinks "Turkey Day" fits better.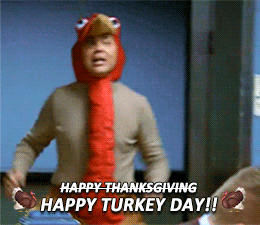 With Paperflite, you get the power to switch things up and roll with whatever asset thumbnail you think fits better. Portrait? Landscape? Zoom in? Zoom out? Crop? This feature update lets you do them all!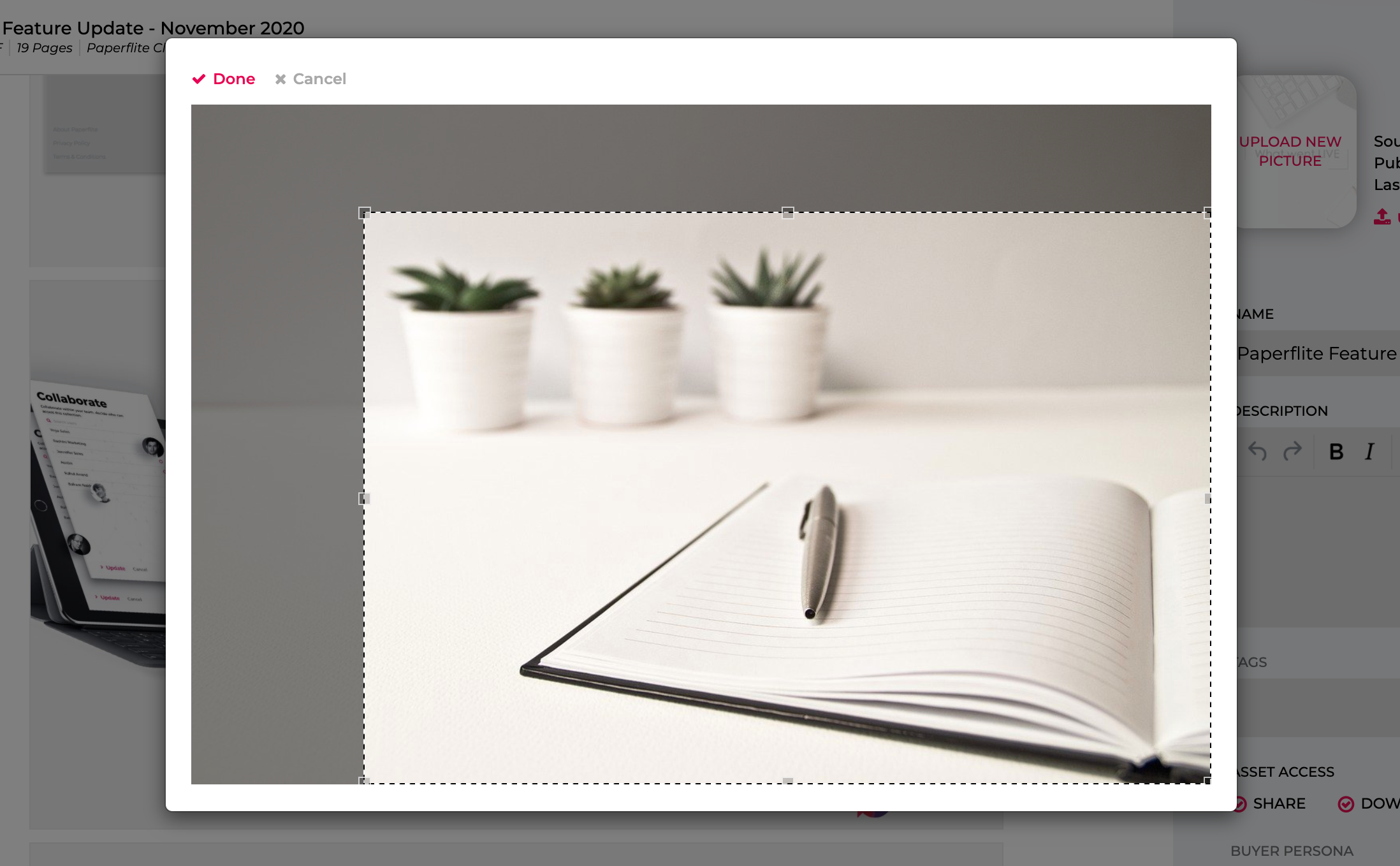 Drag & drop assets between sections
In this episode titled 'A Deep-Fried Korean Thanksgiving', Lorelei and Rory have to move around not one, not two, not three, but FOUR Thanksgiving dinners. And this duo does it effortlessly!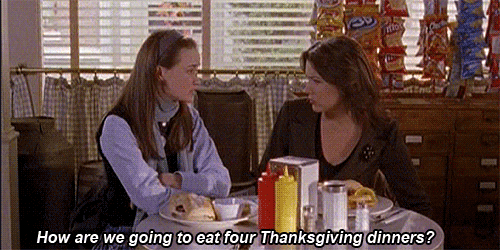 Much similar to how you can now effortlessly move assets on Paperflite between various sections in a Collection. All you've got to do is simply drag and drop them from one section to the other. Easy peasy, Thanksgiving cheesy!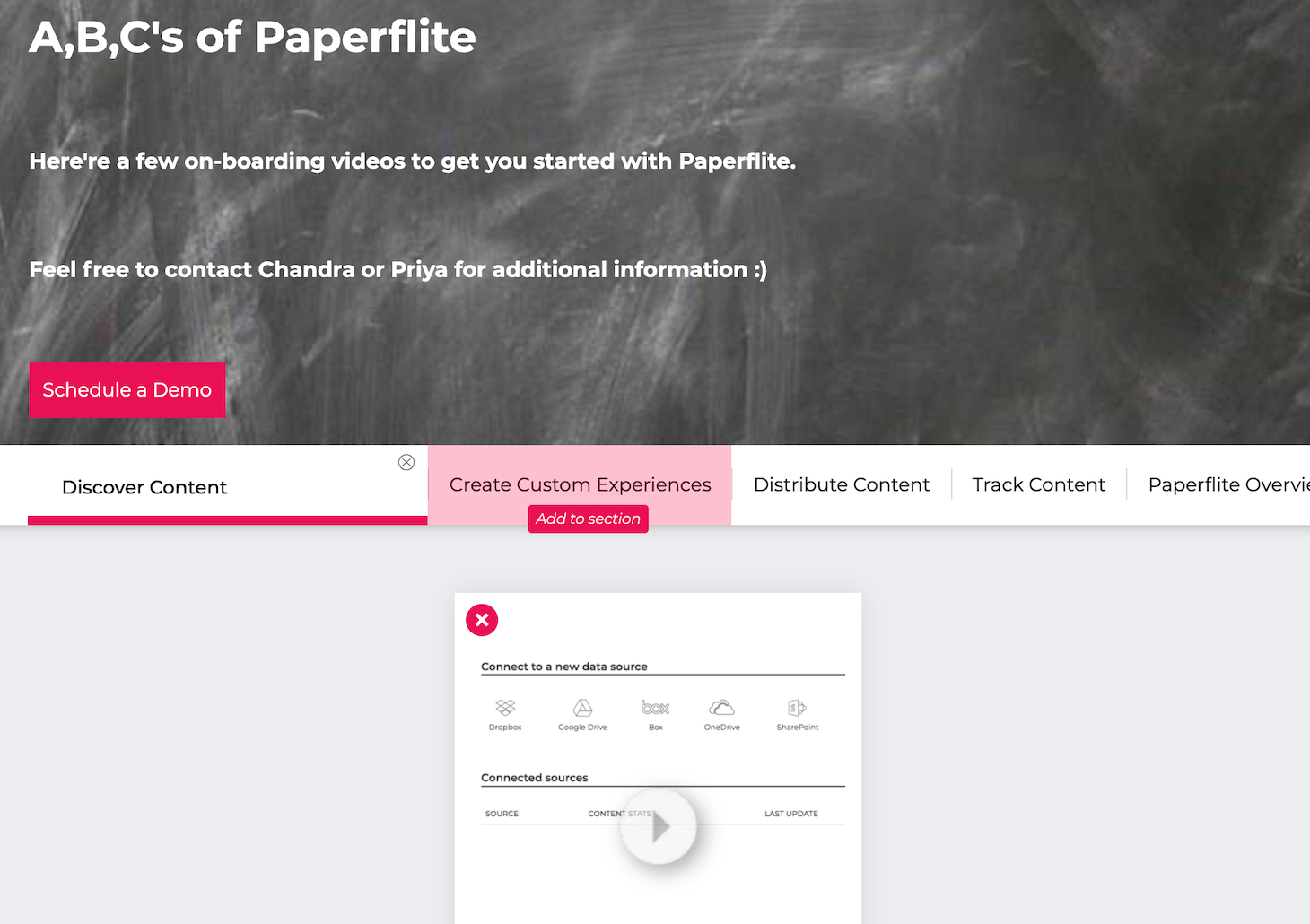 And with this, we're calling it a wrap.
A very happy Thanksgiving to everyone who's celebrating! May your plates overflow with food like our hearts overflow with gratitude for you.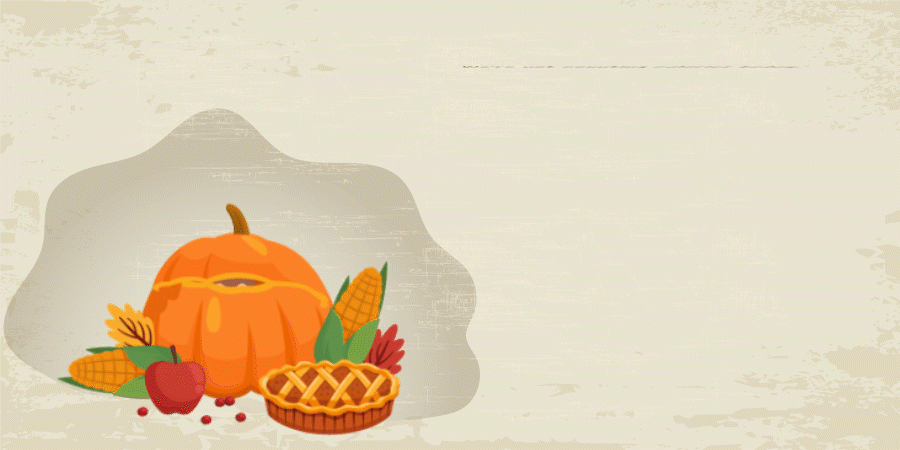 Previous feature updates