A Million reasons to celebrate
"The brightest colours fill my head
A million dreams are keeping me awake
I think of what the world could be
A vision of the one I see
A million dreams is all it's gonna take
A million dreams for the world we're gonna make"

                                 -A million dreams (The Greatest Showman)
 
And just like that, we've powered a million experiences. A million engagements. A million reads. And hopefully, many millions in dollars for each of you.
After hooting for a while and gulping a few pints of beer (& orange juice), we are back on the white-board to make the platform even better. Here are three features to give you a quick start:

Lift that Ban on Banners!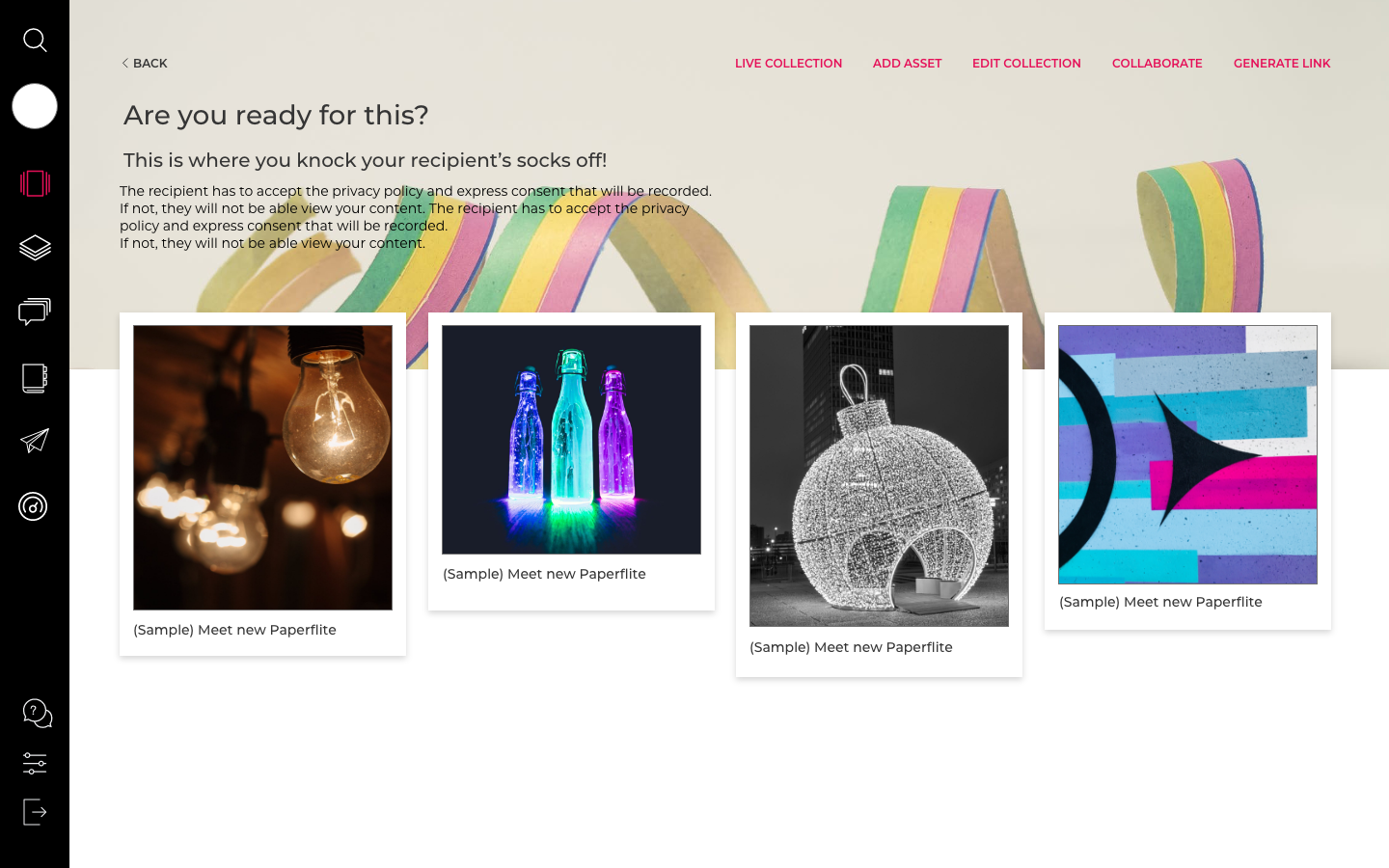 Wired claims 65% of your users engage with the content better if it has a customized image of their choice. You can now personalize 'collections' with pictures and cover pages even better than before.

Force is stronger on the Dark Side
'Dark Mode' is on the vibe. Apart from enhancing visual ergonomics and your eye-strain, it gives you the right to be among the 'Children of the Night'. We now give you the option to switch to Dark-Mode on your iPad.

"When a Pin Drops" – HD Lossless audio is available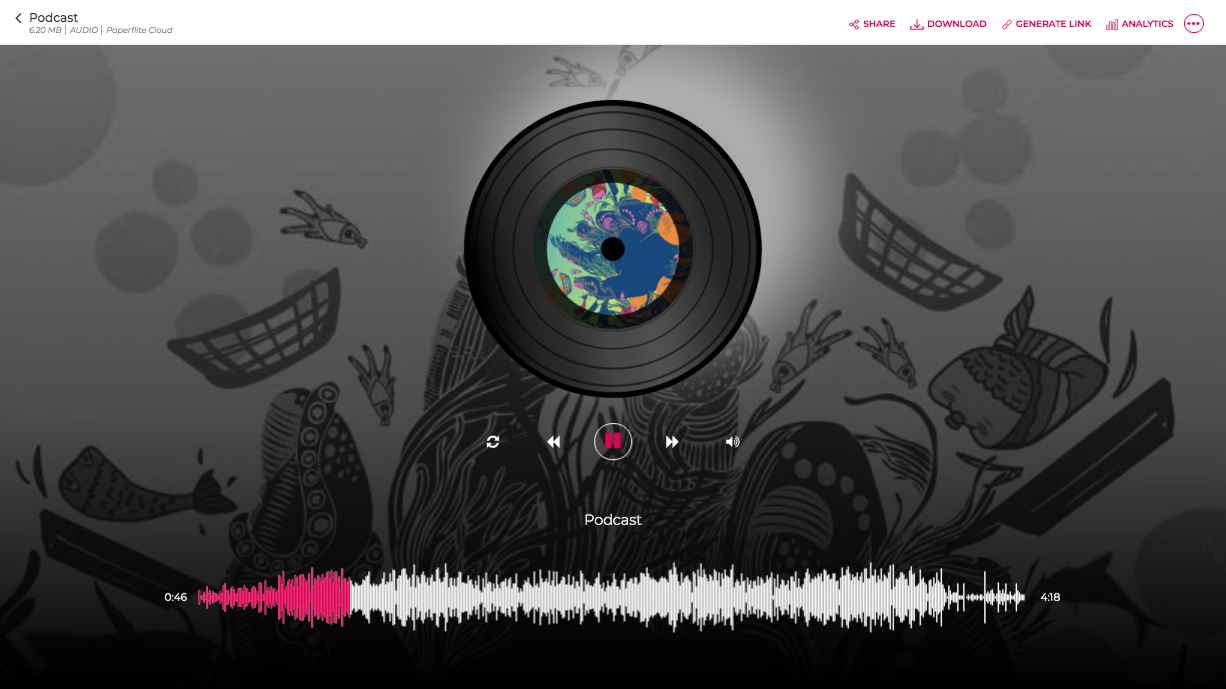 Did you know that HD lossless audio capability reproduces the full spectrum of sound from recordings mastered from music sources (48 kHz/20-bit or higher). These represent what the artists, producers and engineers originally intended.
We now bring the capability onto Paperflite with which your users can listen to pristine crystal clear HD Lossless Audio.
Take these features up for a quick spin (or a long drive) and see what else is brewing.