We Made a Mixtape for You!
October 13.2020
3 minutes
Walkman - Ghostbusters - Single Earring - Peach fuzz mustache - Punk hair - Arcade Games - Foursquare - Trapper Keepers - He-Man - Postcards - Label Maker and of course, Mixtapes.
All of these words smell of warmth, memory, and the good old days. We'd clearly be lying if we said we don't have a wide grin pasted on our faces even as we write this!
If it isn't evident by now, most of us here at Paperflite are proudly old school and are fans of handwritten letters to this date. (No wonder we have a paper in our name ;))
So this month, we decided to do something that screams old school. Get ready to go on a small trip down the memory lane because we did something we've never done before - we made you a mixtape!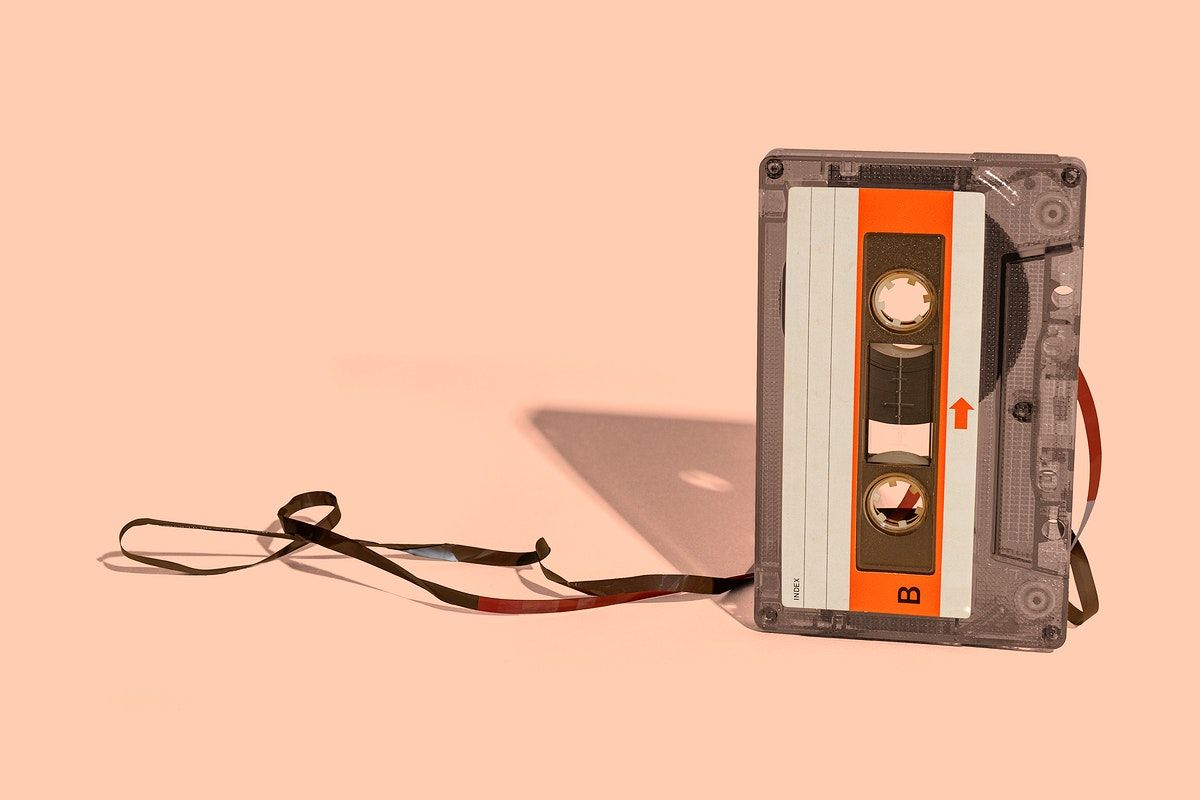 Grab a cuppa (no, this is not a clever reference to our podcast series), cozy up in a comfortable space, and sit back as we serve you a list of songs (and updates) we're sure you'd love.
Like a cup of hot chocolate and marshmallows on a rainy day, this song fills your insides with a warm, fuzzy feeling that is not easy to shake off <3
If you've ever thought - 'Hey, why doesn't anyone give ME more?', we've got something for you -  Say hello to a list of additional features when you hit 'Compose'.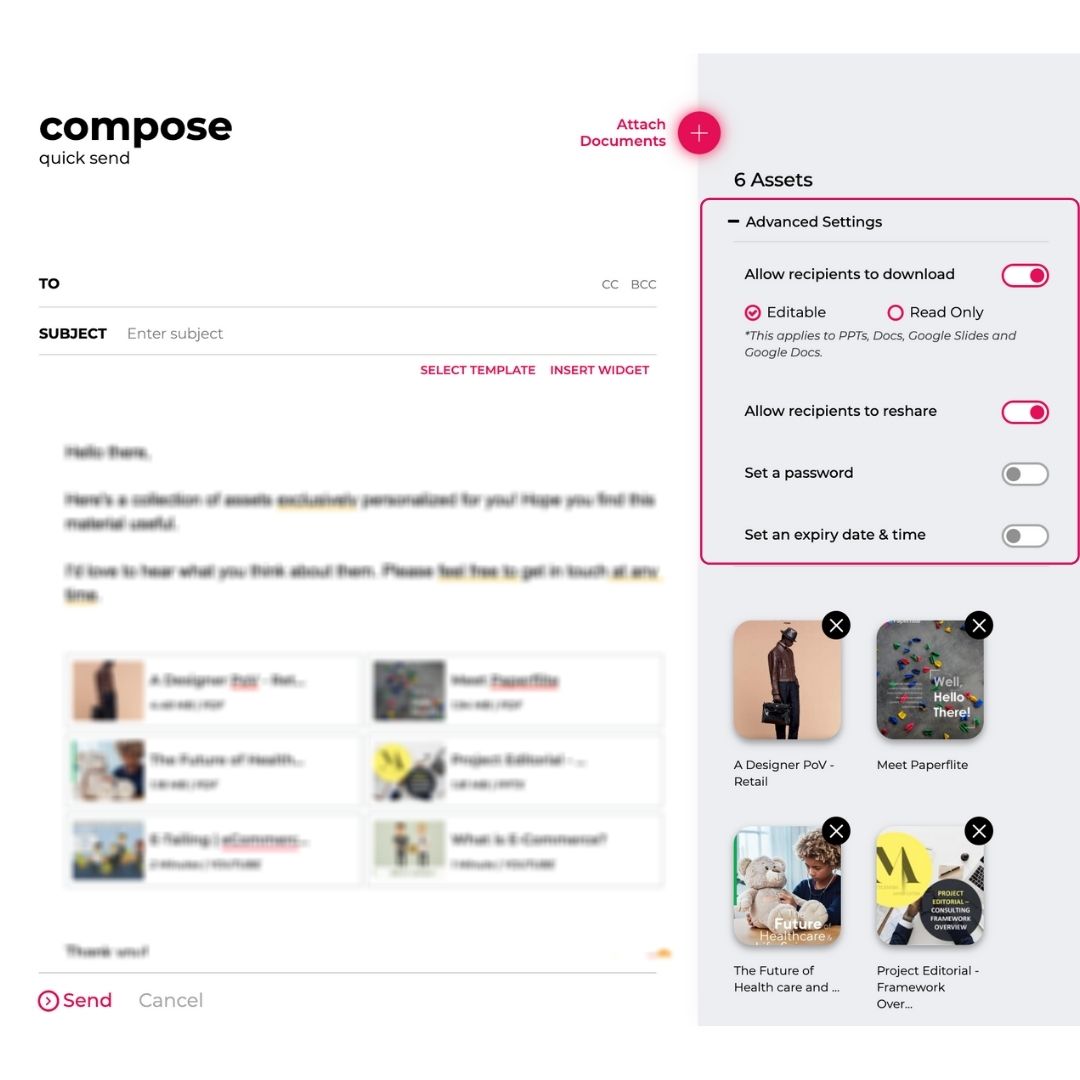 From allowing recipients to download and reshare what you send, to setting passwords and expiry dates for confidential content, these features will give you more control over what you share!
An anti-folk number, this one from Regina Spektor will make you sway along to the unapologetically sassy vocals and lyrics.  In the song, she talks about how you cannot edit certain things in life.  She's almost right because turns out, there ARE a few things you can now edit.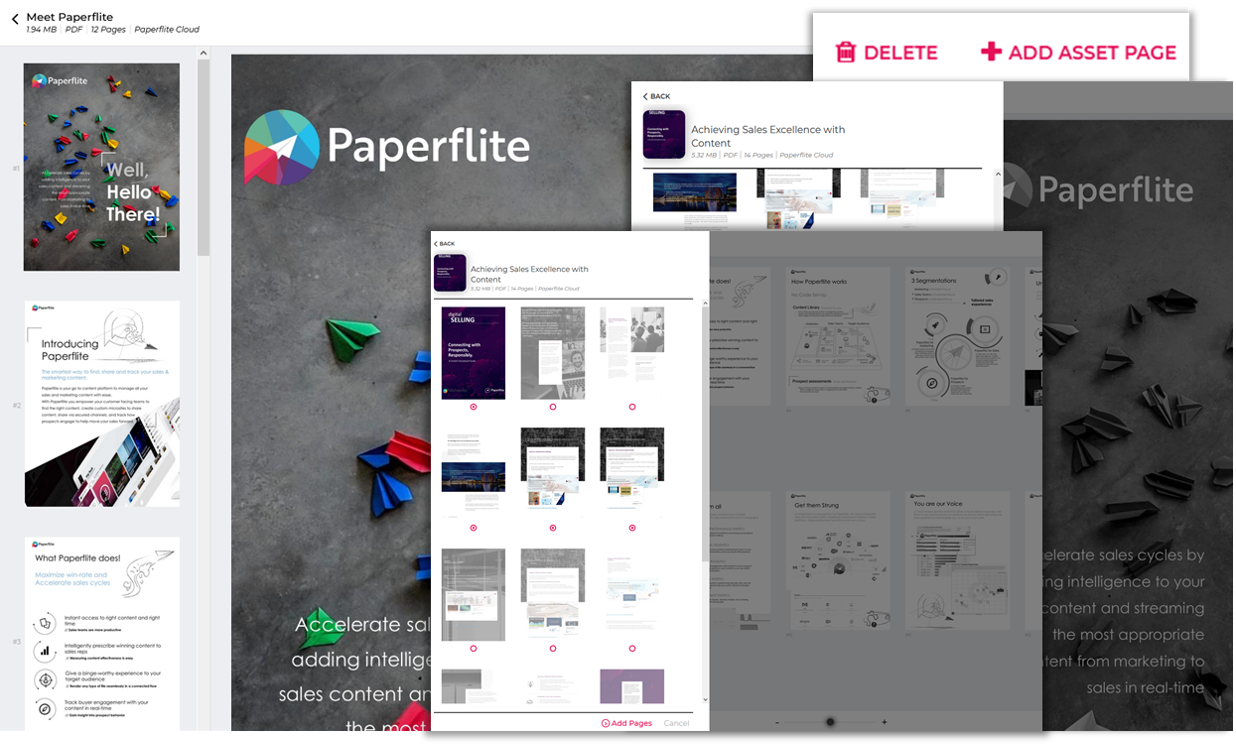 Like rearranging the pages in a PDF file or also cropping, flipping and adding text to image files, without ever leaving the Paperflite platform!
Stuck at a place that could use some liveliness? This is the song that's going to turn it wild! P.S. We recommend taking this outdoors and wearing animal masks for the intended effect. 
You know this one - Our pictures wanted to move it too, so we introduced the video banners to Collections a while ago.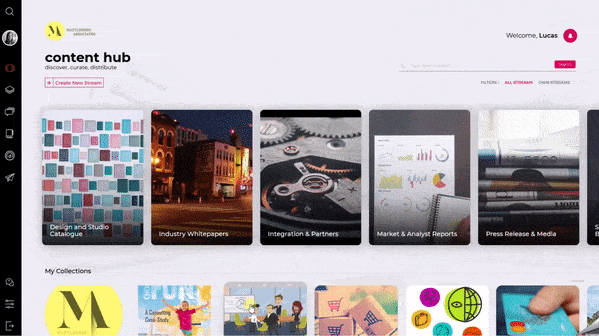 And now, the Streams want in on the fun as well! Choose from a wide library of default video banners or upload one that works for your Streams.
Give us a song on the ukulele with lyrics that speak directly to our soul and we'd happily take it, no questions asked. You've got to check out Chris's live performance also for his hummus-ing puns!
"I made something for you", he says to the audience as he begins his performance. Here's something YOU can make for your audience: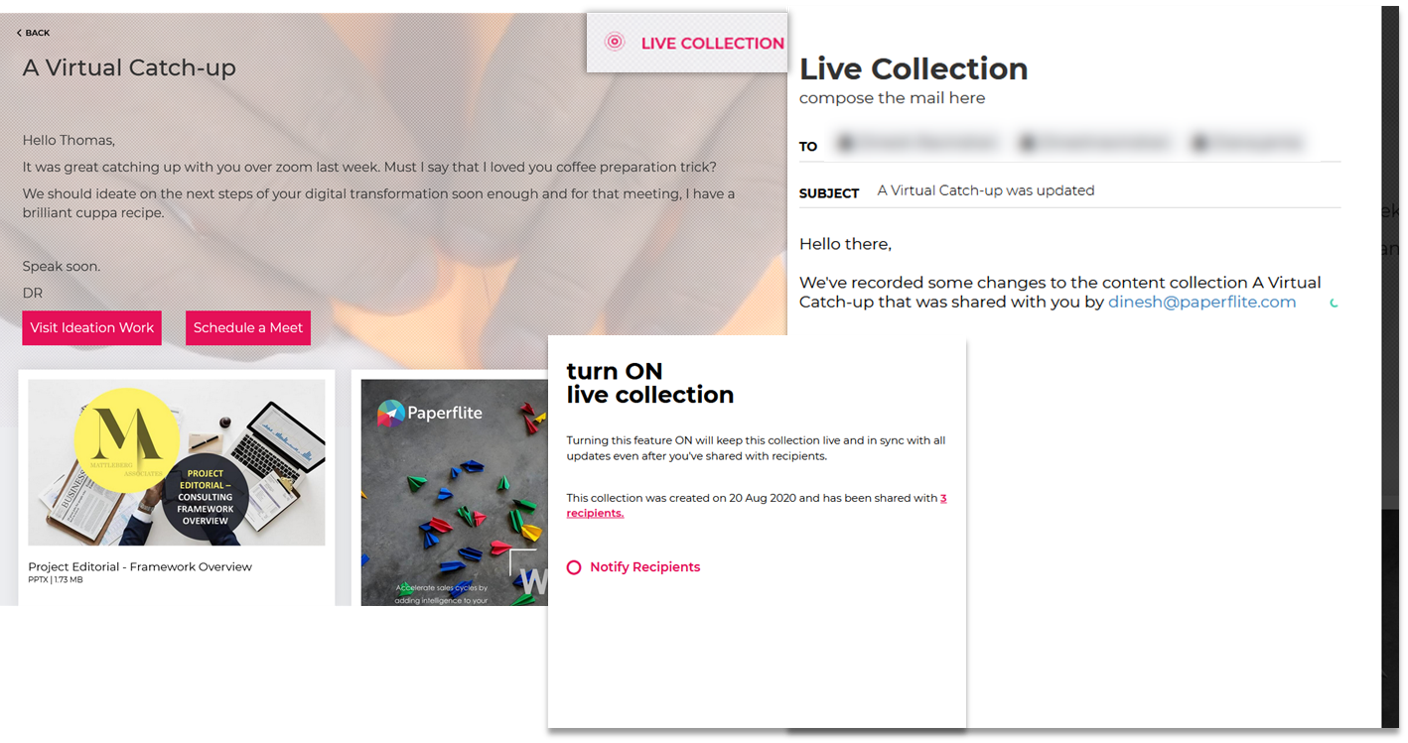 Remember the email that notifies all the recipients of a Collection when you make it live? You can now personalize this email and make it 100% exclusive to each of the recipients.
From the diva who shaped the 80s, this is a song you should blast on the boombox to remind yourself of what a total badass you are!
Inspired by LaBelle, we gave our Content Hub a major attitude upgrade too, and it'll now sport a brand new look on your iPad and iPhone!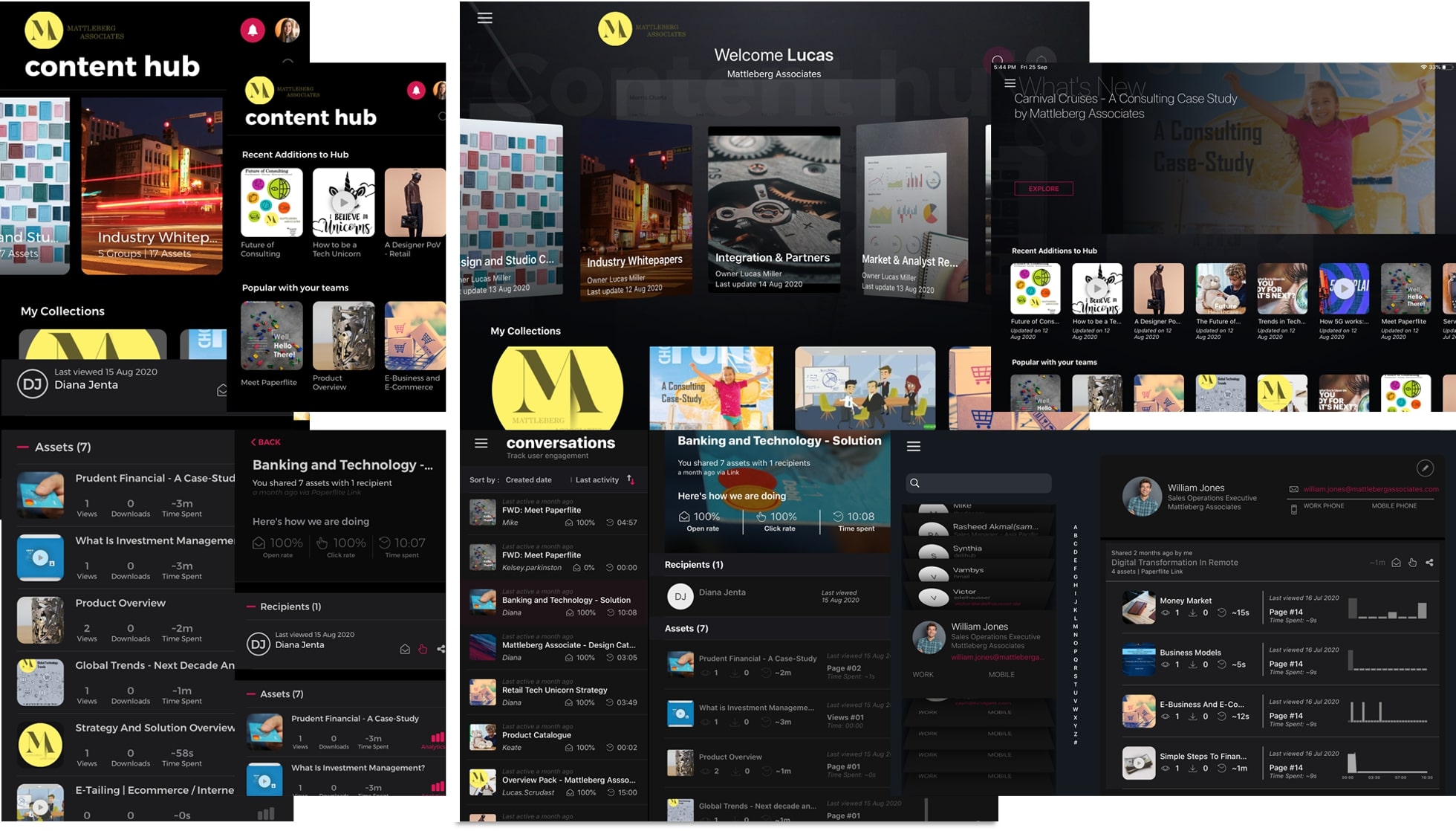 From increased controls for personalization to resized icons, there are one too many new features that will give you an improved Paperflite experience. 
This song hits you completely different if you grew up playing FIFA 13 and heard this track there. We're riding the nostalgia train as well and are definitely feeling on top of the world as we celebrate some of our recent wins here at the Paperflite headquarters! 
We wouldn't trade this feeling for anything else and owe it to you for helping us reach here. Thank you for being the wind beneath our wings and the rocket fuel to our spaceship. You push us to our best, every single day. 
That's all from us for now, folks. If you liked these songs (or updates), be sure to write back to us and let us know! Even better is if you can write to us with your favorite songs.
You know we'd definitely fall for that <3