50+ Zoom background images you can use to express yourselves.
If you're working from home or working remotely, you may want to disguise your room with some cool Zoom background images & videos of your choice.
For the first time in a long time, we are collectively experiencing a worldwide phenomenon that dictates us to work from home or work remotely. We are seeing enterprises rapidly adopt principles and policies even before most have had the time or opportunity to properly prepare for this quarantine. At this time of social distancing, the only way to be connected to our colleagues and customers is through video conferencing tools.
Platforms like Zoom and Skype have proved their worth as millions can be virtually connected from home. However, partaking in a virtual meet-up is also causing a new type of predicament to take form: the anxiety of what and how we look like on-screen.
Things fallout a little when we are pushed into situations we aren't usually comfortable with. For instance, imagine your spouse walking in the background with a pancake on a spatula asking if you would like to have one more (No, it did not happen to one of us) or even better imagine your kid walking into the room completely naked asking you to help wear his shorts (Neither did this happen to us).
We all have seen the wonderful viral video of this BBC dad (unless you have been in a cave for 3.5 years): Kelly, an associate professor of political science in South Korea, was speaking live from his home-office (that was wonderfully equipped) when all hell broke loose behind him.
His daughter, Marion, burst into his office with a hippity-hoppity strut that has since become an internet sensation for confidently entering a room.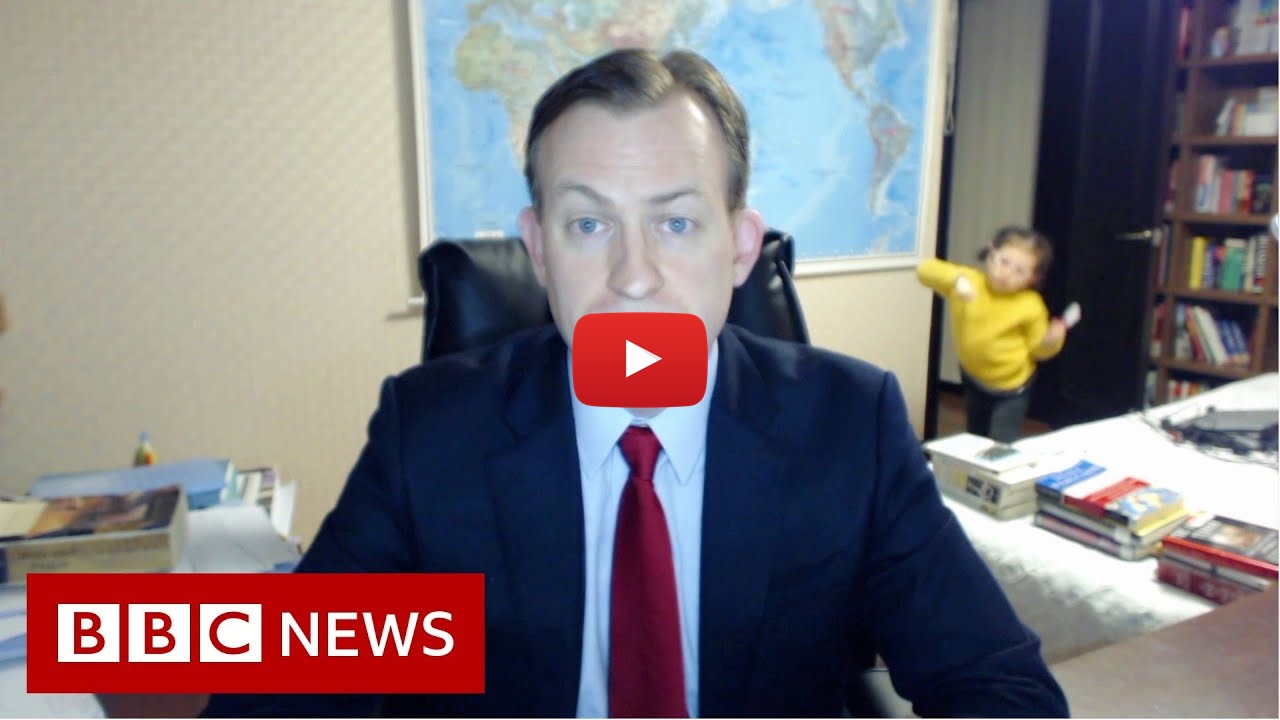 We put ourselves in such situations more often than not. At its best, you may end up like Prof. Kelly. At worst, imagination is the limit.
To avoid such embarrassment, Zoom gives you the option to hide your background and also choose a different virtual background. You can instantly live in the rain-forest of Amazon or magically transport yourself to Hogwarts - all at the click of a button.
 

To make your video conferencing tad bit more professional and/or creative, we have handpicked and curated a variety of virtual backgrounds for Zoom.
These are free to download - However, please make sure you credit the source if you are using it for any other publishing purposes.
Bed and Breakfast
Transform your Bedroom or Living room into a super swanky one using the images below.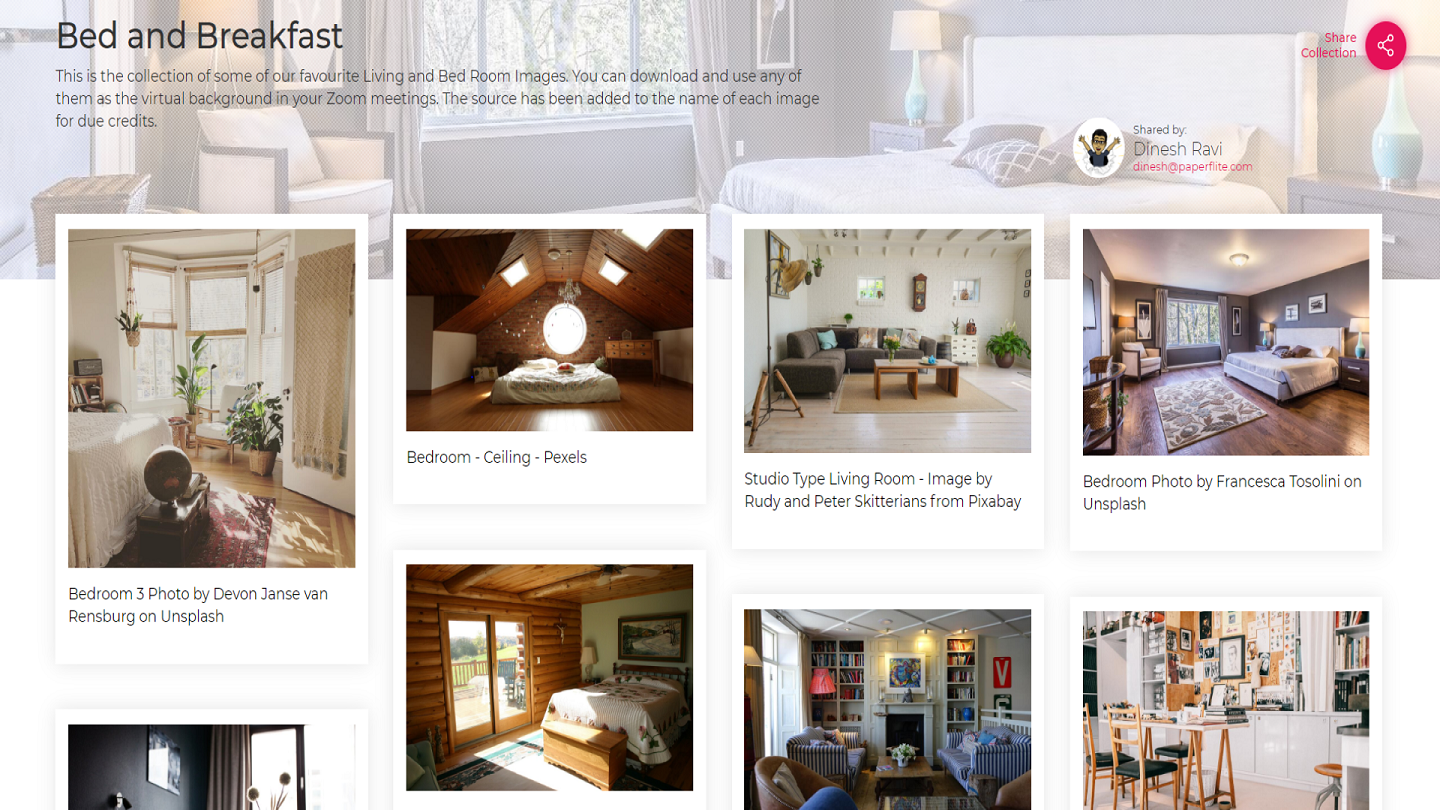 Paint it Green
Here goes a collection of some of the serene Nature - Green themed virtual backgrounds.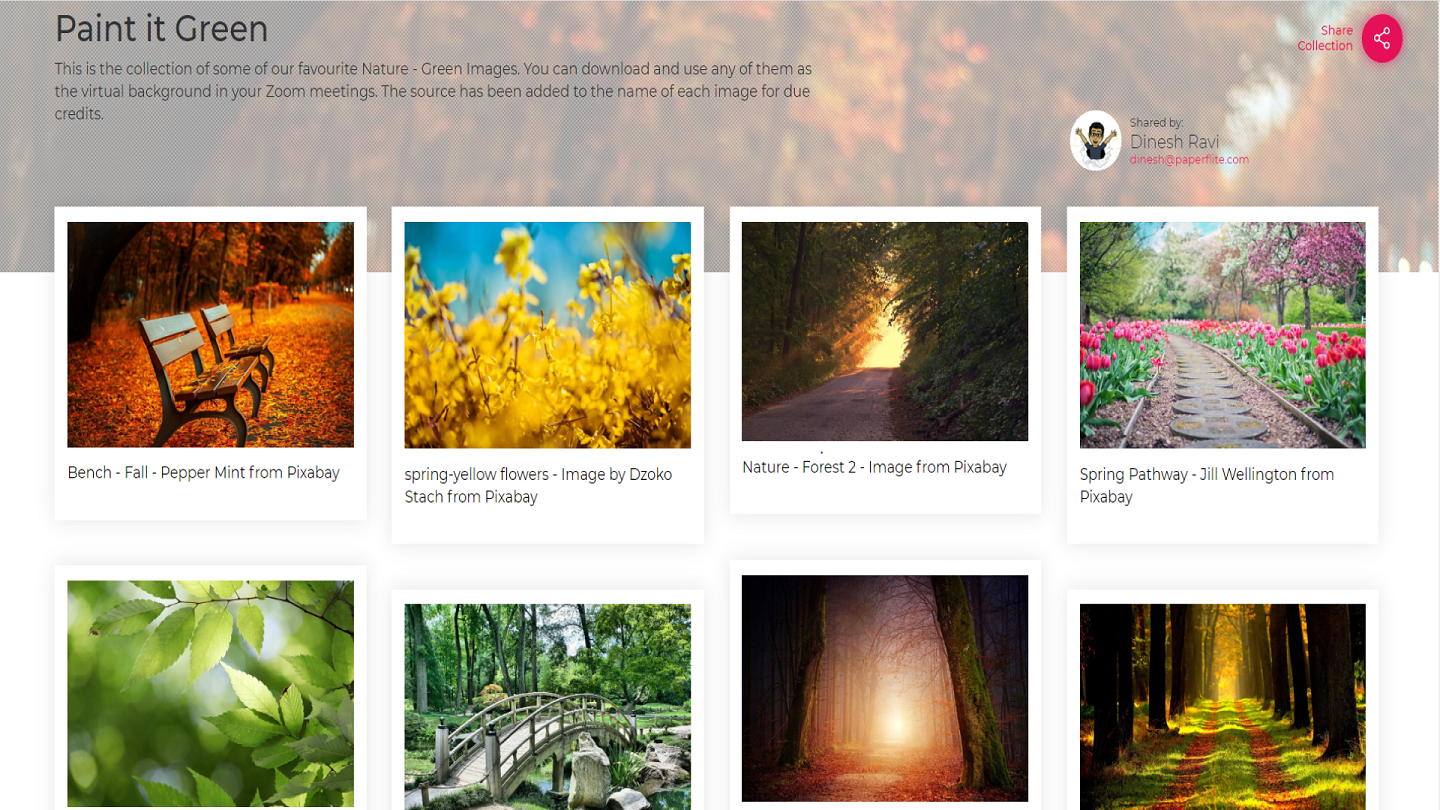 Get Busy Living
Transform to your busy self by having these Cityscape images as your virtual background.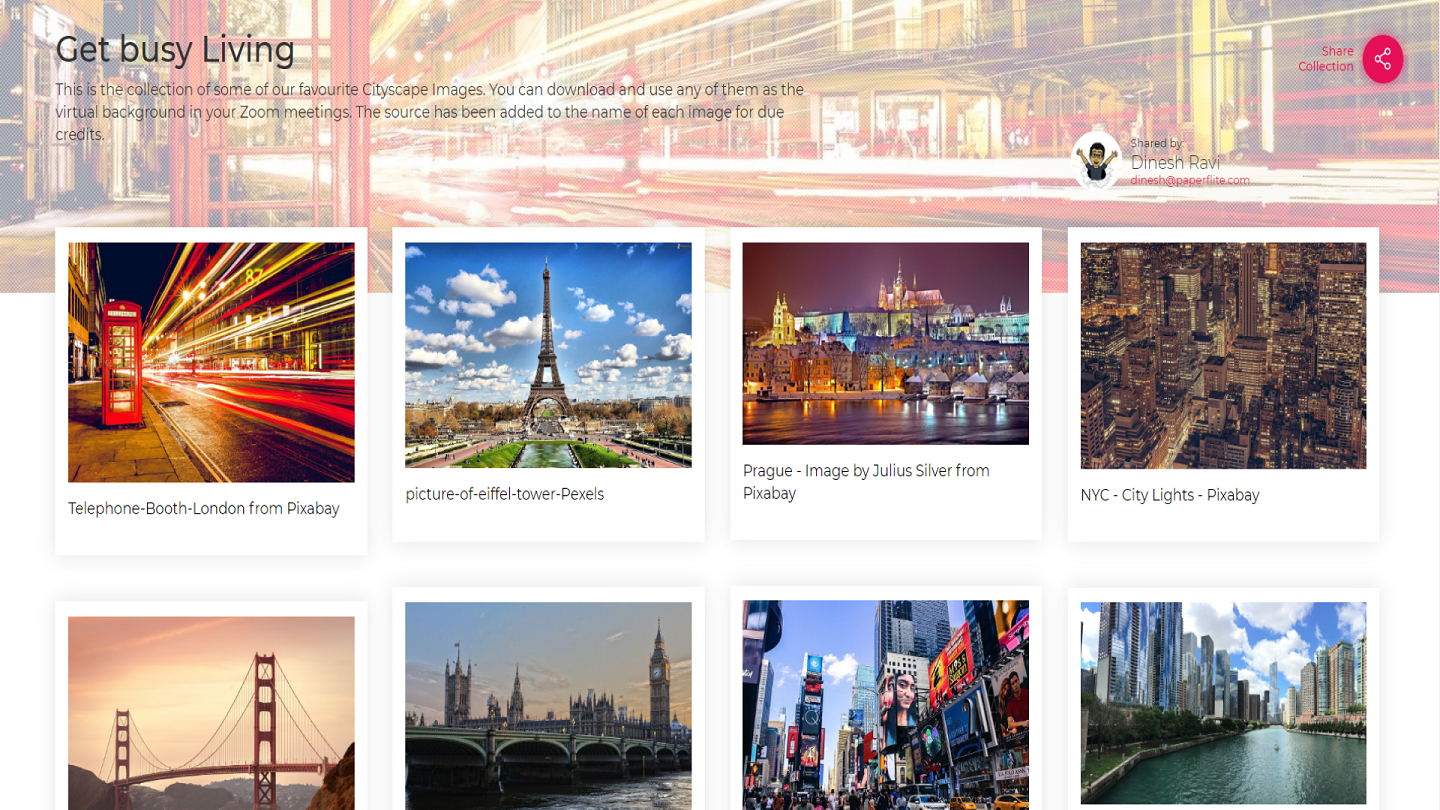 Cuppa Coffee and Book
You can now work from a few boutique coffee shops and libraries.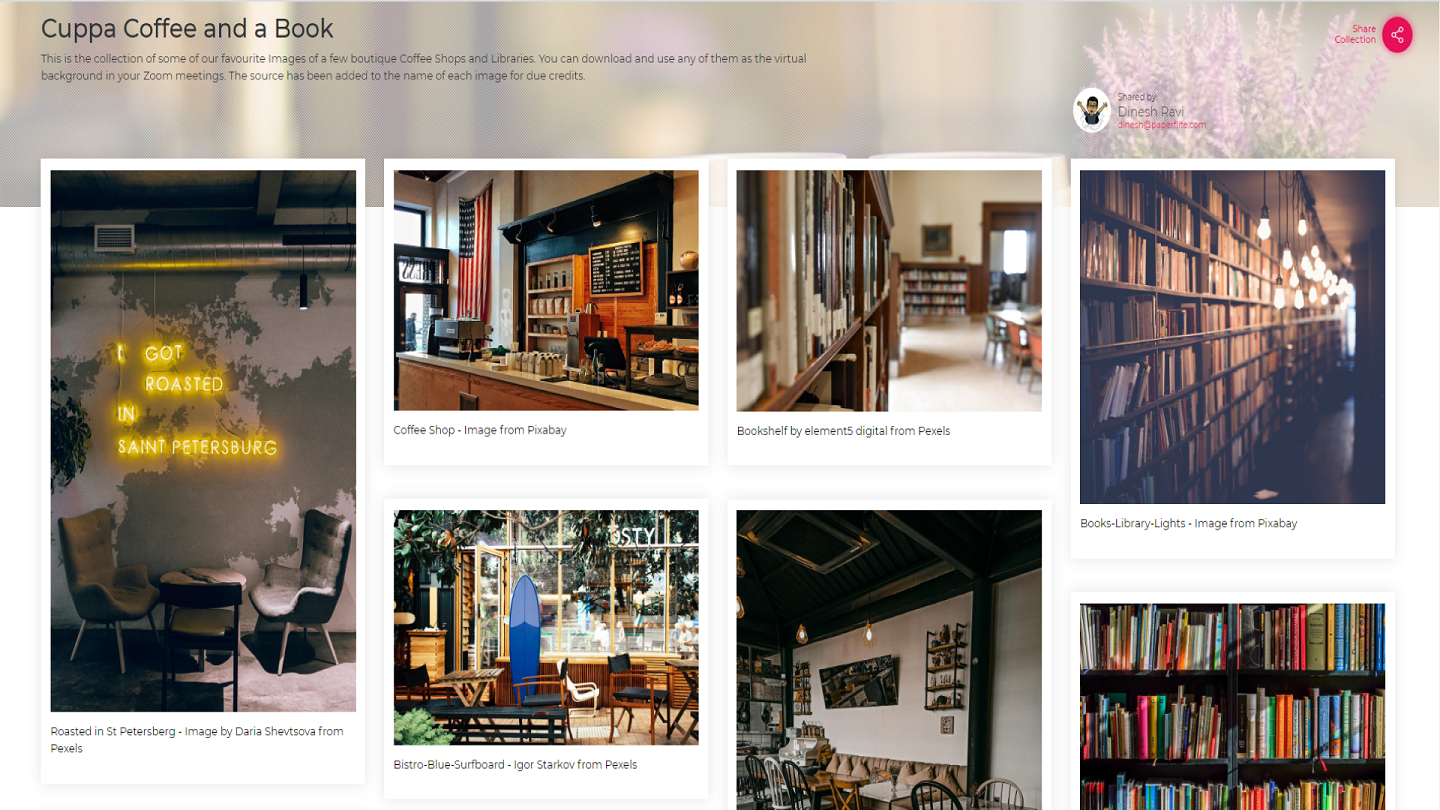 Stranger than Fiction
Some of the images that look like it has been straight out of fiction; be it the train-bridge from the Potterverse or the Disney castle, keep any of them as your virtual background.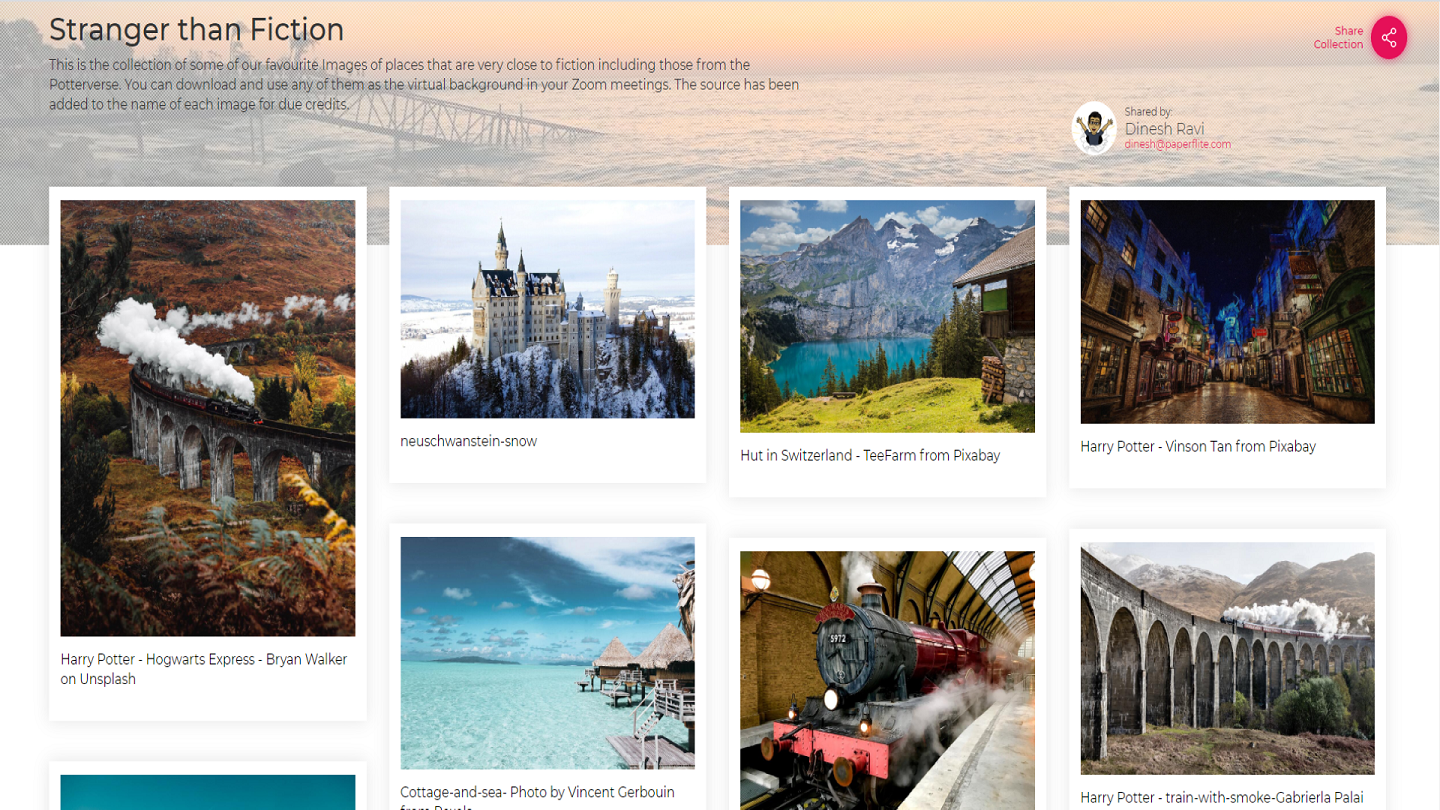 Watch them Move
And finally, here are some cool videos that you can use as your background, stitched to be compatible with the specifications.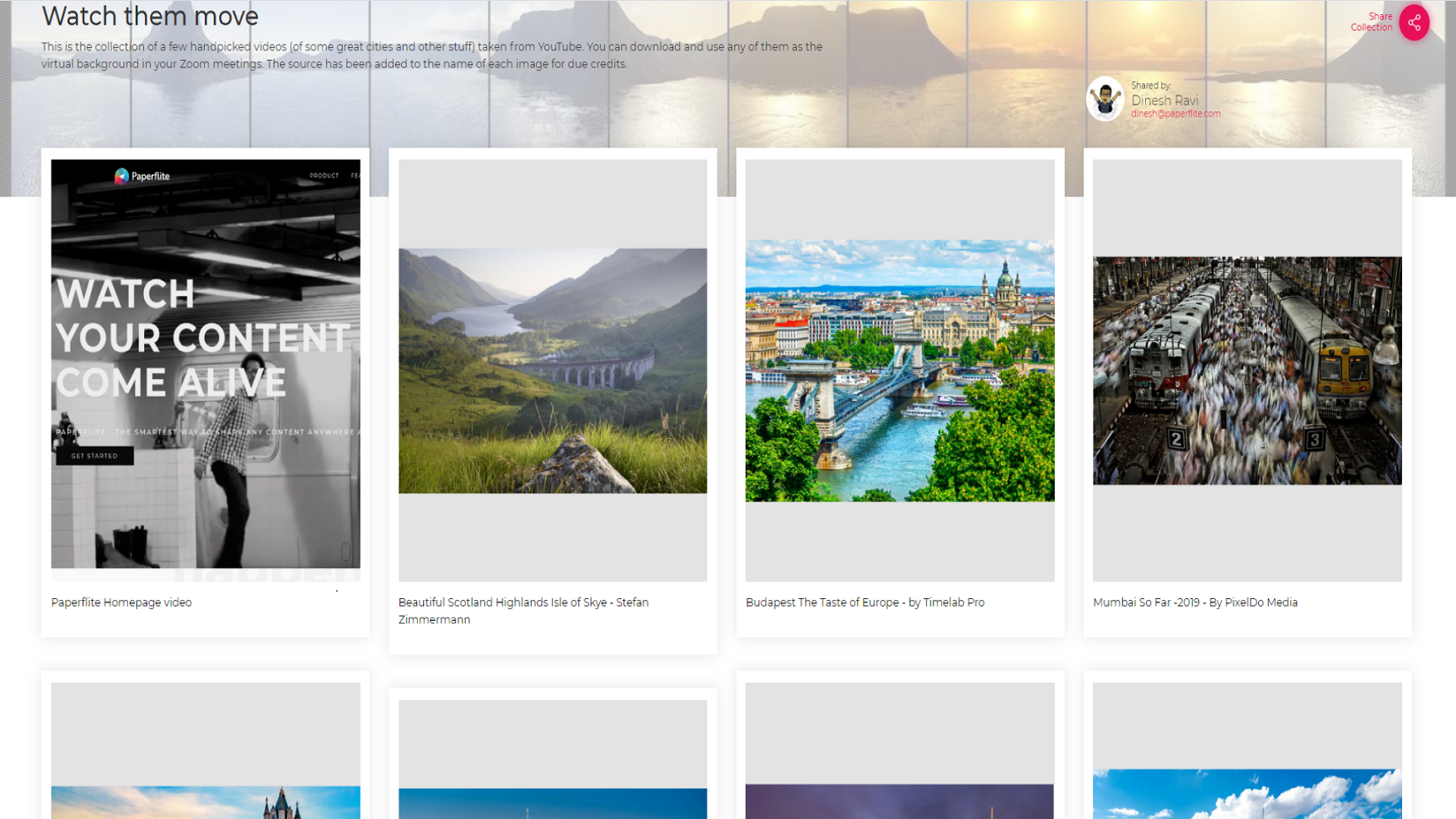 Keep a tab on these collections time and again. We will be adding new content to them at regular intervals.
In case you don't have Zoom, you can download the Zoom Client for meetings here. There is indeed a  list of requirements on Zoom's support portal, based on the type of system you are using.
This is a short tutorial from Zoom on applying Virtual Background.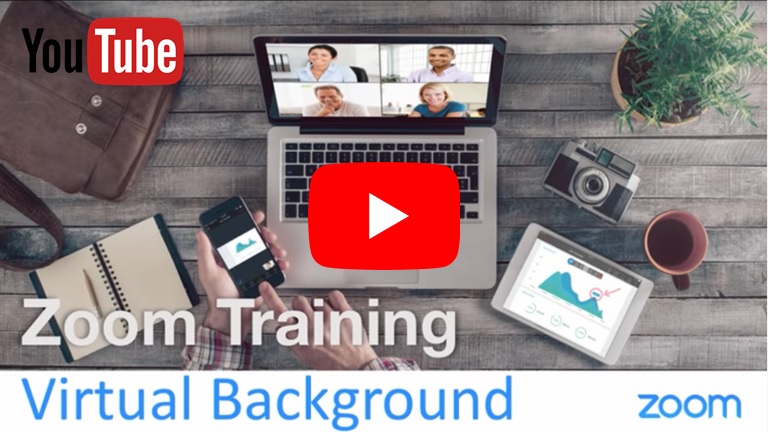 In addition, there are many other platforms that can assist you with a plethora of Zoom Virtual Backgrounds and templates. Highlighting some of them below:
Unsplash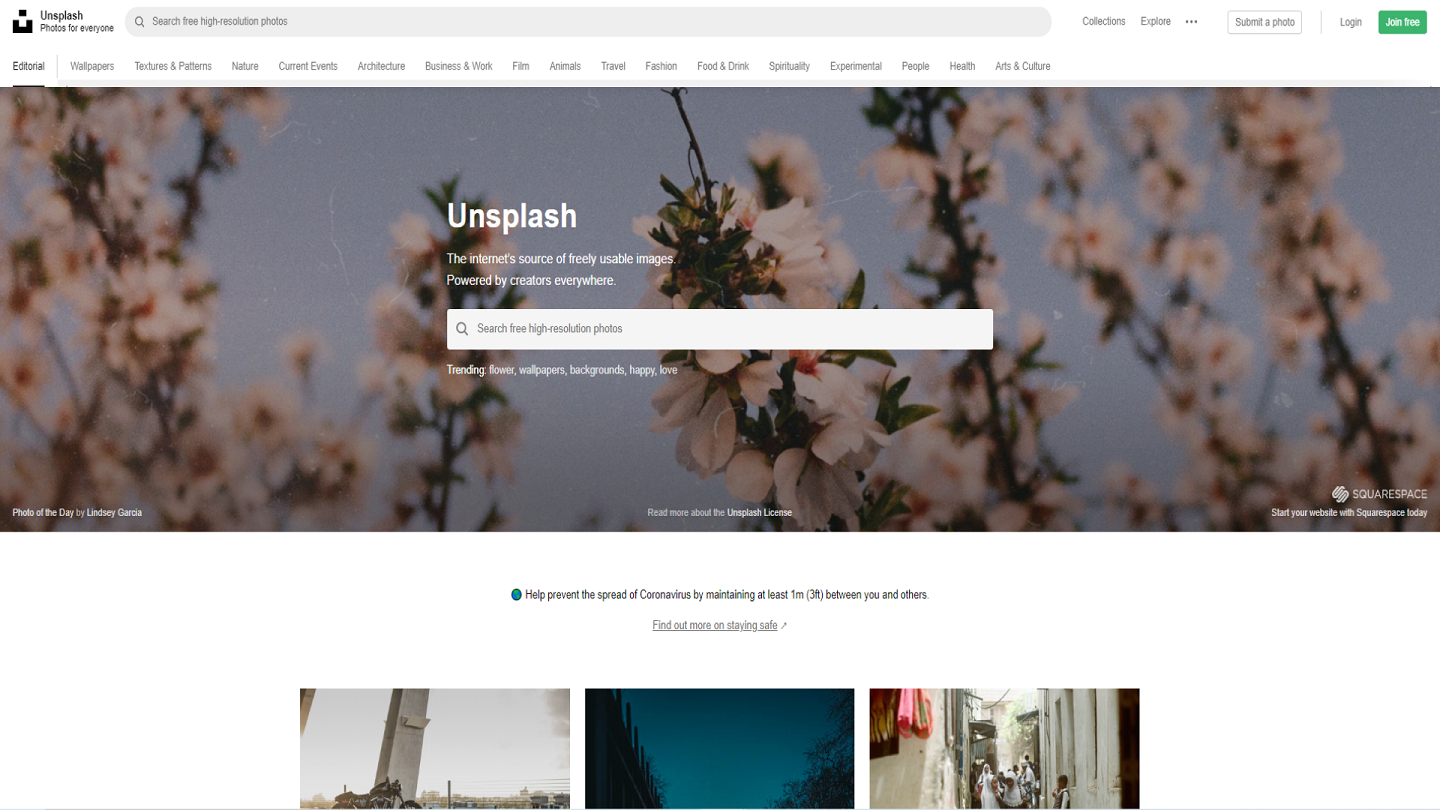 Pexels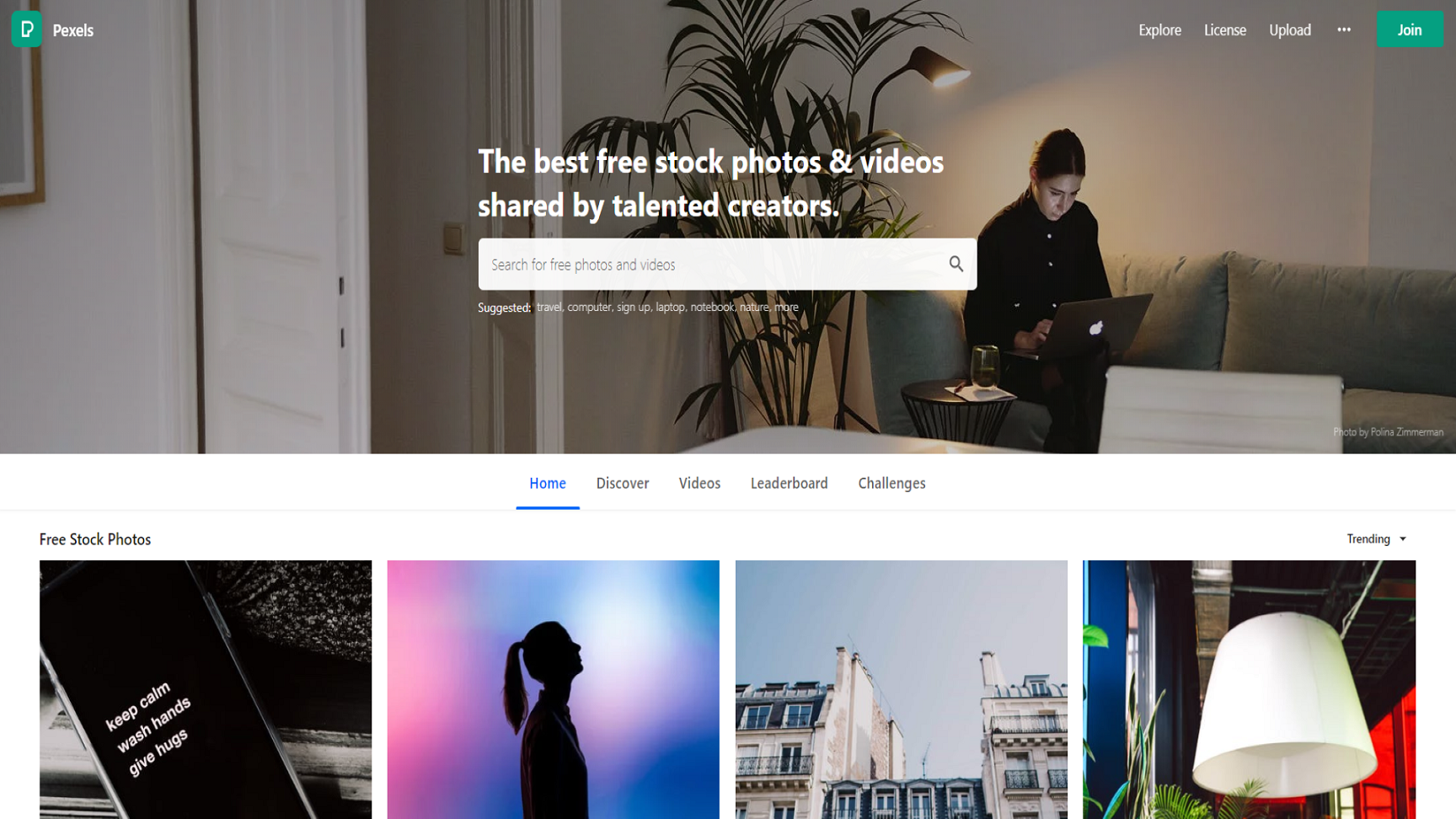 Pixabay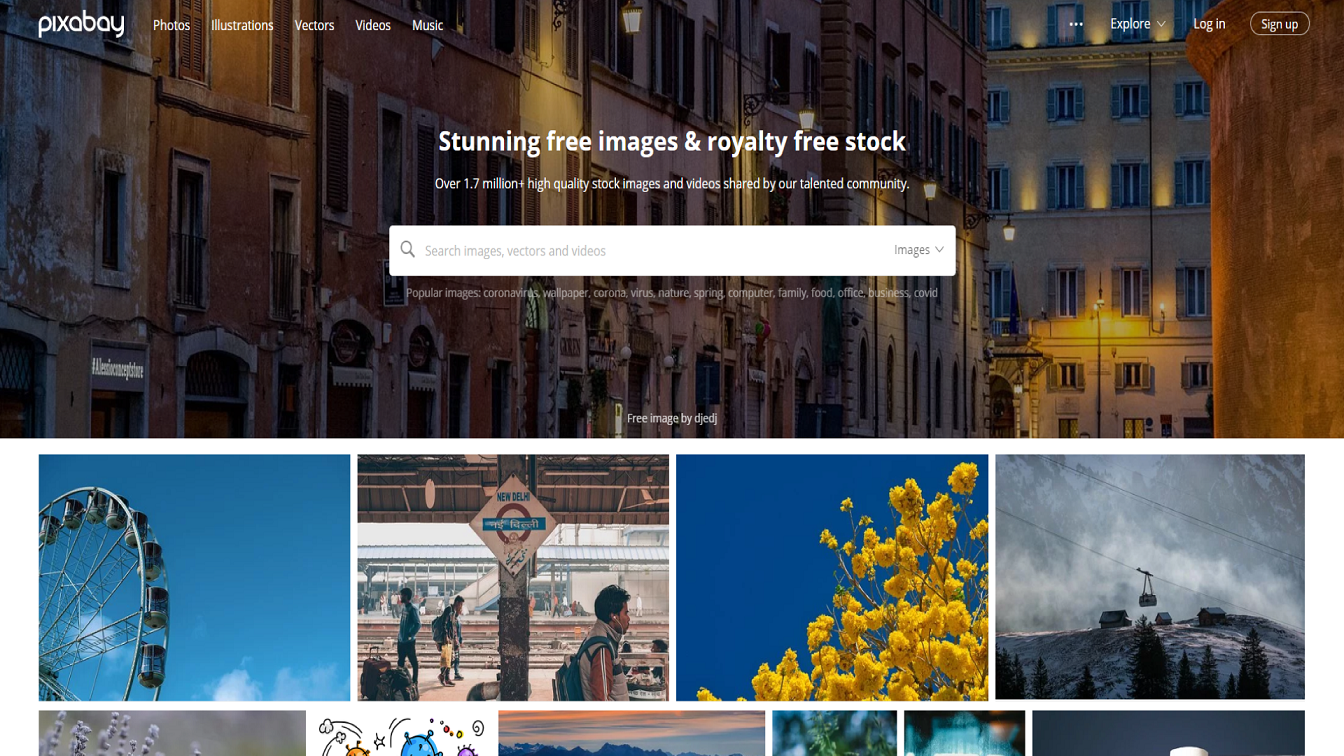 Canva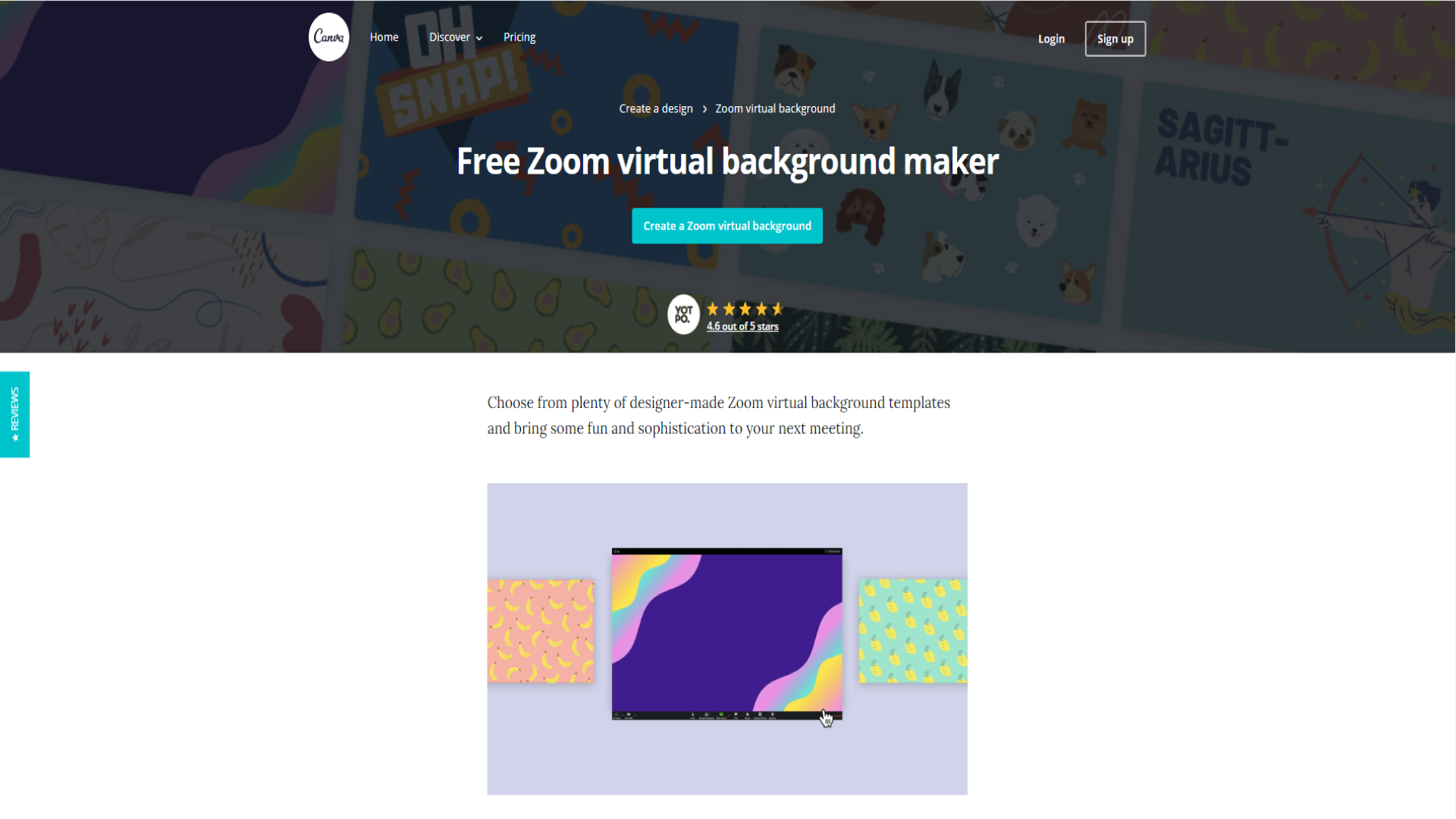 Here are some best practices to adapt while applying Zoom virtual backgrounds.
At the outset, you have to Prepare your actual background
To achieve the best virtual background effect, Zoom recommends using a high-contrast, solid-colour backdrop, preferably a green screen (Amazon has a good selection). Whatever you use, go for a matt, non-reflective background.
Keep your background surface close to you
Don't wear clothing that's the same colour as your background or the virtual background.
Camera
If you are using your computer or phone camera, ensure that it's unobstructed and smudge-free
Higher quality cameras result in a better virtual background, so ideally you'll want to use an external webcam.
Lighting
Try to keep the lighting uniform across your shot (no dappled light) and not too bright or dim.
Avoid windows, and be aware that the sun will move during daytime meetings.
Positioning a lamp in front of you ensures a more professional look. Better still, invest in an LED Ring Light.
And as a final thought, We hope we played a minor role in improving your video conferring etiquette and just like you, even we can't wait to get back to our face to face meetings quite soon. Until then, choose your virtual background wisely.