How to Grow Your Business through Customer Intelligence
"Consumer data will be the biggest differentiator in the next two to three years. Whoever unlocks the reams of data and uses it strategically will win." Angela Ahrendts
In today's digital world, gathering data isn't enough; the hard part is to draw critical insights from that data that will drive positive change and improvement to the business. Most companies struggle with managing unstructured data, with 95 percent of companies stating that they must do so.

Customer Intelligence combines the power of Big Data analytics and marketing to target customers' needs and desires. It still needs to be implemented correctly for your company to succeed.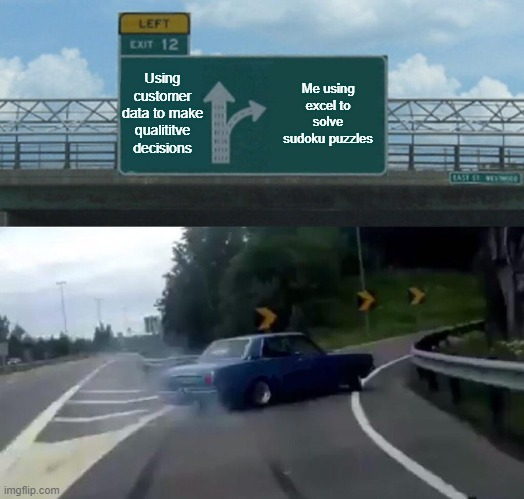 However, companies should do a self-check before they can do anything customer-centric with that data. They can use the data to make more efficient internal processes. Using a KPI dashboard is one of the most effective ways of doing this.
Micromanagement and Excel reports belong to the dinosaur age of management. Real-time data is where it's at. By analyzing it, companies can optimize underperforming sectors that they'd probably miss. Employees can refer to the data to adjust their KPIs.

Data analytics can be a valuable tool for businesses, as those using them have the best chances of success. So, let's look at what customer intelligence is and how your business can generate effective customer intelligence solutions.
What is Customer Intelligence?
Customer intelligence simply refers to collecting and analyzing data to gain insight into their client's behaviors. The technologies used to interact with customers include website behavior data, social media analysis, Big Data analytics, and data management tools. Traditional methods like interviews, focus groups, and market research are used too.
 
The internet allows you to do your shopping at your fingertips. Through the ticks of your fingers on your computer or mobile screens, you can buy anything! Well, COVID-19 forced you to do everything online nowadays. 
Businesses have to catch up with the trend. Traditional shopping won't generate more sales because of stricter regulations in physical stores. It would seem that social distancing is essential for survival, even in the business world. Customer intelligence tailor-fits your shopping experience, so don't be surprised if what's being offered falls under your preferences. 
Even if the digital economy has boomed in online sales since the early 2000s, selling in the digital economy is dramatically different today than it even was a few years ago. The current pandemic pushed a shift in this direction. It will continue for some time, inspiring many organizations to implement new, multifaceted digital marketing strategies.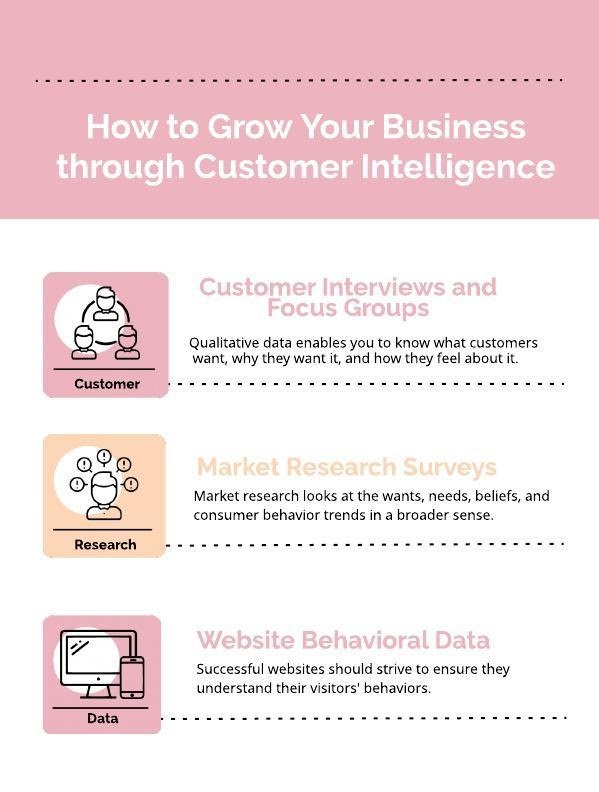 Organizations understand that research is king. Data analytics and creative data-driven marketing strategies help them understand their customers' sweet spot. 
This information provides insights into developing a more likable product or better services than their competitors, and customer intelligence levels up their A-game. In today's digital world, having a robust set of tools at their disposal means fully taking advantage of customer intelligence solutions.
From a marketing perspective, this translates to understanding marketing strategies for maintaining existing customers in subscriptions and loyalty discounts, better personalization of services, and special packages for long-term customers.
A business should use customer intelligence to forecast and estimate growth from prospective customers to convert them into sales. The approach should consider factors such as the target audience demographics, location, gender, interests, etc. Customers' behavior in brick-and-mortar shops isn't as apparent online, so customer intelligence is necessary to help online sales make sense.
For example, a pub located in a neighborhood with many dog owners could attract plenty of new customers by offering a pet-friendly environment. Selling dog treats at the counter or dedicating some outdoor patio space for dogs to run and play will win the owners' hearts.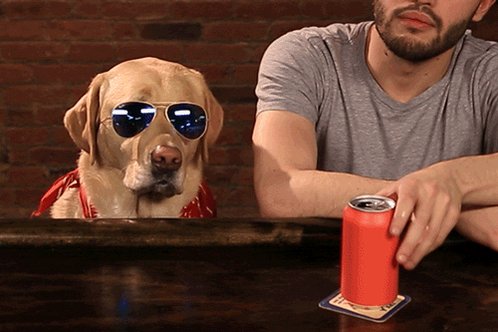 This is only possible online if you understand analytics. For example, you could find out that your target audience is interested in dog-related content by analyzing your target customers' Facebook interests. Or you could conduct direct market research through questionnaires or reports.
Using customer intelligence to help grow your business
1. Customer Interviews & Focus Groups
Qualitative data enables you to know what customers want, why they want it, and how they feel about it. Quantitative data allows for more substantial results, but qualitative data brings a deeper understanding of the problem that numbers can't explain.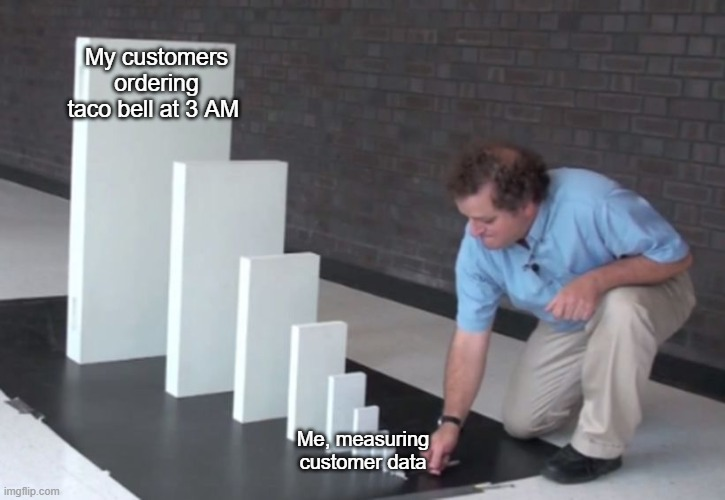 The two primary ways to obtain qualitative data are from customer interviews and focus groups. While each method has pros and cons, they are primarily focused on qualitative research from actual consumers.
PROs of Customer Interviews:
In-depth analysis;
Significant potential for deeper insights;
Interviewee responses are easier to convert into quantitative analysis;
Less biased than focus groups.
CONs of Customer Interviews:
Often costlier and more time-consuming to organize;
Greater complexity of interpretation.
PROs of Focus Groups:
Potential for more diverse responses from interviewees;
More cost-effective than one-on-one interviews;
Often easier to organize than interviews, especially for B2C settings.
CONs of Focus Groups:
Unequal speaking times;
Less in-depth than one-on-one interviews;
Difficult to reduce the moderator's bias;
More challenging to organize in B2B settings.
2. Market Research Surveys
Market research looks at the wants, needs, beliefs, and consumer behavior trends. A market research study identifies the conditions met with products or services during the development stage.
Factors that may be of interest to businesses when conducting market research surveys include:
Market segmentation: what are the divisions within the general consumer demographics that are meaningful to your business? For example, is your product suitable for men and women alike, or is it predominantly designed for one gender? Is the product ideal for all age ranges? Is the product marketing campaign effective at reaching out to the target audience(s)?
Trends in the market: is the market demand growing or diminishing? Is this an ongoing trend, or is it cyclical or seasonal? Retailers tend to boom on days like Cyber Monday, Black Friday, and leading up to Christmas. If these events are opportunities for your business, are you marketing effectively during these times?
SWOT analysis: by analyzing market research surveys, interviews, and focus group data, your business can then prepare a list of all of the strengths, weaknesses, opportunities, and threats (SWOT) for use in analyzing business processes and realigning marketing efforts as needed.
PEST analysis: another proper analysis tool is the PEST analysis, which investigates the political, economic, social, and technological factors affecting its marketing endeavors.
Businesses can use various other methods, including raw data and survey results to get a 'big picture' look at a specific product, service, brand, or even overall business direction.
Some of these methods include Boston Consulting Group (BCG) analysis for understanding growth and market share. Another one is the GE multifactorial analysis for analyzing various product categories and how attractive they are within an industry and within the business space.
3. Website Behavioral Data
Successful websites should strive to ensure they understand their visitors' behaviors. These include the following: when they buy, what they purchase, which products are popular and which aren't, who they are coming from, and how many of their leads turn into sales.
It isn't enough to launch an e-commerce site and hope for the best. With so many data analytics tools available nowadays, you must use visitor data in ways that correspond to your marketing efforts.
For businesses that manage customer data and wish to supplement their sales and marketing strategies effectively, CRM software such as Salesforce integrations is a must-have. Even better, complement the robust and flexible utility of Salesforce with other well-known integration software such as Zapier or Paperflite.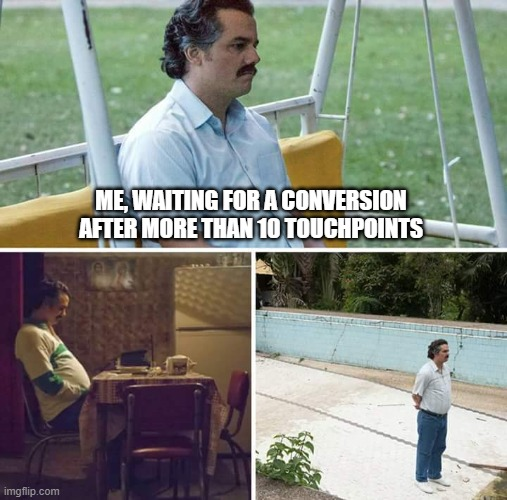 No matter how robust your analytics, however, it's impossible to predict the future. Nevertheless, data-driven analytics from website behavioral data are powerful tools to have in marketing to prospective customers.
For example, Amazon's engine for recommendations (the "customers who bought X also bought Y & Z") generates an impressive 35 percent sales activity. This is a classic example of customer intelligence done right.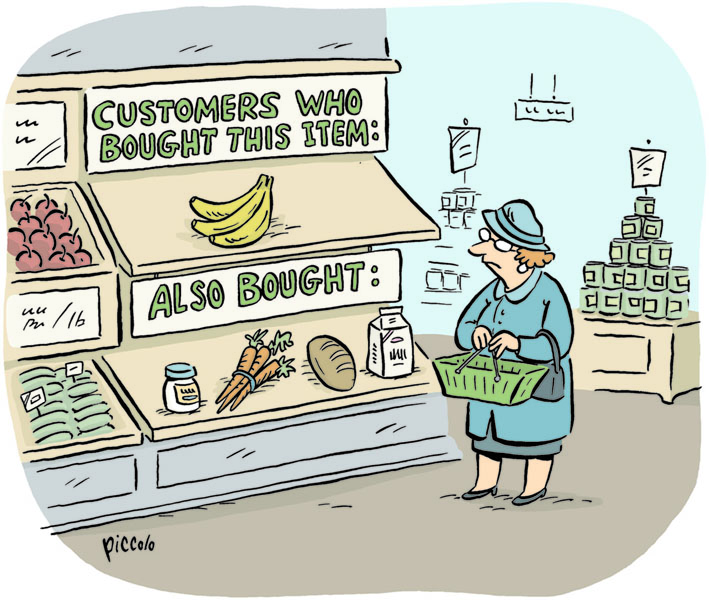 Summing it up: Use Customer Intelligence Solutions to Generate Value
Back in the day, shopping on your local high street was a far more personalized experience than in today's impersonal world.
If you purchased new leather brogues from the leather cobbler, the salesperson would have interacted with you directly to identify your needs, such as shoe size. He'd let you try a pair and sell you a leather conditioner to maintain their condition for years to come.
It's hard to imagine this type of service online in the 21st century. 
Businesses can and should adapt by using creative and data-driven ways of adding personalization. Customer intelligence provides customers with a personalized experience, anticipates their needs, and provides excellent value that best matches their wants, conditions, and beliefs. 
The ones that do will be raved about, while the others...well, let's say they'd disappear into the business world's Bermuda triangle. 
Penned by Cam Sivesind, Senior Content Writer for LeadsRx.