Make the most of your
marketing and sales
tech stack.
Keep your content, leads, and campaigns under one roof

We get it. No one likes change. That's why we bring Paperflite and the insights it provides, right where you work everyday - your emails, CRMs, Marketing Automation Systems, Content Repositories and more.
CRM
Turbocharge your sales funnel with Paperflite's native integrations with leading CRMs. It puts both your CRM leads and content on a single platform letting you share enterprise-wide content with anyone you want right from where you work. Now save hours from the monotonous and time-consuming data entry.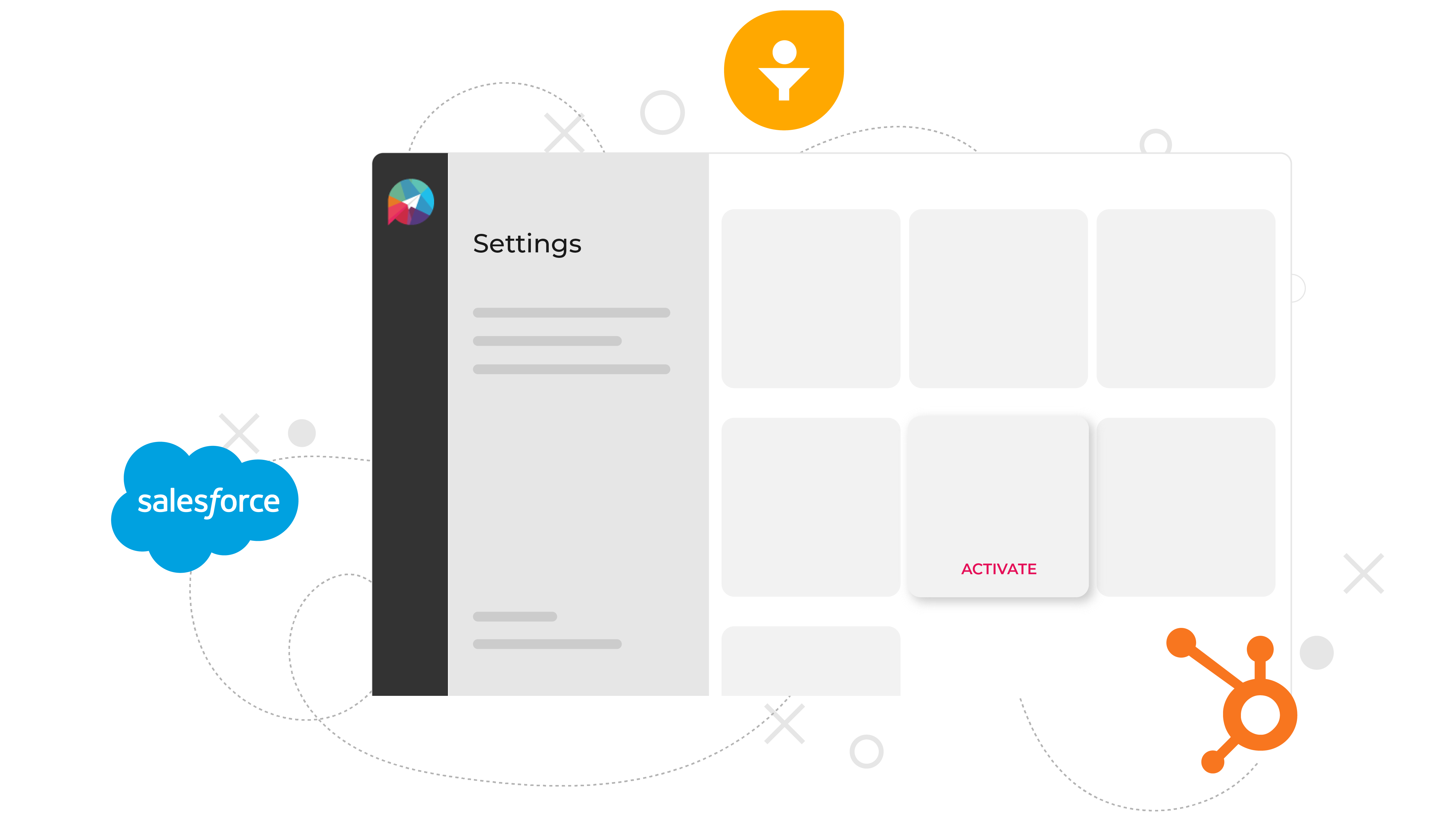 Integrate with HubSpot to know how your prospects interact with your content.

Learn More

Track what content your customers are browsing through with Paperflite - Pipedrive integration.

Learn More

Get a full overview of the content you've shared with prospects and personalize your next conversation.

See which content is working well with your prospects within Freshsales.

Learn More
Bridge the Gap with Live Chat
Stop waiting for prospects to get back to you. Paperflite now integrates with your favorite live messaging software so you can initiate a conversation with your prospects right when they are engaging with your content and start setting up more meetings.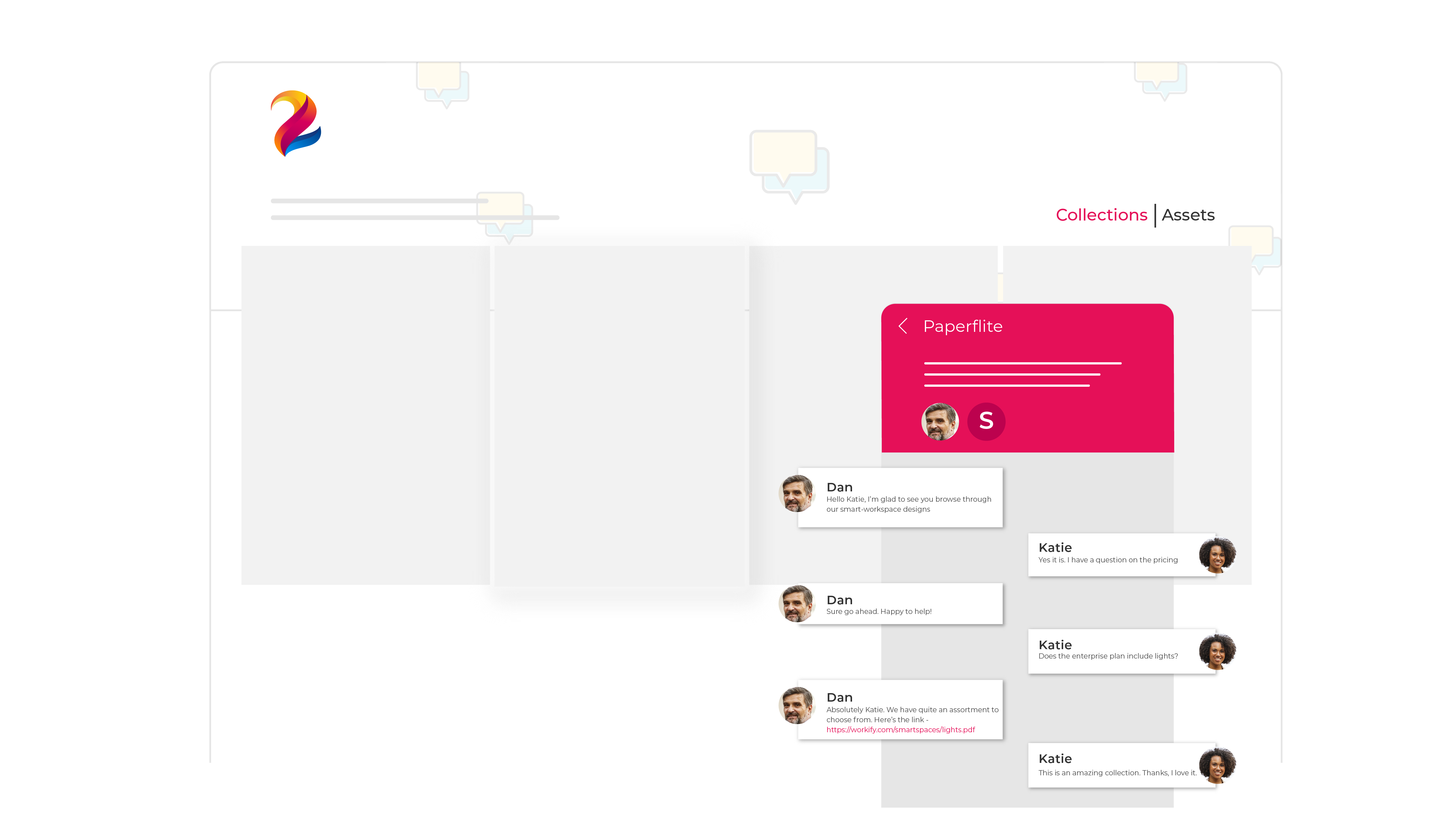 Don't stop selling. Chat with your leads before they go cold.

Engage with your customers as soon as you send them content.

Follow up mails to your customers with instant conversations.
CONTENT MANAGEMENT SYSTEMS
No more witch hunt to find who has the latest version of the sales brochure and where it resides. Paperflite now integrates with leading content management solutions so all you need to do is just connect your account and witness the magic as the content gets synced automatically without sifting through duplicate entries.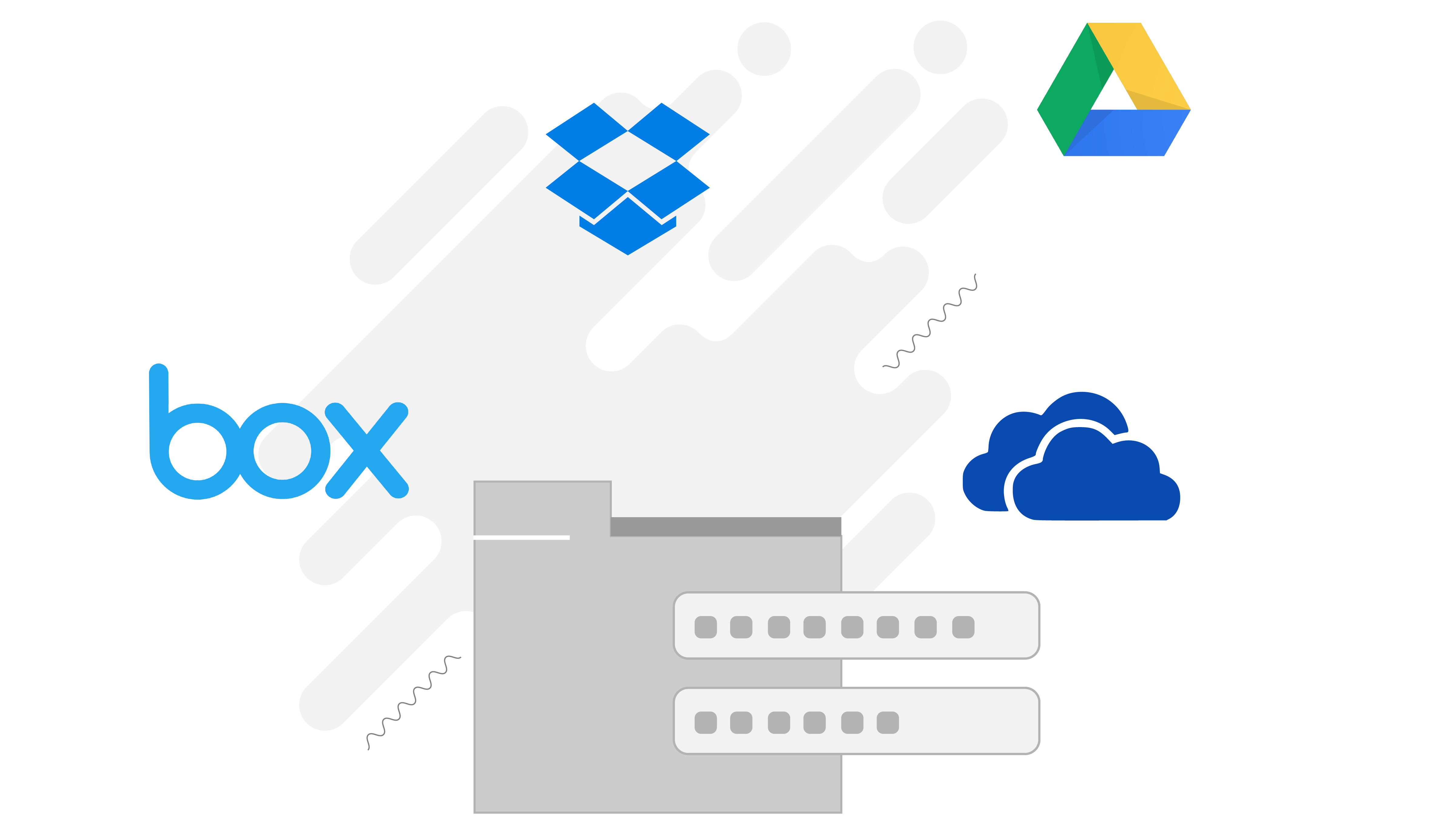 Using Google Drive to house your content? Never worry about distributing it with Paperflite's integration.

Hosting content in Box? Manage, share and track all your content easily with our Box integration.

Storing content in Dropbox? Paperflite's integration with Dropbox lets you manage, curate, and share seamlessly.

Get more out of your content with our OneDrive integration and share effortlessly.
Marketing Automation Systems
Why let sales have all the fun? Marketing teams can now take the power of content forward by integrating with the best marketing automation systems. Run your marketing campaigns powered by hyper-personalized content collections directly pulled from Paperflite within your campaign module and start measuring how engaged your prospects are.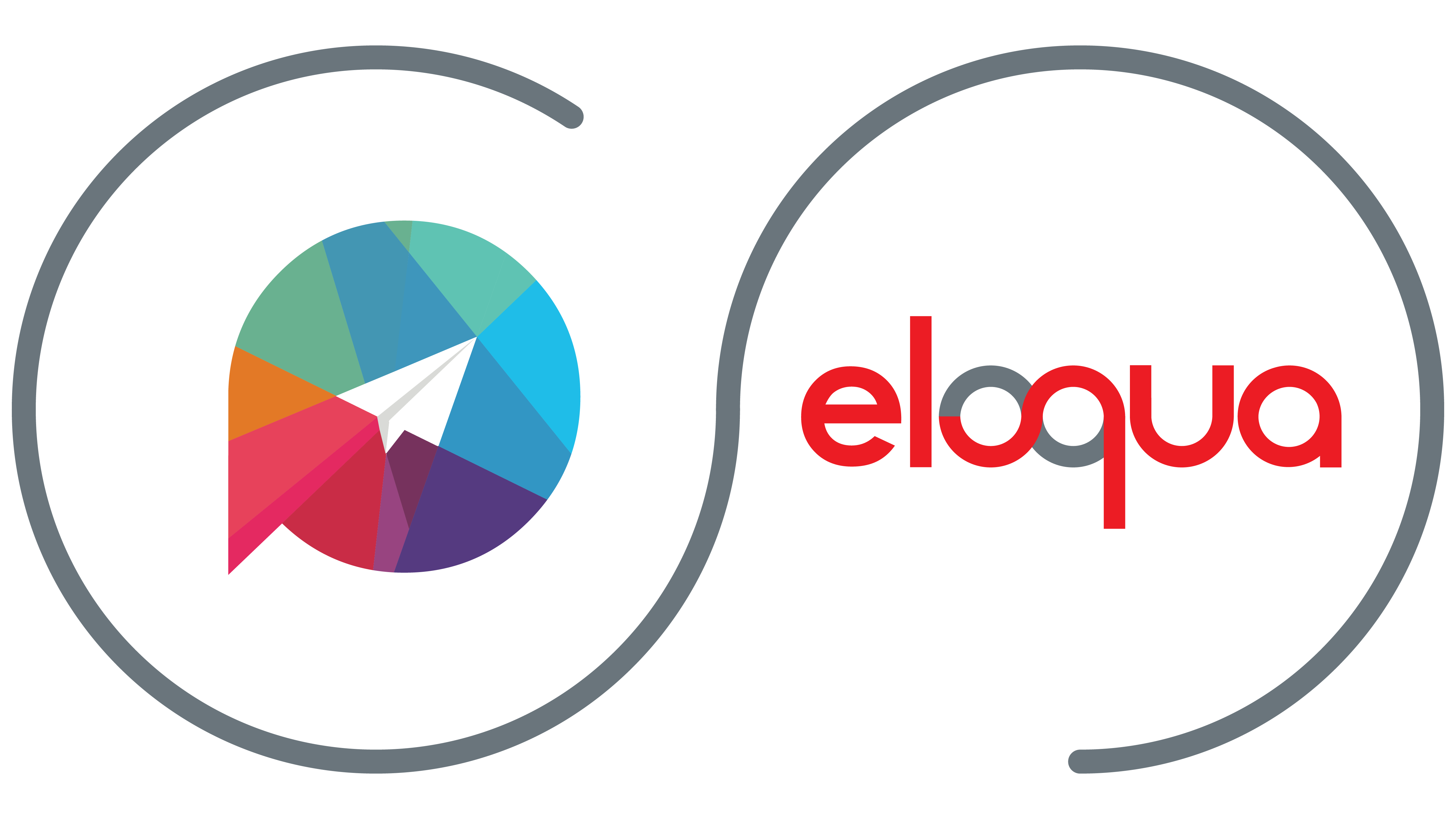 Sales Automation Systems
Share content with clients and track it as it moves across decision makers. Paperflite's integration with your favorite Sales Automation tools lets you streamline your sales processes, collaborate with marketing teams and close more deals on the go. Extract actionable insights from your sales campaigns and line up the next best piece of content for your clients.