Winter is here
4 New Features Inspired by The Game of Thrones' Final Season
When the snows fall and the white winds blow, the lone wolf falls, but the pack survives.
Like the Starks toiling away to protect the North, we too have been working hard to bring you features as hot as dragon fire.
Dracarys!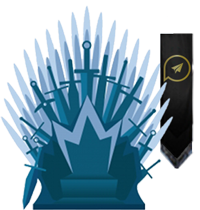 So many kingdoms. One Iron Throne - Single Sign-On 
Remembering passwords is a pain. Having weak passwords is peril. What if you could log in with one key that would ensure Valyrian-grade protection. 
Paperflite now supports Single Sign-on via your organization's Google suite. If you are logged into your work email, don't bother using any other credentials to access your Paperflite account. 
The wall is down. But you can build one - Add Sections
Have a lot of content? We know it is difficult to organize.
Inspired by the Grand Maestars of The Citadel Library, add multiple sections and catalog better!
You can now add sections to each collection that help you organize your content for your end users. They can switch between these sections using the navigation bar and view the various content pieces you have to offer. 
To enable a more efficient way of content organization within your business, we have added the 'Section' feature to your hub. Add multiple sections to your streams and increase the discoverability of your content.
Don't let the hierarchy confuse you: Streams>Sections>Groups>Assets.
Send out the Ravens! - Distribution Lists
Ravens are precious. So is your time. Make lists and correspond with more than one contact simultaneously.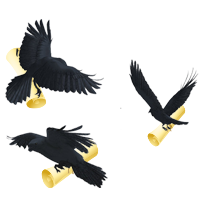 The distribution list feature saves time. Initiate conversations with multiple contacts by adding them to a distribution list. Create distribution lists in a jiffy in your Rolodex and use these lists via Quick Send. 
Bran sees everything. So will you  - Youtube Tracking
Got video content? Obviously. Send your links and we will play them on our platform. Smooth as dragonglass!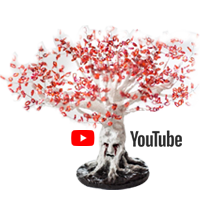 Use your video content on YouTube by adding it as assets into Paperflite. We have engineered the perfect viewing platform for your YouTube videos within the Fliteview that will let your end-users watch your content without leaving the personalized micro-site that you built.
Until next time!