When the fortune cookie crumbles
2 large egg whites 
½ teaspoon vanilla extract
½ cup all-purpose flour
½ cup sugar
1 pinch salt
3 tablespoons water
A long list of secret messages 
A dab of magic and good luck ✨
Listed above are the ingredients you'll need to bring alive the protagonist of today's product update newsletter - the fortune cookie 🍪 
Even though several nations claim to have invented this cracker of a savoury, all I know to be true is that when this cookie crumbles, it brings along with it magical things. 
So get your baking aprons, good luck charms, and cookie-crumbling hands ready - it's time to find out what's in store!  
Strangers no more - 6sense integration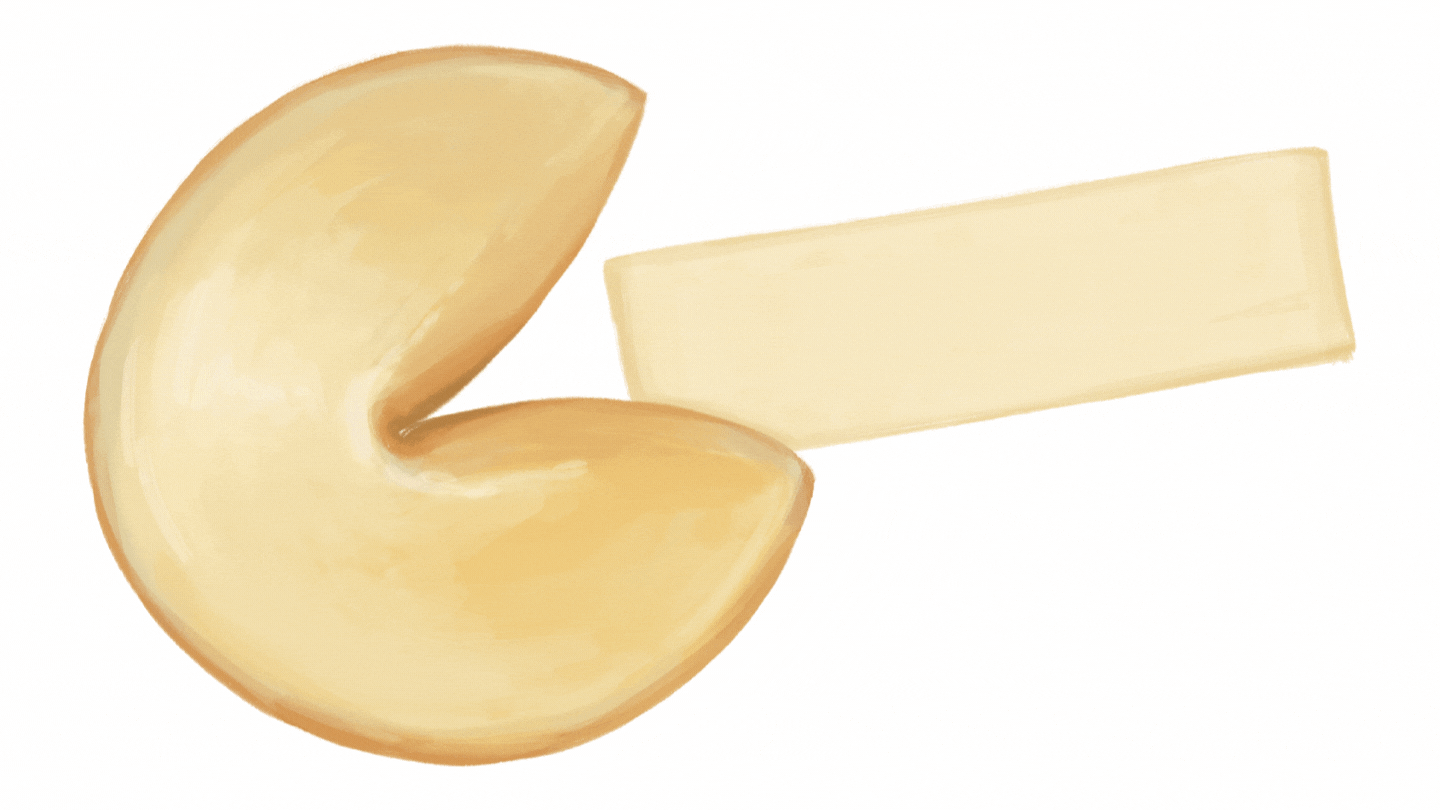 As someone in the trenches, you know how quickly a stranger can become the greatest thing to happen to your life and in this case, your revenue pipeline!
With the new Paperflite integration with 6sense, it's possible to track the details of even anonymous visitors who consume your content through shared links. 
To set up the integration, log in to your Paperflite account > Settings > Integrations > 6Sense > Activate > Enter API Key (Note: Choose an account with global access)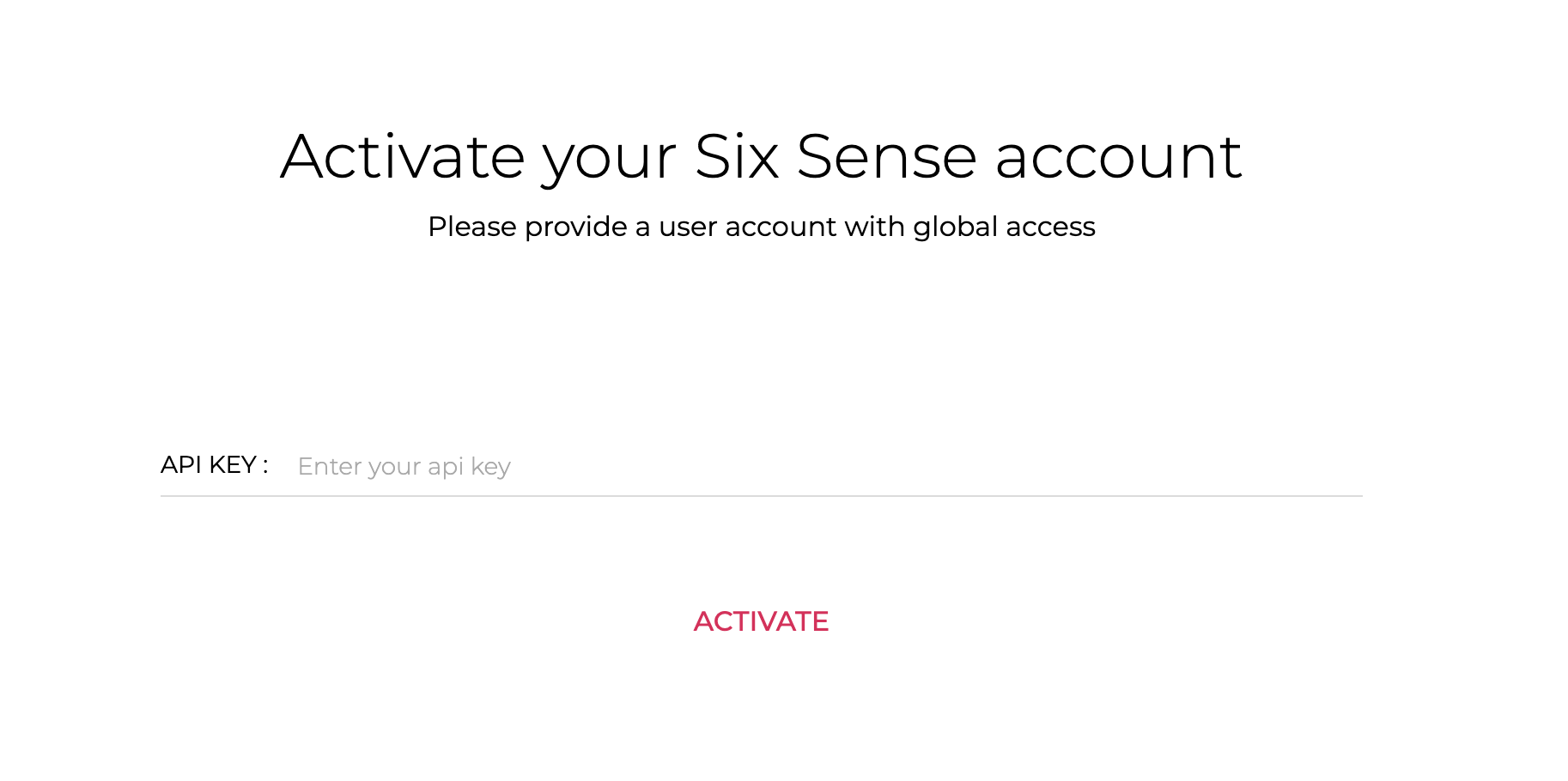 Mend what's broken - Outlook integration notification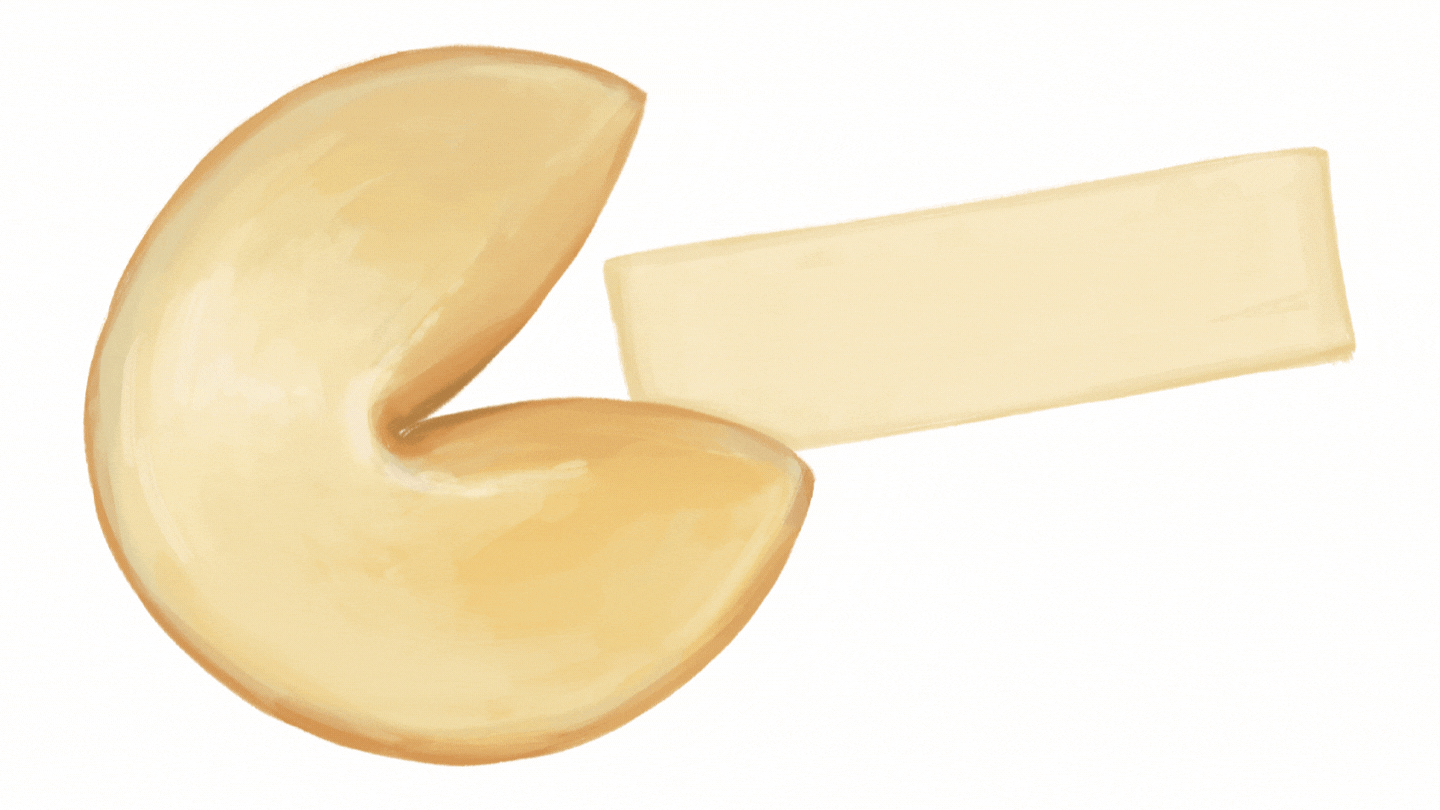 There are no lost friendships - there are only ones that need to be revived. 
Ditto for integrations that need to be revived occasionally - think password resets, authentication confirmations or even brief hellos just to keep it alive :) 
To ensure you keep the Outlook-Paperflite integration up and running at all times, you'll be notified via email when the integration gets disconnected. 
Simply follow the instructions in the email you receive and you'll be able to mend it right away without missing out on any data capture!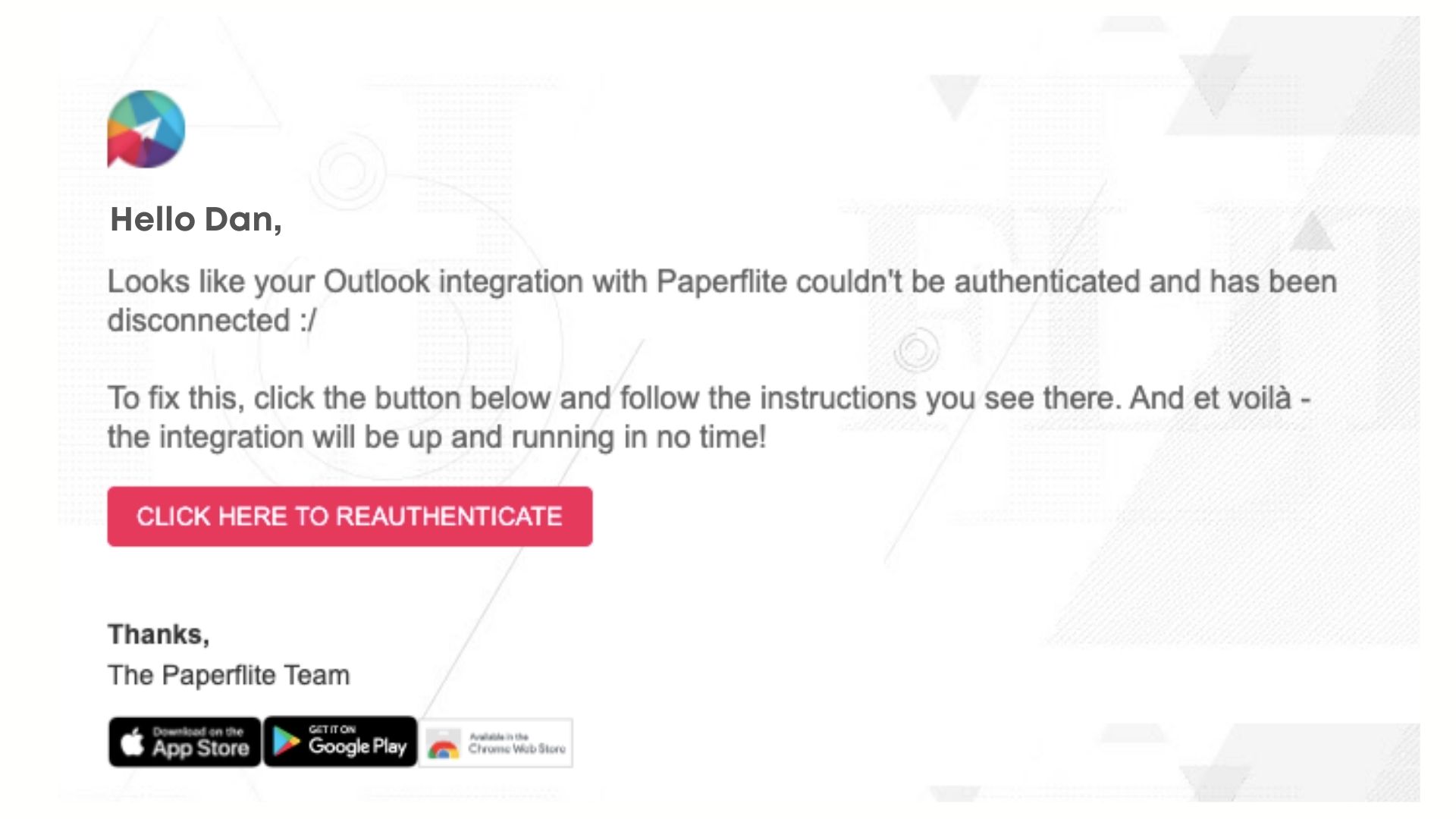 Do what you gotta do - External Script integration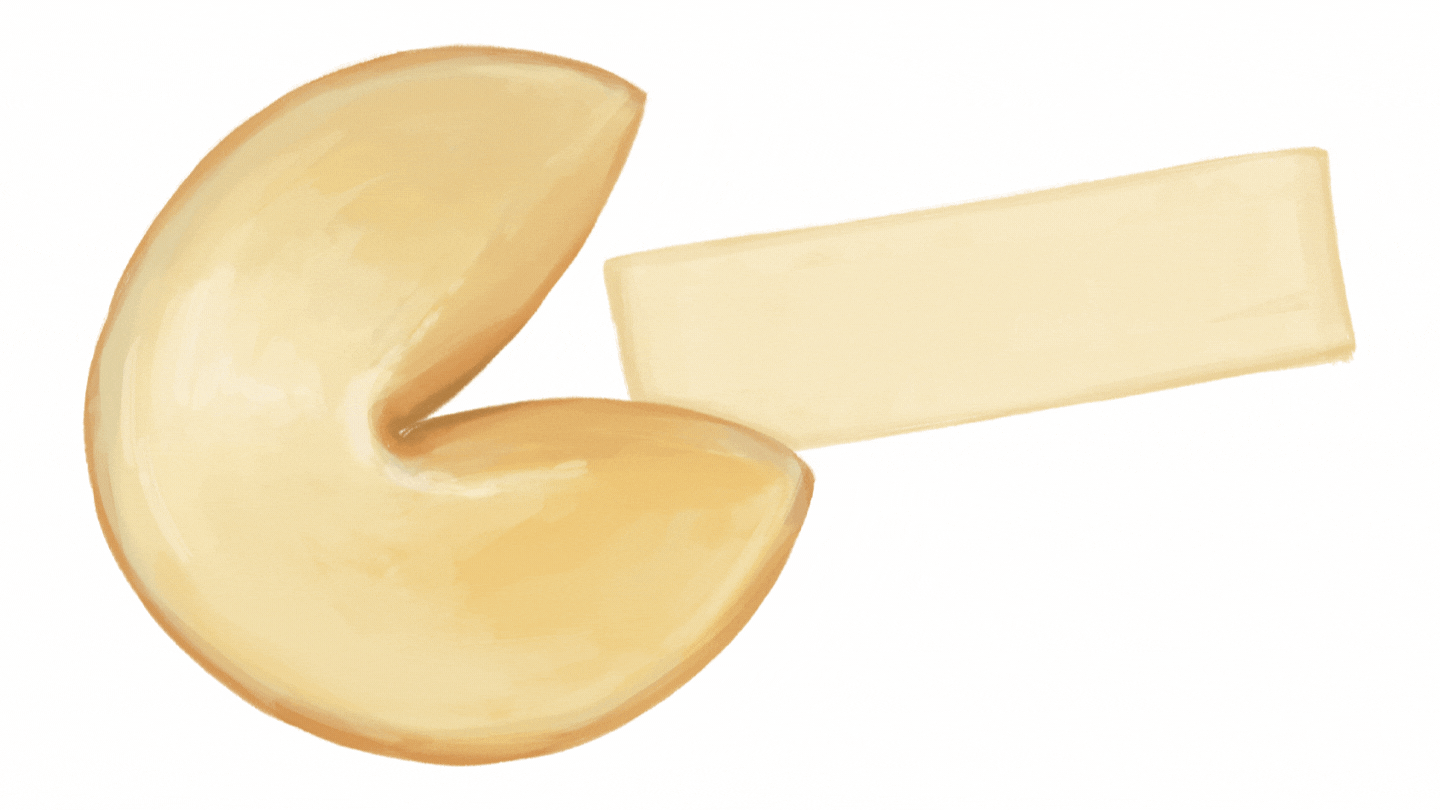 To help you and your organisation be unapologetically yourselves, we've made it possible to add personalized elements in Fliteview—the viewer that prospects see when you share content assets with them—by adding custom code, thanks to the External Script integration! 
This means that you can now embed custom widgets, integrate third-party apps, and other design-based inputs in Fliteview. 
To activate this integration, log in to your Paperflite account > Settings > Integrations > External Script > Activate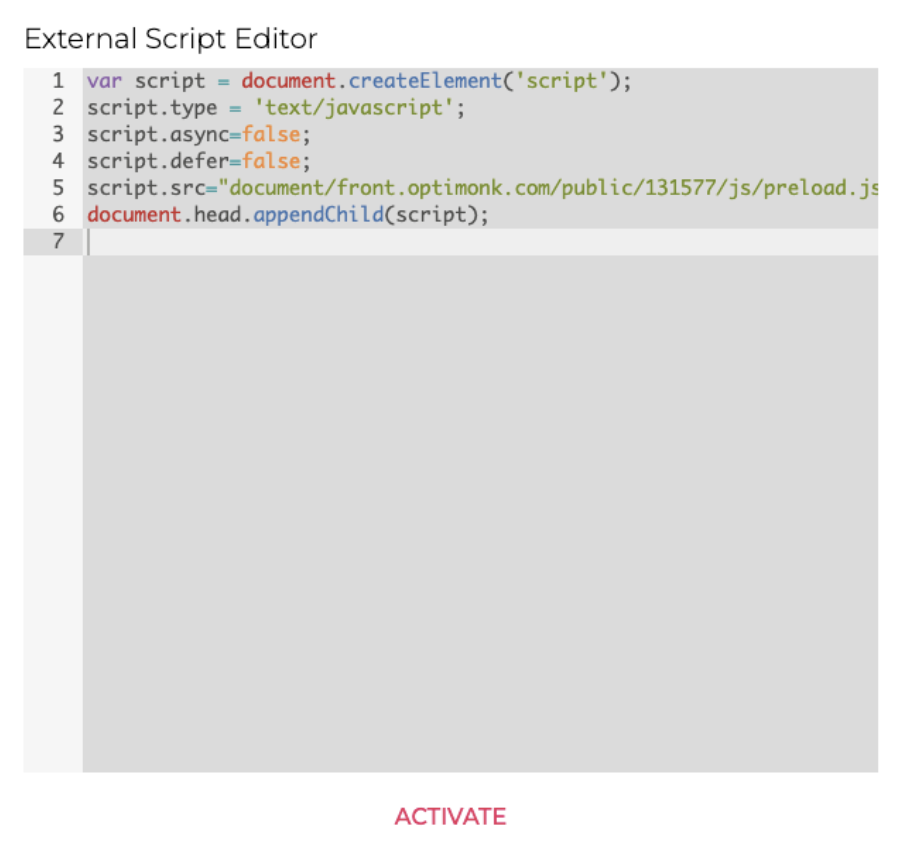 Capture the happy times - Content download in CRM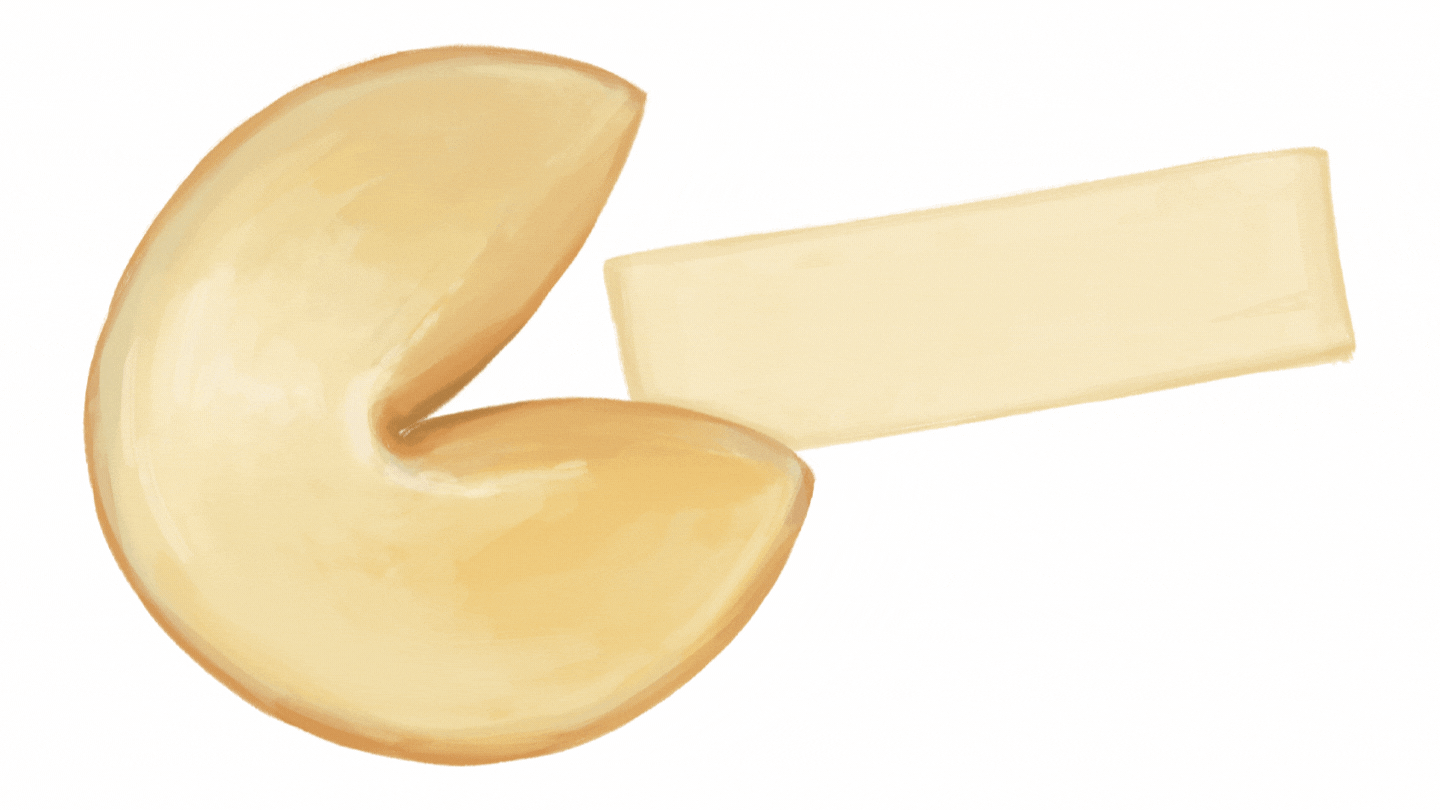 People say happy times at work and you immediately think about all those times when your prospect displayed unbridled enthusiasm. That makes all of us! 
If you've integrated Paperflite with Salesforce, Pipedrive or HubSpot already, there's now an easy way to capture one such event. Every time a prospect downloads the content you've shared,  it'll be automatically captured in your CRM through this integration. 
To integrate your CRM with Paperflite, log in to your Paperflite account > Settings > Integrations > Choose CRM > Activate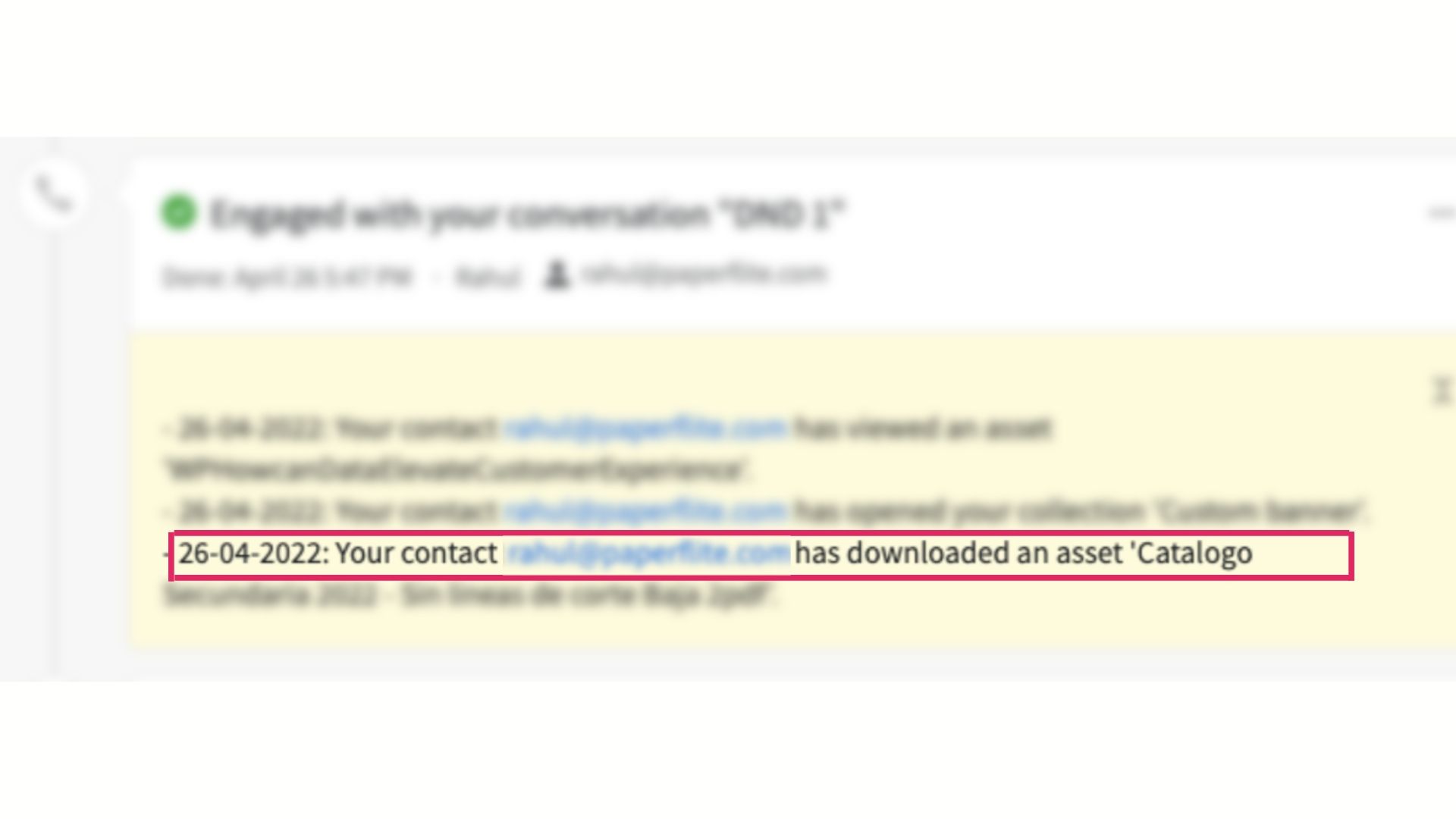 And that was the last one left in the cookie jar! 
We truly hope these integrations help you make the most of the Paperflite platform. If you need help setting these up or would like to see a feature in the future, give us a holler.
View previous feature updates here.