To the sky, stars, and beyond
September 16.2021
2 minutes
It's been in the making: building every single block, painting every little detail, and polishing every rough surface. It didn't make a difference if the sky held the Sun or the Moon - at Paperflite, we made sure the wheels were always turning. 
Through this all, you've been the shooting star that we continued to wish upon and draw our strength from. 
And today, because of you, we're celebrating a colossal milestone: 
G2 named Paperflite a Momentum Leader and awarded us 6 other exclusive (awarded to only one leader in the entire category) badges in the Sales Enablement and Content Experience categories.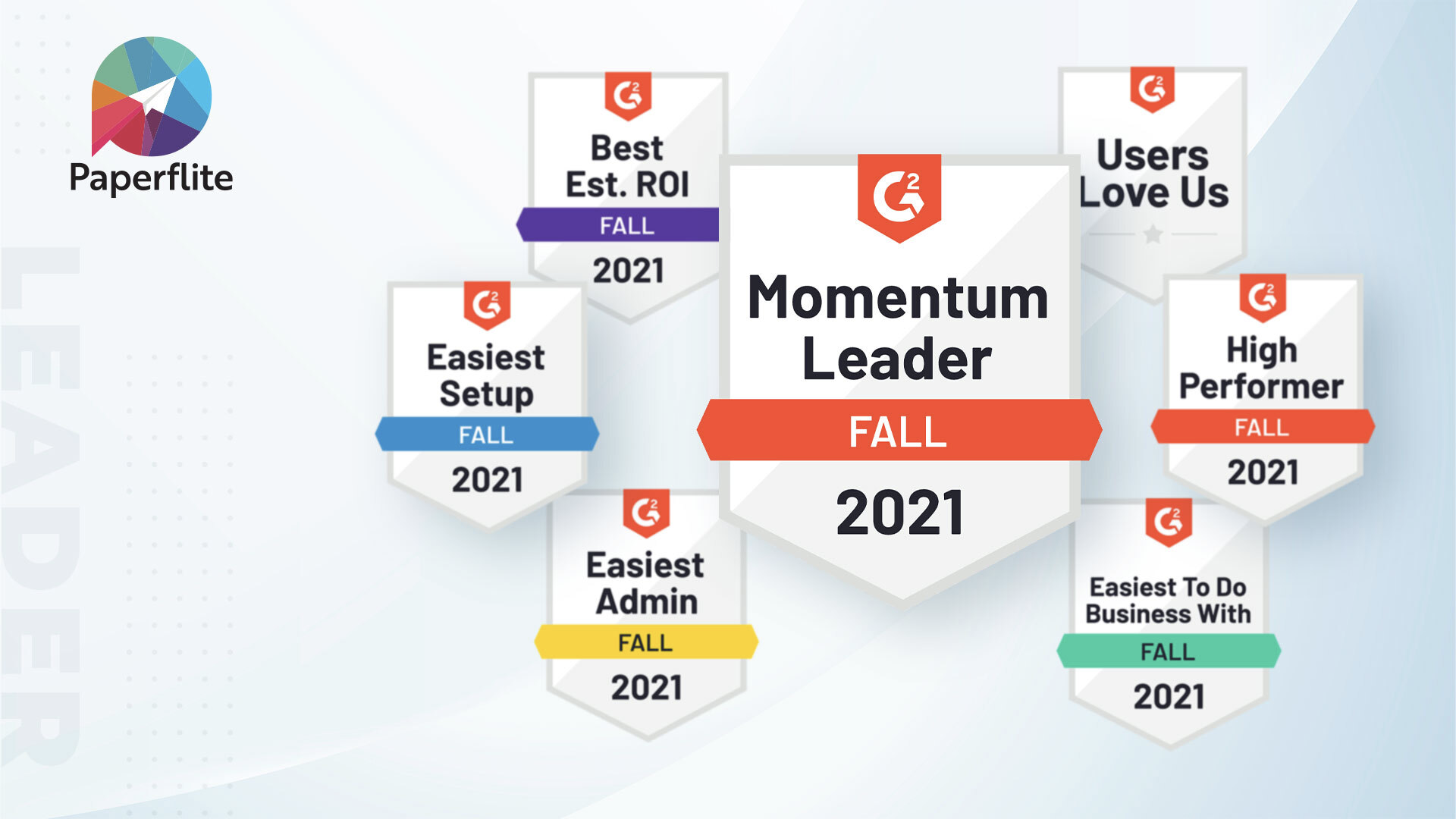 Whether you've been a partner, customer, friend, or simply someone who wished us luck in this journey, this milestone is as much yours as it is ours.
Because of you, we've come this far. And because of you, we'll continue to believe in the magic of shooting stars. 
Thank you ❤️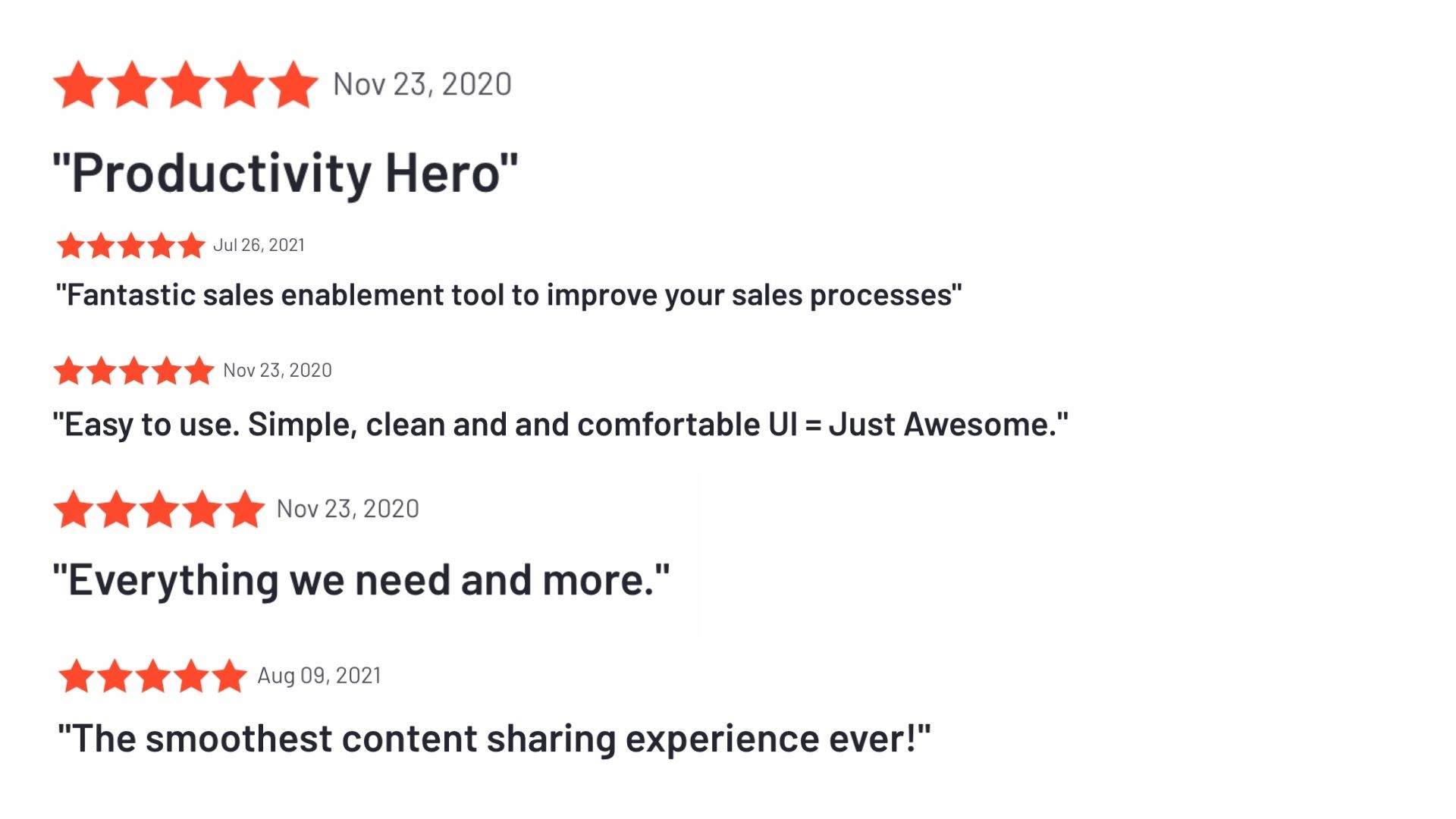 (See how G2 identifies Momentum Leaders here)