SEO is Greater Than Sum of Parts
Key insights for SEO marketers from a Freshworks digital marketing expert.
When Vibin Baburajan penned a satirical piece thanking his grandmother for her contributions in his life, little did he know that he'd one day be using some of the lessons he learned from her in his craft as a Digital Marketer at Freshworks.
"Most companies hire good writers, but don't get their SEO act right," says Vibin, to a gathering of thirty people who'd come together at the Paperflite office on a cloudy Saturday morning to hear him explain how he manages SEO for Freshdesk and Freshsales – two of Freshworks' flagship products.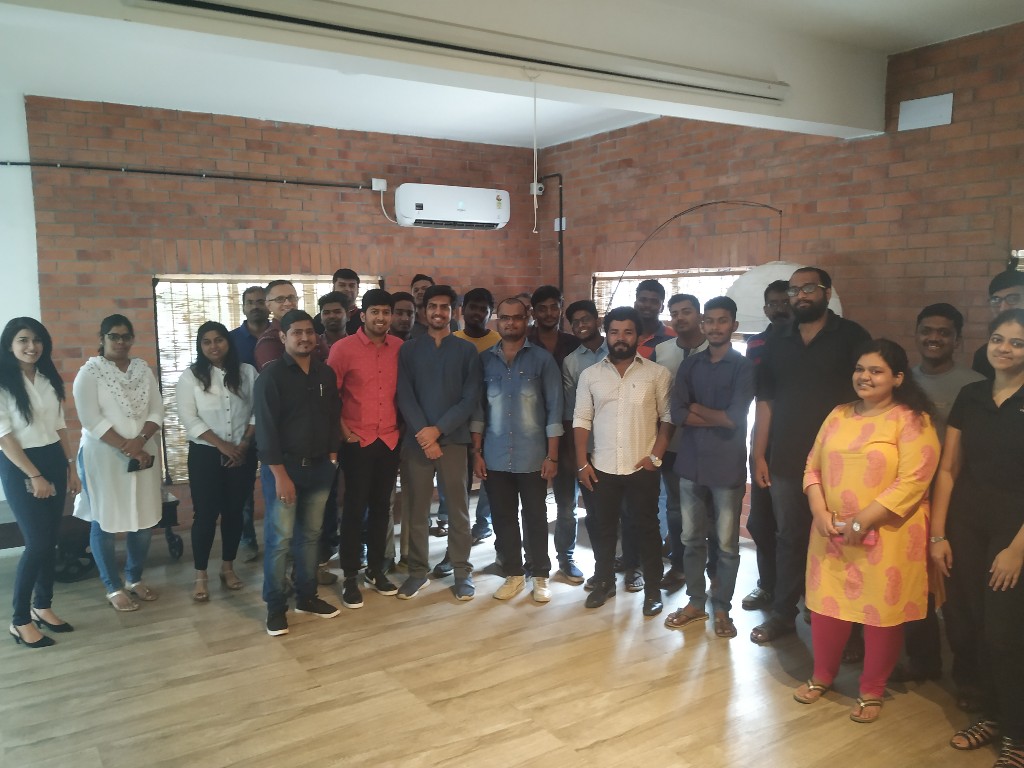 Initially, Freshworks did not concentrate on having an organic lead generation strategy. However, in 2017, that changed and the company began producing organic content that matched what their buyers were looking for. That's how Vibin began honing his SEO skills.
Vibin explains that Google uses more than 200 factors to rank content, but there are a few crucial factors that SEO experts and content marketers need to remember while creating content. Here are excerpts from his talk session:
1. Search Intent
Every keyword has a search intent and writers must unearth that before putting pen to paper. Knowing the search intent helps in optimizing content to provide answers to the target audience's questions.
So, if Google does not rank a webpage for a keyword that it was intended for, chances are that the writer did not get the search intent right.
2. Content
When content writers create content that is relevant to business and resonates with the target audience, Google recognizes them as topical authorities possessing the requisite subject matter expertise. 

3. External Backlinks and Internal Links
While every company must strive to earn external backlinks to improve domain authority, linking their blogs and webpages internally with different content for the same keyword helps in building authority over a period of time.
For example, a blog on 'Marketing Collateral' can be linked to a different variation of the same keyword - such as 'Marketing Collateral Strategy' or 'Marketing Collateral Types'. However, content marketers must take care not to link unrelated content to a webpage as it does not send the right signals to Google.
4. Click-through Rate
Using effective page titles and meta descriptions around a keyword help improve click-through rate. Page titles should be tested to know how it impacts the ranking of a webpage.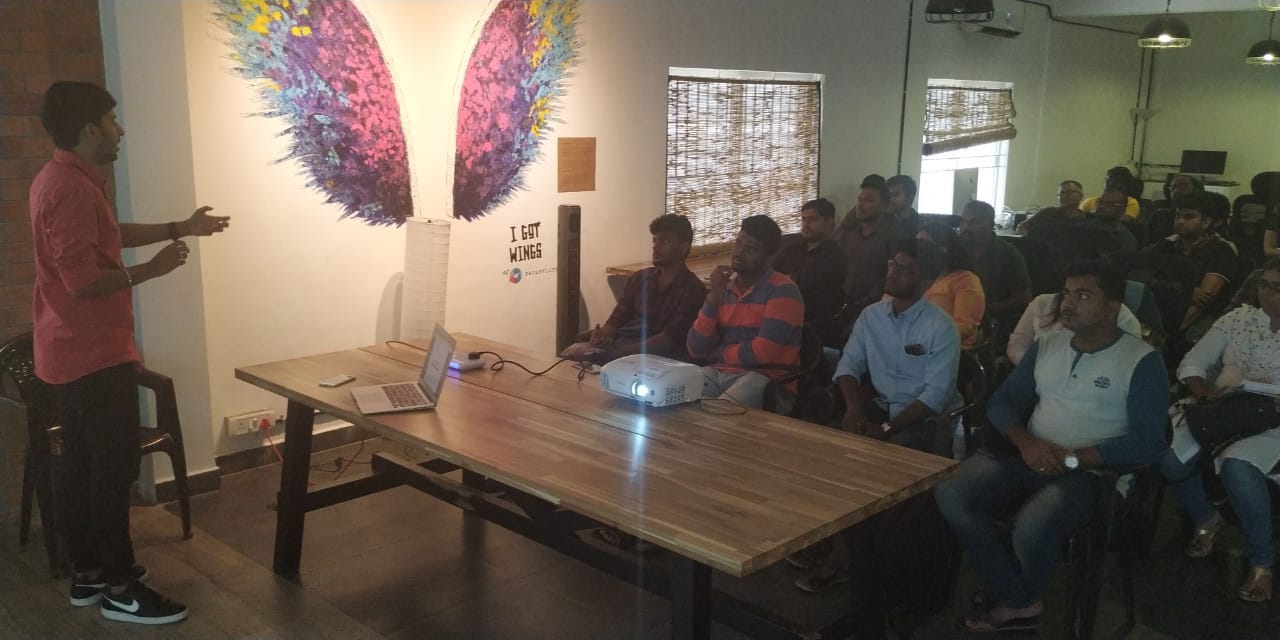 5. User Signals
Monitoring the dwell time of users on websites and providing them with a good user experience is key to reducing the bounce rate.
6. Title Tag and URL
A webpage URL is important real estate and so it is never a good idea to accept the default URL that a content management system provides. Instead, URLs must be generic so that even if one adds newer content to an existing webpage, it still remains relevant.

7.Page Speed
Some factors are more important than others - Page speed is one such factor which doesn't have a direct impact but still acts as a positive signal. If a webpage does not load fast, it may not be ranked high on Google. SEO marketers must take care to optimize image sizes and content for faster loading.
Having said that, faster page loads do not guarantee a top-10 ranking on Google. However, if a page doesn't load fast, Google may not rank it.
8. QDF or Freshness of Content
Sometimes users are looking for fresh content related to an external event, also known as QDF (Query Deserves Freshness) – e.g., Olympics or Football World Cup. In such instances, SEO marketers need to be aware that Google will display content from blogs, magazines, and news portal that are capturing this content as and when it is getting generated.
9. The EAT Factor 
EAT stands for Expertise, Authority, and Trustworthiness.
Expertise – The expertise that a webpage has on a particular topic.
Authority – Being an expert is fine, but if a web page is being referenced by other influential websites, then it becomes an authority.
Trustworthiness – Trustworthiness is built over a period of time with elements such as positive user reviews, secure domain, and privacy policy.
It takes approximately 240 days to rank in the Top 10 Google results but using the above SEO techniques it can be scaled down to a lesser timeframe.
Having explained the major SEO factors, Vibin then busted a few myths that SEO professionals frequently come across.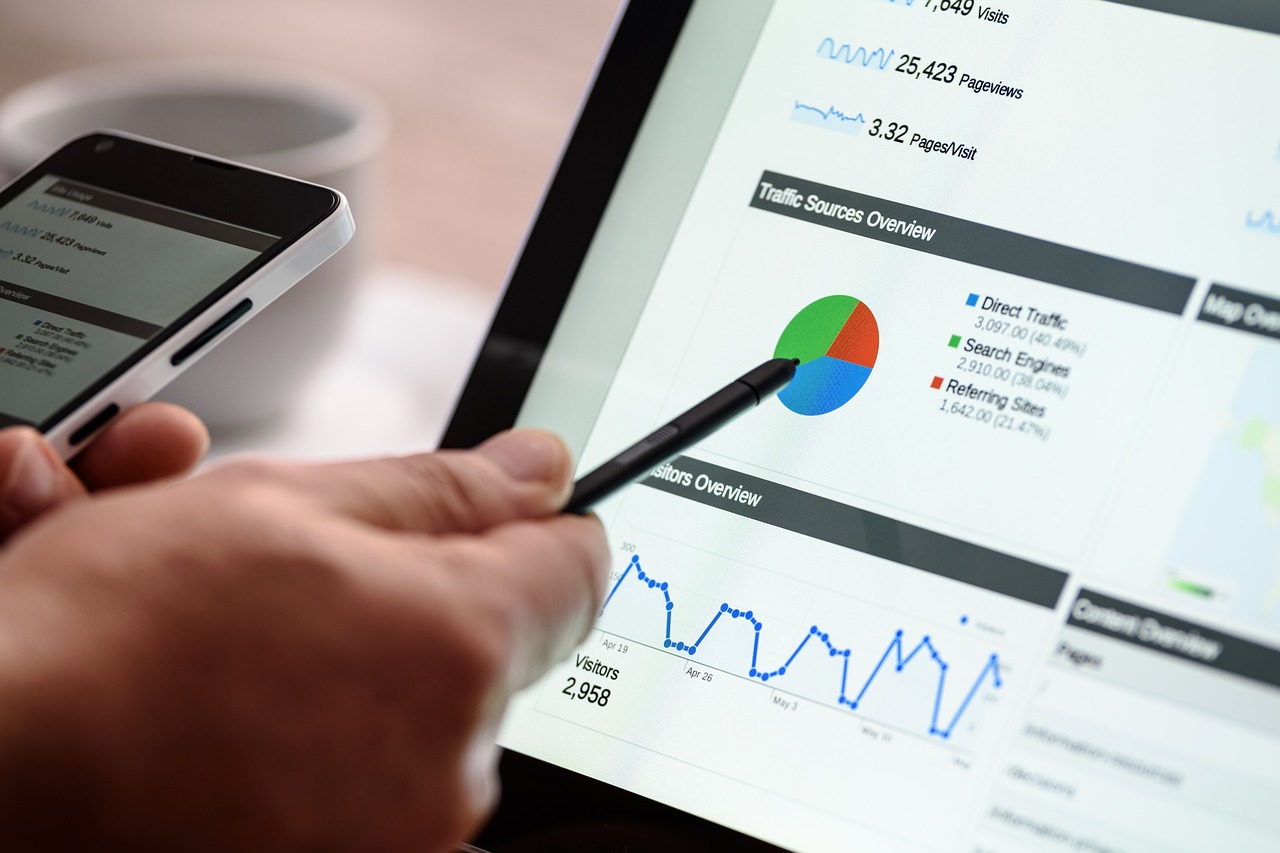 Popular SEO Myths
There is one right answer to most SEO problems
There is no one right answer to most SEO problems. It depends on a case-by-case basis for different companies and different approaches for different companies.
The Hub & Spoke model is the best way to organize webpages
Every digital marketer has their own style of organizing and ranking their content. While different techniques work for different companies, the Hub and Spoke model may not be the best alternative for every company.
If Domain Authority is more than 40, it is a great website to obtain backlinks
What matters is the relevance of the backlink and not the domain authority. For example, for a consumer electronics company, earning a backlink from a consumer electronics review-based website may prove to be a good option.
Keyword research is easy only if an SEO marketer understands how Google works. Using tools such as Ahrefs, Ubersuggest, and Serpstat can help SEO experts research keywords efficiently.
Link building doesn't work
Some SEO marketers believe that link building does not work. However, both internal and external links are important for a company as that helps build topic authority.
Having many pages around the same topic is good for SEO
Creating a lot of content around a single topic in the form of newer webpages just for the sake of a higher ranking on Google is not always ideal. Content should be created only if the need is justified. Moreover, if adding more content to an existing page helps the purpose, then that is the right option. 
"Know what your end-goal is key to becoming an SEO expert. Dig deep into everything you ever needed to know about SEO," says Vibin before signing off.