Paperflite named the FrontRunners
Software Advice names Paperflite the FrontRunners in the Content Management Software Category
There are only two kinds of people in the world : 
The ones that think about Moira Rose when they see/ hear the word 'baby'
And the ones that don't
When Catherine O'Hara—the actress who played the sensational Moira Rose in the sitcom Schitt's Creek—won the Emmy, she said that Moira would have probably accepted the 'Emmanuel' while in her bed.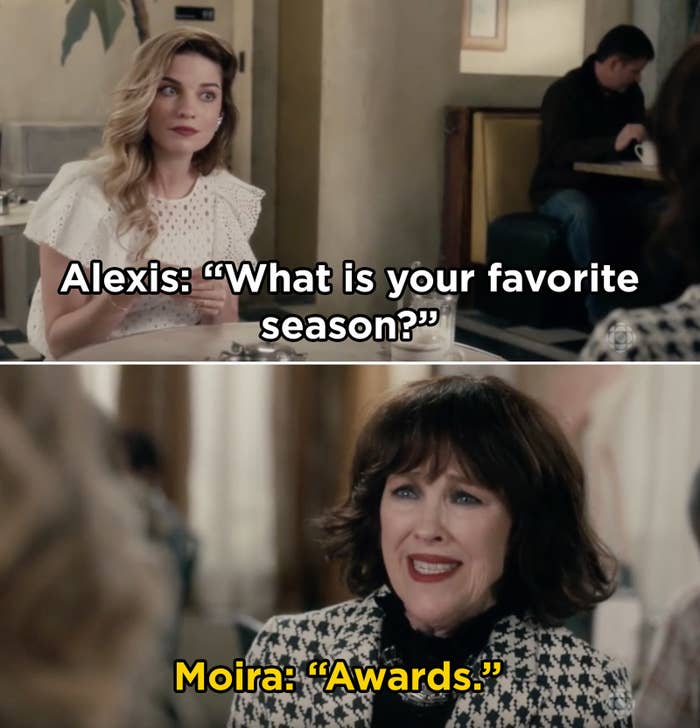 While we'd like to believe we'll all receive awards in a similar fashion owing to the same sassiness, it's mostly because we're all working in our pajamas - literally. 
And we witnessed this thought unfold last week when Software Advice crowned Paperflite the FrontRunners in the Content Management Software category for the second time in a row.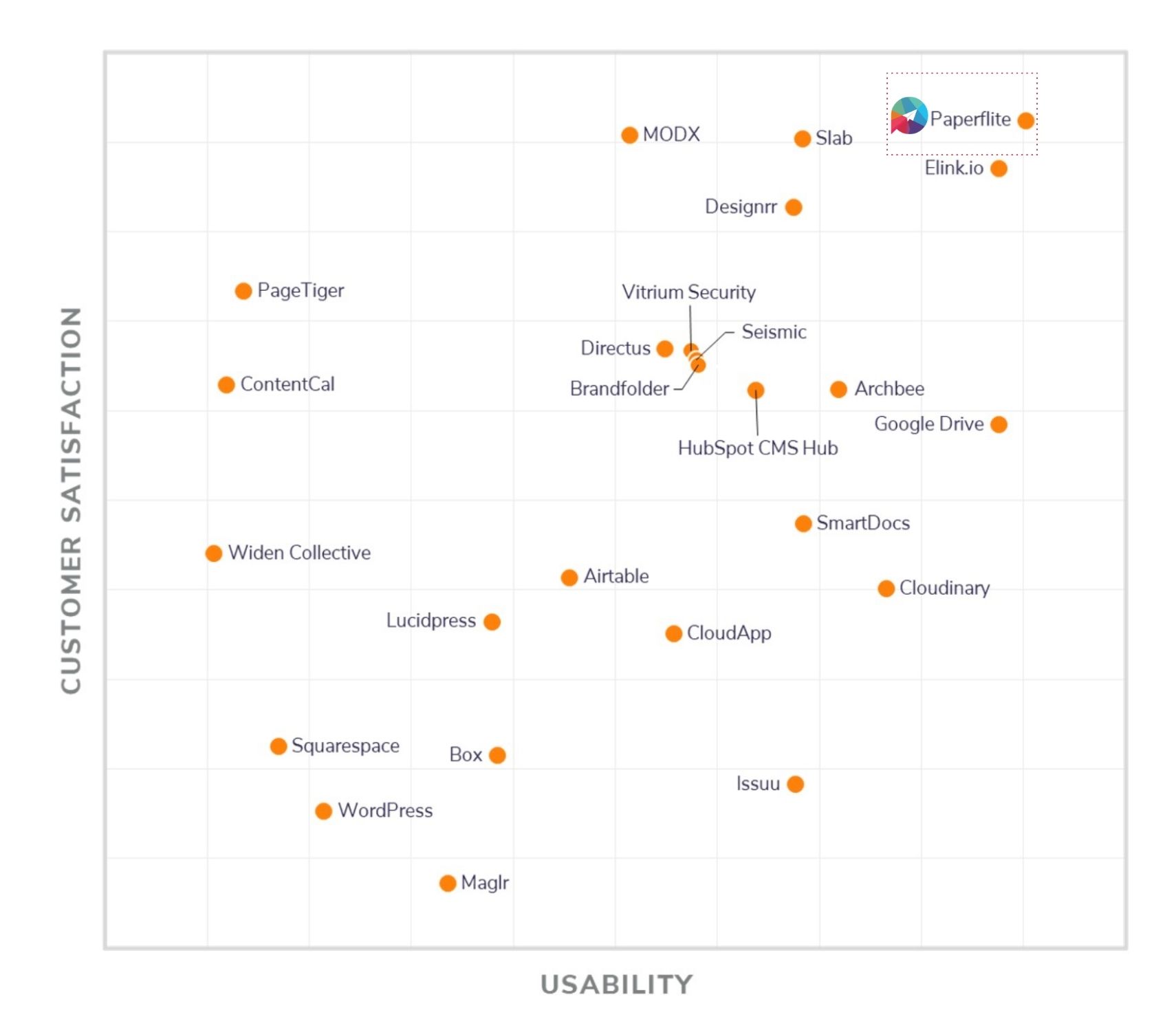 Software Advice is the leading online service for businesses navigating the software selection process and ranks top products based on user reviews.
Only products that earn top user ratings make the cut as FrontRunners*. To even be eligible for consideration, a product must:
Have at least 20 unique user reviews in the last 24 months.
Be a stand-alone Content Management software product
Offer these features:

Document Management
Collaboration Tools
Web Content Publishing
*FrontRunners constitute the subjective opinions of individual end-user reviews, ratings, and data applied against a documented methodology; they neither represent the views of, nor constitute an endorsement by, Software Advice or its affiliates. 
How Software Advice defines the Content Management Systems Category
Content management systems are software solutions used to author, organize and store content for a business. "Content," itself, can refer to a huge range of things: from documents for systems of record (e.g., birth certificates for a government agency) to invoices for a services company to working office documents, such as Excel spreadsheets. 
Moreover, "content" doesn't just mean traditional, text-based documents—it can also refer to multimedia files, the written copy on a website or content generated on social media.
The CMS market broadly divides into two main product groups:
Web content management. First, there are CMS for websites, often specified as "Web-CMS (W-CMS)." As generally understood, a W-CMS helps create published and unpublished content within a website that is intended for public distribution. 
The W-CMS platform can facilitate a blog and an online store, among other types of Web-based content.
Document management. Second, there are document management systems, sometimes labeled "DMS" to distinguish them from W-CMS. A DMS deals, for the most part, with electronic or printed content that has not been created for public distribution. 
Some examples would be internal documents that help a company function (e.g., company reports), or client-facing documents that facilitate transactions, such as contracts and invoices. Companies looking to store and serve documents more securely should consider using a virtual data room.
What this means to us
This has validated the work we do at Paperflite, fueled our sense of purpose, and reinstated our faith that what we're doing is meaningful and valued! 
But to say we did this on our own would be to lie through our teeth. 
We wouldn't be here if not for our ever-supportive community of customers. We owe it to all of you for cheering us on and being champions of Paperflite at your organizations! (Y'all know who you are <3 )
Here's a glimpse at the love you've been showering on us: