Painting the town in Taylor's RED
The recent rollout of feature updates in Paperflite
November 30.2021
3 minutes
It's been over two weeks since, in a crazy turn of wildest dreams coming true, Taylor Swift's re-recorded version of Red came out.  
I don't know about you, but I'm feeling twenty two it got us thinking about scarves that lie in old lovers' drawers and nights when we forgot all about the deadlines. 
Gather around, because tonight, we're raising our glasses to celebrate the queen of bridges! 
In true Paperflite fashion, this means that the latest product update announcement comes wrapped in a cardigan and riding a getaway car ;) 
Message In A Bottle
Message in a bottle is all I can do 
Standin' here, hopin' it gets to you
Me too, Taylor. Me too. 
If you've been hoping and praying that the most important message reaches your prospect and they act on it, you can now put it in a bottle button. 
The CTA button!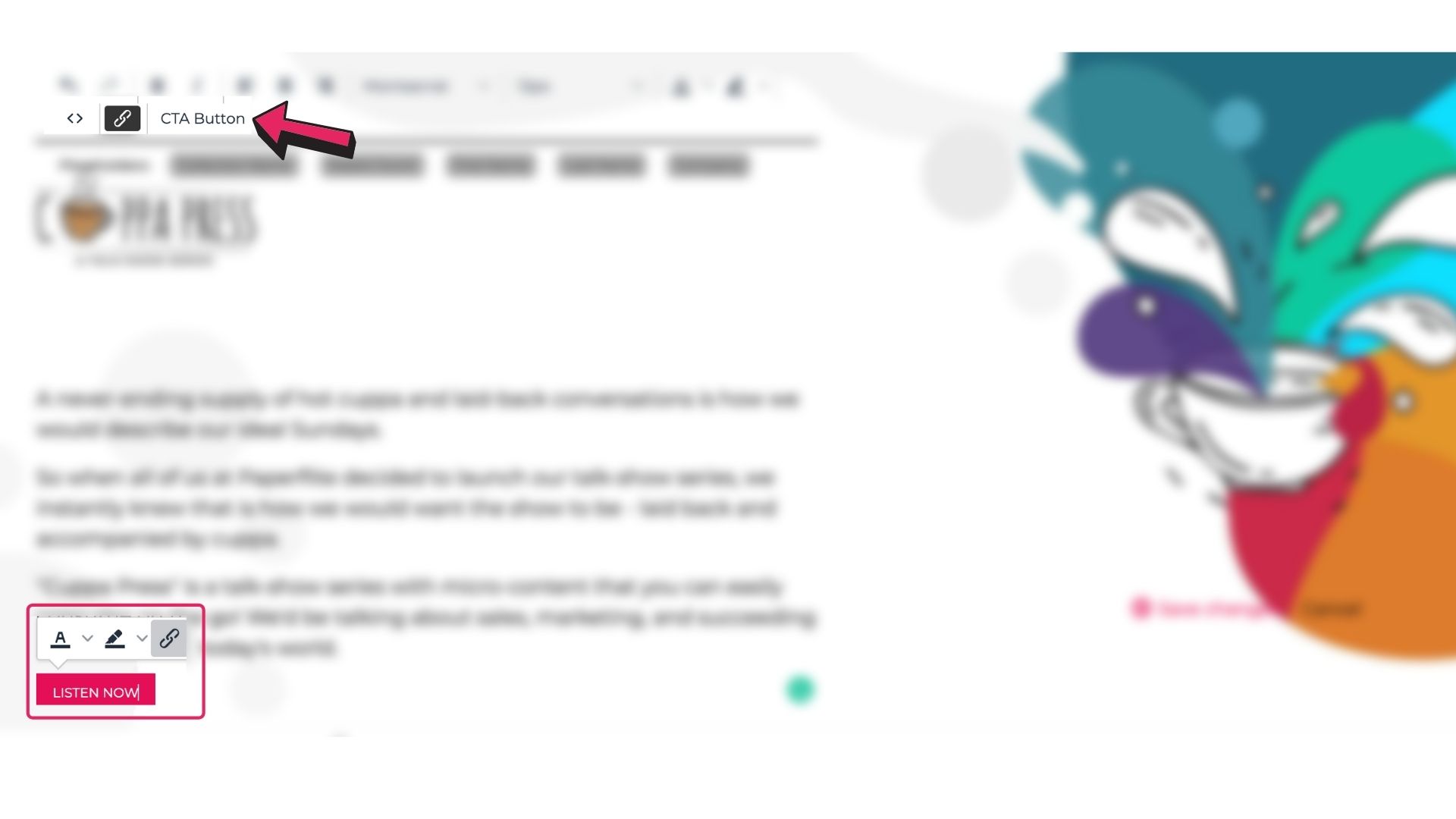 From the link to schedule a meeting on your calendar to a recap video on YouTube, you can redirect any link using the CTA button. 
The best part? You can customize:
The text colour
The button colour
Whether the link opens in the same tab or a new tab
Everything Has Changed
Sung by the iconic Swift - Sheeran duo, this ballad is set around the idea of how your entire life changes when you meet a special someone.
If it feels like very little has changed over the last few years in your life (that's all of us), we're doing our bit to rewrite the situation. 
In Paperflite, the way you knew custom fields has completely changed!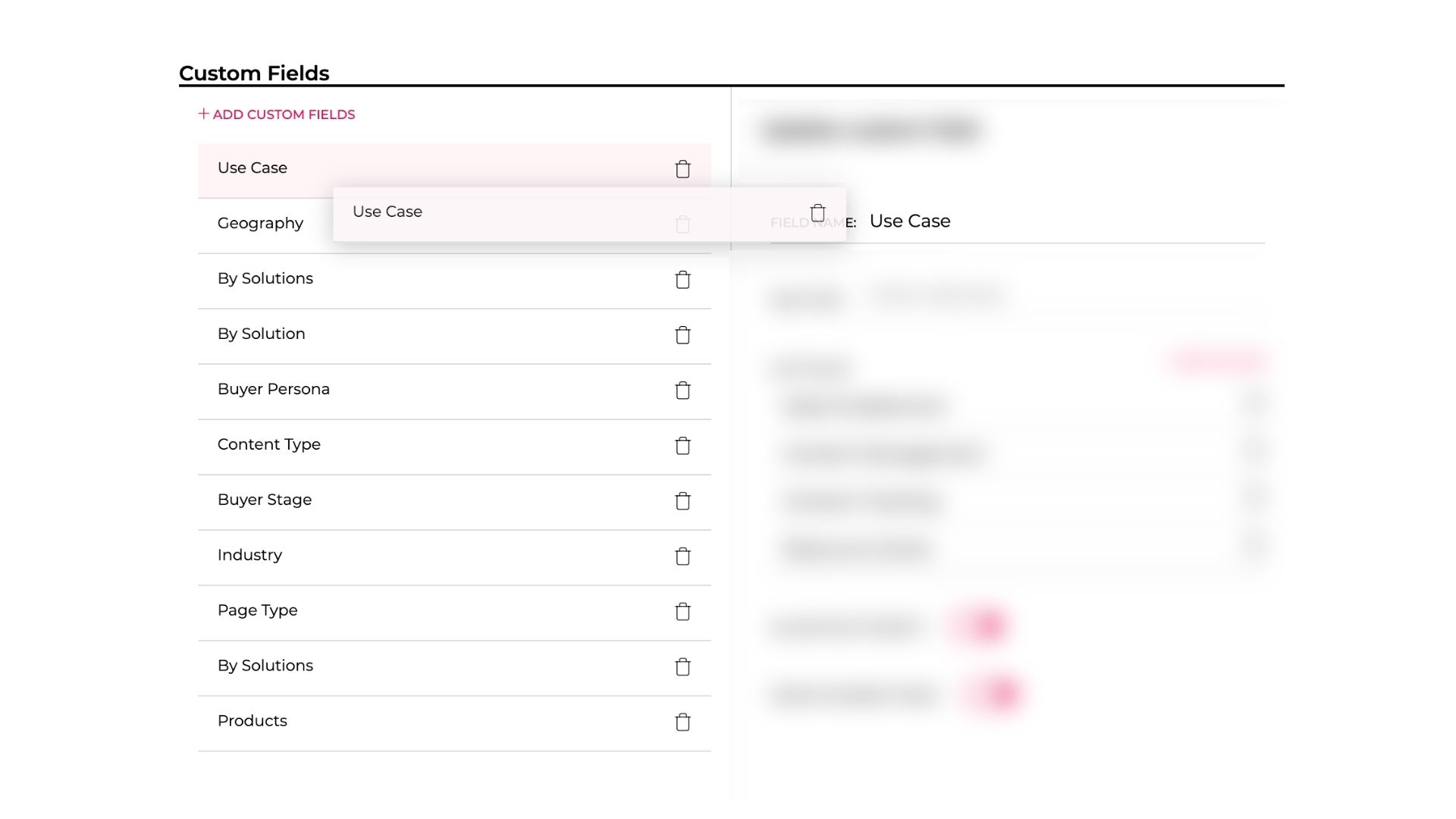 You can now reorder the fields so the most relevant ones appear right on top in your search results. 
To do this, head to Settings > Custom Fields > Drag and drop the custom fields in your preferred order
We Are Never Ever Getting Back Together
You go talk to your friends, talk to my friends, talk to me
Wait, how many people is this person talking to?
When this is confusing, how confusing would it be if the email you've sent to multiple recipients is tracked collectively in a single report? You know someone opened the email. But was it Dinosaur Ross or Runway Rachel?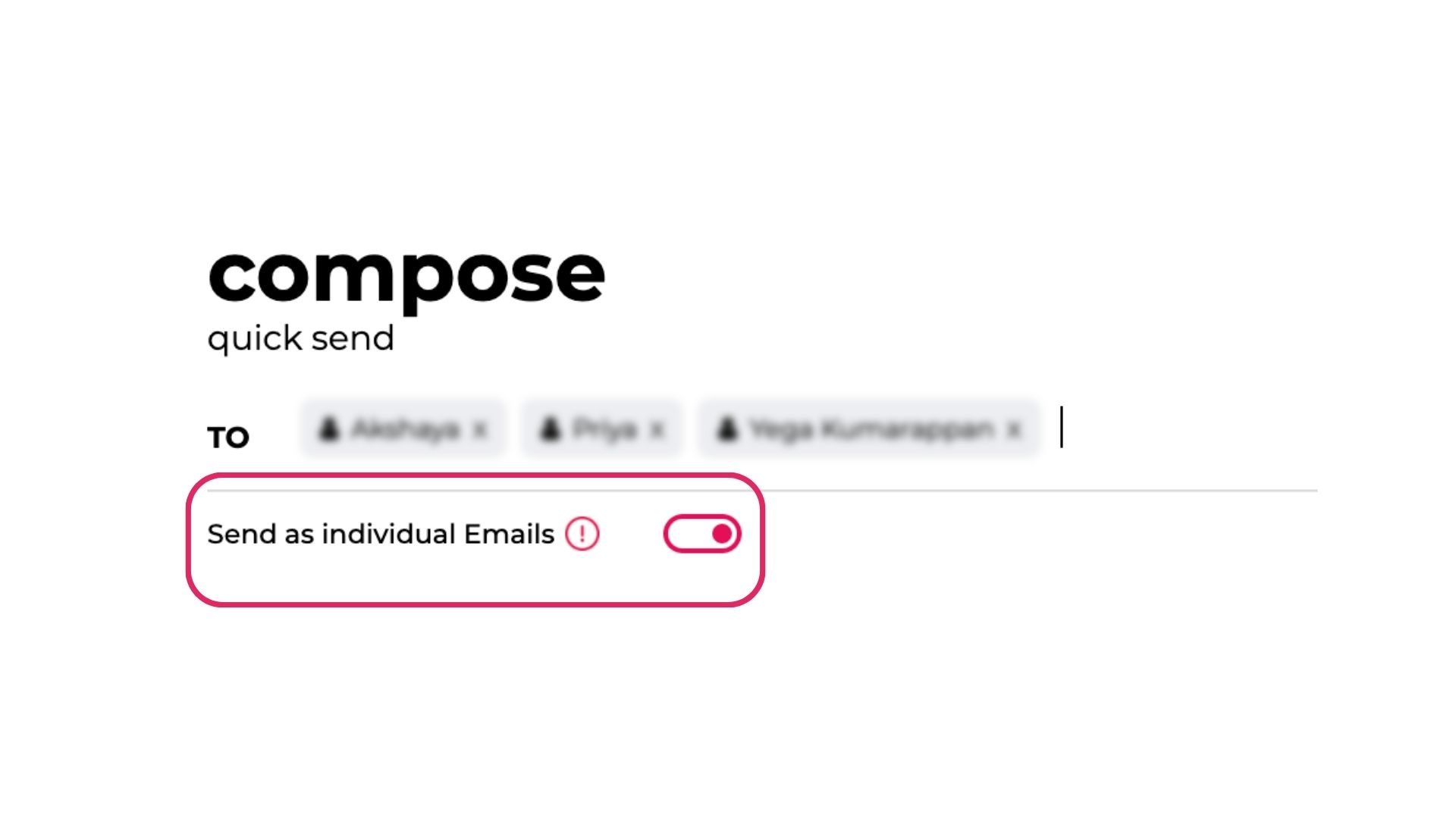 With the latest update on Paperflite, you can individually track the activities of recipients as standalone conversations! They're never ever getting back together in a collective report. (unless you want them to)
Simply turn ON the toggle next to 'Send as Individual Emails' and et voila. This also hides the other recipients in the emails and makes it look like they are the only recipient, even if you upload a bulk list. 
The Last Time 
A song about a vicious long-time relationship that's crumbling down, this will not be the last time we hear of it making waves. 
But it certainly is the last time you break your head to find the right tags for your content assets on Paperflite. 
Paperflite's proprietary AI engine can crawl through your documents and recommend the top 10 tags. Just select the ones that are most relevant and tag away! 
Tags help group content assets together and easily find what you're looking for using the search bar. 
With that, it's a wrap! Until next time, shine bright like you're made of starlight ⭐
View previous feature updates here.