May your Christmas be Merry and Dwight
December 24.2021
3 minutes
It's that time of the year when the stakes are high for Dunder Mifflin's Party Planning Committee. 
The holiday season is just around the corner, it's the first snowfall of Christmas, and Jim Halpert agrees to a snowball fight with Dwight Schrute. 
Jim, Jim, Jim. Why would you do that? If only you knew about Dwight's war strategies including wigs and snowmen, sigh. 
Brace yourself, because as we close out on 2021, we're taking a page from Dwight's playbook for the final feature update!
Just like how Dwight can change his look to match every single person in the office, you can now change how the Fliteview* looks for every single prospect according to your branding guidelines.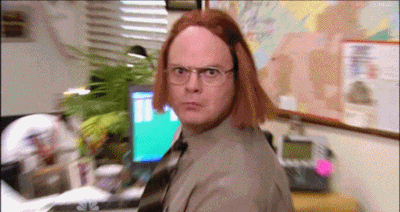 *Fliteview is the viewer where prospects can view the Paperflite assets you've shared with them 
Customizable elements in Fliteview are categorised as follows:
Theme: The colour palette

Library: Logo, font, background and more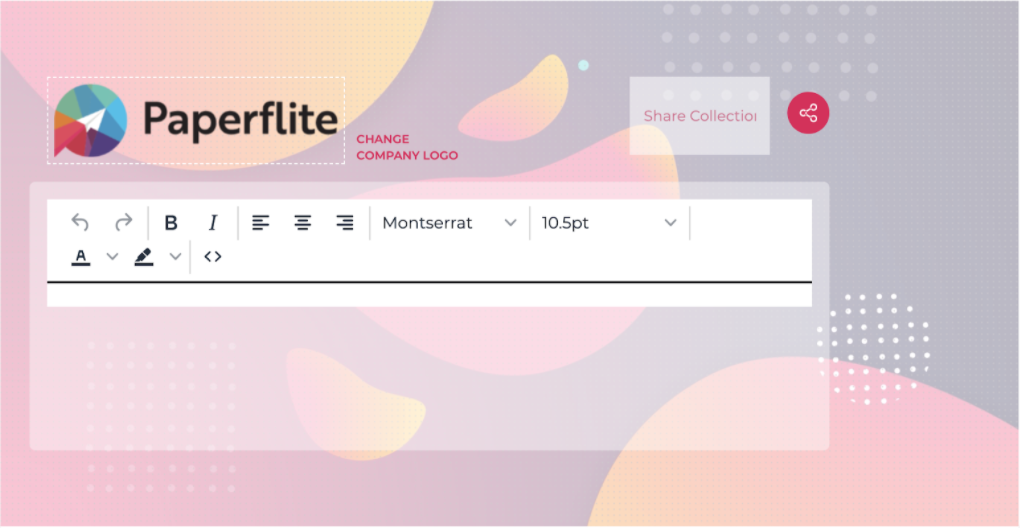 Asset View: The colour palette for all three states on the asset viewer. The asset viewer window no longer displays the % completed. Instead, it marks assets viewed with a tick mark and encourages viewers to keep reading.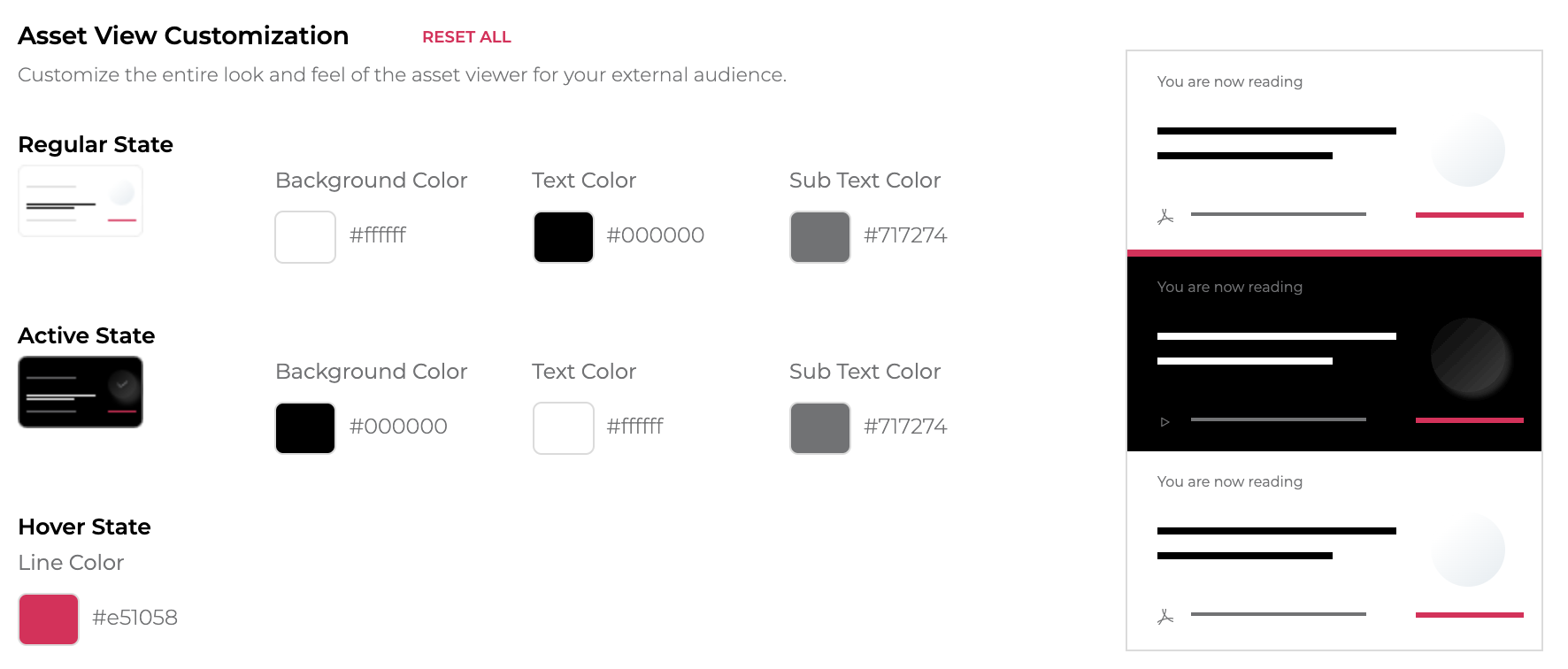 Password Protection, Gating, NDA: Header, description, CTA button, and placeholder text. Multilingual customization is also now possible. 

Email Content: Default body and footer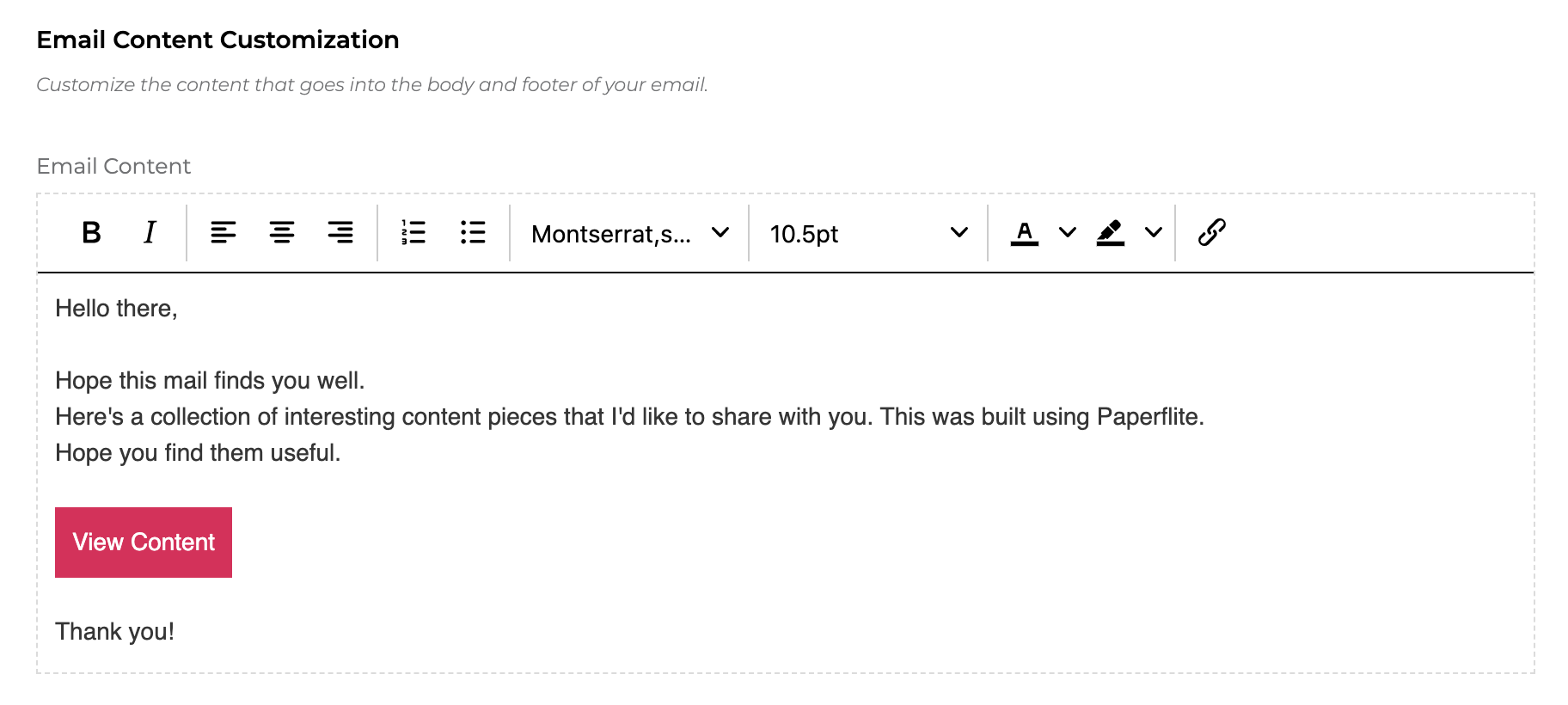 To customize the Fliteview, head to Settings > Fliteview Settings. 
Note: Only users with admin access will be able to access the Fliteview settings. 
With that, we're wrapping up 2021 and calling it a year. Merry Christmas and a very happy New Year from our family to yours!
See you in 2022 :)
Oh and remember, IDENTITY THEFT IS NOT A JOKE.