Love Letters to Pixar
The latest feature updates on Paperflite
September 15.2021
3 minutes
One of these three things happen after you watch a Pixar movie: you vow to fight against all evil, you bawl your eyes out, or you fall in love.
Talking about love, we're grateful for all the love you continue to shower upon the web version of Paperflite <3 
But did you know that Paperflite also has two applications for iOS (iPad & iPhone) and a dedicated application for Android? 
If you didn't know about it, worry no more. Because in this edition of product updates, we'll be walking you through the Paperflite app, and at the same time, penning a love letter to some of Pixar's characters who've left a mark in our hearts!
P.S. Now's a good time to go grab the tissue box. 
💌 #1: To Carl Fredricksen, former balloon salesman, from Up
For showing us that magical things can happen when you live life on the fly - quite literally. 
From makeshift airships and the whimsical Paradise Falls to talking dogs and colourful big birds, everything Carl encounters on his adventure screams magic.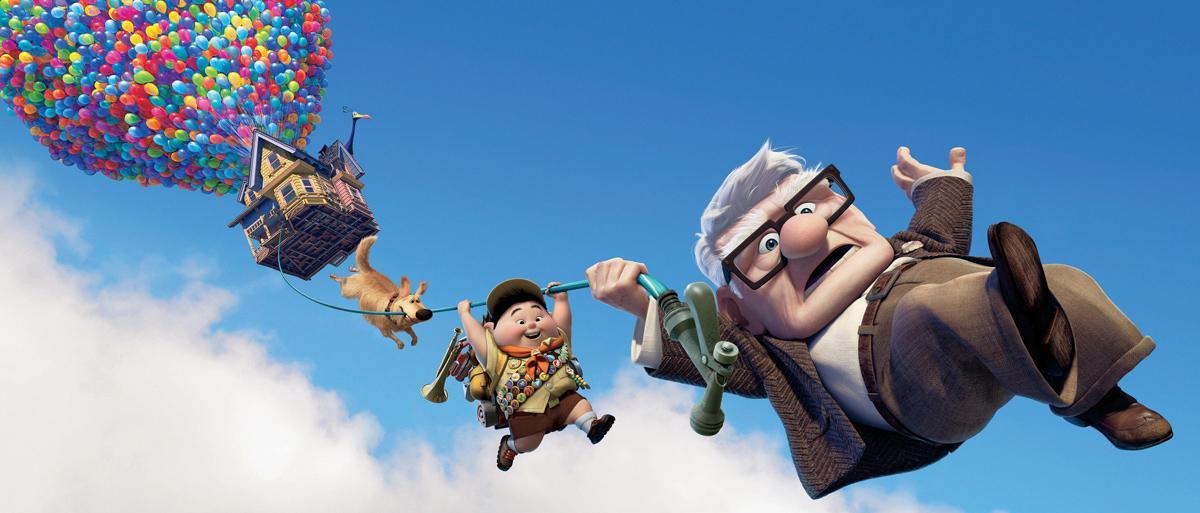 Know what else can scream magic? Your presentations on the Paperflite iPad app! The iPad app comes with 3 magical presentation modes for you to choose from and keeps you presentation-ready, always. 
From make-shift booth machines (yaaay cause in-person events are returning) to standalone sales presentations, wowing your audience has never been this easy!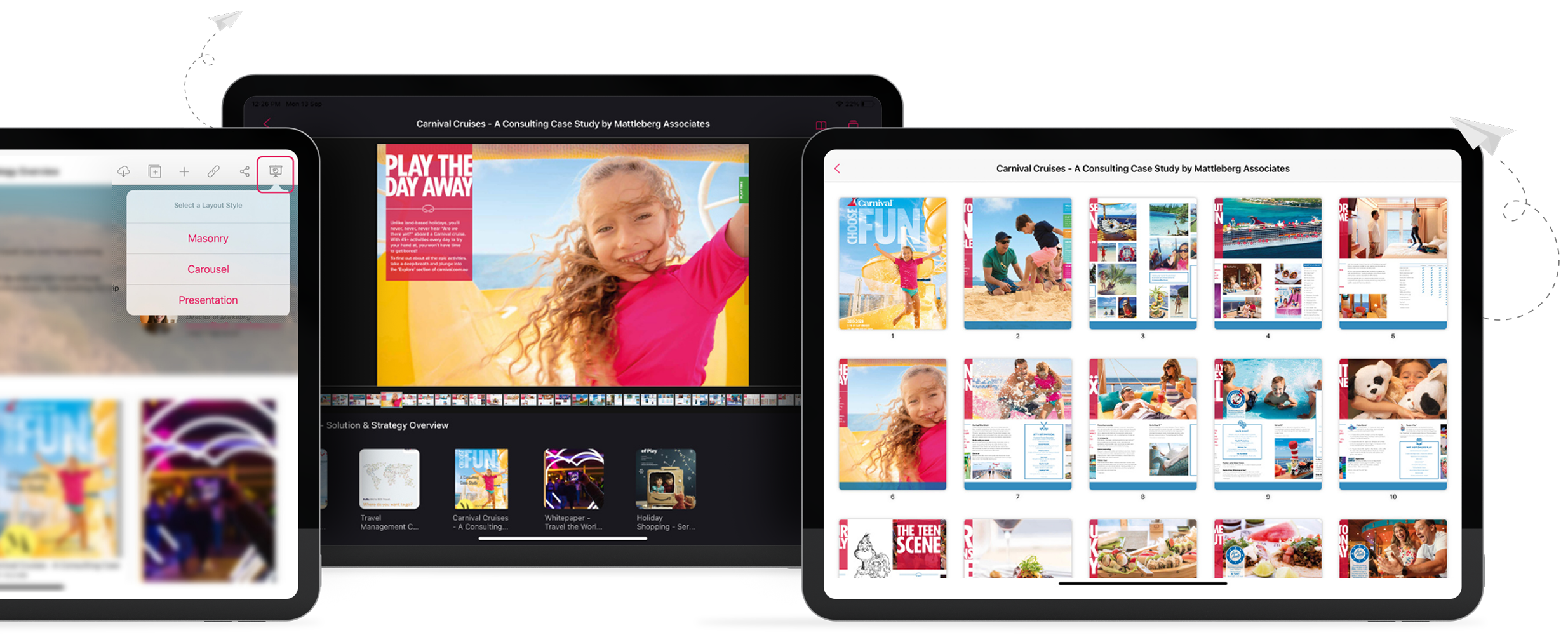 💌 #2: To Marlin and Dory from Finding Nemo
For demonstrating that if you set your heart on finding something (or someone), you eventually will.
Marlin, a clownfish, and Dory, a blue tang, set out to find Marlin's captured son Nemo. In spite of being met with a number of ordeals including a fair share of aquatic villains, their perseverance helps them eventually succeed in the search.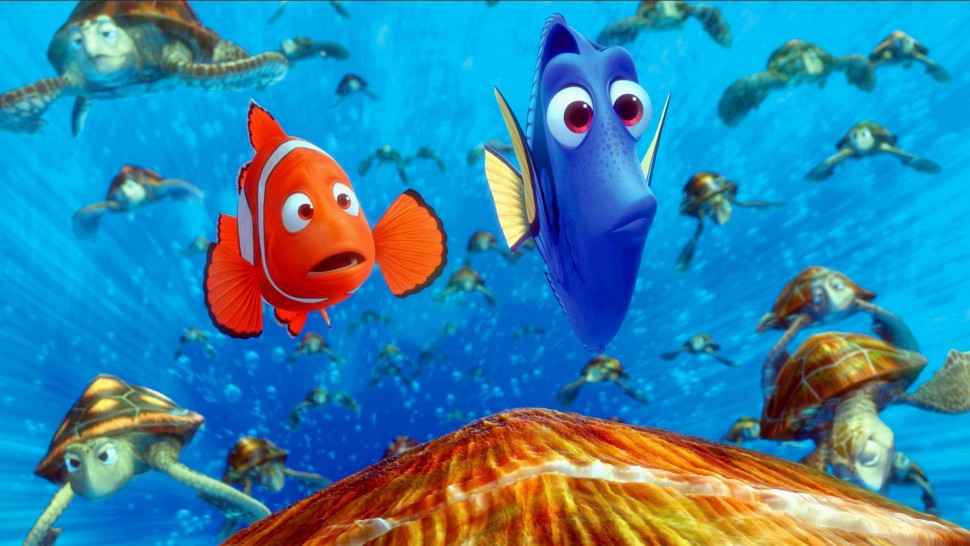 Similarly, you can find any of your uploaded content you set out to find on the Paperflite app, MINUS the sharks, pelicans, and anglerfishes. 
The Content Hub houses all your content and has a powerful search engine that lets you find what you need - in seconds! From PDFs to videos, everything renders smooth and easy.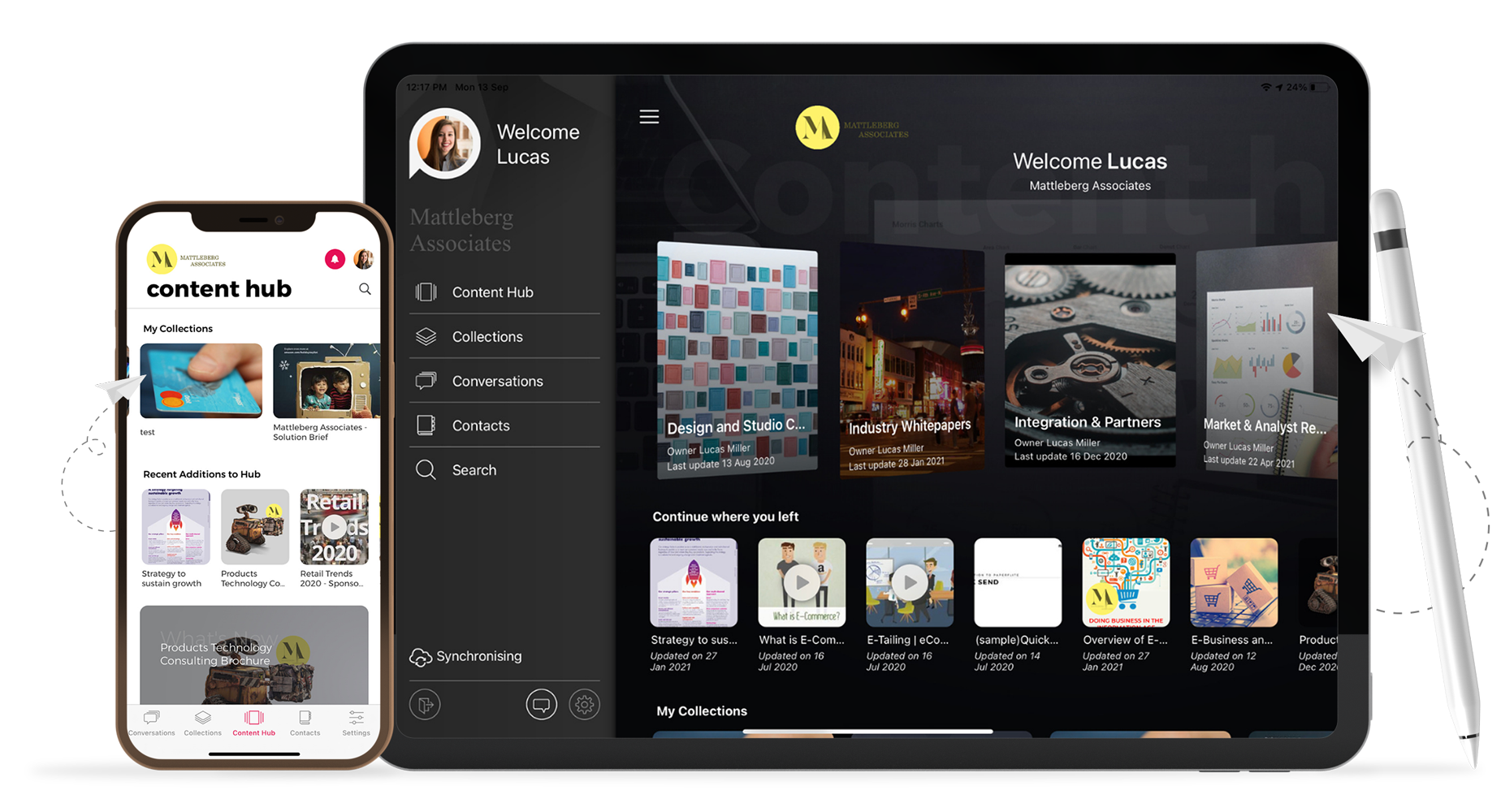 💌#3: To Joy, Anger, Sadness, Disgust, and Fear from Inside Out 
For reminding us that our best memories always stay with us and can be accessed at all times. 
All of Riley Andersen's memories are stored as orbs in the Headquarters and can be revisited whenever the need arises.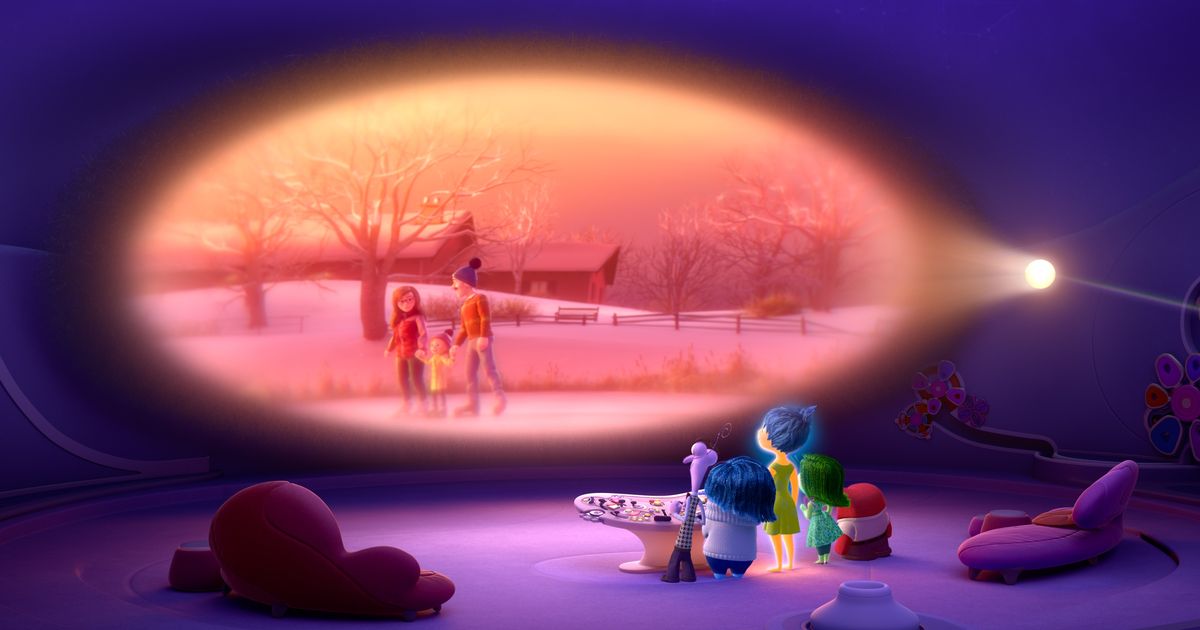 As a Paperflite user, this means that you can access your best content at all times, without relying on an internet connection. Since your content is preloaded on the app, you'll be able to view it even when you're offline. 
Use the app as a standalone reader to browse through your content - without any interruptions.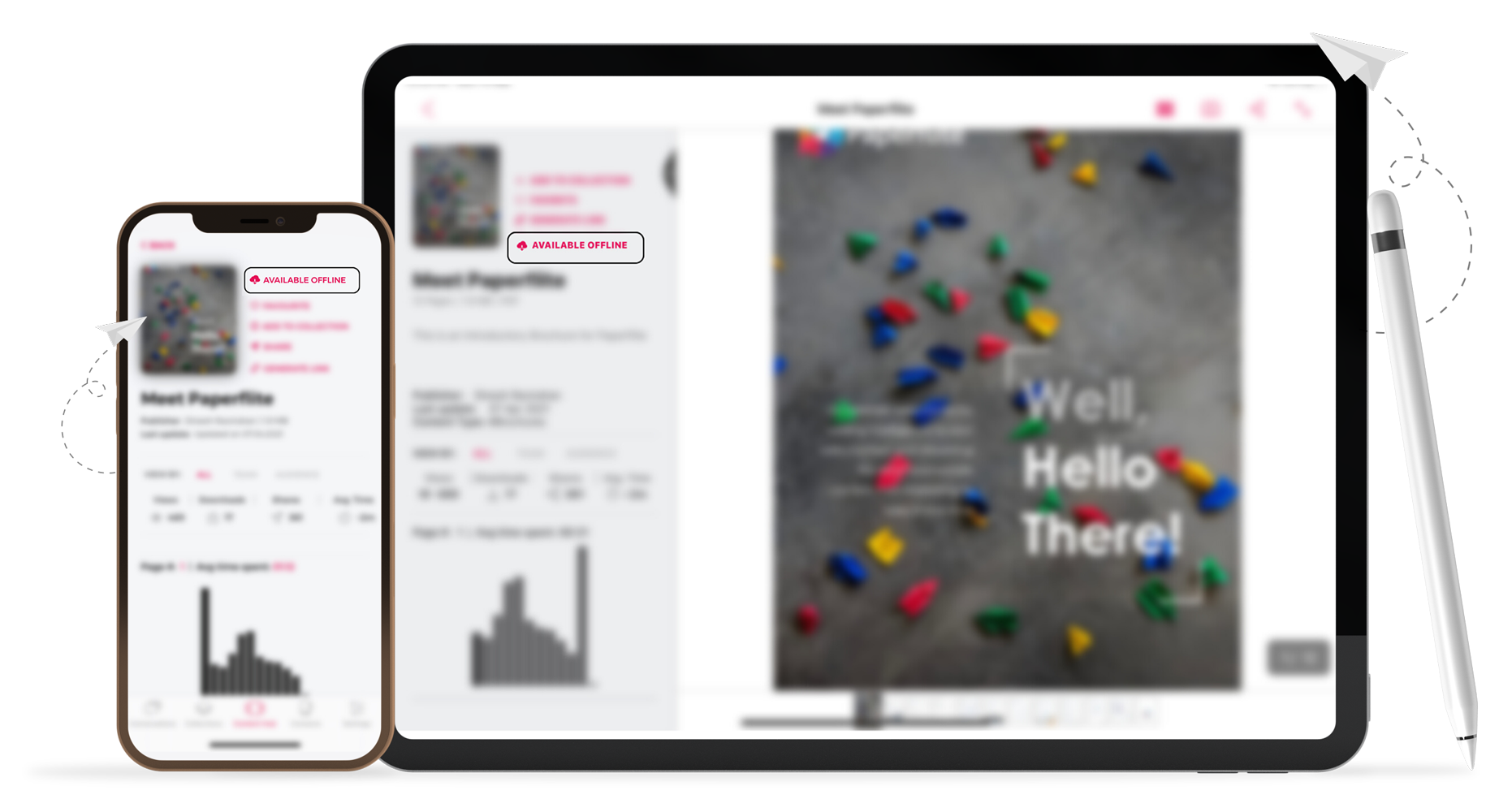 💌#4: To Remy, aka "Little Chef" from Ratatouille 
For teaching us how to win the hearts of people—food critics with long noses to be specific—by serving them a scrumptious meal.   
When celebrated food critic Anton Ego visits Gusteau's, confident that he's going to be disappointed, Remy, the rat, chooses to cook Ratatouille and wows Ego with the dish.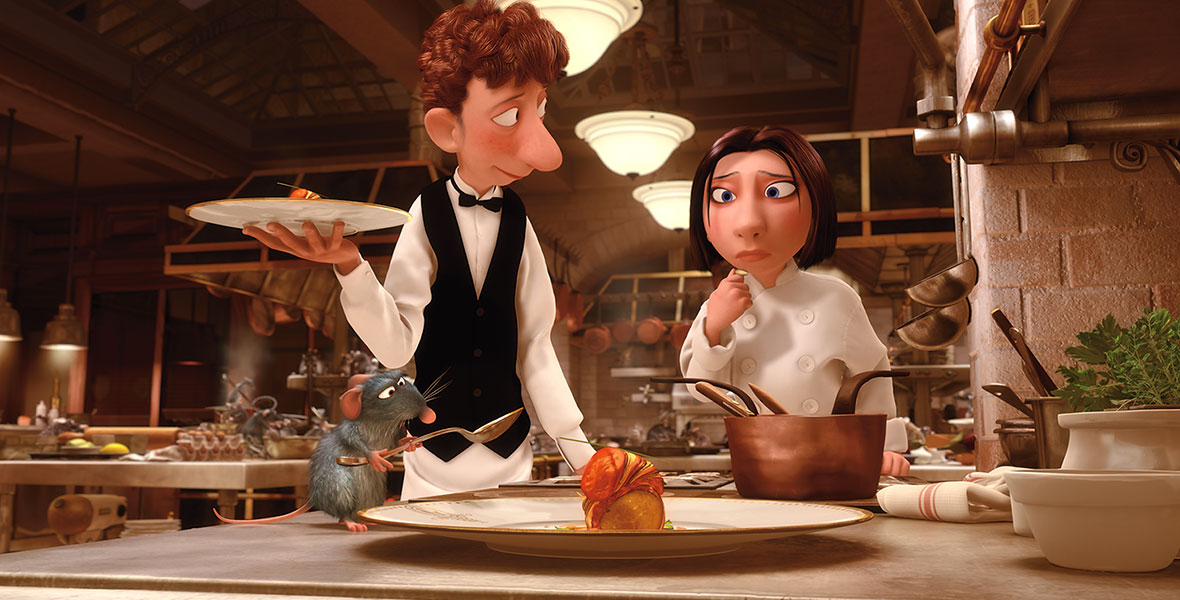 In the sales world, you can win your prospects' hearts—long noses or not—by serving them a scrumptious meal too, even if the meal here takes the form of a personalized storyboard (called a Collection). 
With the Paperflite app, sharing a personalized Collection made up of different content files—complete with unique branding—is just a couple taps away!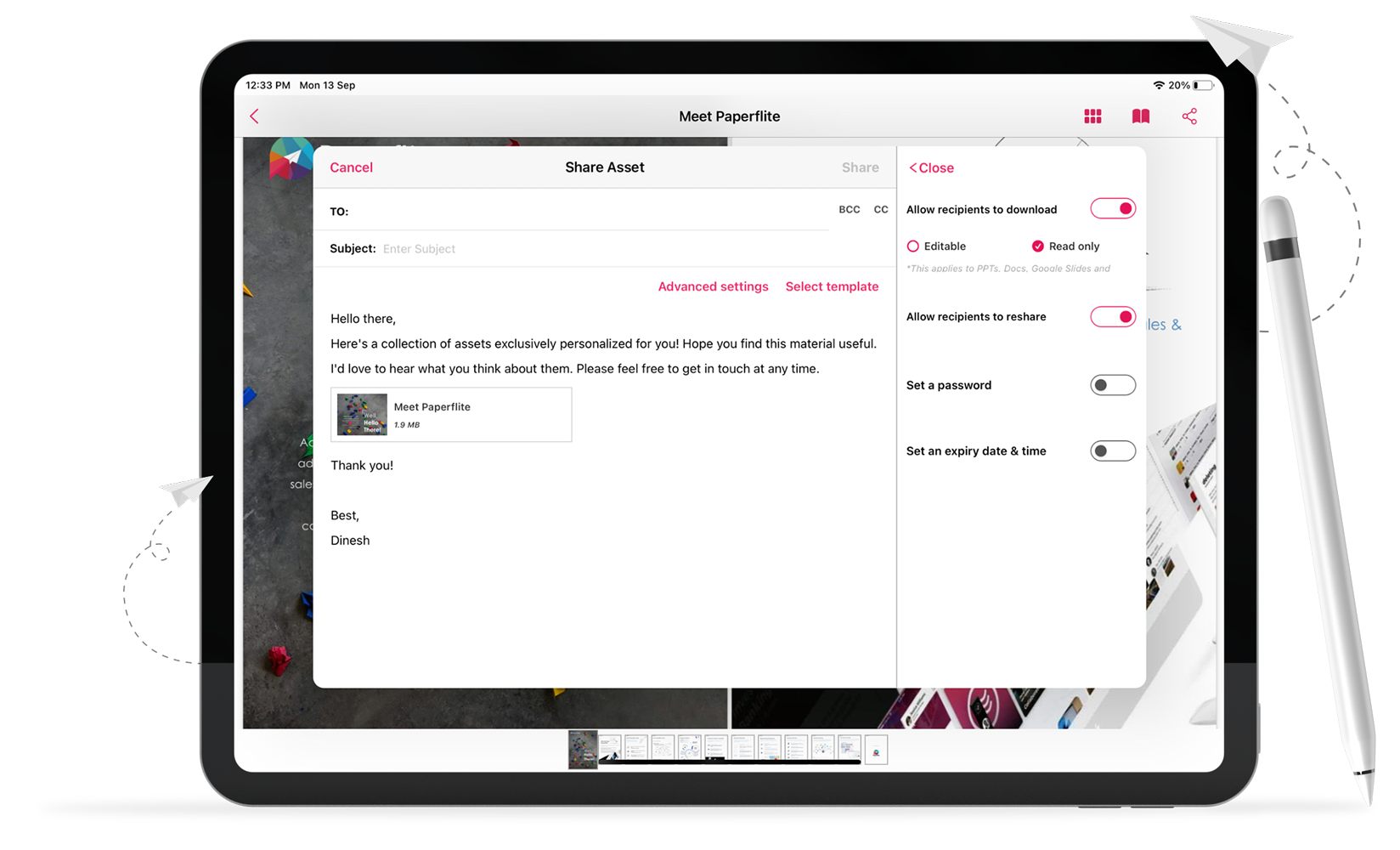 💌#5: To WALL-E and EVE from WALL-E
For letting us in on an often forgotten truth - even your well-meaning actions won't help people if you don't know what's really happening.
When EVE returns to her spaceship, AXIOM, she's being gently taken care of in the Diagnostics Room. But WALL-E thinks she's being tortured and storms into the room, only to end up in a robot load of trouble later.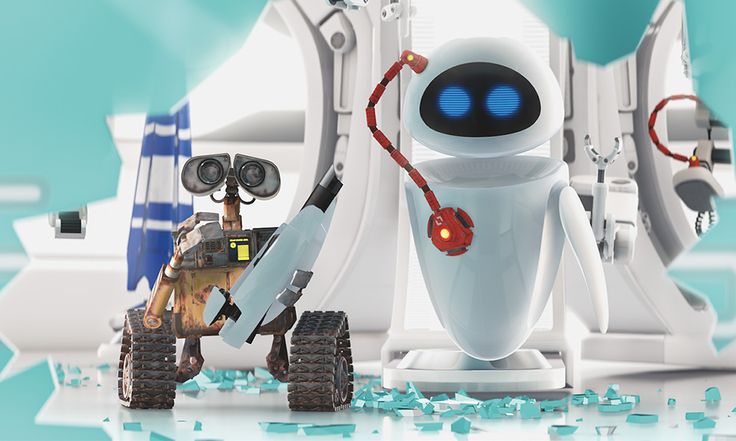 In the Sales context, this means that you need to really know what's happening with your prospects to help them better. And know what's happening with them you will, with the Paperflite application. 
From the details of the interactions you've had with them to understanding what content they resonated with, knowing what's up with your prospects is a tap (or two) away.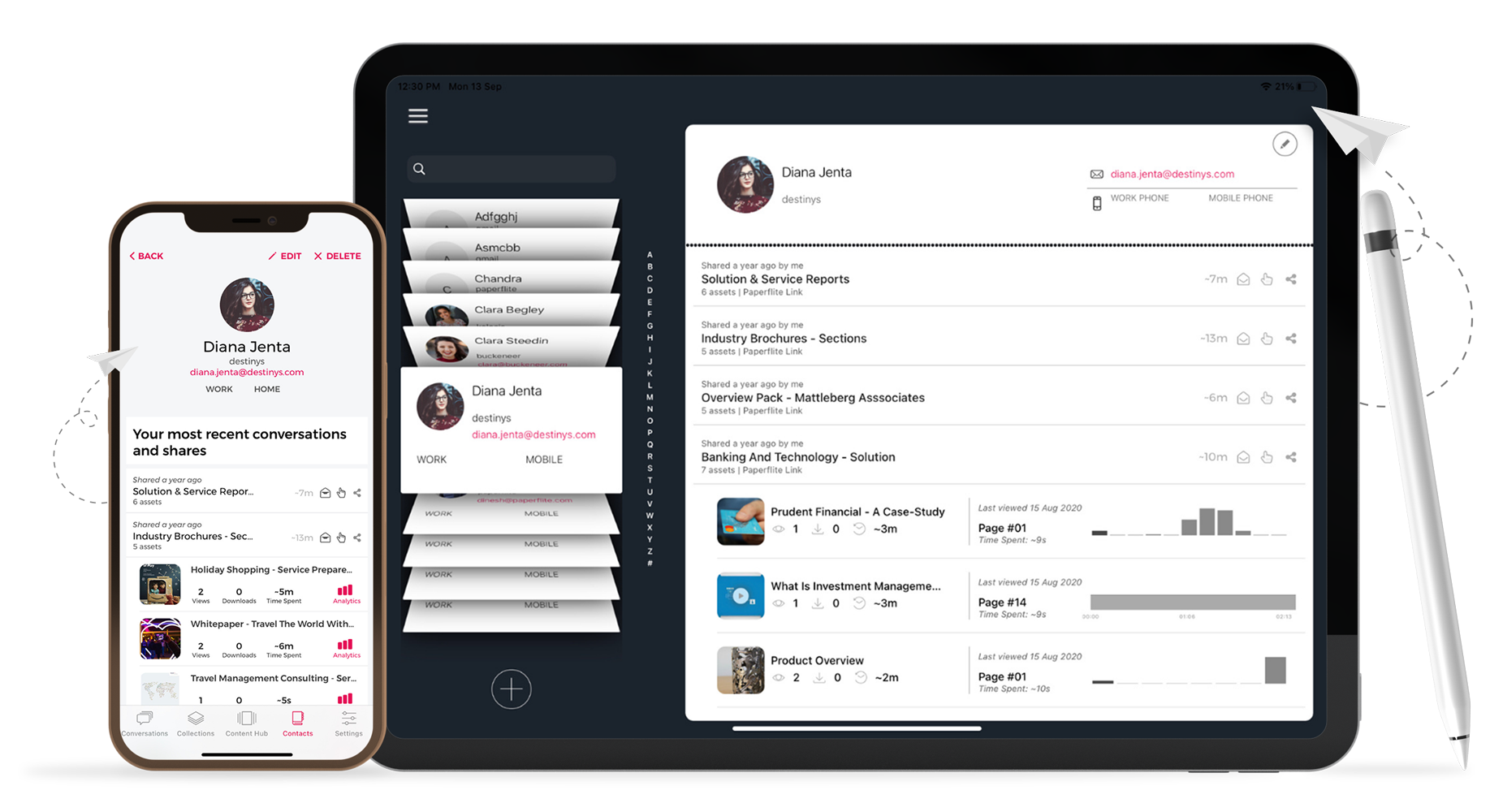 You can also view the details of all the conversations you'd had with various prospects in a single place, just like in the web version.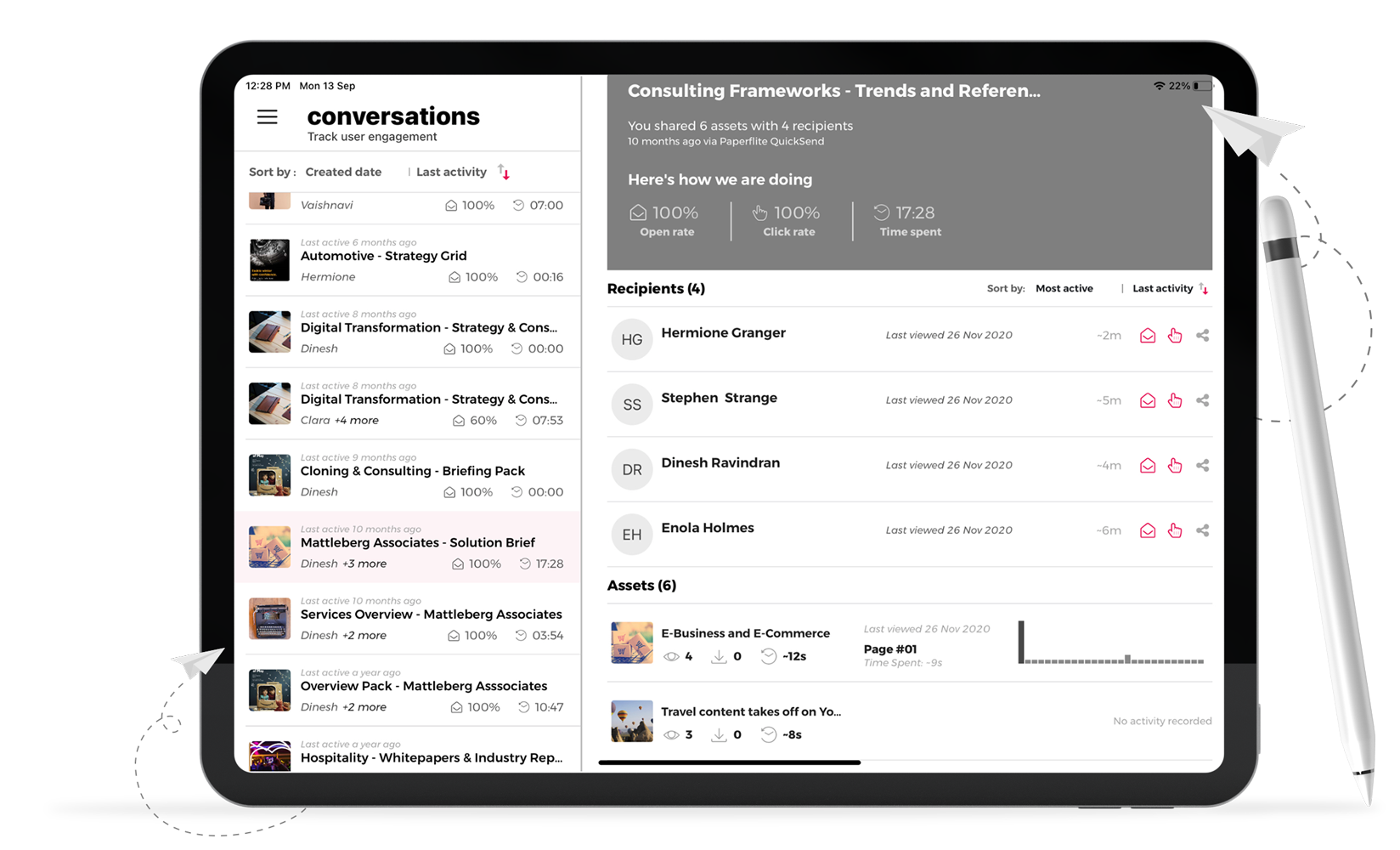 As of 2021, Pixar has released 24 feature films. Every single one of them is sure to tug at your heartstrings and comes with the 'Paperflite recommended' seal of approval. 
We'd love to hear what your favourite Pixar movie is! Oh, and also what other features you'd like to see on Paperflite.