It's beginning to look a lot like summer at Paperflite!
September 05.2022
5 minutes
Summer wafted away a few weeks ago. However, it's just begun for us! And it's starting to look like the best summer ever. 
All thanks to TrustRadius, for getting us folks at Paperflite as giddy as a goat with their Summer 2022 Best of Awards announcements! 
D-Day finally arrived and some fantastic news was delivered to Paperflite's inbox. 
TrustRadius had bestowed upon Paperflite 3 awesome badges across 3 categories. The best of both  all worlds. :)
Turns out, TrustRadius looked into our product and felt the same way about us. 🥹
We finally got our digital hands on these beauties.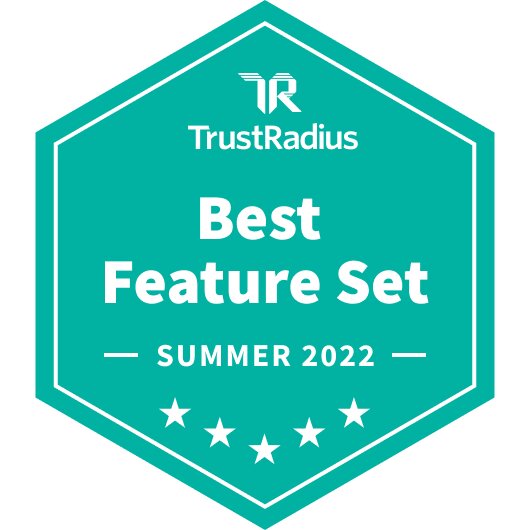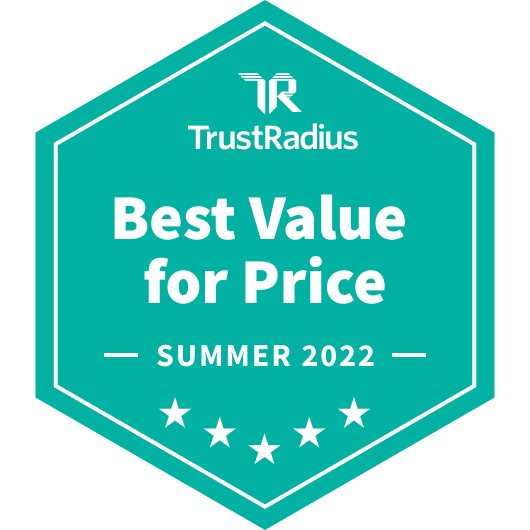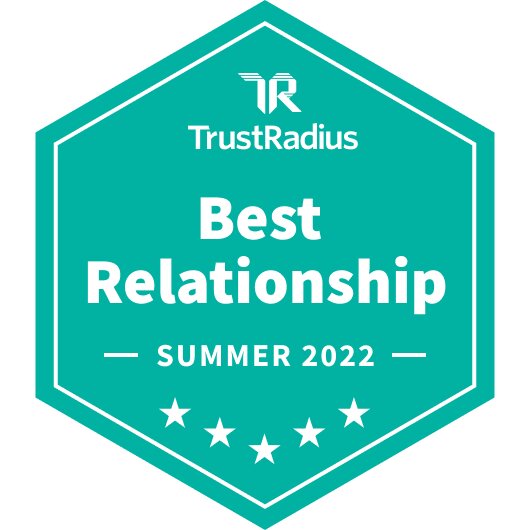 The name behind it all - About TrustRadius 
TrustRadius is a Software Reviews platform that provides verified, in-depth and detailed reviews about various software products across 11 fields. They help technology buyers make informed decisions before investing in software by providing trusted reviews.
TrustRadius also enable vendors to tell their authentic story on an acclaimed platform, improve their conversion rates and gain customer insights. It is to note that each month, over 1 million B2B tech buyers rely upon TrustRadius reviews before making a purchase in the B2B tech market. So yes, they are a pretty big deal! 
TrustRadius Summer 2022 Best of Awards Ft. Paperflite
As for the TrustRadius Summer 2022 Best of Awards - they curated 3 categories of awards, namely : 
Acquired when products have their pricing listed and active. Check. 
This badge is based on the highest percentage of users pleased with the product's Value for Price. The research team at TrustRadius then proceeds to do an additional round of vetting via a thorough review analysis and land on a decision. 
Acquired through analyzing insight data and customer reviews under the following points :
Would Buy Again
Implementation Expectations
Sales and Marketing promises 
Check. 
Oh, have we mentioned how grateful we are for this?
This badge is based on the percentage of respondents who were content with the product's entire Feature Set. Yay! This means you guys loved Paperflite as a whole, and we love you a whole lot for that.  
Wait, how exactly did we win this? 
We manifested it.
Just kidding. 
TrustRadius had a highly specific criteria that needed to be met in order to get onboard their nominations. This included having 10 reviews submitted within a time-frame, update and access the software on the TrustRadius vendor portal, have our pricing listed and active. 
We checked all the boxes. But wait, we aren't done yet. 
It was indeed your heartwarming reviews and star-studded love that made this possible. 
Powerful Features, Useful Tool, Great Team! Must-Have
Verified TrustRadius reviewer, Legal Consultant. 
Paperflite is a powerful tool, offering great solutions with an amazing support team
Vamshika Krishna, Analyst, Deloitte Consulting
A remarkable tool with great integrations that empowers teams.
Alex James, Candidate Manager, Talent
A perfect marketing tool with great user experience. Total game changer!
Ridhhima Sethi, Designer Manager, Swiss Military Apparels
Great tool with an interactive content experience
Erastus Clement, Executive Member, ExPGDM at XLRI Jamshedpur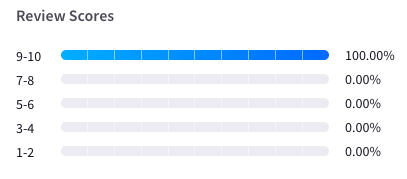 We mean, look at all those stellar number and kind words. <3 
What does this mean to us? 
Ideally, we'd want "Price Tag" by Jessie J to start playing right about now.
Since that isn't happening - let us explain. Every time Paperflite gets recognized, crowned or even simply mentioned, it fills each and every one of us with a sense of true purpose and satisfaction. 
We are super grateful to TrustRadius for this wonderful initiative to provide recognition and validation to B2B softwares all around the globe (and for the awesome badges, of course. Brb, framing them). 
A big thank you and a bigger hug to the community that made this possible :)
With that being said, we'd like to get a little mushy and mention how that it's in moments like these we truly feel humbled, grateful, and content (no pun intended) about the work we do. 
At Paperflite, every feather added to our caps will only make us soar nearer to our dream of betterment, contribution, and ceaselessly giving back to you, our amazing community of customers. 
Cheers to more such happy moments for us! 
And of course, as long as we've got you guys ~