Huh, because I'm happy
Clap along if you feel like a room without a roof.
Yup. That was 'Happy' by Pharrell Williams.
What a year?
Events, milestones, happy moments, hangin-there moments,
some disappointments - of course we can't do away with that, top of the world moments... add to that, a lot of joy, hope, love and dreams!
So much so much that we thought we'll take 15 minutes of our time to write'em all up and 3 minutes of your time to read. Why? Because if you are reading this already, you've certainly been a significant part of our progress the past years and we are so proud to have you by our side! Always! And this right now is your "I told you so" moment because we think we've kept up your hopes for us. So, put a little smile on you and read on!

Again - it's all about
joy, hope, love and dreams.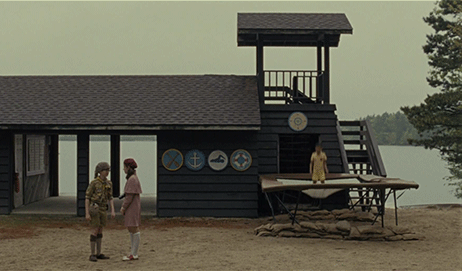 The JOY of sharing
Joy multiplies with the number of people you share it with.

And we truly believe in it.

So, here's some joy
Enter 2018!
We got some money - Yayyy! we did party (hush-hush). On to work, heads down, 4 months, a lot of hard work and sweat - we re-architected the platform, added a pixel-perfect agency style UI and Interactions, built features that remained a wish list for a lot of our competition. A breakthrough viewer that beats everyone in the market, 18+ integrations (highest in the industry), video analytics, ok! Jargons for later. What we launched was simply loved by our users, turned some heads and brought some dream logos to our doorsteps. Yayyy! Again, we partied (hush-hush).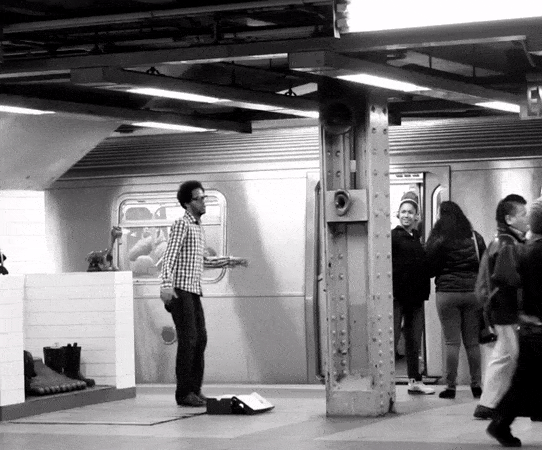 We do what we LOVE
We moved into our very own workspace - cozy, good vibes and ssssolid style - It just fell in place! If you've been to our office, you'll know what we are talking about. What? You haven't? When do we have that honor, please?
On to a lot of love - Woof-woof! paws, licks, tail wags! you got it - Super Mario joined us! Say no more - He's got a dedicated page here
In HOPE We believe
All-star team, beautiful product, dream logos, what next? We win some! - Paperflite was rated "high-performer" by G2 crowd - not once but thrice in a row already!
This is where we shoot for the moon and still make it. oooh! that moment - Paperflite was announced the "winner" of "Design Awards 2018" at the NASSCOM's design summit - that was big! Coz, we were selected amongst some niche global design agencies and top-notch enterprise design units.

In pursuit of DREAMS
Learning from 3400+ pieces of content, over 1800 reading days on our viewers, we can't dream less. With relationships at our core, the team and culture in our heart, we'll continue to listen in, understand the content landscape better and continue to roll-out products and features that will make a meaningful difference.
Our ask is simple - Wish us well (like you always do), watch out for us and we are out to make you proud!