Help. Our cat hijacked the product updates!
Paperflite's latest feature updates delivered hot by Mack, our resident cat.
Oi, listen up! We don't have a lot of time, so here's a mini-intro for you:
I'm Mack, one of Paperflite's earliest (and most booped) empawees. While at work, you can find me lounging in the conference room, munching on mackerel, or tearing up Yega's chair.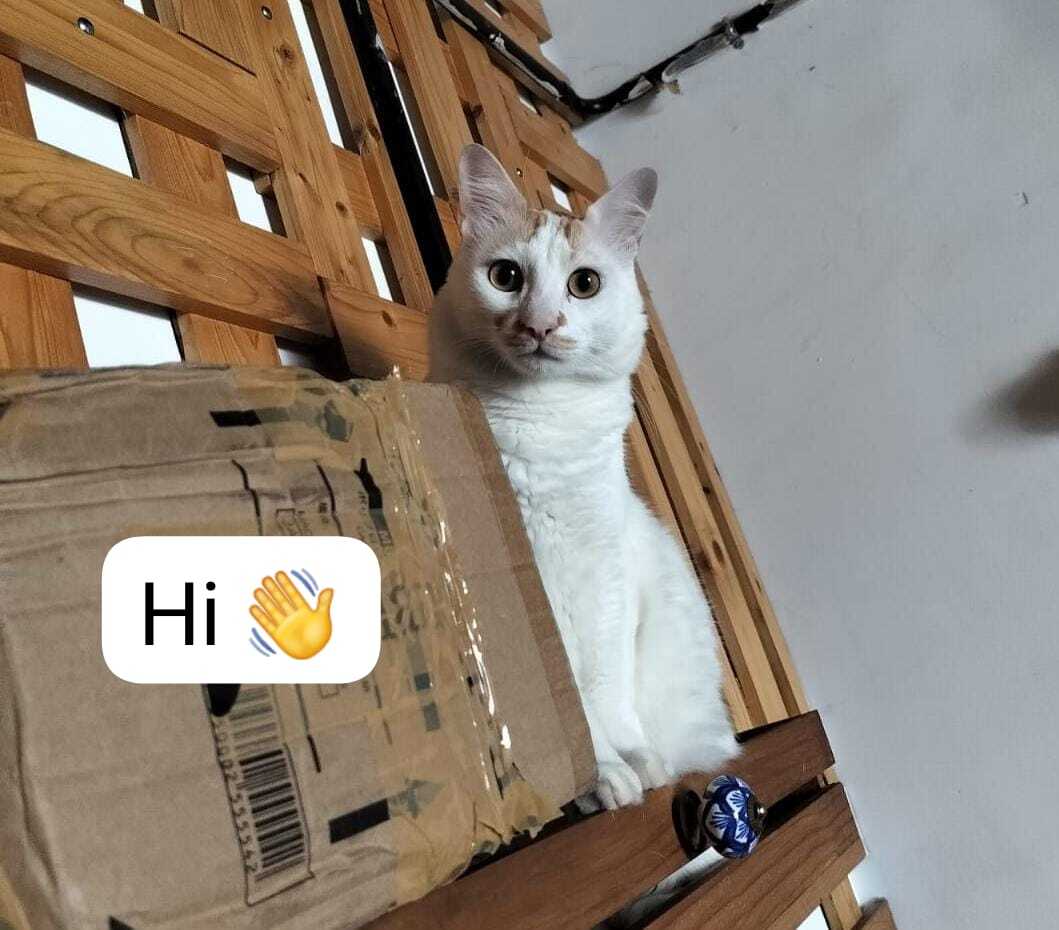 *more about me in the end
Why am I here?
You see, this edition of the product updates is loaded with zoomie-inducing features. And frankly, I don't think hoomans are up to the task.
That's why I've decided to give you the tea, personally. (ahem...you're welcome)
1. Let's start with SEEK (AI-powered content search)
Don't tell anyone - when no one's around, I love going on search and discovery missions in the office cabinets.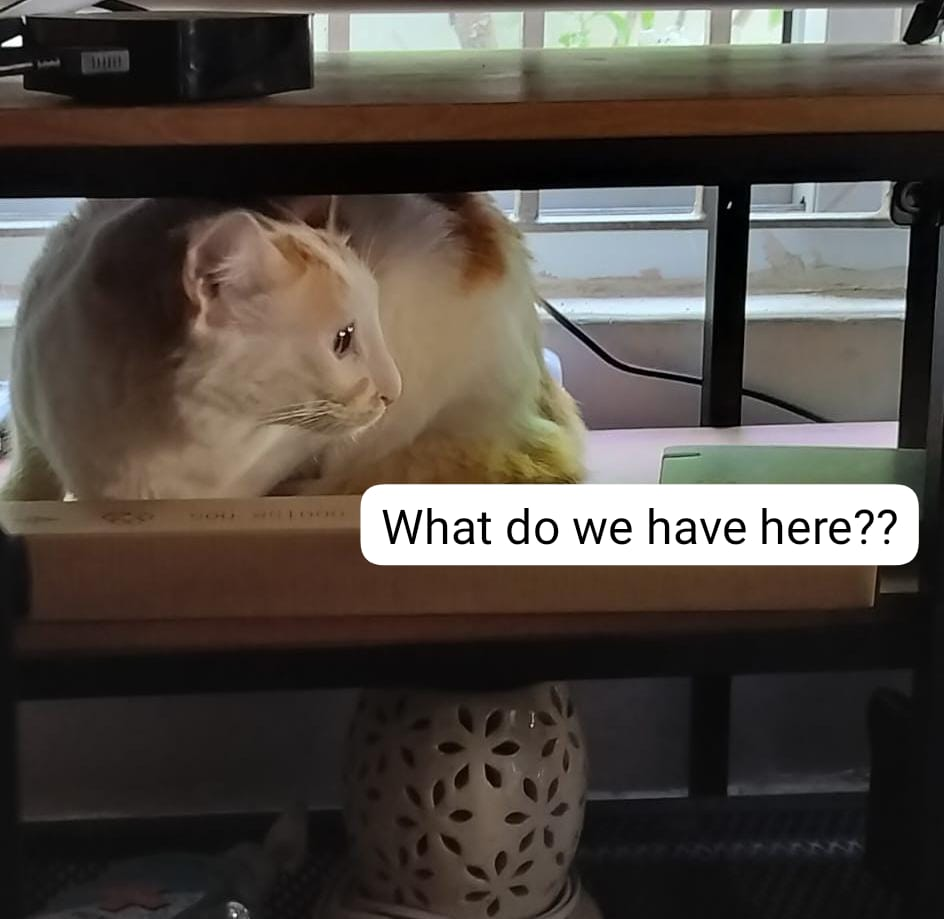 But hey, you probably don't have the time (or motivation) to search through multiple documents to find a single, comprehensive answer to your buyer's question.
You want exact answers, and you want them instantly. That's why my hooman friends built SEEK — The industry-first, AI-powered content search engine.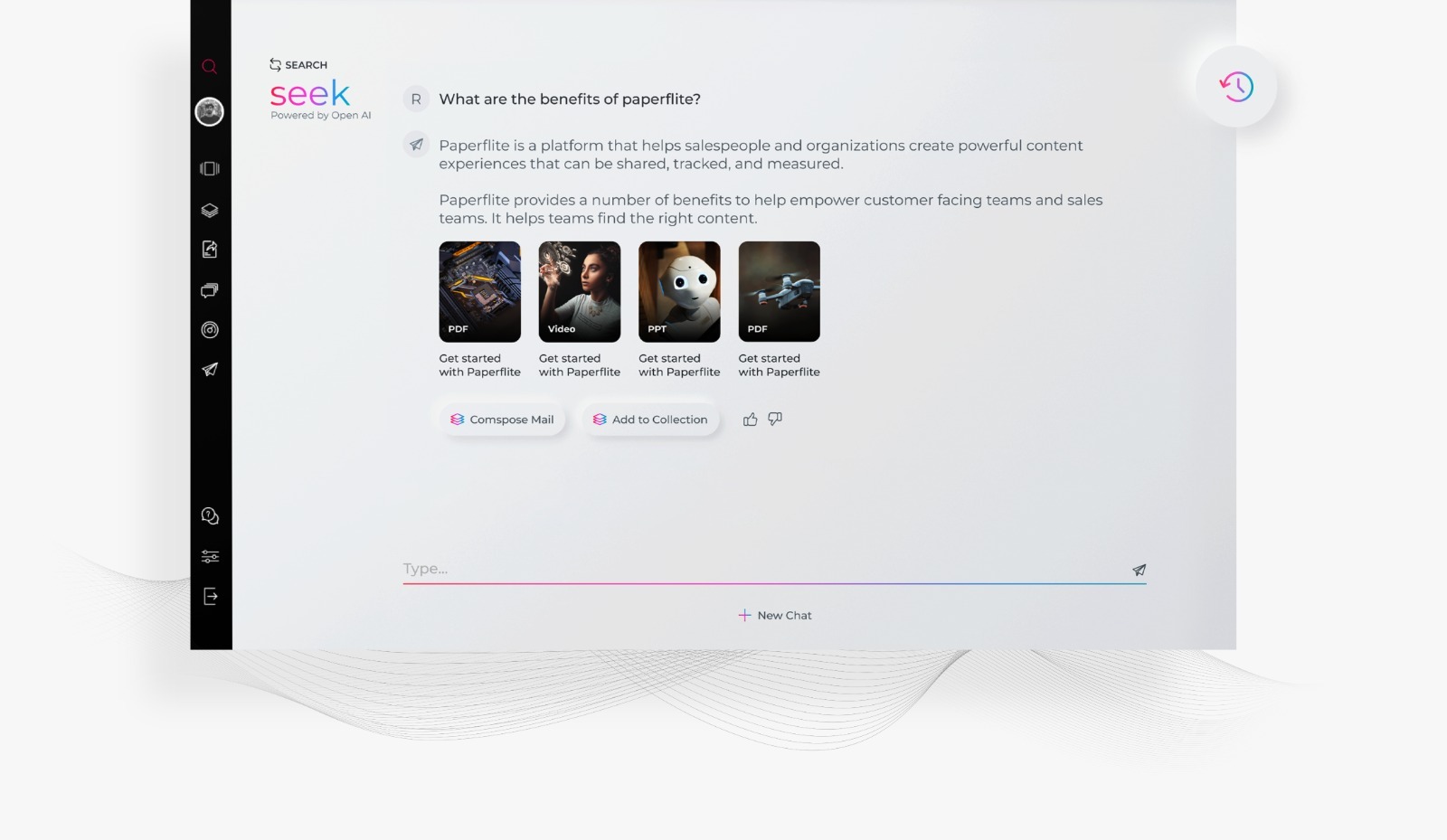 It's simple, all you have to do is ask a question — and Seek will scavenge your content library to give an exact, pinpoint answer along with the relevant assets.
What's better? Seek works where you do. Use it on Slack, Outlook, Chrome, or within the asset viewer! If you'd like to begin SEEKing, just hit up your CSM!
It's free, for now :)
2. Content Hub Layouts (create unique hub layouts for different teams)
    
I'm going to let you in on a saying we have in the feline community. 
"Years, daytime naps, and glasses of lactose-free milk — These are the things that should never be counted."

Now, you can add Content Hubs to the list.
Instead of one Content Hub for all users, you can create multiple, personalized hub layouts for different teams!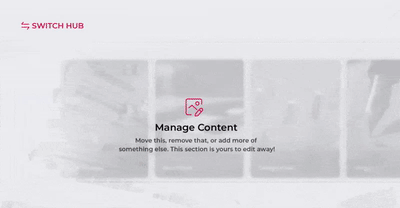 Want a tailored hub for your AEs in the US? Make one. A separate hub for APAC? Make two!
No keeping count. Creativity is your only limit.

3. Content Map (tag and edit content settings in bulk)    

You'd love to think I sit around and do nothing all day, wouldn't you? It turns out, I've built a bootstrapped (and highly profitable) biscuit brand.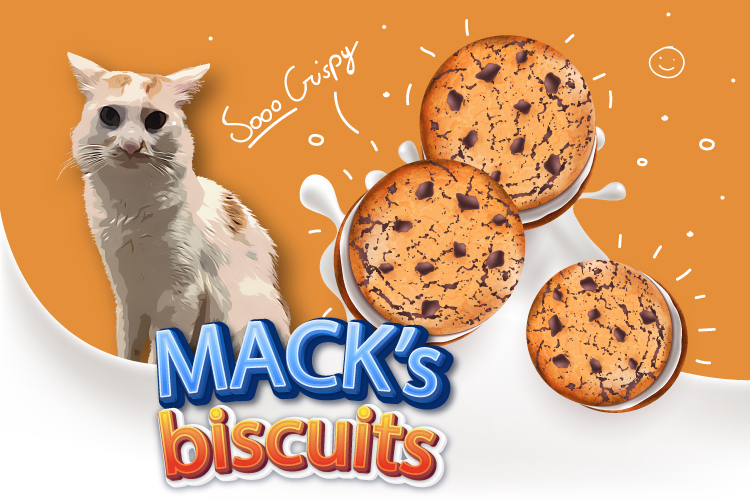 But here's the thing. My biscuit-making process is manual and tedious — Just like tagging, categorizing, and editing every individual piece of content.
Not anymore!
With the new Content Map, you can tag and edit multiple content assets simultaneously.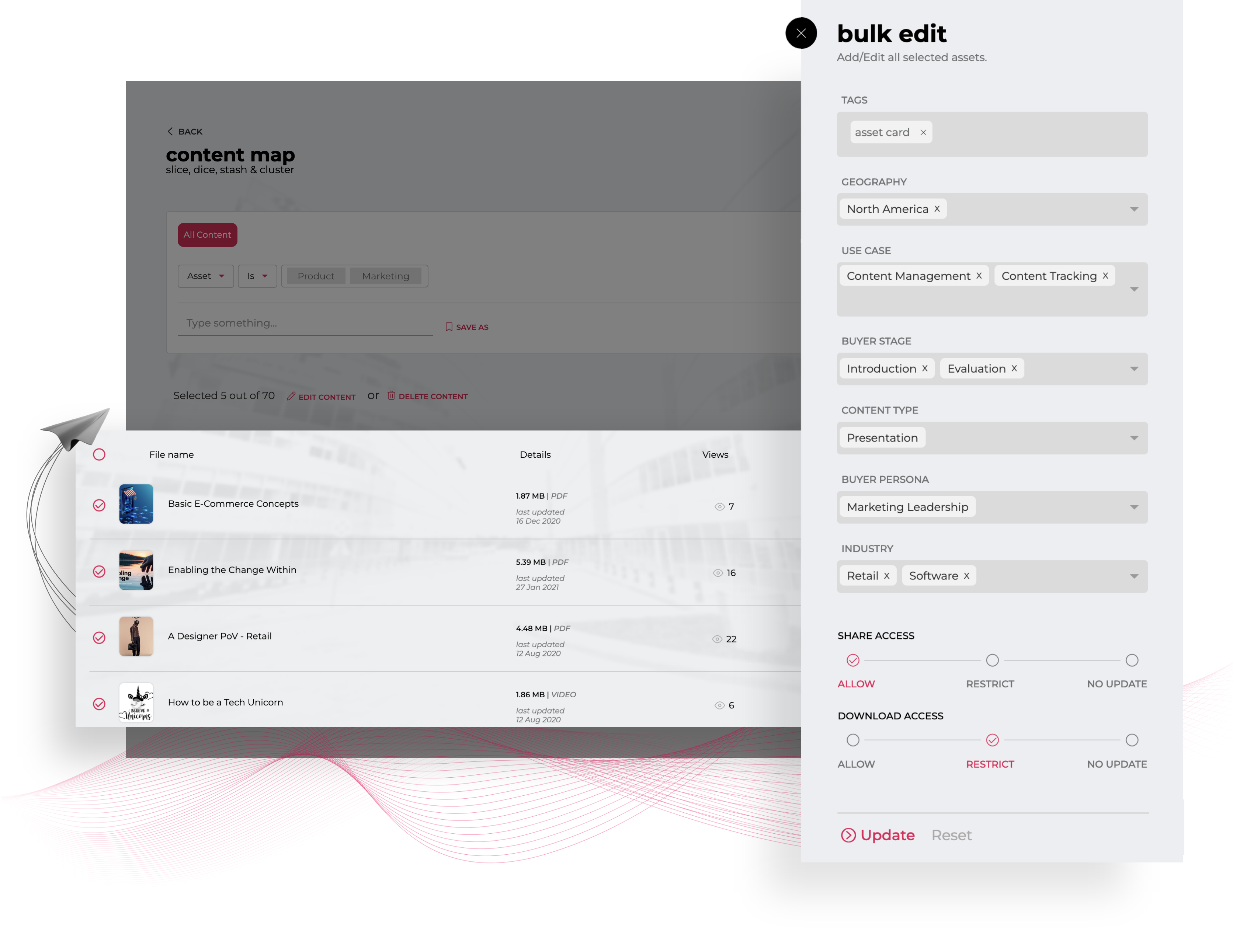 Admins, the world is now yours to take. Go forth and try it out!
4. Security (selective domains and OTP verification)
Though I dislike it, I must stand guard, for it is imperative that I shield Paperflite from the malevolent forces of the outside world.
(Street dogs, mainly)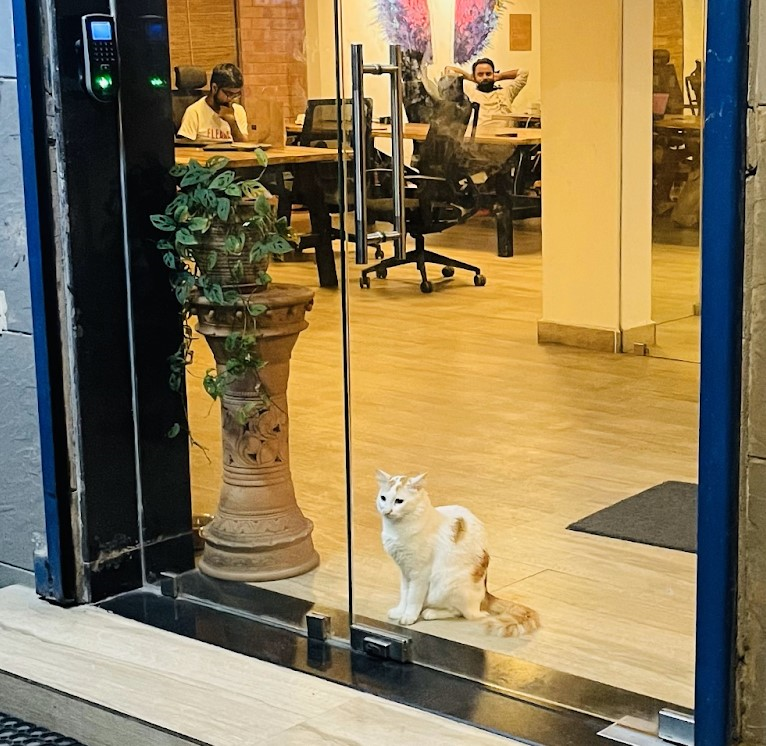 Inspired by my efforts, Paperflite has added 2 features to keep your content safe and secure.
You can now give access to specific domains while sharing your assets. This protects your confidential assets from being viewed by competitors and other parties. 
 
Add an extra layer of protection to your gated content with OTP verification. You can also customize the text content that appears on the OTP gating screen.
 
    That's the securi(tea). Over to integrations!

5. Paperflite integrates with Netsuite and Pexels
    
 You know me, I love staying alone, in my space, focused, flourishing.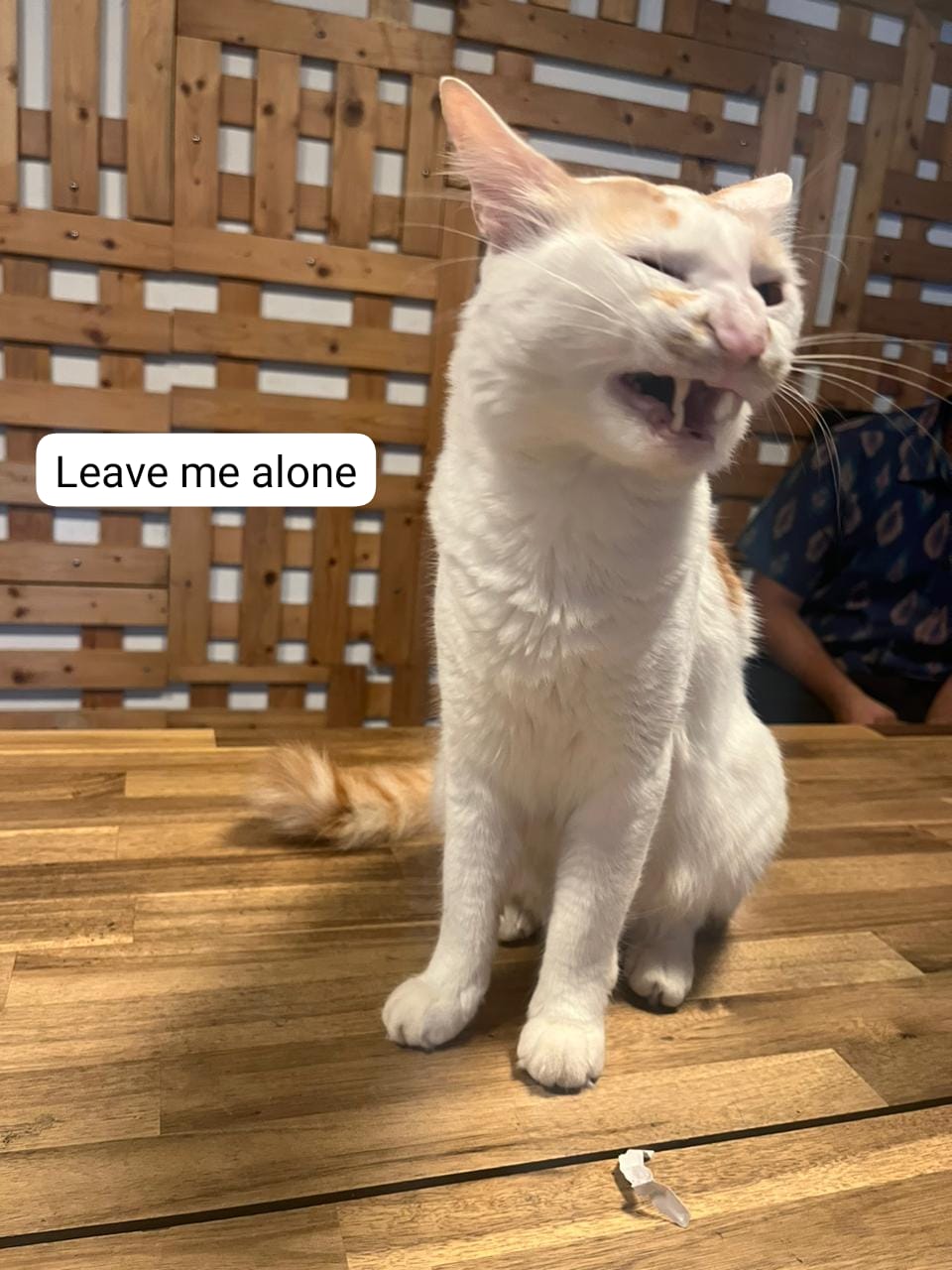 Paperflite, on the other hand, is FAR FROM IT. They've got not one, but two new integrations? Lowkey annoyed, but these guys pay for my Tuna, so here we go:
With the Netsuite CRM integration, you can track your buyer's engagement directly from your Netsuite account (for example, asset view, download, or reshares)
 
The Pexels integration allows you to access the tool's 3.2M+ strong image & video library for your collection banners, stream images, and more.
 
Moving on to the big, chonky SaaS cat, Salesforce.
6. Paperflite x Salesforce, new and improved.
We've got some pawsitively exciting developments in our Salesforce integration. 
Salesforce primary admin: All users with admin-level access can now modify the primary admin. No dependency on Paperflite's dev team anymore.
 
View Salesforce contact list in Quick Compose: You can now view and select your Salesforce contacts when sending an email from Paperflite.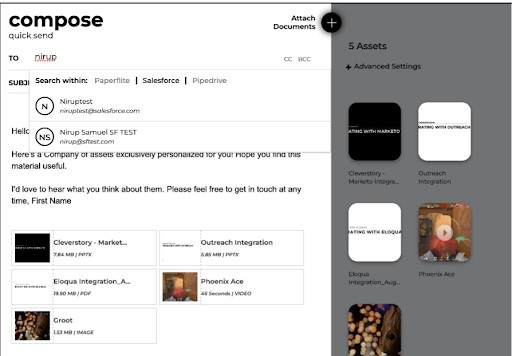 And with that, it's a wrap. If you have any questions or want to say hi to me, just reach out to your CSMs support@paperflite.com

May the Salesforce be with you :)
what's cooking at paperflite

In Webinars, learn How Paperflite uses Paperflite for Customer Onboarding.
In this edition, we'll give you an insider's view of how we leverage Paperflite to create an efficient and engaging onboarding process for our customers. You'll learn some tactical tips that you can implement to improve your customer onboarding experience. 
We'll also dive into the latest features and updates that have been rolled out on the Paperflite platform in the last month. 
Catch us on the 27th or the 28th of September, whichever date suits you best!
In Runway, our customer stories showcase, learn How Mint used Paperflite to overhaul and transform their sales enablement program.
Get the full scoop here.

PS: Have a story worth sharing? We'd be delighted to feature you on Runway! Just reply to this email and we'll get the ball rolling :)
Little about Mack, our purr-fect boy
Three years ago, we found Mack under the hood of one of our cars in Paperflite's parking lot. The month-old kitten was covered in grease and hardly able to move. We rushed him to the local vet, determined to nurse him back to health and find him a loving family.
As days passed, Mack's condition improved, and we even found potential adopters. But on the day of his adoption, everyone from the team raised their hands, asking not to let him go! And so, Mack became one of us, finding his home in our Chennai office.
Today, Mack is part of our product review meetings, attends calls with our customers, and gives timely smacks to Cooper and Pasta (our resident dogs). His story reminds us that sometimes, the best companions come into our lives when we least expect it, and we're grateful for the joy he brings to our workspace every day.