It is not every day that a two-year-old product makes it to the top ranks in a decade-long dominated segment.
We rank amongst the top 3 in the content experience category and this, this is only the beginning.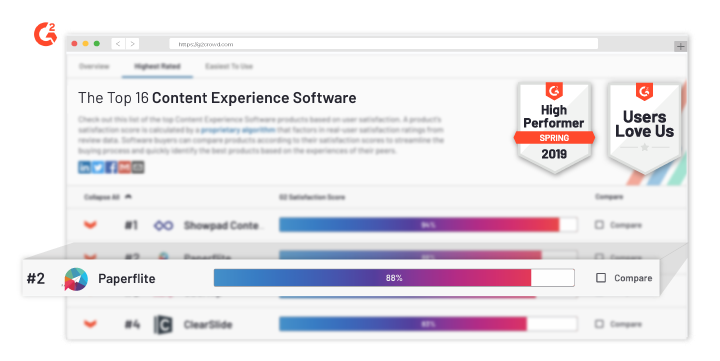 This only pushes us to scale greater heights and grind harder to innovate, consistently. 
Here are the 3 new features we launched this week: 

1. User Groups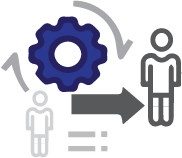 Bring your organizational structure into Paperflite! This feature lets you combine your users into nifty groups that enable you to manage their access, content, and experience.
Use this feature to avoid information-overload within your user community. Segment your users in Groups and provide access to relevant streams to each user group based on their roles within the company.
Read more about using this feature here.
2. Daily Digest 
A comprehensive email with notifications about your best performing content and crucial conversations. Waiting for you, right in your inbox, every day.
The digest gives you a daily report of the top 5 conversations of the day and analytical data about your content such as views, downloads, shares, average time spent.
Learn more about Daily Digest here.
3. Email Parameters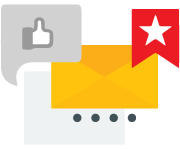 Personalize your emails, at scale. With email parameters, Paperflite auto-populates customer data into your emails with simple placeholders allowing you to focus on what you do best! 

Use this feature to add placeholders for data such as first name, last name, company name to your email templates. Paperflite auto-populates the data from your Rolodex when you send an email using these templates. This feature comes in handy when you want to send a single personalized email to multiple contacts.
Learn more about email parameters here.