Aloha! It's that time of the year when it's okay to get sand on your feet and salt in your hair. 
Summer is here and we are back with 4 refreshing features to read about while you sip your margaritas. 
I like to move it, move it! - Move and Copy
Now copy or move your assets across your hub as quickly as you can chug a beer. Maybe faster.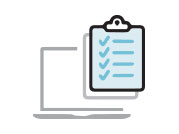 Using this feature, you can copy single or multiple assets or move them across streams and groups in your hub. To further understand how to use this feature, read up here.
Sunkissed - Search in the Hub
Using our new search tool, find anything under the sun, the moon,   your hub, and your streams.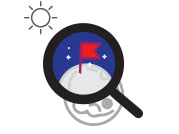 The all-new tool lets you search for any asset, stream or group by name or tags. This function is available across the hub and also in every stream, allowing you to narrow down your search and get quick results. If you are looking for more deets, read our support center article for this feature.  
A million postcards - Outreach Integration
Just like a heartfelt postcard, now send 1000s of personalized emails with Paperflite's integration with Outreach.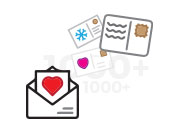 Outreach is a sales automation platform that you can now integrate with Paperflite to send your content to a large number of prospects as a part of a sales campaign. Each prospect in Outreach is a contact on Paperflite's  Rolodex and you can see who has engaged with your content and how. Here's a step by step guide to implement the integration. 
Bucket Lists - List and Sort
One crossed off our summer list. Use this feature to view your assets in the form of a resourceful list and sort them however you wish to.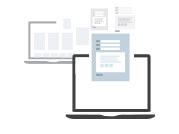 A refreshing new view for your assets in a stream, the list view gives you more data than just the name of the asset.
The view shows the file type, shares, time spent, downloads, and views while letting you sort the list according to those metrics. Understand Lists and Sort better with this quick read.