Trusted by the world's most innovative businesses - big and small
THE CONTENT MANAGEMENT SOFTWARE FOR MARKETING AND SALES COLLATERALS
Paperflite is your go to content platform to manage all your sales and marketing content with ease.

With Paperflite you empower your customer facing teams to find the right content, create custom microsites to share content, share via secured channels, and track how prospects engage to help move your sales forward.
MAKE SHARING ANYTHING A BEAUTIFUL EXPERIENCE
Break through those cluttered inboxes with our unique approach to content sharing, Whether you engage via sales emails, social platforms or running a marketing campaign, Paperflite makes it easy to share an assortment of different content types across channels in a single click. Share content designed exclusively for your target with stunningly beautiful themes, all from within your Inbox.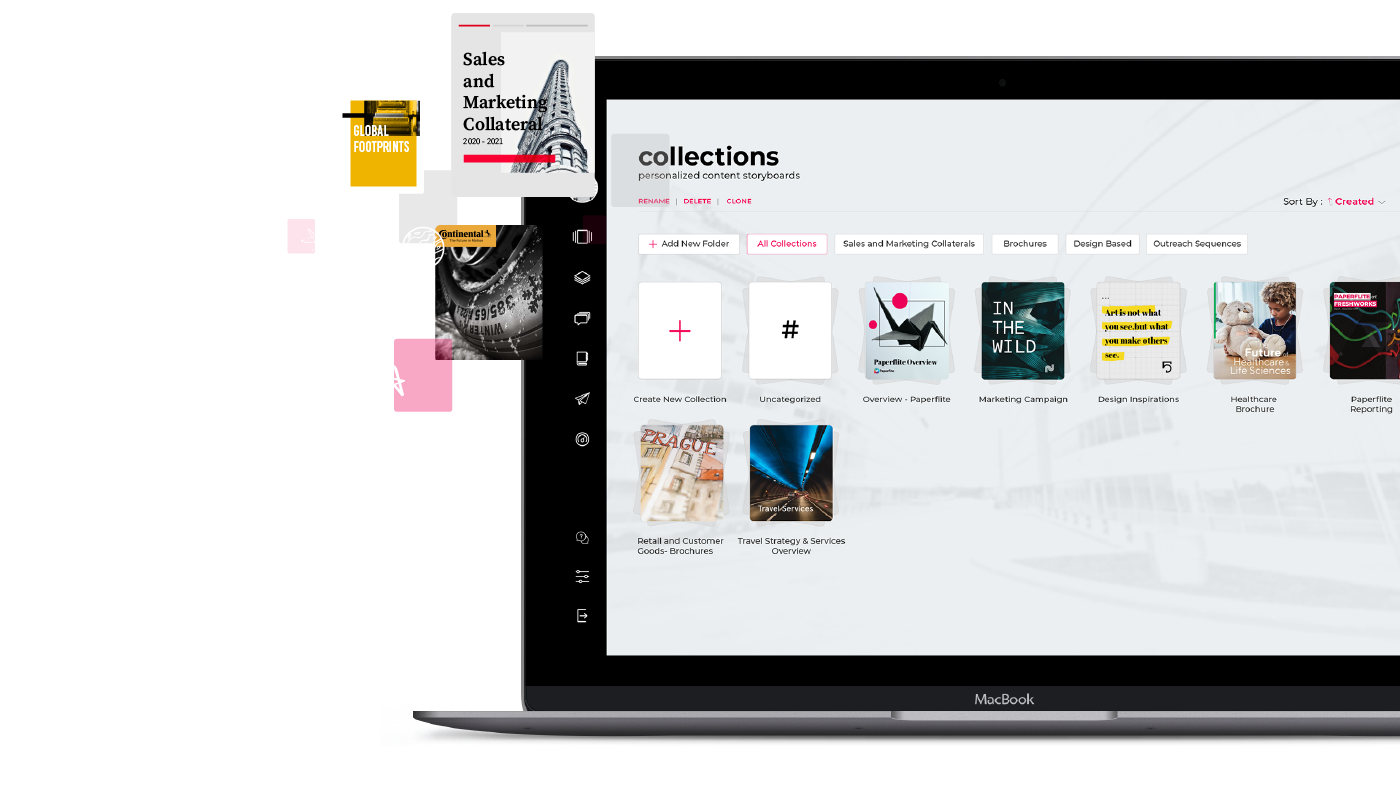 KNOW EXACTLY WHAT HAPPENS AFTER YOU HIT SEND
With Paperflite, you don't simply track emails – you track your attachments too! Get meaningful insights in real-time, and discover which pages captured the most attention, allowing you to quickly close hot prospects while nurturing colder ones. Paperflite also tells you how your content moves within the organization, helping you quickly identify other decision makers and influencers.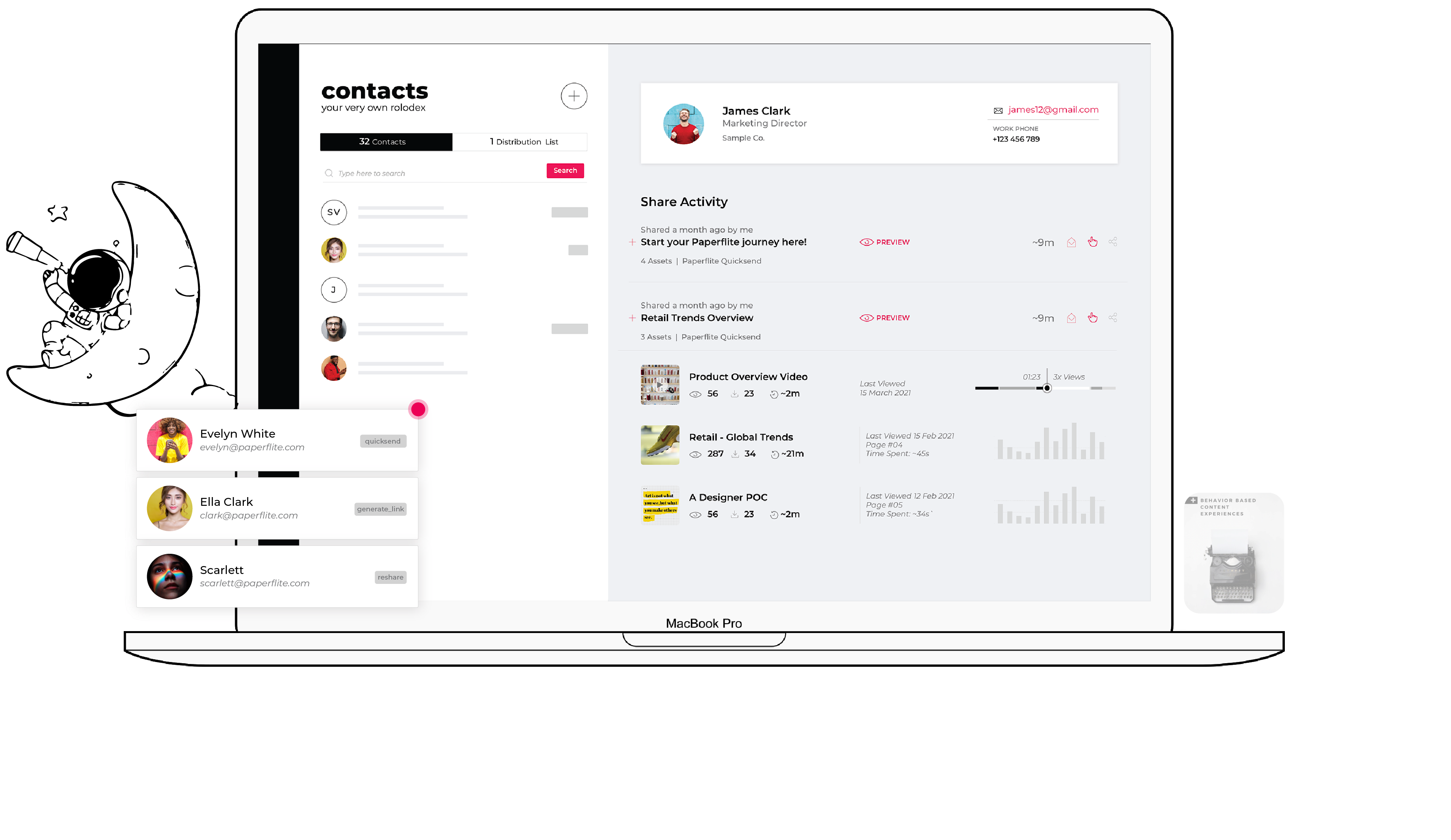 UNDERSTAND WHAT WORKS AT EVERY STAGE
Find the right content for every communication instantly from across your organization. Powered by our intuitive content analytics engine, easily identify which content drives sales, which content works best at each stage of your interaction, which content your peers use, and much more.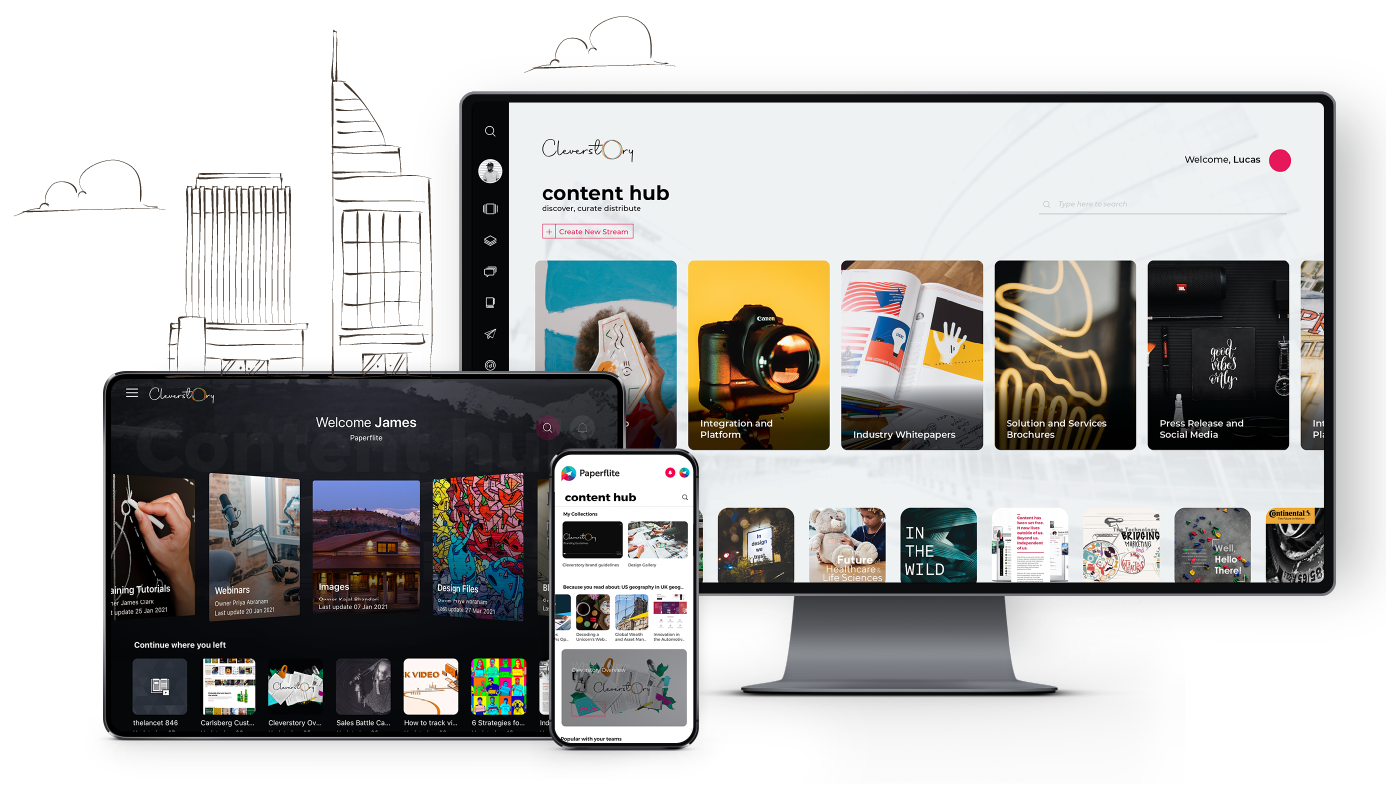 Paperflite integrates with your favorite tools in the market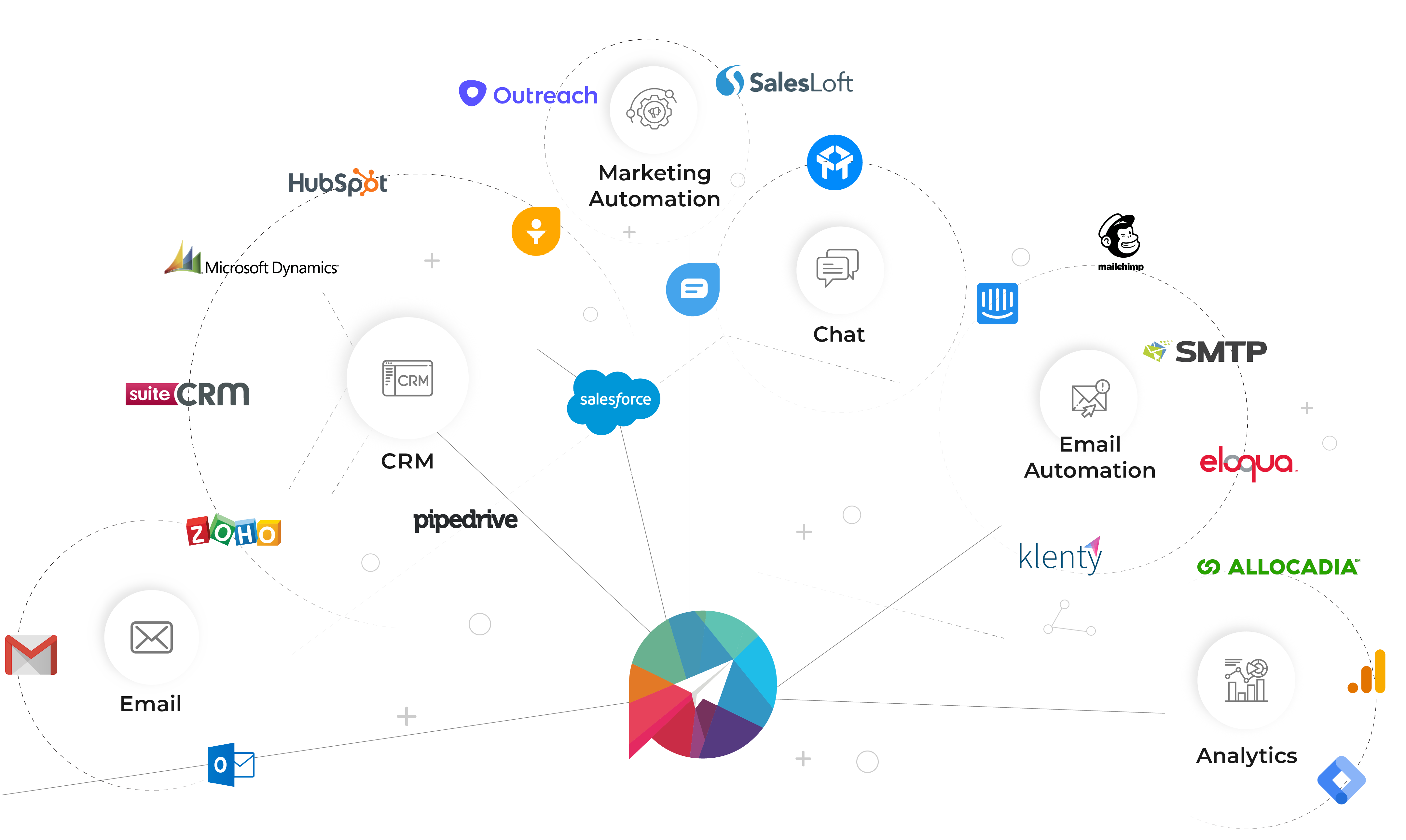 Here's what our customers have to say
Don't just take our word for it!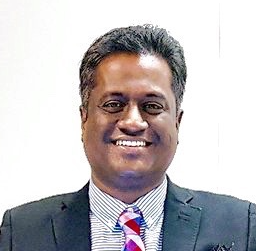 We at Freshworks constantly strive to add value in every conversation with prospects & customers. Paperflite lets us organize our marketing collaterals so our sales teams can easily find what they're looking for, and reach the right prospects at the right time.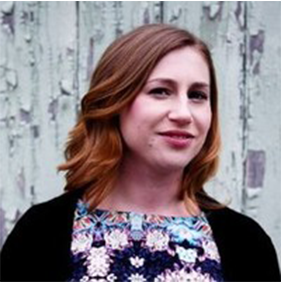 I'm always amazed at how quickly the Paperflite staff get back to me - and in such helpful fashion. I feel like the entire experience has been customized to my needs. I can count the no. of times I've interacted with a support staff this legendary.
We have found it to be a very effective sales enablement tool, allowing our centralized marketing team to share and distribute marketing collateral with over 200 consulting teams across the globe with great ease and efficacy.
Recognized by Industry for Innovation in Solution, Design
and a World Class Support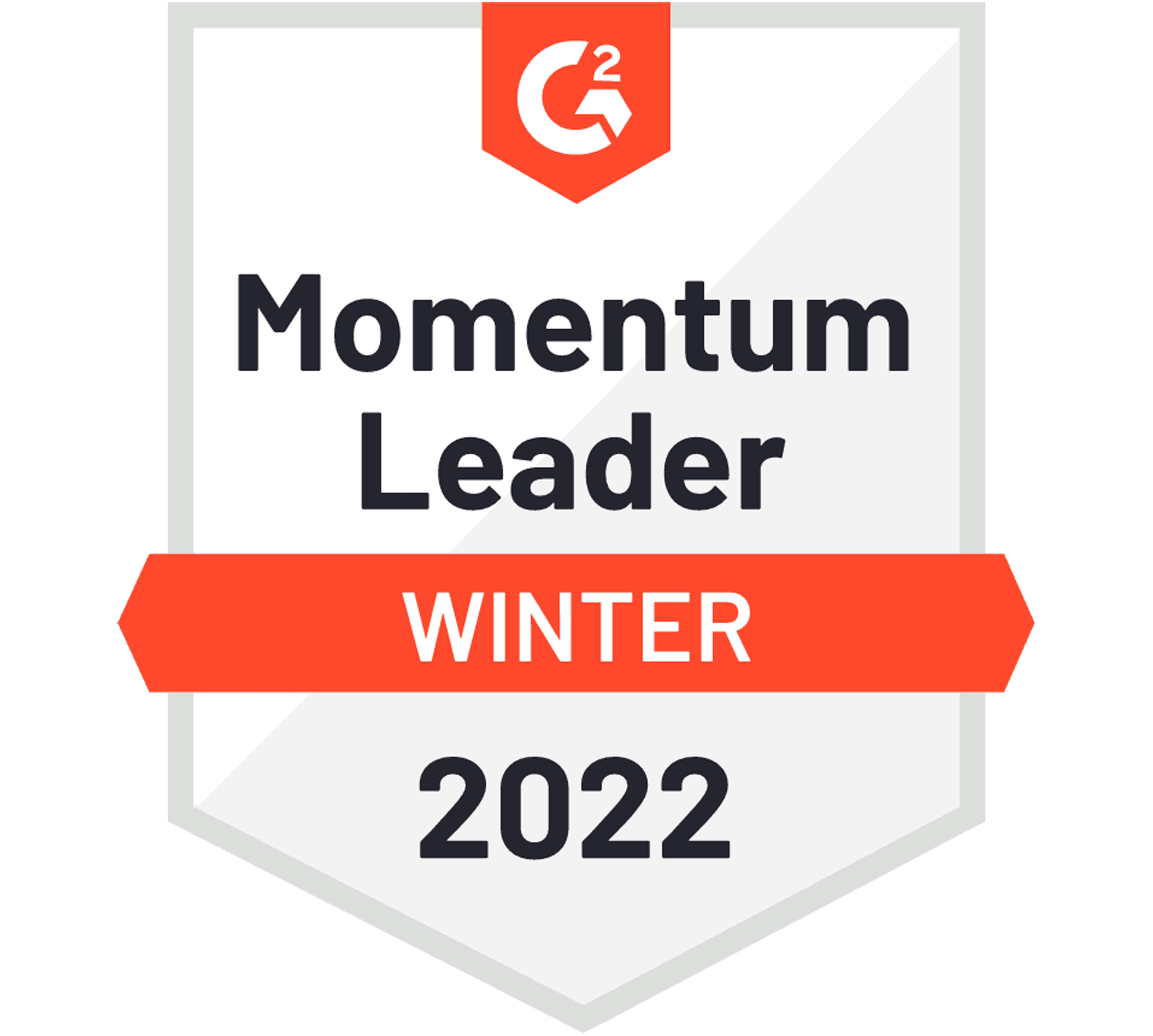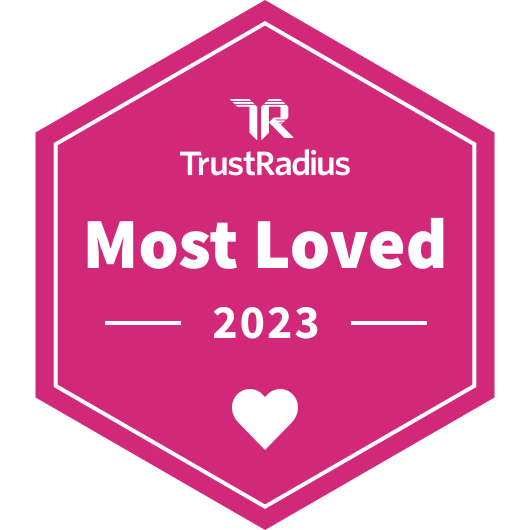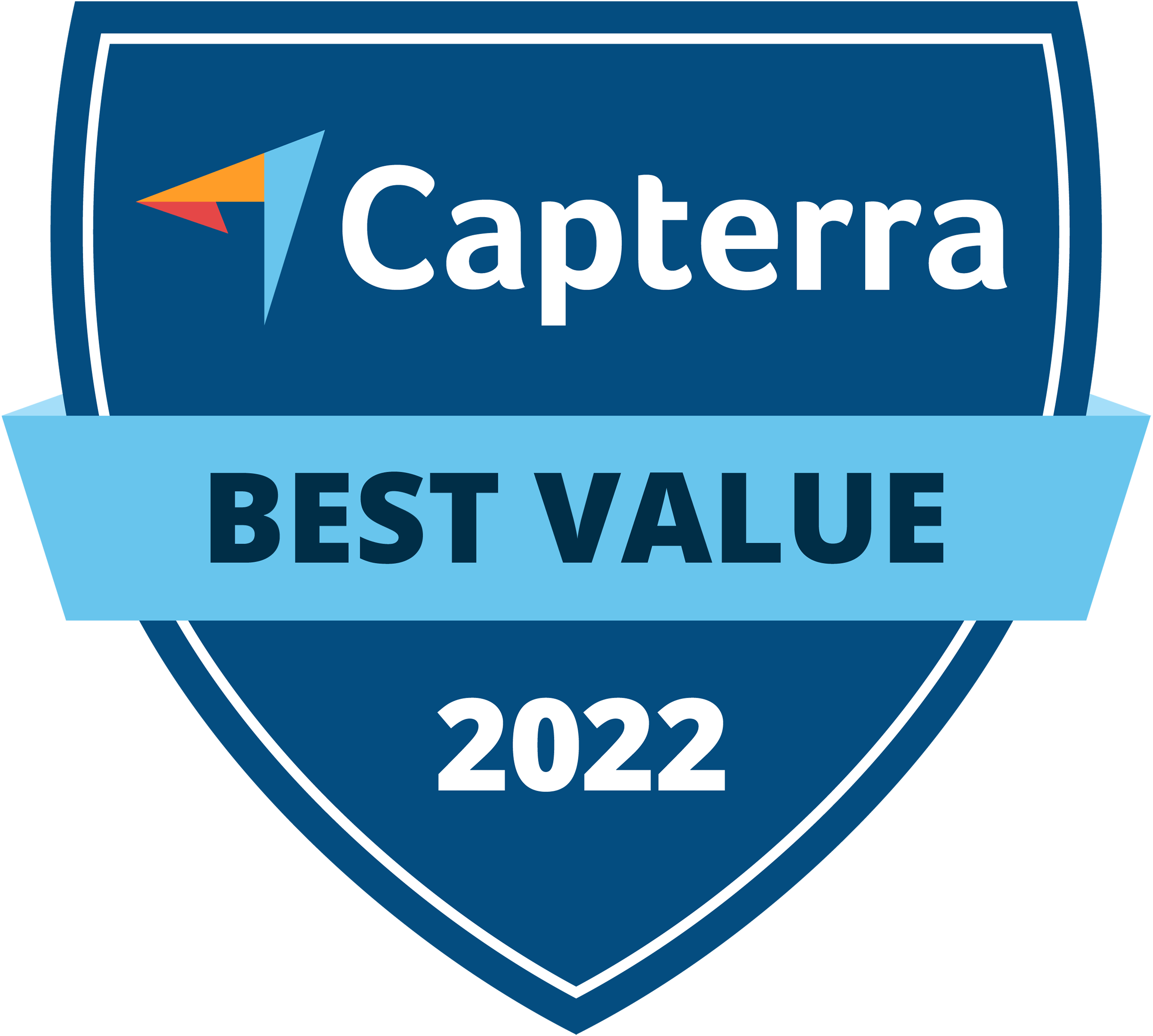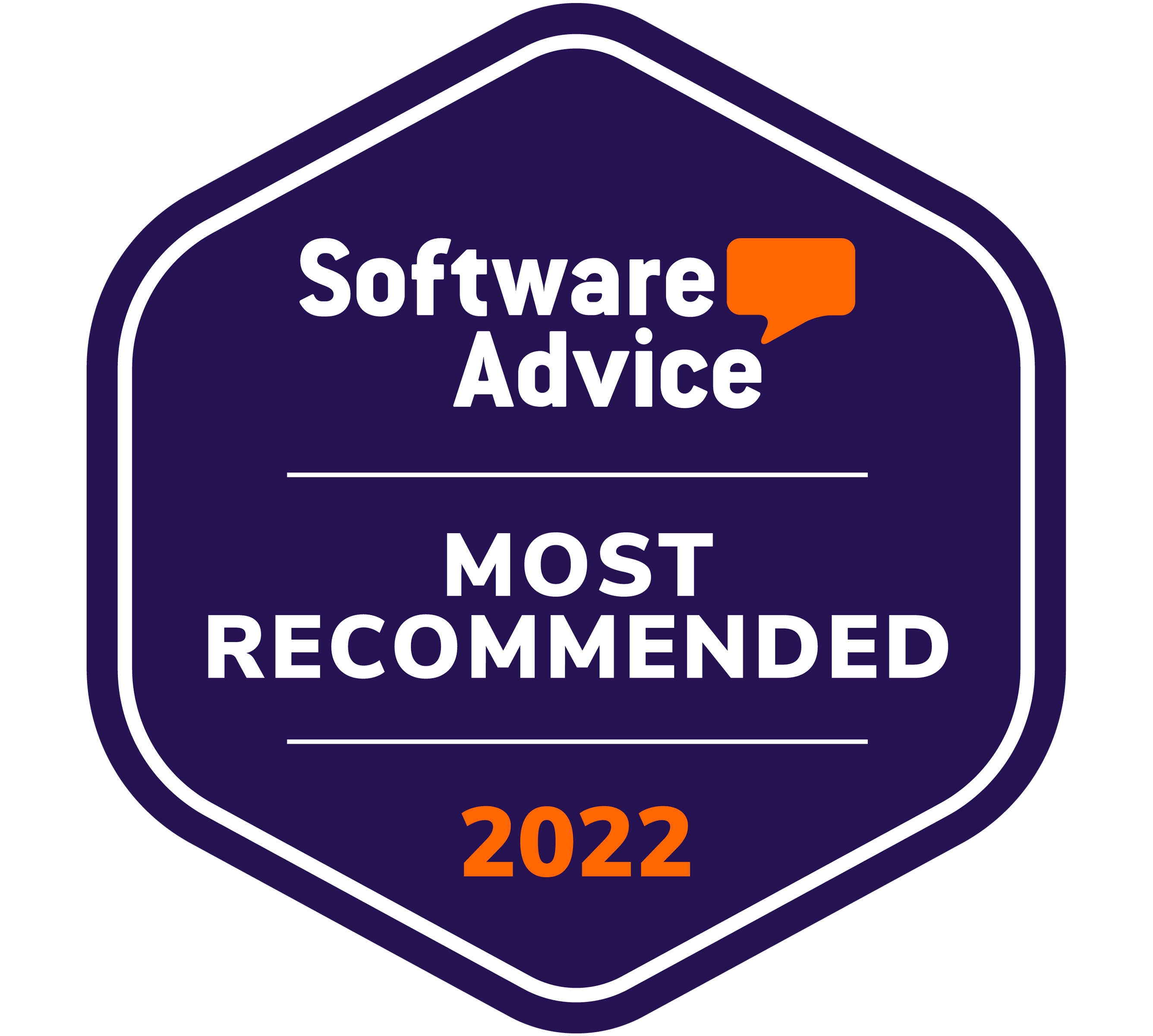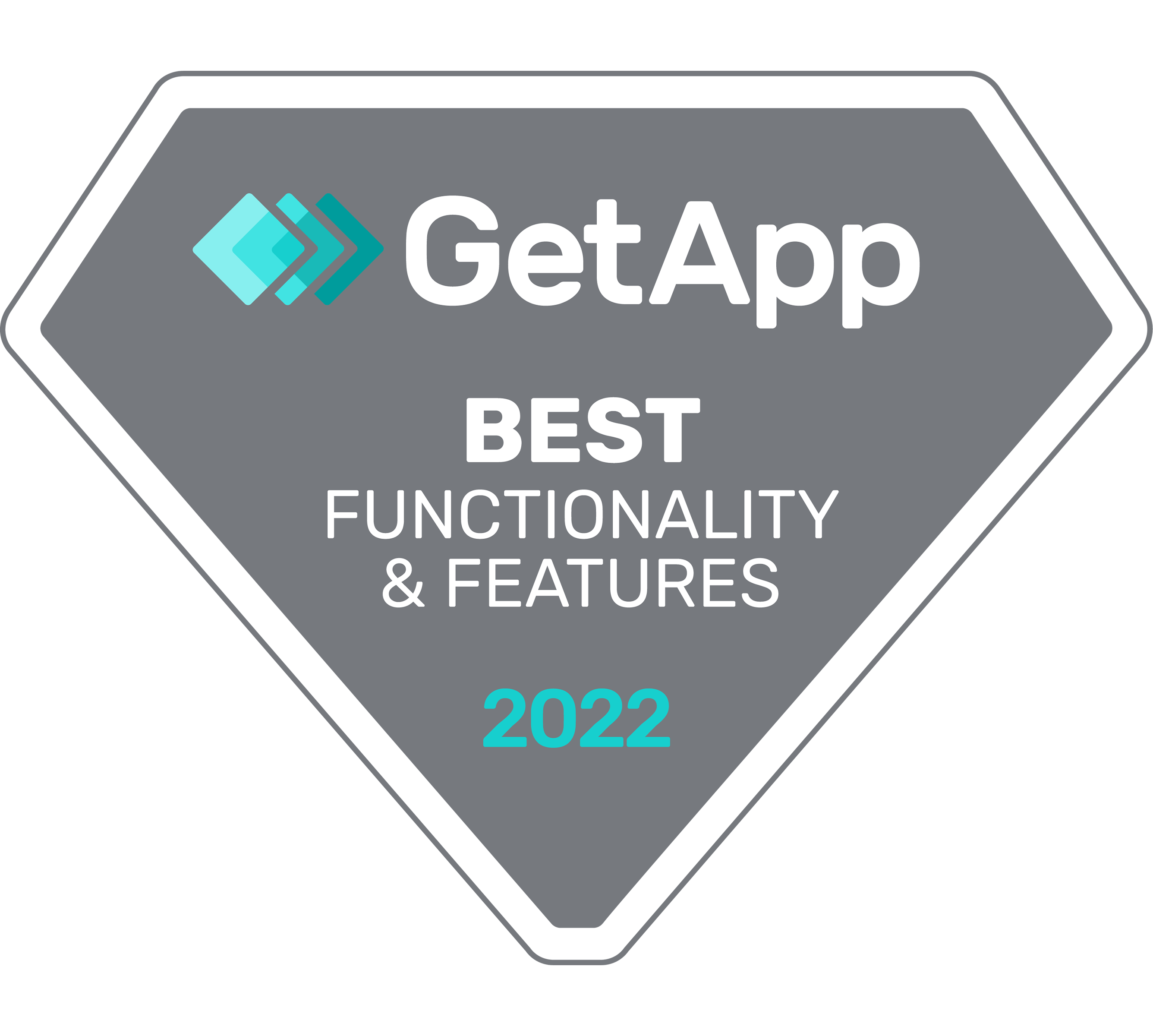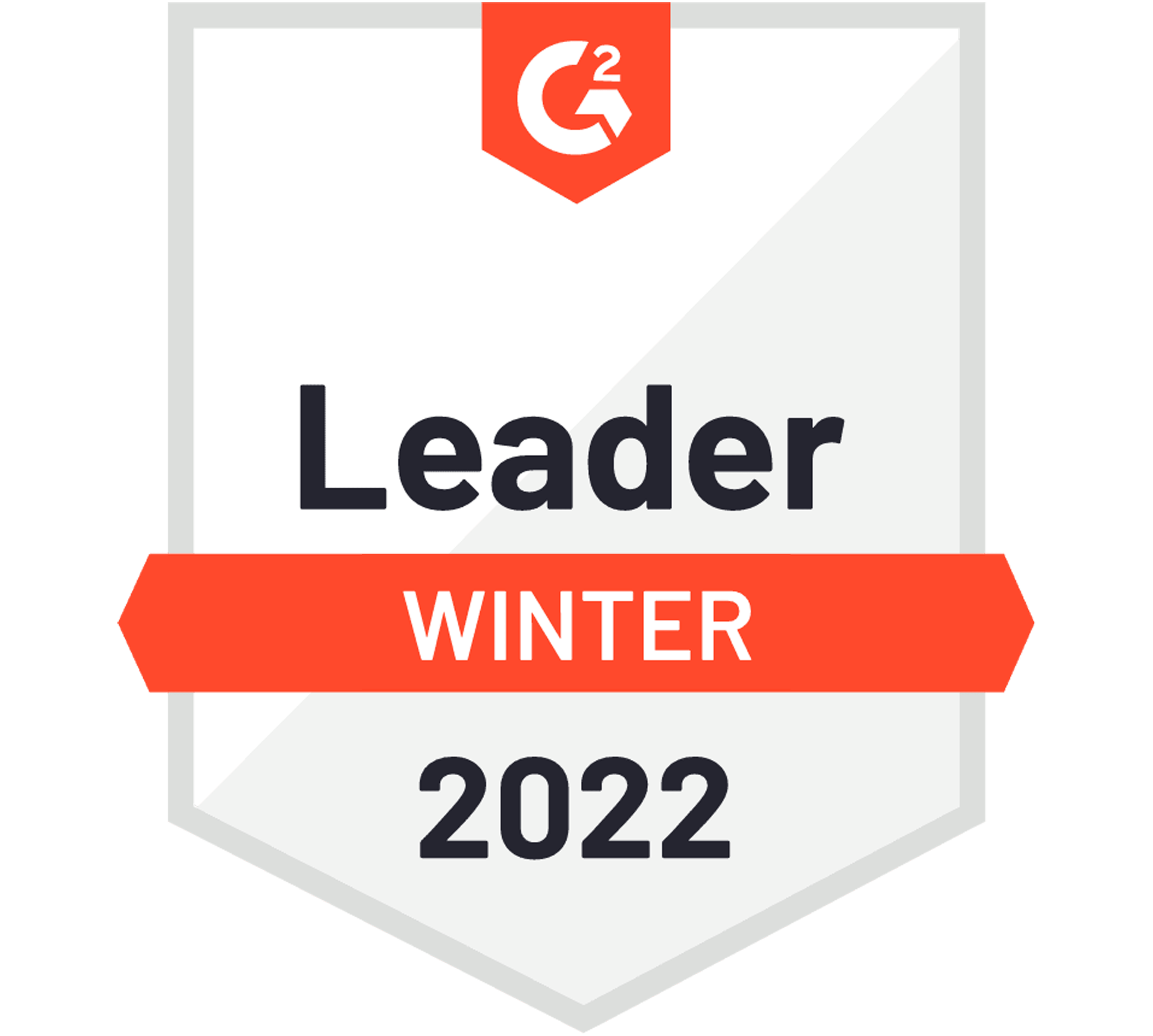 Enterprise-grade security at every step of the way
Paperflite is SOC 2 certified and GDPR compliant